View All Blogs
Blog:
It's a Dog's Life in Telluride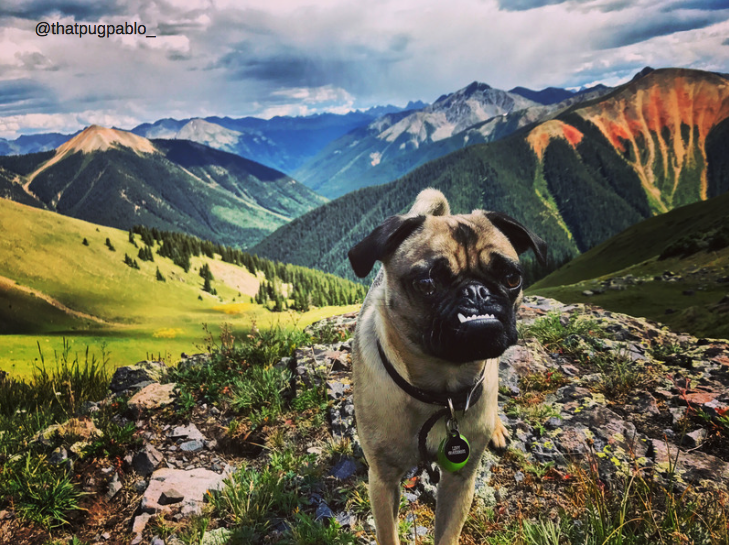 Telluride is a very dog friendly town. With puppy parking on Main Street, pet friendly gondola cabins, and doggie bones distributed at various local businesses, our furry friends love exploring Telluride just as much as their owners. Hanging on Main Street, hitting the trails, riding the gondola and even hitting Telluride Brewing Company are just a few of their favorite past times. Check out these fun snaps that pet owners have captured of their fur babies and shared on social media.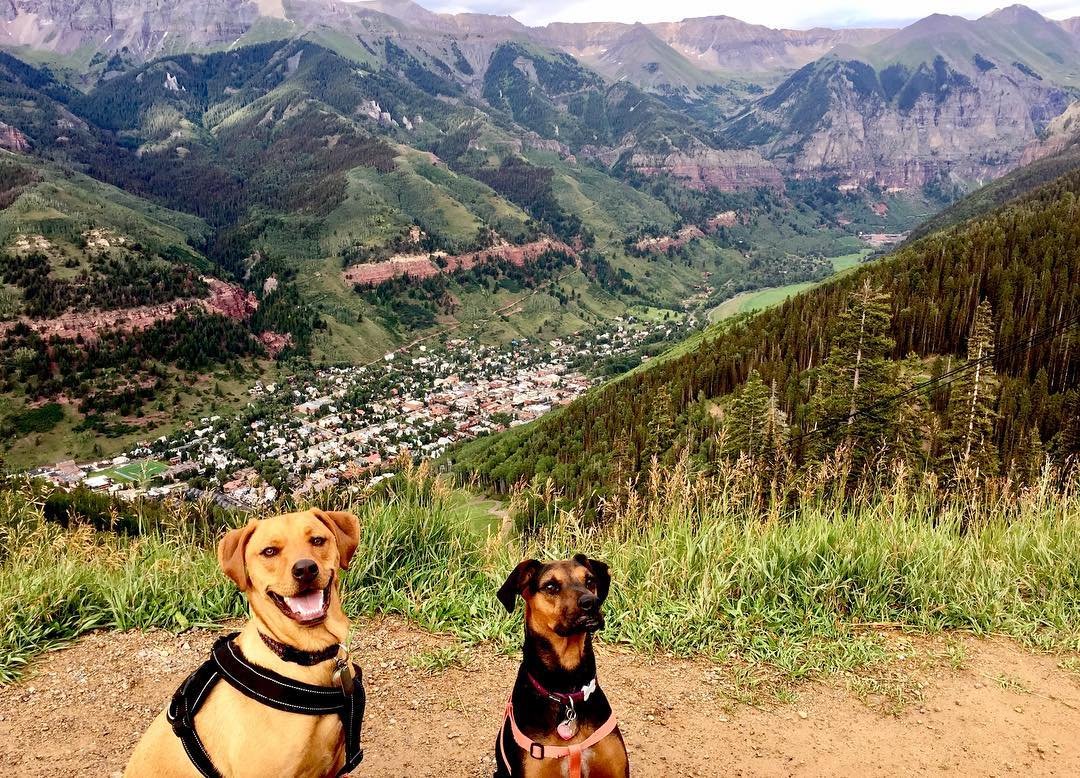 @ruby_opal_colorado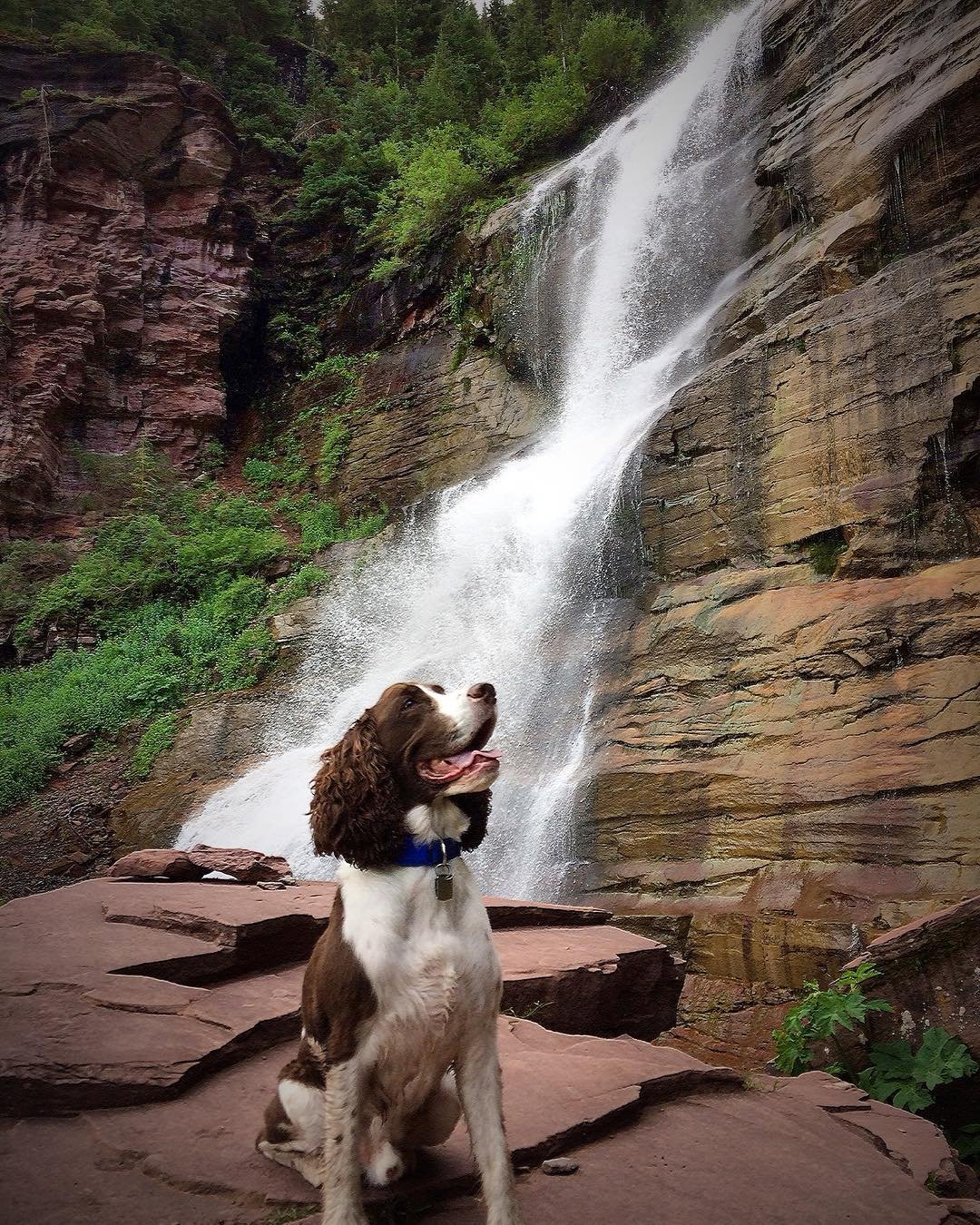 @aob_nutamon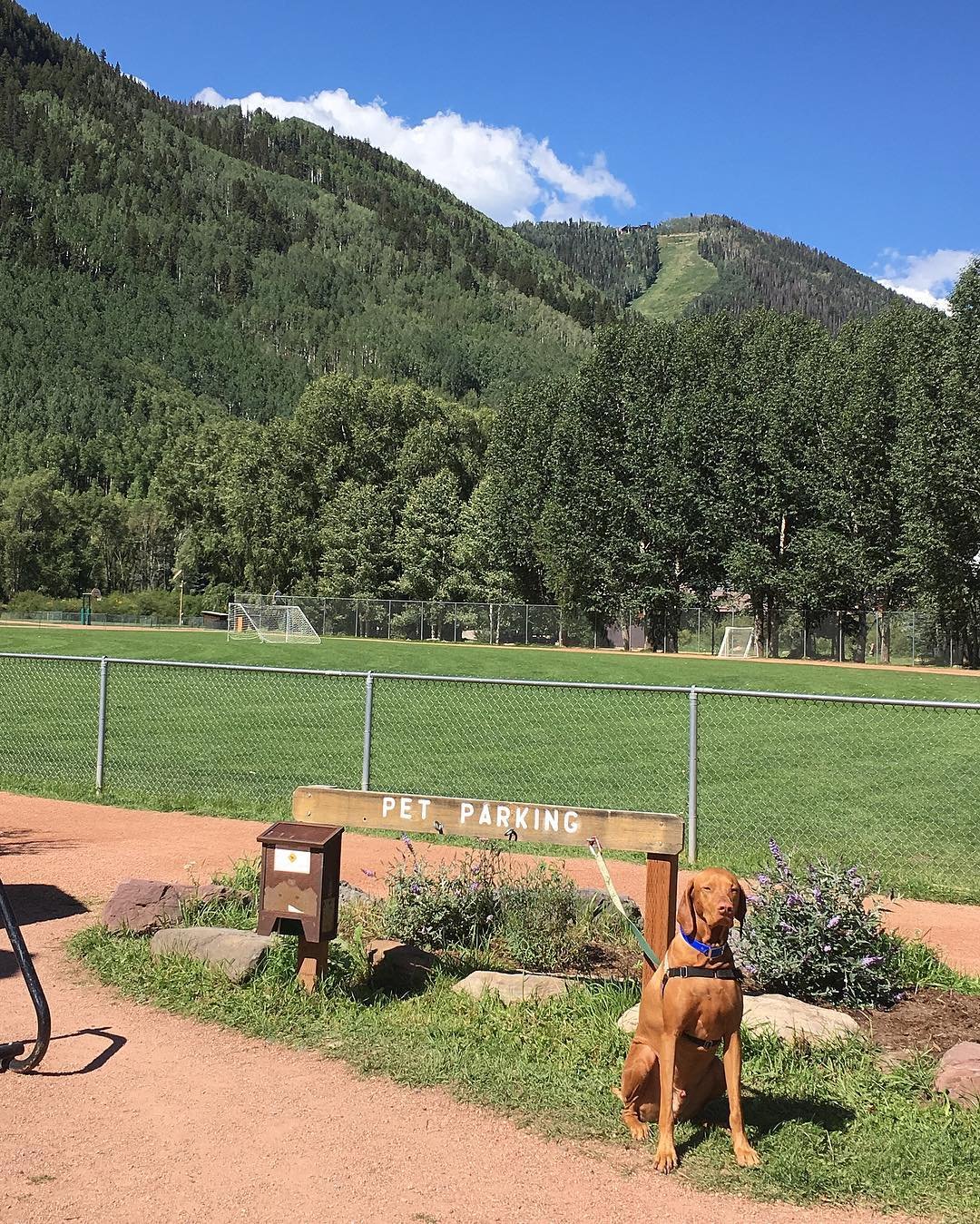 @epicdetour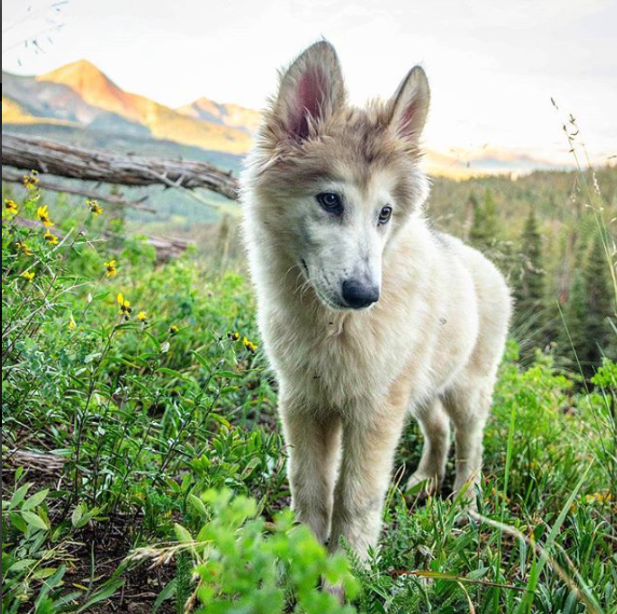 @colorado_kyber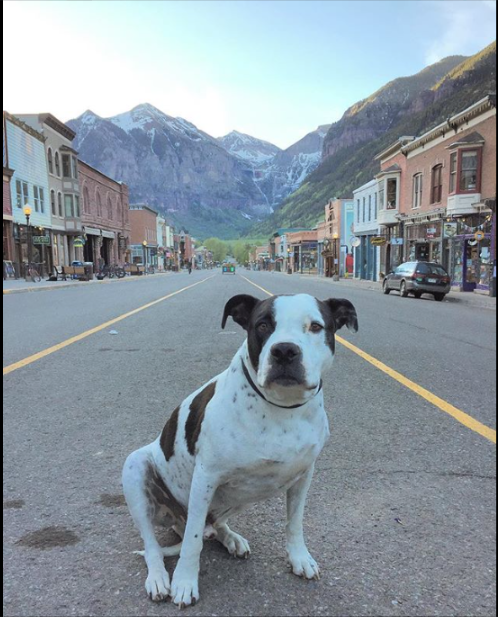 @sean_mcradical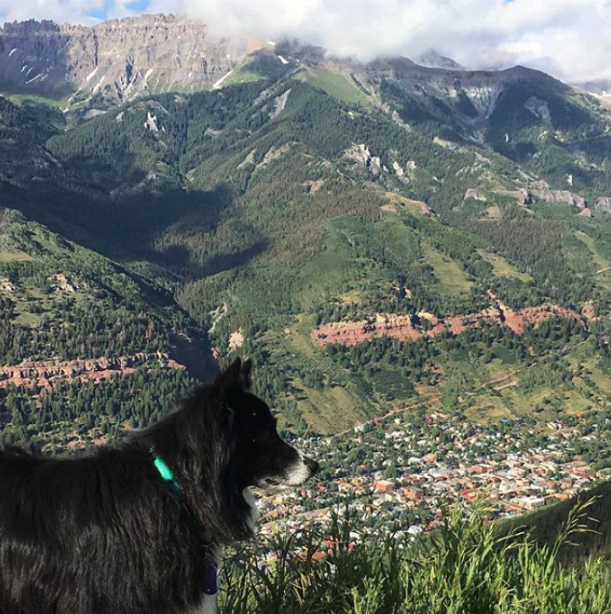 @careycuprisin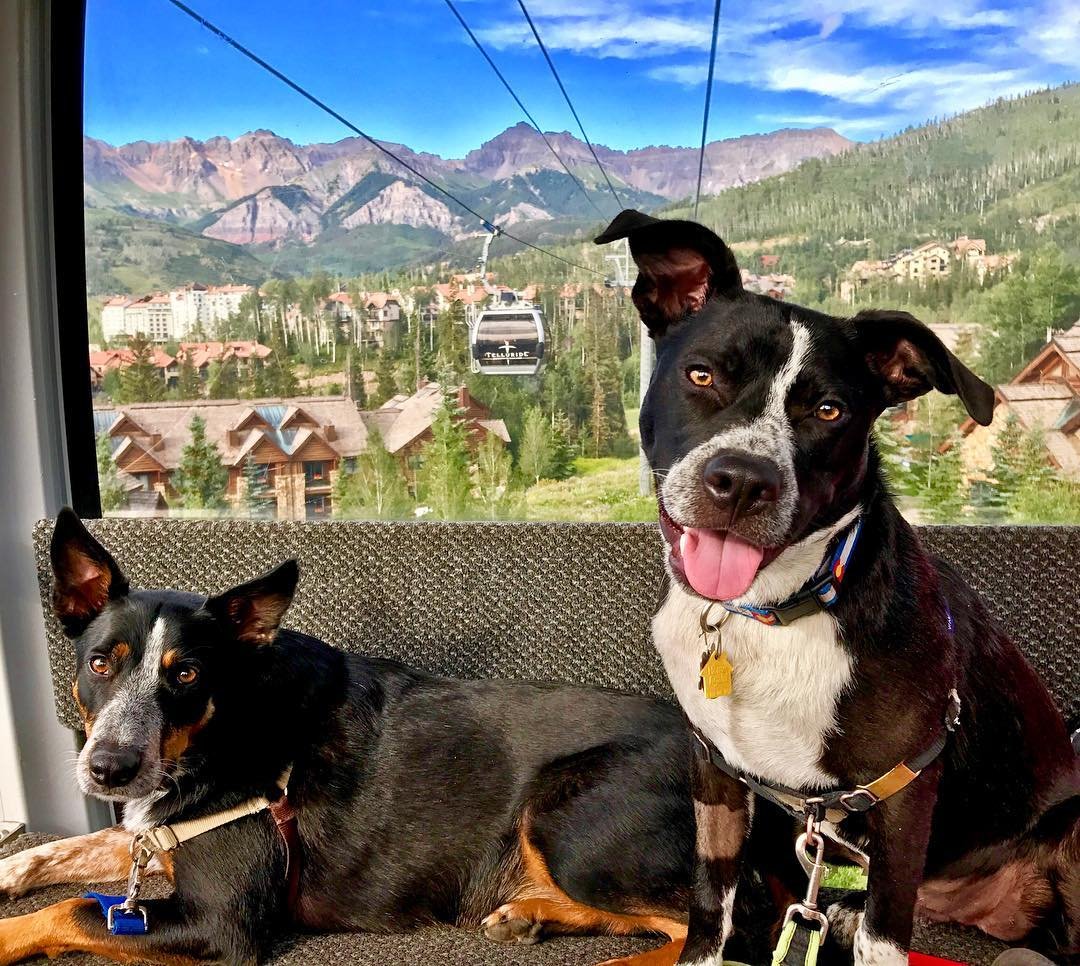 @thestinkymalinky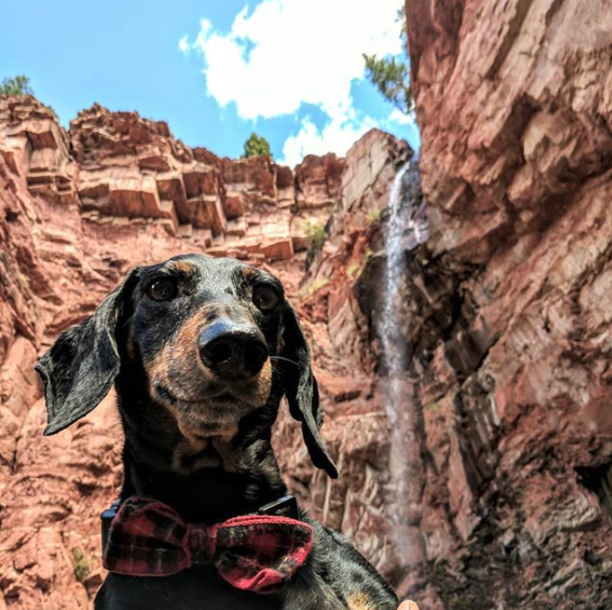 @odis_doxieadventures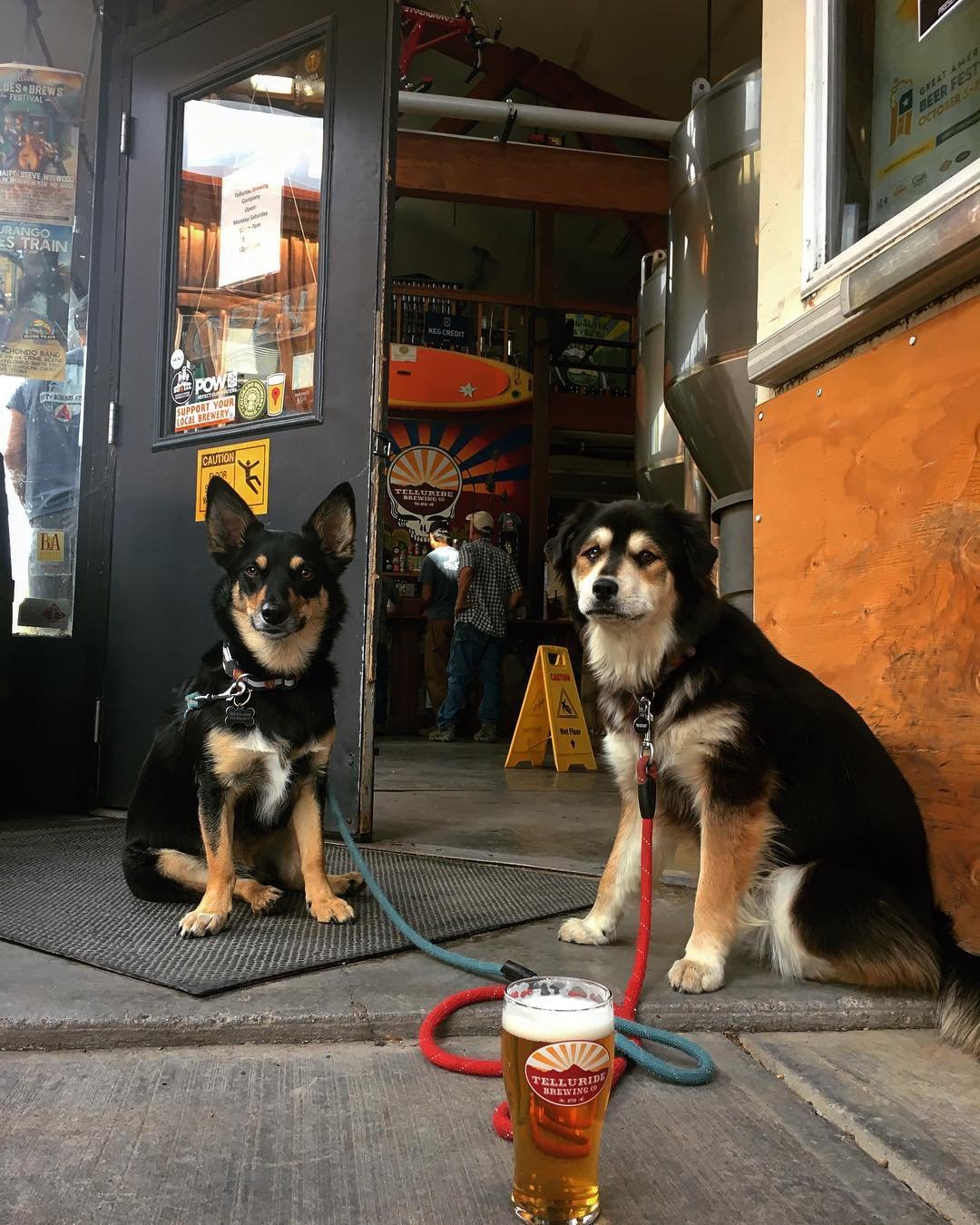 @colorado_brewery_dogs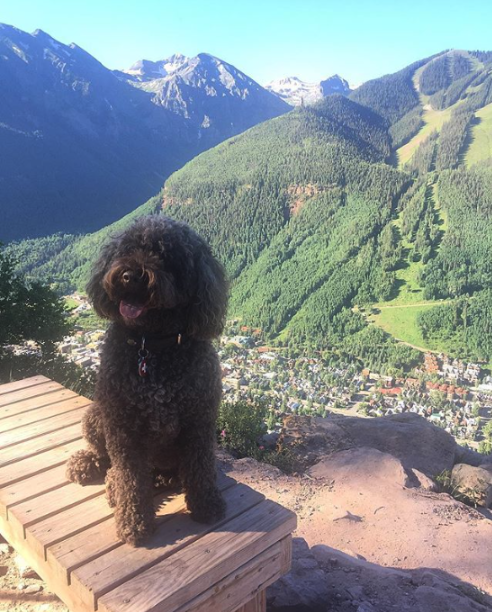 @fenwaytheportie
Telluride offers a variety of pet friendly accommodations including Hotel Telluride, Inn at Lost Creek, Madeline Hotel & Residences, The Peaks Resort & Spa, Mountain Lodge, Camels Garden and Mountainside Inn.