Sustainability
An enormous part of what makes Telluride and Mountain Village so special is the unique, natural environment in which we live. We do our best to protect it, actively pursuing practices of sustainability and minimizing our impact.
From our biodiesel shuttle buses to the wind energy that powers our free gondola, which in itself allows residents and visitors to travel efficiently between our two towns, our commitment to environmentally-sound practices is an integral part of all development in the region. Even today, the hydroelectric powerplant house, visible at the top of the iconic Bridal Veil Falls, provides approximately 25 percent of Telluride's electricity.
In 2008, the Town of Telluride purchased the undeveloped, 570-acre parcel of meadows and woodland along the valley floor, at the entrance to town.  It created an open-space barrier that continues to protect the natural environment that encompasses the town.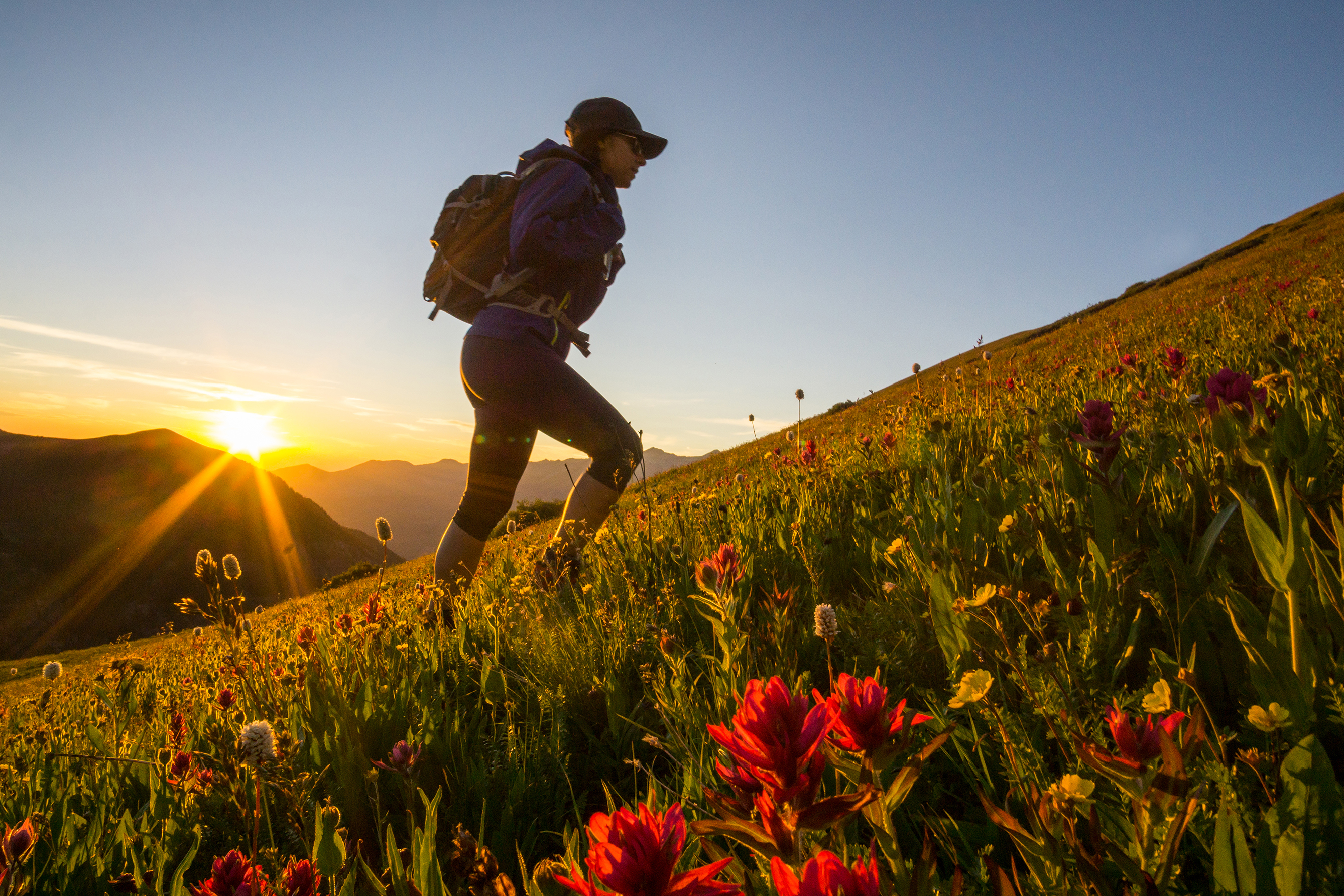 How to Visit Telluride "Right"?
Please take the Telluride Pledge 
As we welcome visitors to our beautiful town and surrounding area, we ask that you take in the magestic views and appreciate what nature has given us. As locals, we care deeply about the environment and hope you will too. 
Do the World Right
Welcome to Planet T, where we acknowledge there is no Planet B.
Let's work together today for a better tomorrow.
Let's say no to single-use plastics.
Let's stay hydrated with our pure Rocky Mountain water from a reusable water bottle.
Let's waste less and enjoy more.
Let's not be trashy and instead reuse and recycle.
Let's sip beverages with a metal straw.
Let's offset our travel emissions.
Do Box Canyon Right
Let's take a deep breath, slow down and adjust to T time (about 5 minutes late).
Let's keep the mountains pristine by bringing out everything we brought in.
Let's save some water for the backcountry.
Let's enjoy wildlife and nature without disrupting.
Let's care more about ourselves than the selfie.
Let's always be careful with fire.
Let's tag responsibly, or even better, not at all.
Do Our Town Right
Let's travel like a Tellurider while in Telluride and Mountain Village.
Let's ride the free Gondola, a bike, the eco-friendly Galloping Goose or walk like a local.
Let's conserve lights in the City of Light by turning off lights when leaving a room.
Let's unplug our mings, electronics and chargers when not in use.
Let's come to see and not to be seen.
Do You Right
Let's always be prepared with sunscreen, layers and water.
Do Our Trails Right
Telluride and Mountain Village sit amid stunning backcountry that offers an extensive network of trails ideal for hiking and biking, as well as camping. Please keep our backyard beautiful by following these simple rules:
Share the trails.
Be prepared.
Leave no trace.
Stay on the trail.
Be a good trail steward.
Yield to others.
One Mission. One Voice. 
EcoAction Partners was formed by a group of progressive individuals and organizations within the greater Telluride region that recognized the need for a unified voice and vision for sustainability. Committed to identifying, coordinating and implementing sustainability projects in San Miguel County and the surrounding region, EcoAction Partners recognizes that developing a vision for a sustainable future requires the involvement of the entire community. 
EcoAction Partners works in collaboration with organizations and individuals to accomplish greenhouse gas reduction, focusing on energy, waste, and food, with programs such as EcoAP's Green Business Certification Program, Truth or Dare Community Challenge, Zero Waste Teams at Telluride's festivals and regional events, and much more.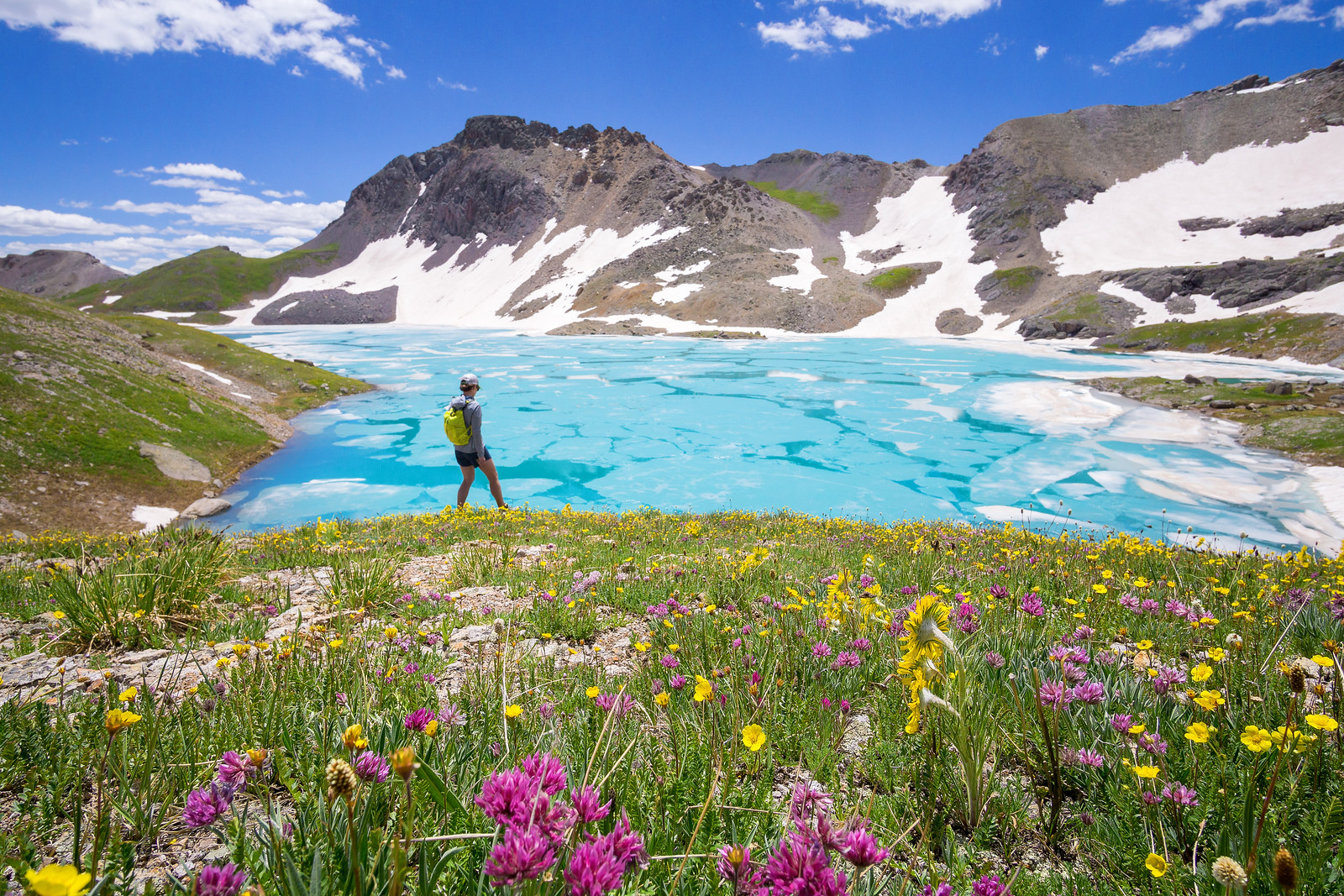 EcoAction Partners's Green Fund was developed to provide a means for the regional community and visitors to contribute to local renewable energy and energy efficiency projects. With these donations, EcoAction Partners is developing a strong educational component that focuses on creative ways to educate the community. Interested in trimming your carbon footprint? Click here for more information.

Every area has different guidelines, and guidelines often change with the market. Visit EcoAction Partners to stay apprised of what is, and isn't, recyclable in this community and to learn new ways to reduce and reuse.
EcoAction Partners also supports local growers and encourages additional food production in the region. Farmers' Markets and Community Supported Agriculture, along with local food outlets, are vital for healthy and strong communities. EcoAction Partners also advocates the development of more community gardens and greenhouses.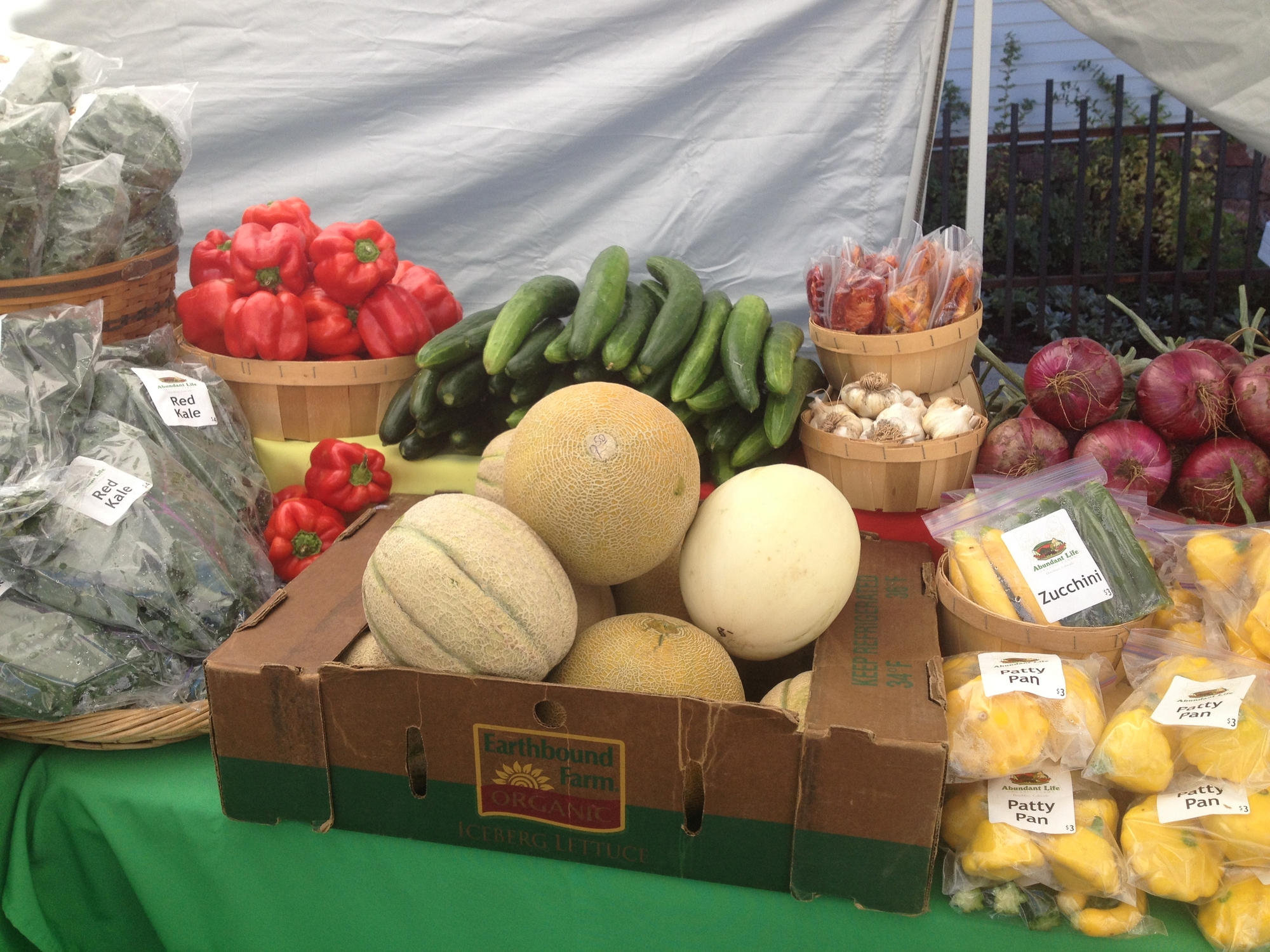 Become a certified Green Business with EcoAction Partners!  EcoAction Partners recognizes that the broad scope of sustainability can create an overwhelming list of possible projects to implement that can stall decision-making and action. EcoAction aims to help business navigate through the complex process of identifying, prioritizing, and selecting optimal sustainability actions for your organization.  EcoAction will provide informed, quality recommendations that help you choose the best improvements for your facilities.  This is a great opportunity for businesses to do their part to become more sustainable and showcase their efforts! 

The following businesses have completed the certification: 
Ah Haa School for the Arts 
Alpine Bank 
Alternative Power Enterprises
Bootdoctors 
Ethos
Fairmont Heritage Place Franz Klammer Lodge
Guide Garage 
Inn at Lost Creek​
Jagged Edge 
La Cocina de Luz
Lotus Energy Solutions
Luminosity
Madeline Hotel and Residences 
Rigs Adventure CO 
Reinhart Contracting 
San Miguel Power Association  
Telluride Historical Museum 
Telluride Naturals
Telluride Realty and Investments 
Telluride Resort Store
Wilkinson Public Library