Family Fun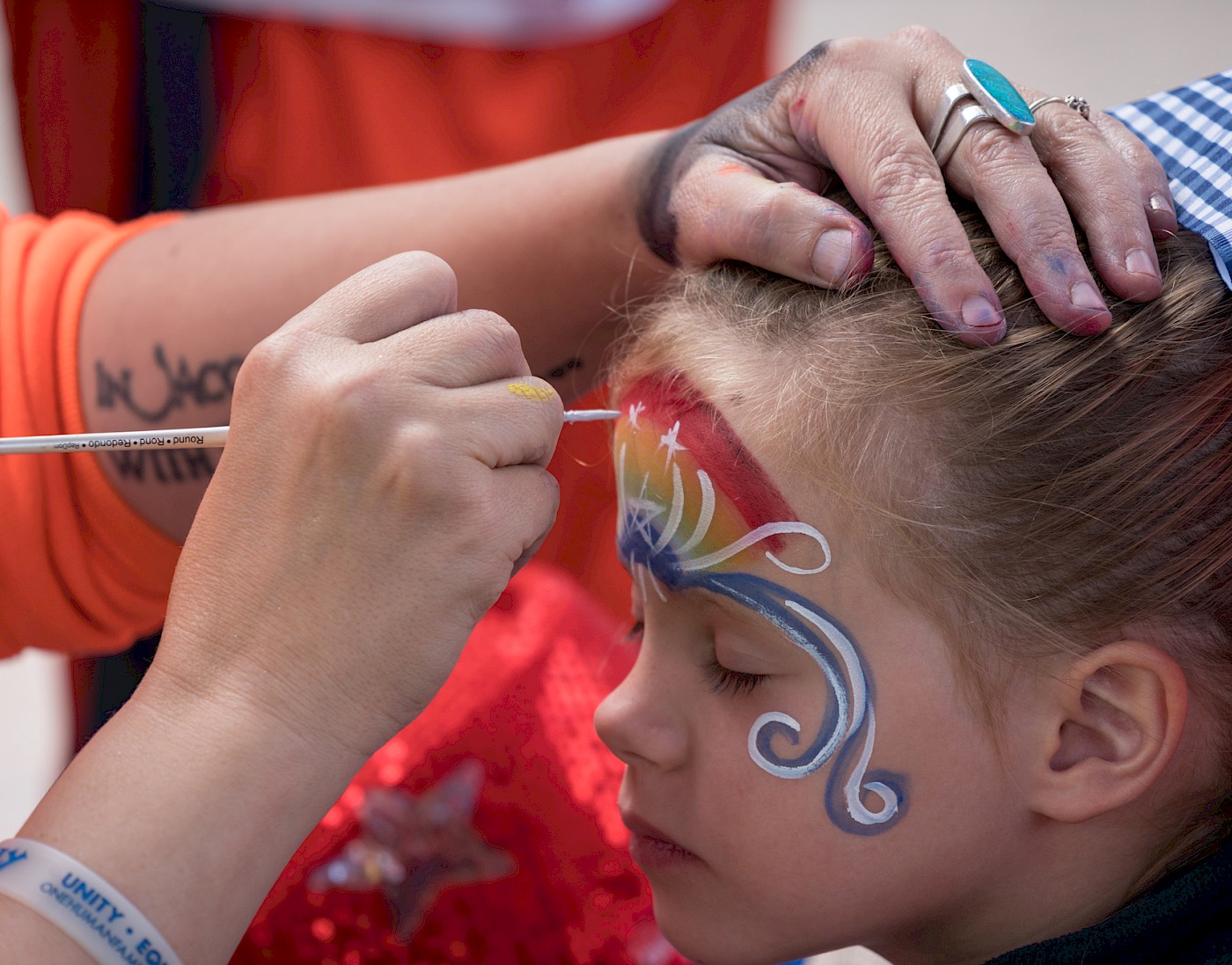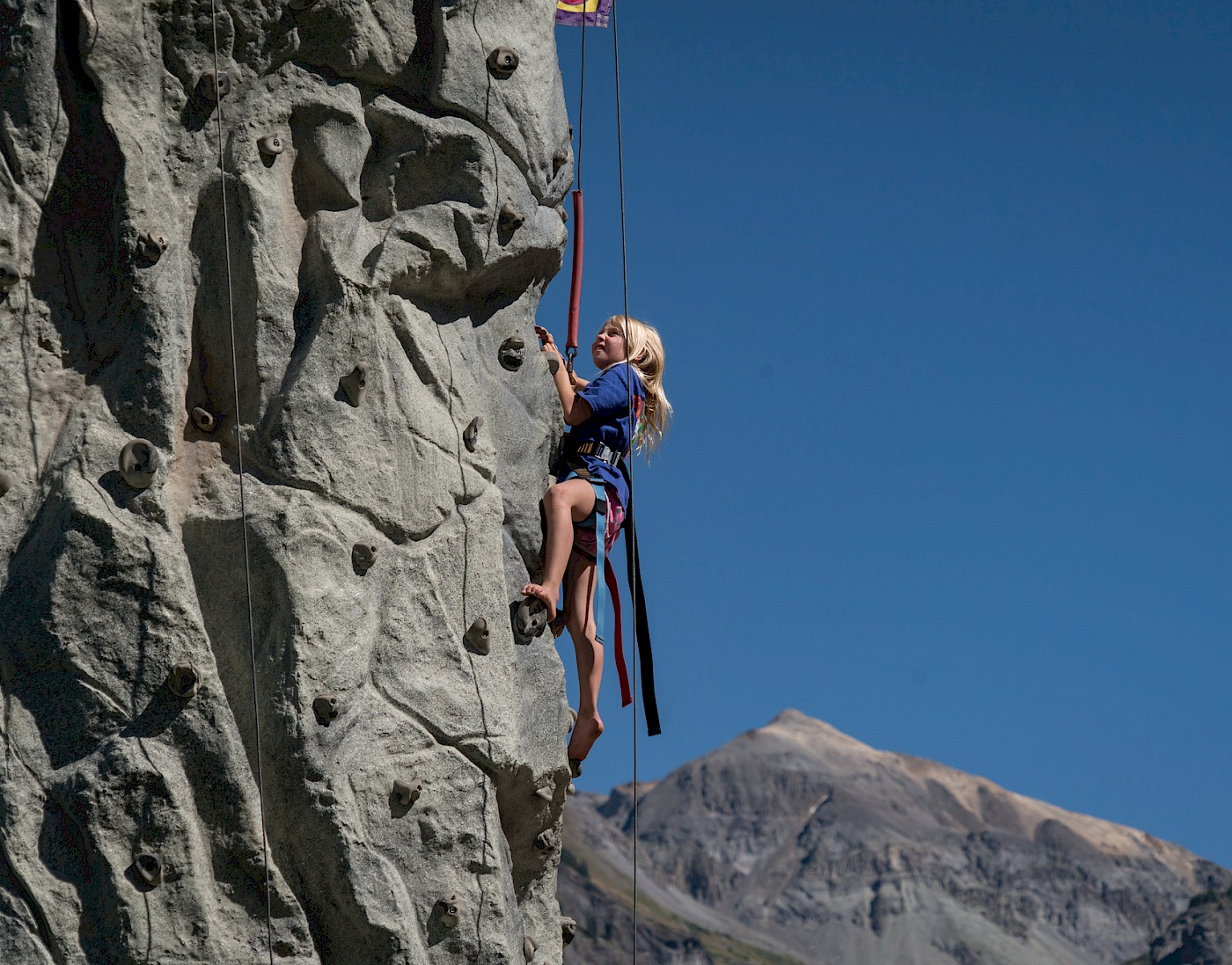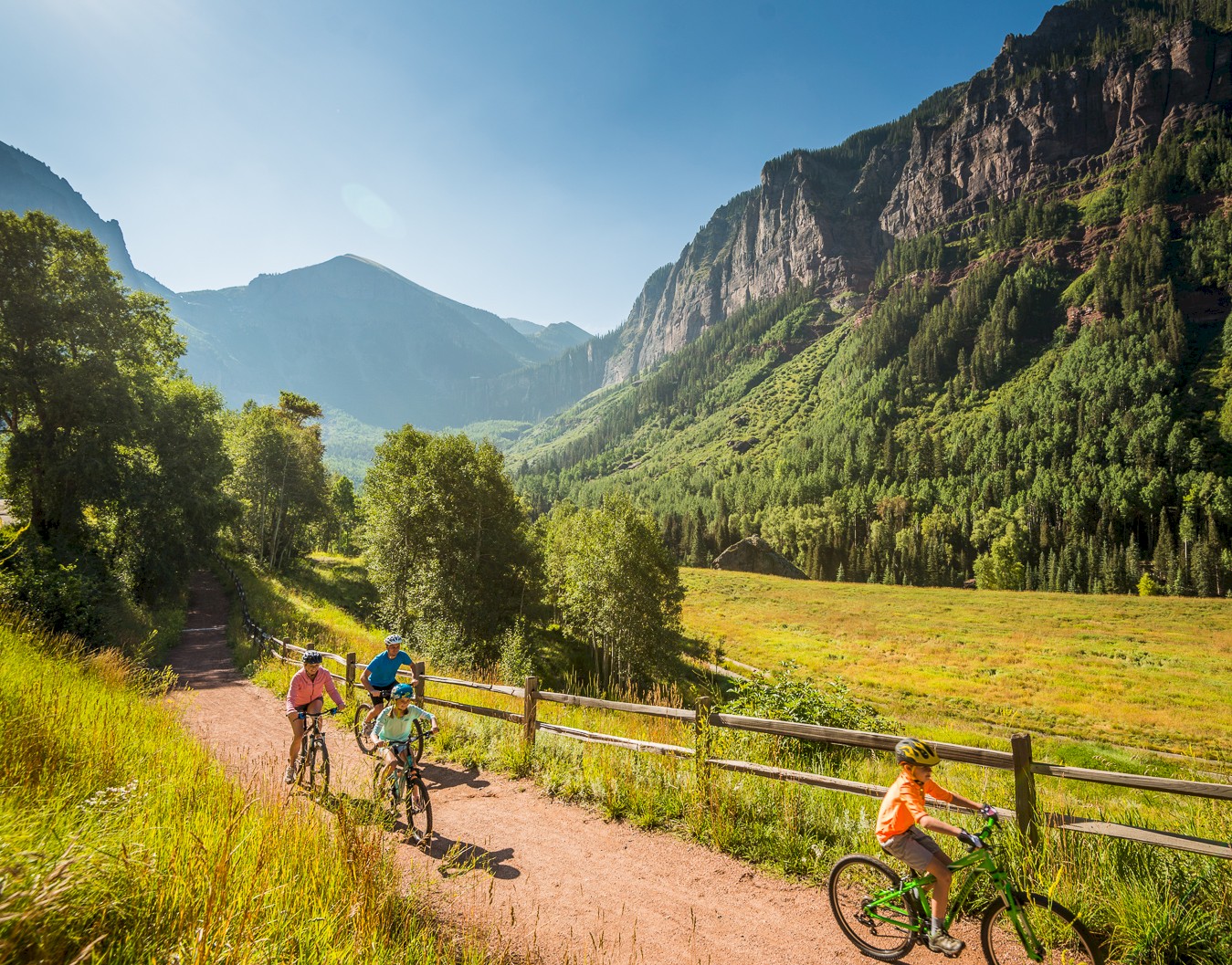 Sunny Days Ahead
Bring on warm summer memories whether you hit the Telluride trails, the bike park or choose to relax in town. Families looking for adventure can find a variety of trails for riders and hikers of all abilities. Hike through meadows of wildflowers or up the ante on some old mining roads. 
Smaller, bi-pedal explorers and enjoy paths like, Bear Creek Trail or Jud Wiebe Trails, which are perfect for filling little heads with fresh air and joy. 
In town, kids can enjoy a day at the playgrounds, skate parks and swimming pools of Town Park. The Wilkinson Public Library is a popular spot for locals and visitors alike. Or they can head up to Mountain Village Adventure Activity Center to balance on the ropes course, soar in the air on the bungee trampoline or strike gold at the mining sluice. Be sure to check the events calendar to take in the events and festivals that may be happening in town.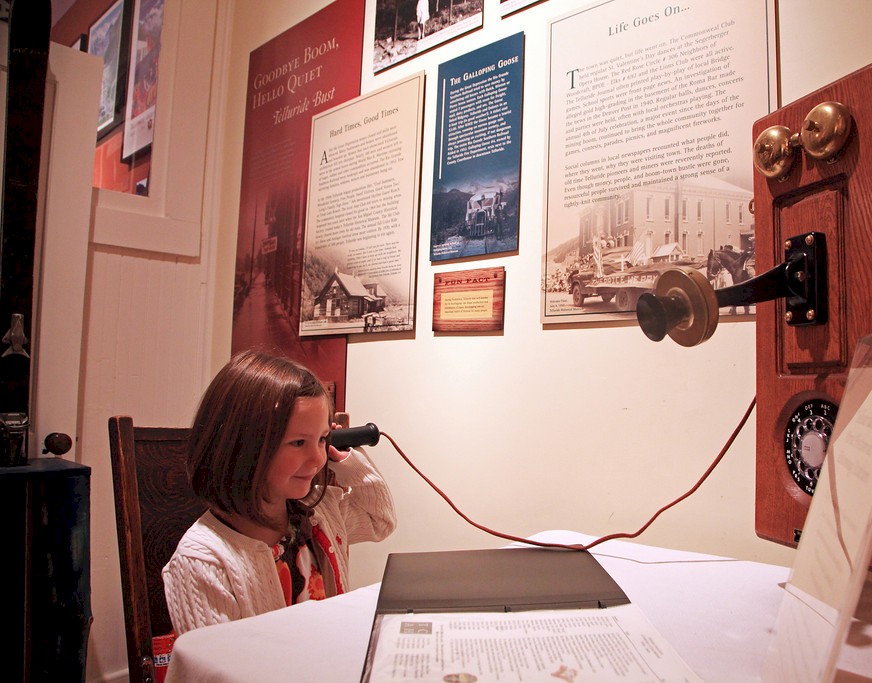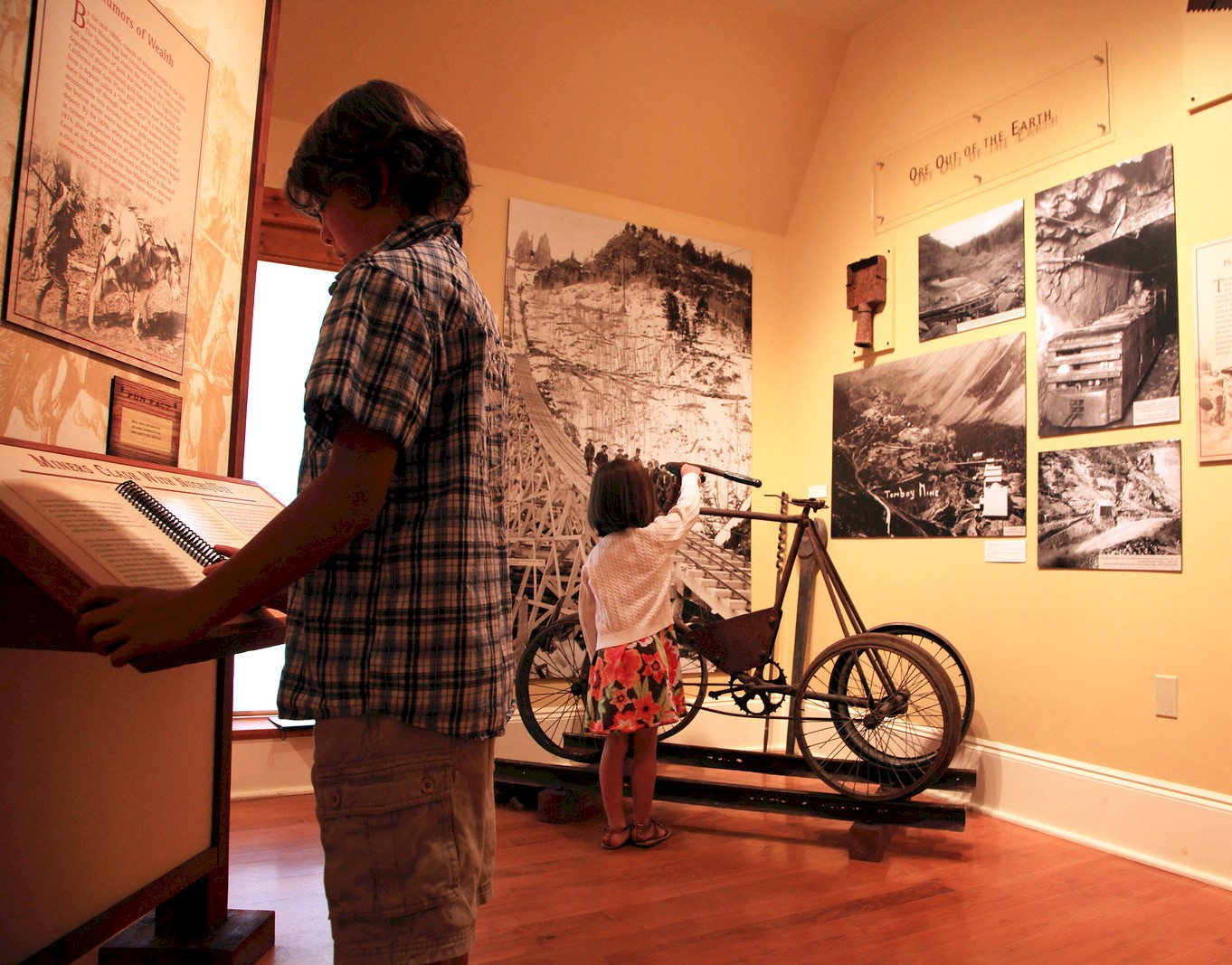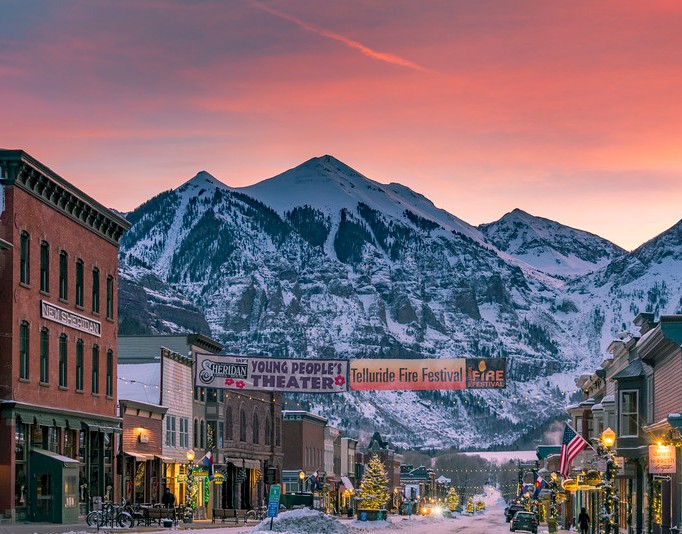 Step Back in History
Channel your inner outlaw as you and your family take a walk on a historical tour of the charming and quaint town of Telluride.  The tour, which can be enjoyed on your smartphone, highlights 19 points of interest including the site of legendary Butch Cassidy's first bank robbery.  
Bring the family over to the Telluride Historical Museum for a look back in time. Located in the restored 1896 miner's hospital, the museum delves into the cultures of the Ute, the life of the settlers and Telluride's robust mining community. There are 10 rooms, each with its own theme and hands-on, rotating interactive displays that engage all the senses, giving visitors new experiences each visit.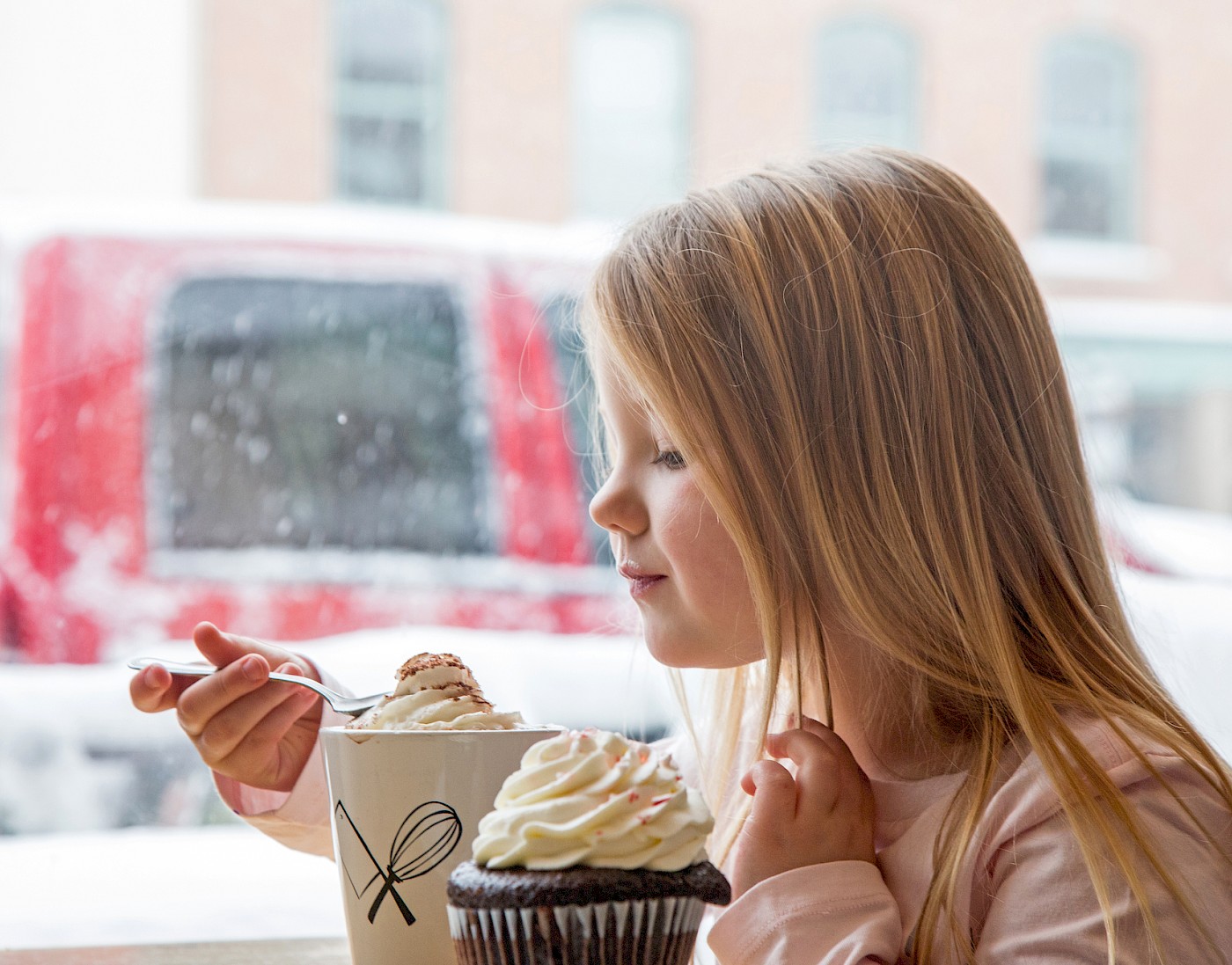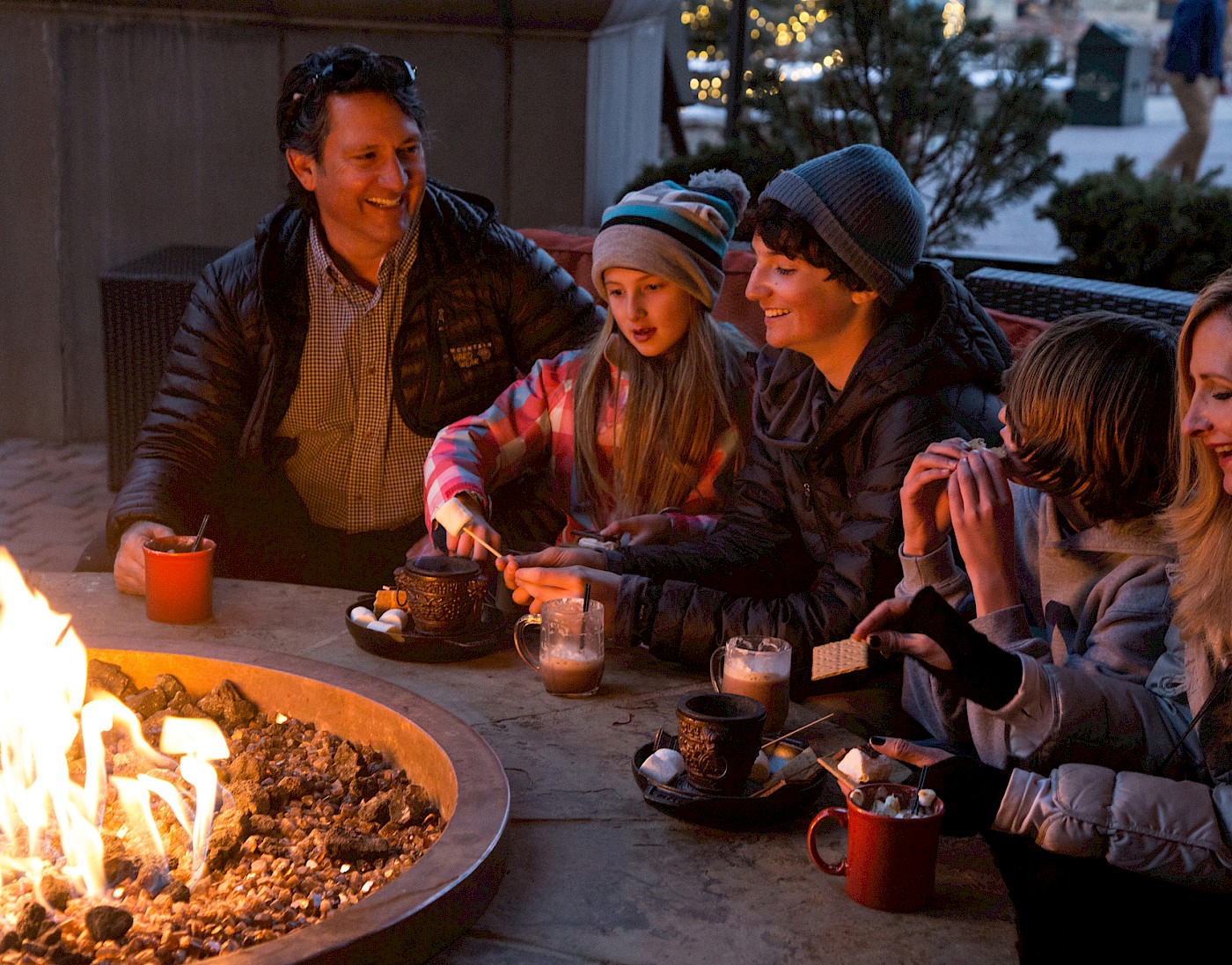 Eat, Stay, Shop
From doughnuts and hot chocolate to pastas and steaks, Telluride is a foodie heaven with award-winning restaurants that satisfy all.  For families with gourmands-in-training or the pickiest of eaters, enjoy outdoor patios, hip cafes, casual restaurants and even fine dining. 
Pair your dining experience with kid-and-pet friendly accommodations including multi-suite hotels, vacation rentals and condos.  Choose from the charm of historic Telluride or the modern luxury of Mountain Village. Be sure to bring wander through town, perusing the shops for keepsakes and toys.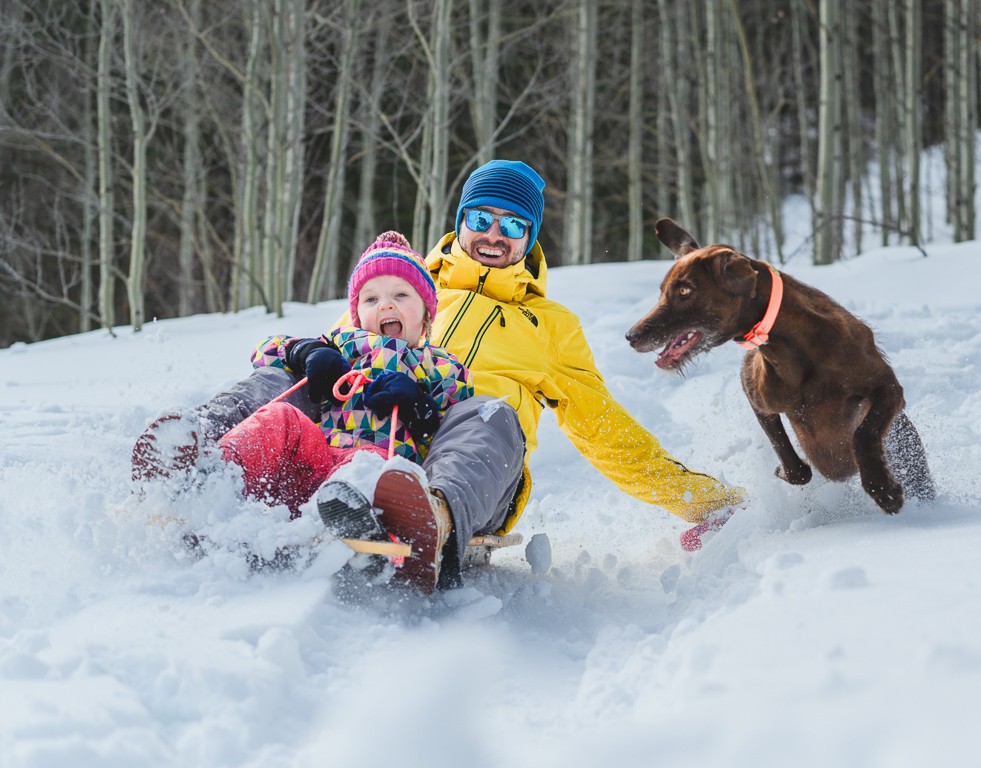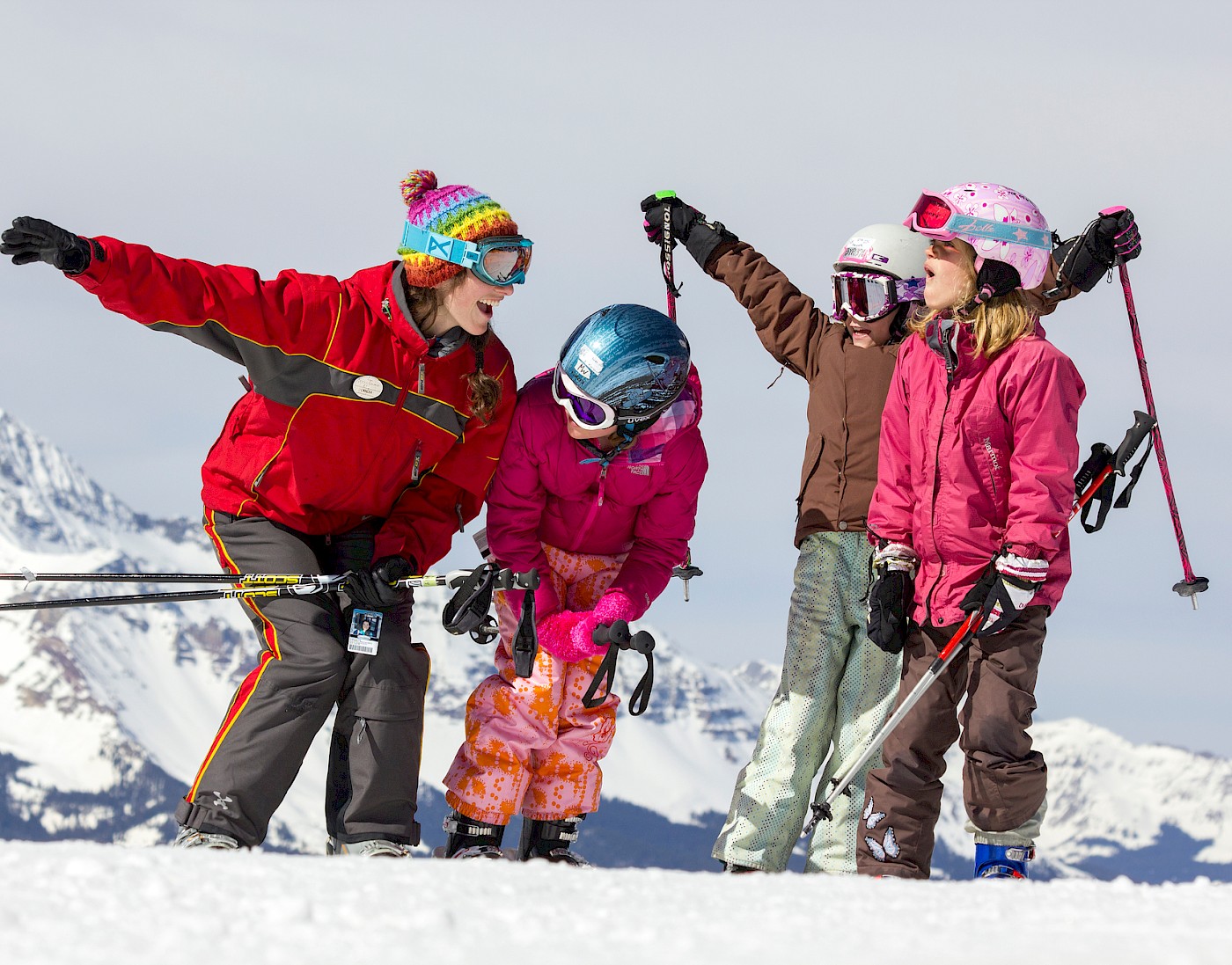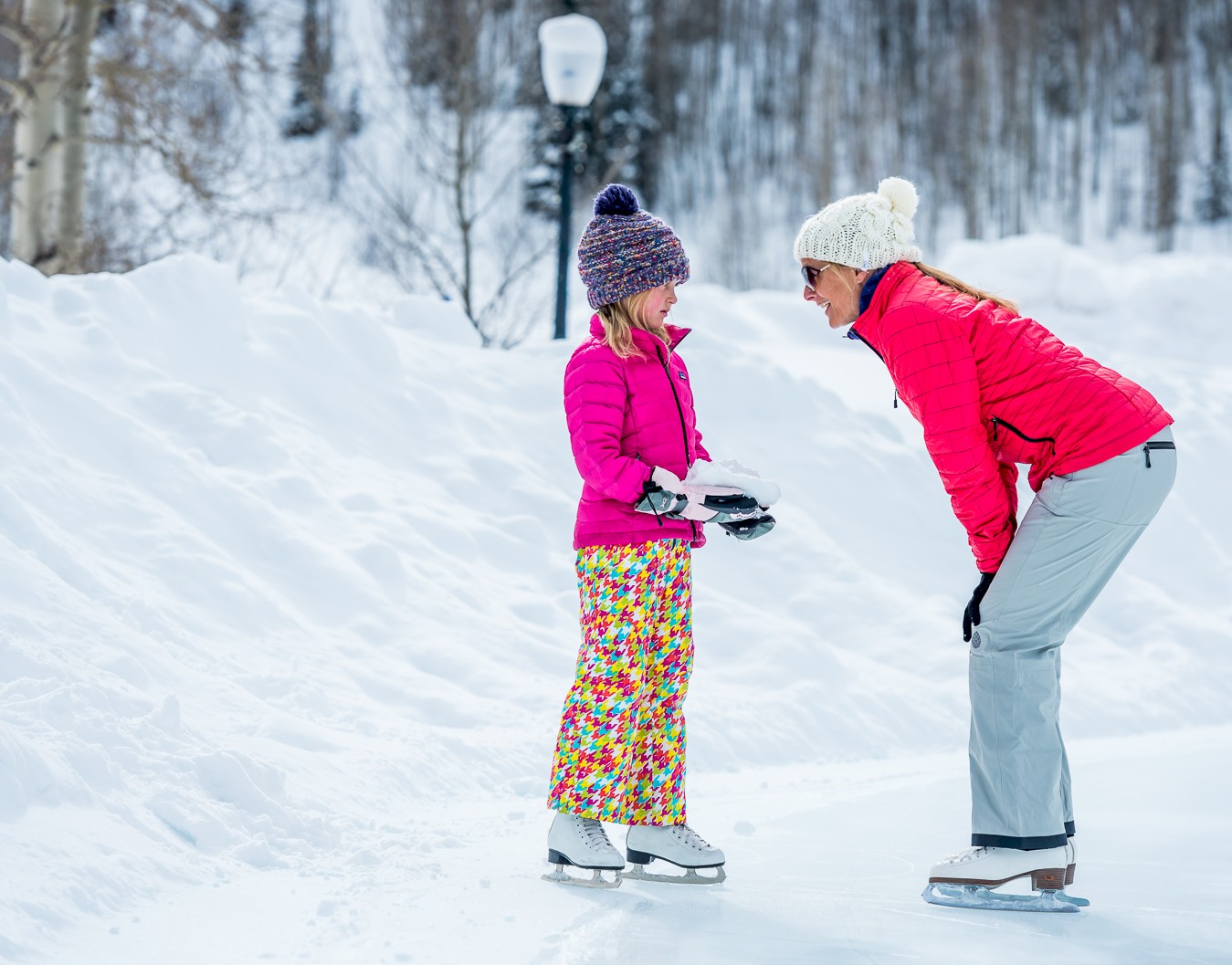 Frosty Fun for All
Vacation with the whole gang and experience a winter getaway that makes everyone smile. Telluride is the ultimate mountain destination for families with kids of all ages. Experience fresh Colorado powder and head up the gondola for turns together. Or place your lil' rippers in Ski School where they're sure to have a blast. From winding cruisers to riding the rails in the terrain park, there are plenty of options for everyone.
On down days, rest your legs with a cozy sleigh ride or treat yourselves to skating outdoors.  For those looking to re-live their childhood, head over to Firecracker Hill for some speed and laughs as you all race down the slope on your sleds.
Active families can head to the hills for a trek on snowshoes or glide on our nordic tracks for views and cardio on the valley floor.
For Families (Page Title) Options