Top 5 Reasons to Visit Telluride This Summer
After a remarkable winter in Telluride with record-breaking snowfall totals, the melting snows are giving way to a panoply of greens – dashed in places with colorful wildflowers – as our box canyon comes to life and the snowline retreats.
With summer-season air service to Telluride/Montrose Airport (MTJ) and Telluride Airport (TEX) from a number of American cities – including a new daily, jet service between Denver International Airport and TEX – making getting here a cinch, there are so many reasons to visit Telluride this summer. Here are our top five:
DANCE LIKE NO ONE IS WATCHING AT A TELLURIDE FESTIVAL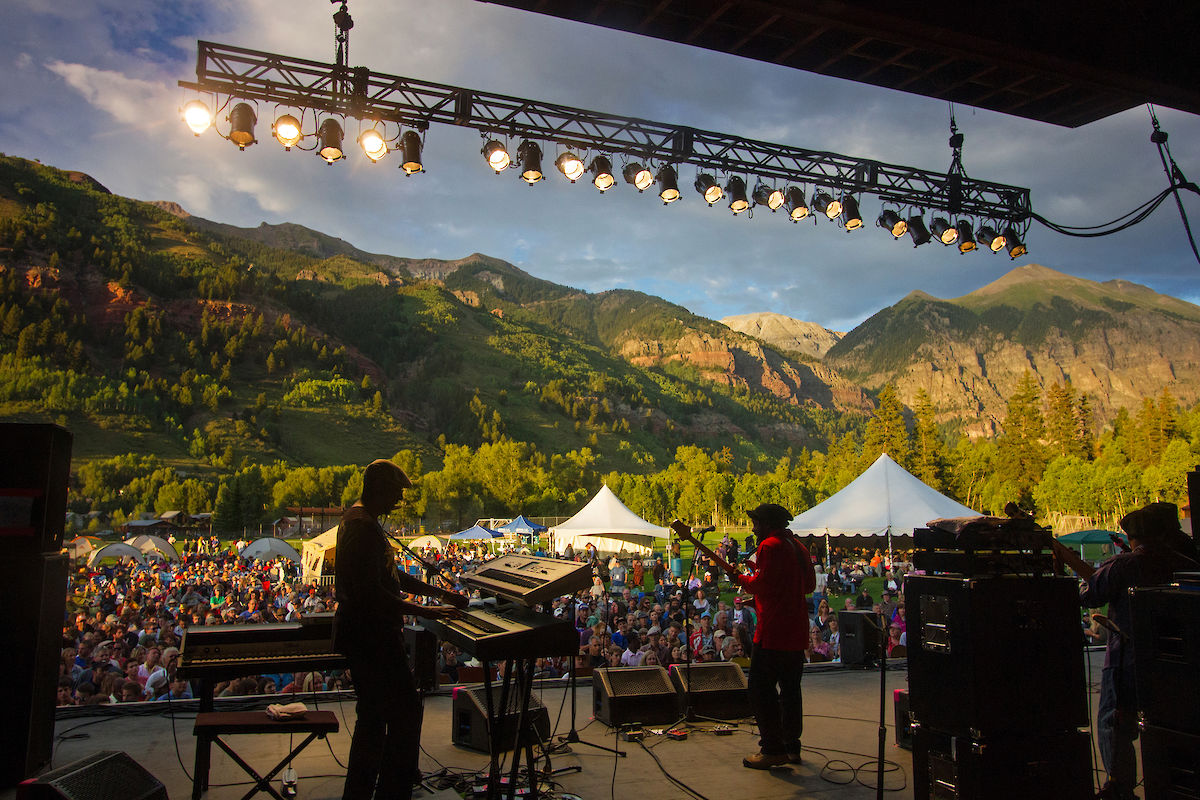 Summertime is festival time in Telluride as the box canyon echoes with music. Looking for soulful folk and Americana? The Telluride Bluegrass Festival is the preeminent festival of its kind worldwide. Rock 'n' rollers should check out the Ride Festival, whose headliner this summer is Widespread Panic. Many of our festivals are held on Telluride's iconic Town Park stage and some, like Bluegrass and the Blues and Brews Festival, have a kids' section with games, bouncy houses, face-painting and more. And music's only half the story, with esteemed film festivals, as well as a range of boutique gatherings like the brand-new Telluride Reserve food and wine fest. These more intimate events are diverse, bringing to town everyone from hot-air balloonists to mushroom hunters, yoga devotees to car aficionados.
GET FRESH (AIR)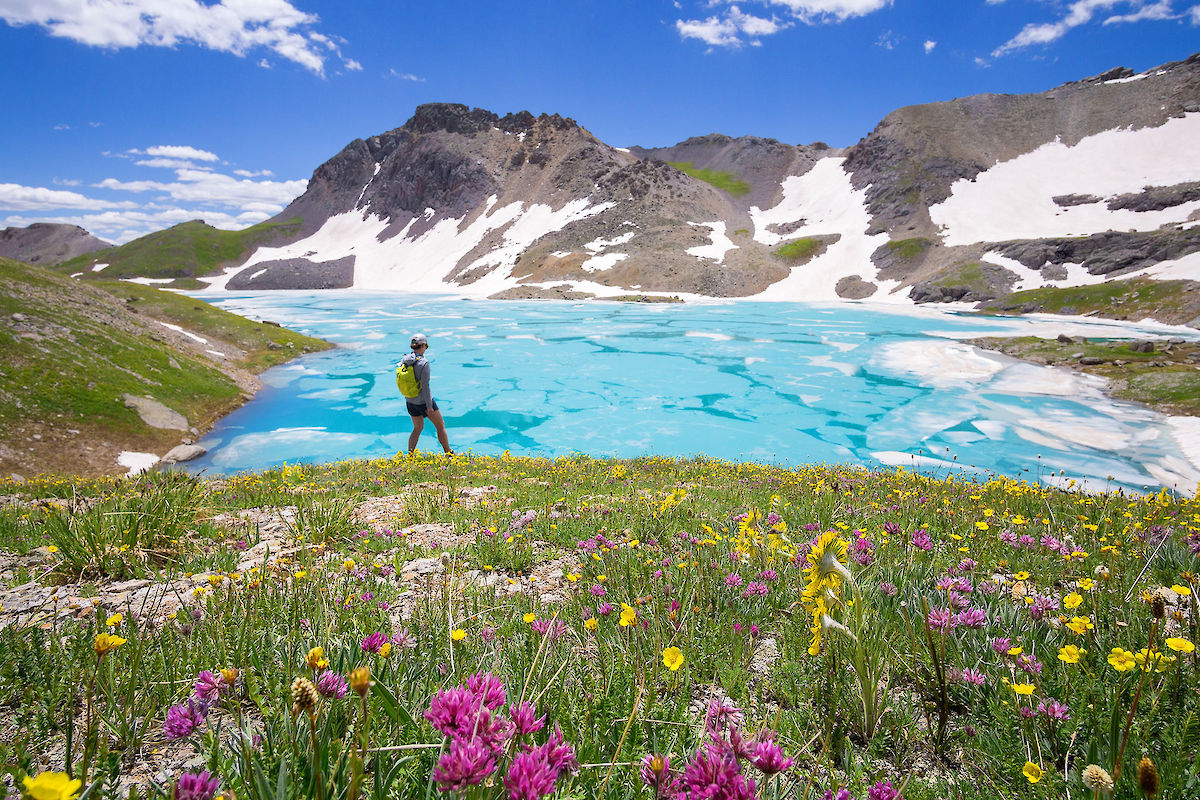 Yep, those mountains are there to be explored … With trailheads in town or further afield, hikers and bikers of all ages can take a short jaunt, or longer treks where the scenery, as well as the activity, will exhilarate. Two in-town options are Bear Creek, an in-and-back into the stunning Bear Creek Canyon, and the more-vigorous Jud Wiebe Trail. Or drive south of town to Lake Hope Trail, a family favorite that meanders through forest broken by sunny meadows made colorful with wildflowers. Bikers have exciting options on the Telluride Ski Resort, including flow trails, enhancements to the existing technical and cross-country trails and – new this summer – a freestyle bike course. Other opportunities for adventure include fishing, paddle boarding and tubing and exploring by 4x4 or a ridiculously fun RZR. Or try climbing Telluride's famed Via Ferrata – a sure-fire memory maker.
MAKE HISTORY COME ALIVE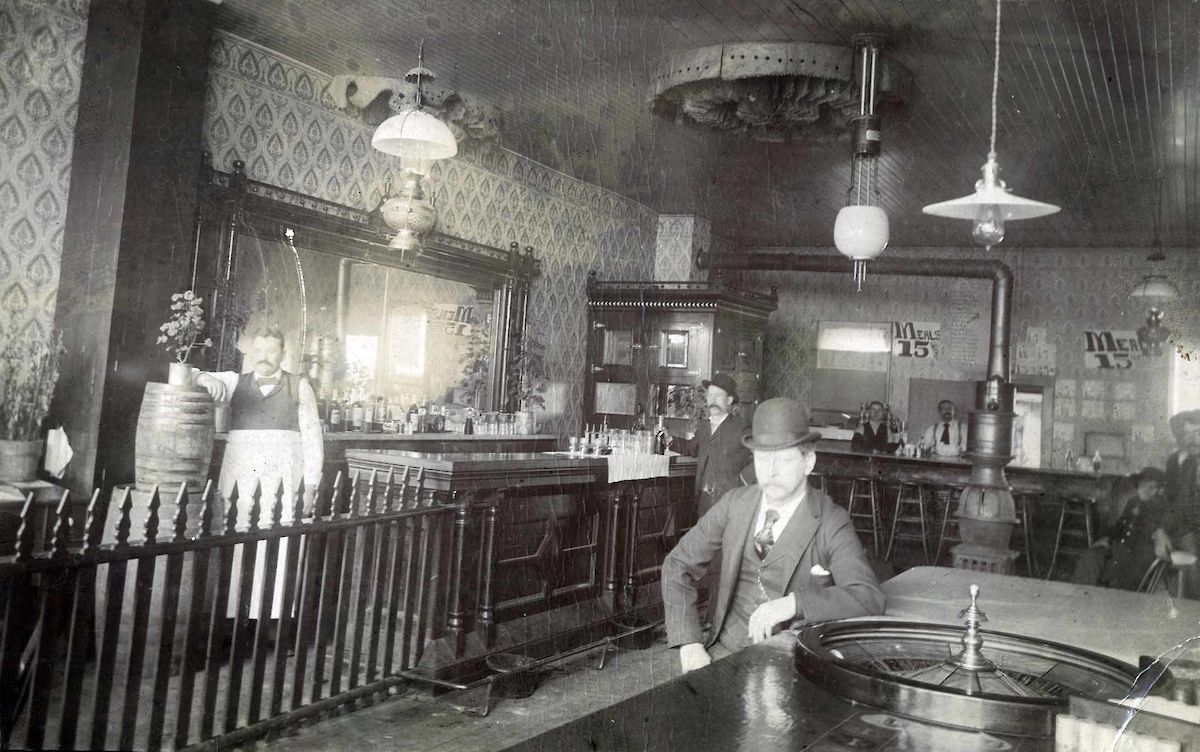 Did you know that Butch Cassidy robbed his first bank here? Or that a Telluride mine was the first place in the world to use alternating current (AC) electricity? Jump in a 4x4 to ride the old mining roads to the relics and ghost towns of a bygone era. Then head back to town to the Telluride Historical Museum. The museum offers history walking tours, as well as "Hike into History" – both are unique and informative ways to immerse yourself in Telluride's colorful past. Afterwards, sidle up to the 122-year-old bar at the New Sheridan Hotel or dine at a history-steeped spot like The National, much like the miners, outlaws, pioneers and dreamers did a century ago.
RIDE THE GONDOLA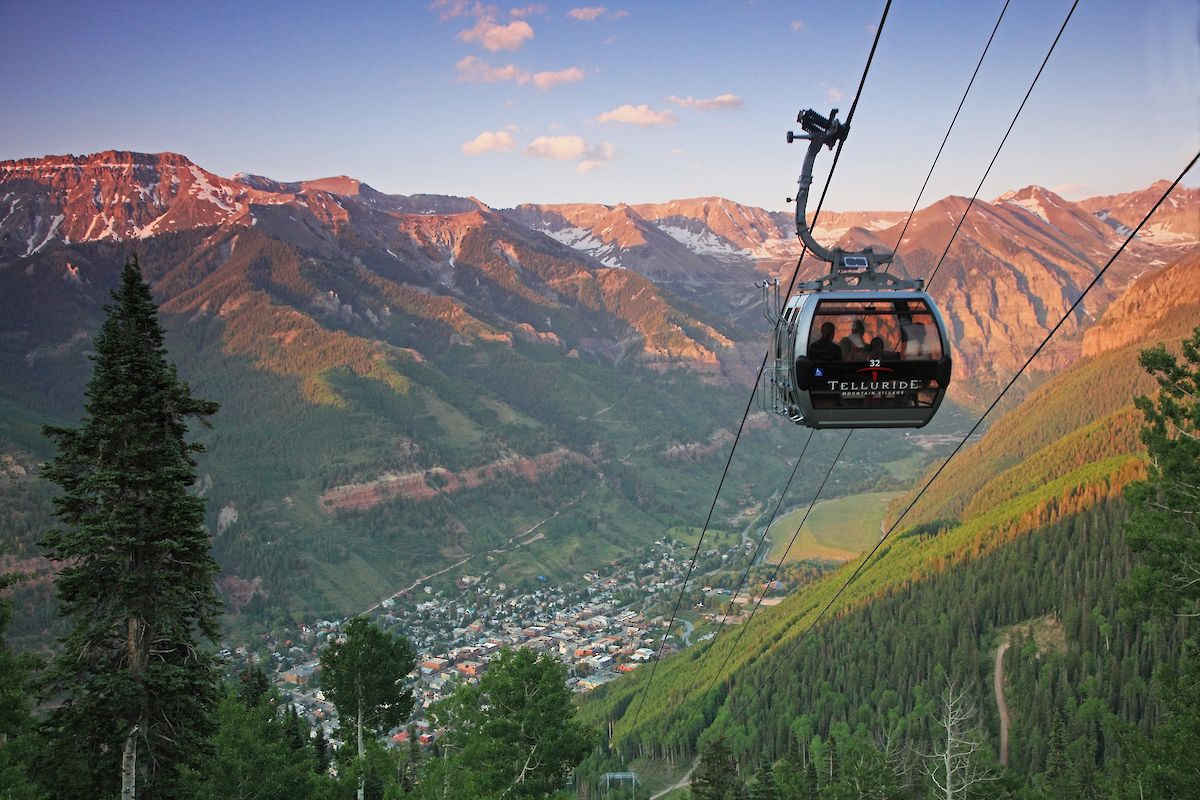 Hop aboard the most unique form of transportation of its kind in North America to be whisked up the mountainside from the historic town of Telluride to Mountain Village. Telluride's high-altitude twin as a charming European-style feel and range of kid-friendly activities, like the Telluride Adventure Centre, a bungee trampoline, ropes course, climbing boulder, playground, giant-sized chess and more. Whatever you do, the 13-minute ride is more than just a trip. Offering stunning views and a one-of-kind experience, the "G" is a journey you won't soon forget. A bonus? Throughout the summer, the G has extended hours.
CALLING ALL FOODIES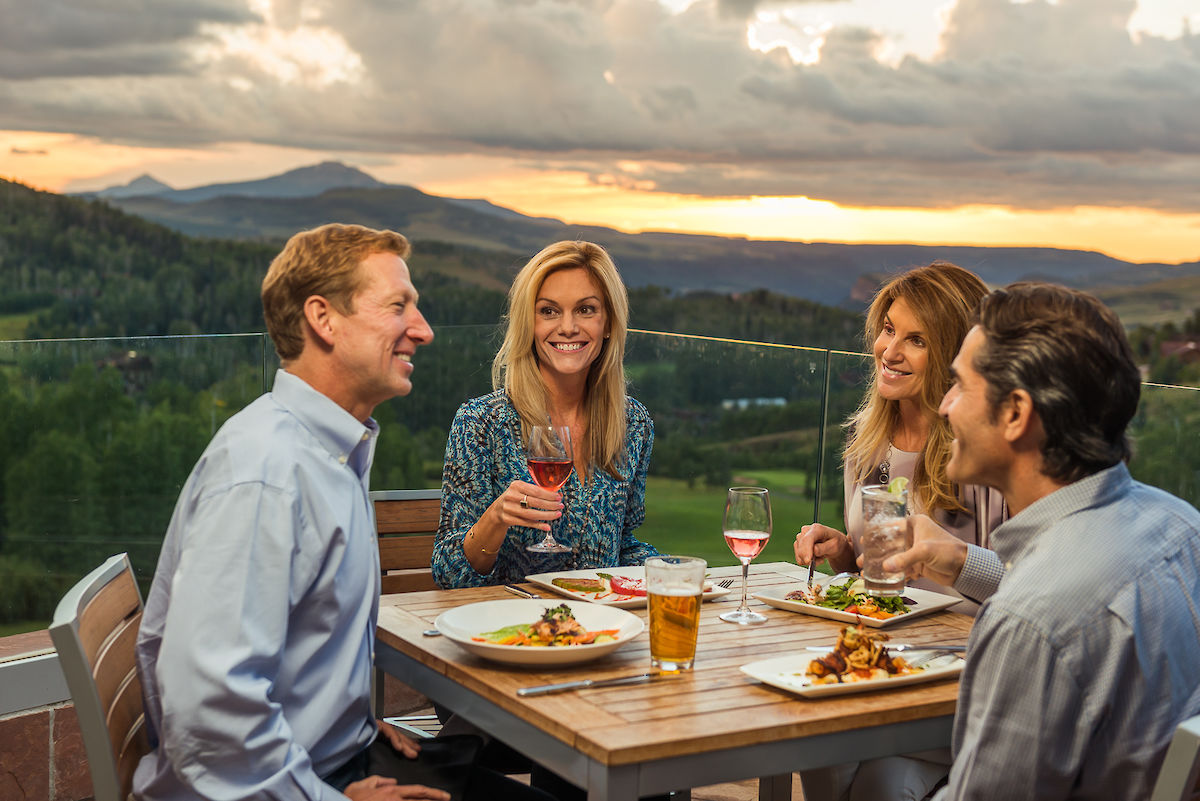 Telluride's award-winning and nationally recognized food scene really does have something for everyone. If very-fine dining is your thing, there are an abundance of restaurants whose highly professional kitchens are focusing on the finest of ingredients and the most innovative of menus. We're thinking about spots like the New Sheridan Chop House, 221 South Oak, and the Cosmopolitan in Telluride, and La Piazza, the Village Table, and Altezza in Mountain Village, or Allred's via the Gondola. Even our casual spots are award winners, like Brown Dog Pizza and barbecue joint Oak. Telluride's emphasis on fresh and regional means farmers' markets, a weekly fruit and vegetable stand, CSAs and a delivery service from regional growers and producers. Yum.
As you plan your Telluride vacation and contemplate what to do, eat and experience during your time here, remember that Telluride isn't just a destination. It's a community. Yes, it has world-class festivals and an award-winning ski resort. And, sure, a few celebs have been known to visit from time to time. But Telluride is a real town with real people and a heart as big as the Colorado sky. Spend even a little time in this small mountain hamlet and you'll see why – whether you're a long-time local, a part-timer or here for just a few days – Telluride, quite simply, feels like home.
View All Blogs