Stop Dreaming of Telluride & Start Planning
At the Telluride Ski Resort, early-season storms have already dropped over 40 inches of snow, causing an early onset of ski season fever to set in. If you are dreaming, like we are, of an epic winter at the resort repeatedly voted no. 1 in North America by Condé Nast Traveler readers, here's a handy checklist for taking those dreams and turning them into reality.
EASE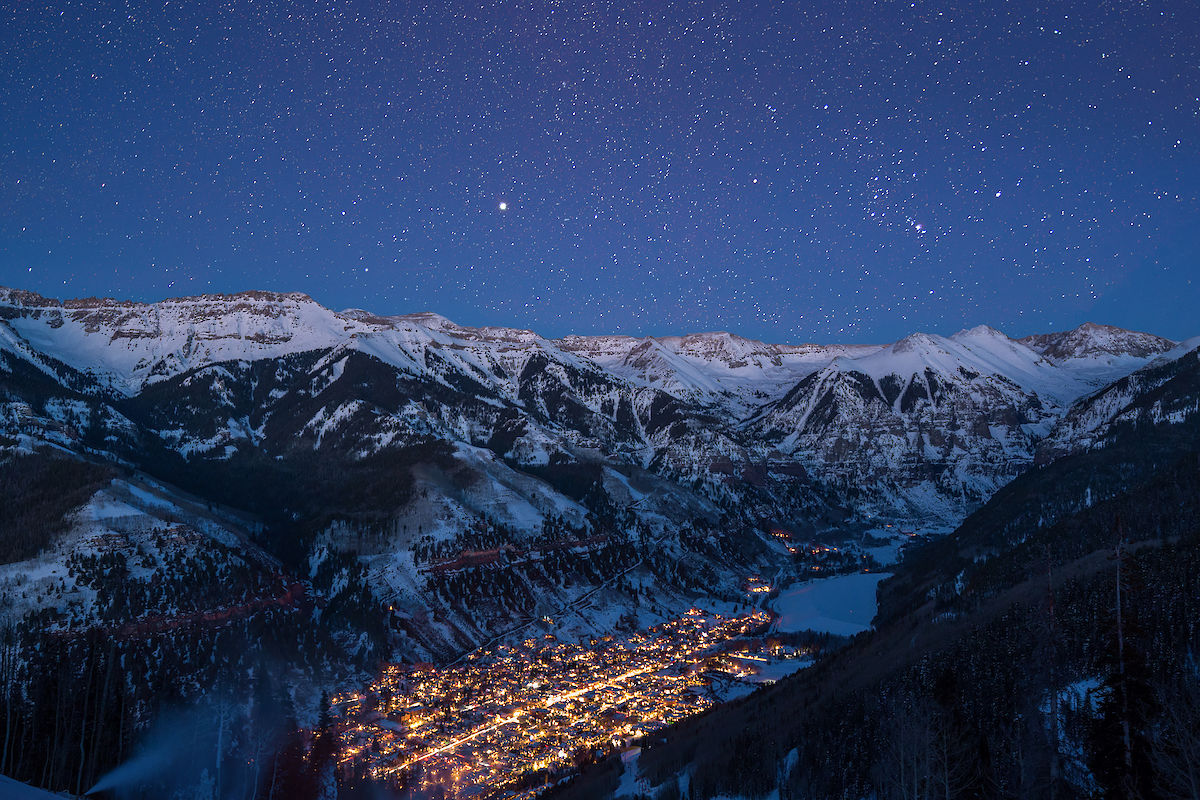 Off-the-beaten-path Telluride is famous for its uncrowded slopes and lack of lift lines, but that doesn't mean you have to work hard to get here. Visitors can choose from direct flights on six different airlines from 11 major hubs nationwide to two destination airports: Montrose Airport, a scenic 65-mile drive away, and Telluride Airport, 10 minutes from town and the ski resort, which now has a daily roundtrip service to Denver on United partner Boutique Airlines. Either way, the slopes are tantalizingly close.
CONVENIENCE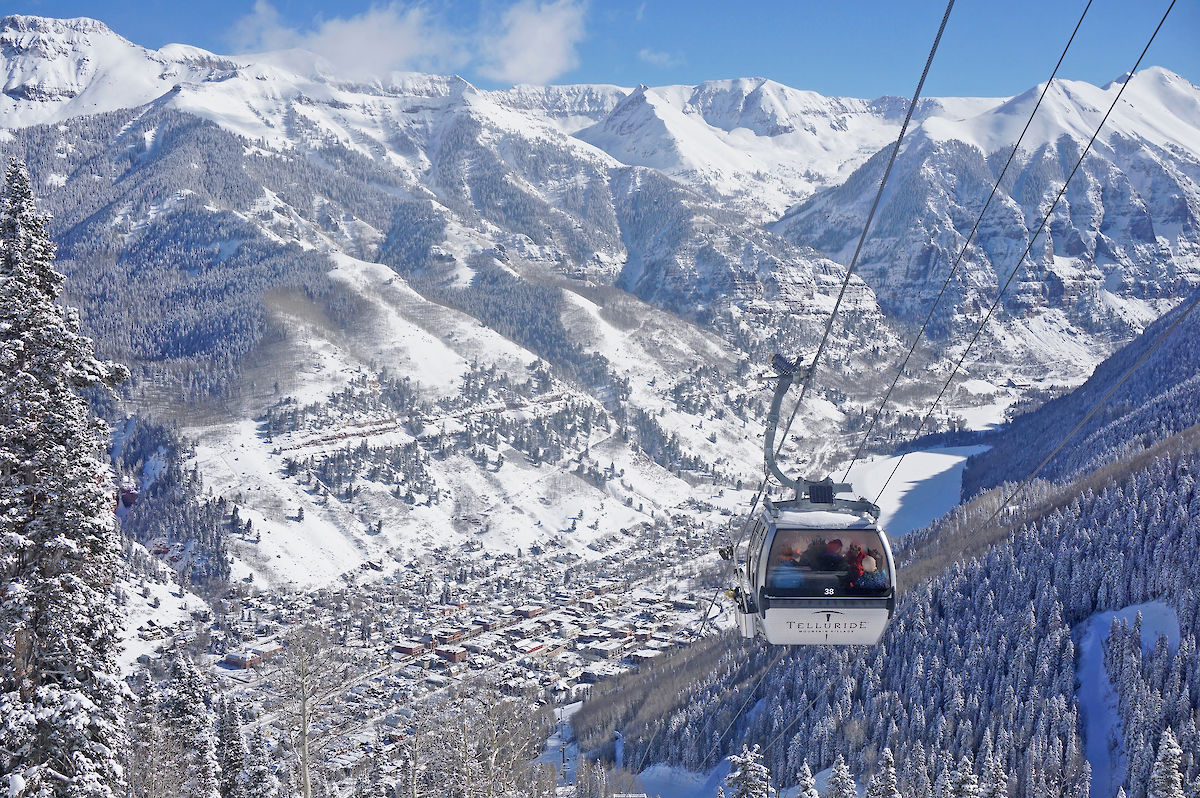 Getting here is a cinch and so is getting around. With Lifts 7 and 8 based right in town and a free town-loop bus, Telluride offers easy access to the slopes. In Mountain Village, you can ski in/ski out from just about everywhere. Linking the two towns and the ski resort is the Gondola. Free, pet friendly and handicap accessible, the "G" makes ski area access even easier – and unforgettable.
COMFORT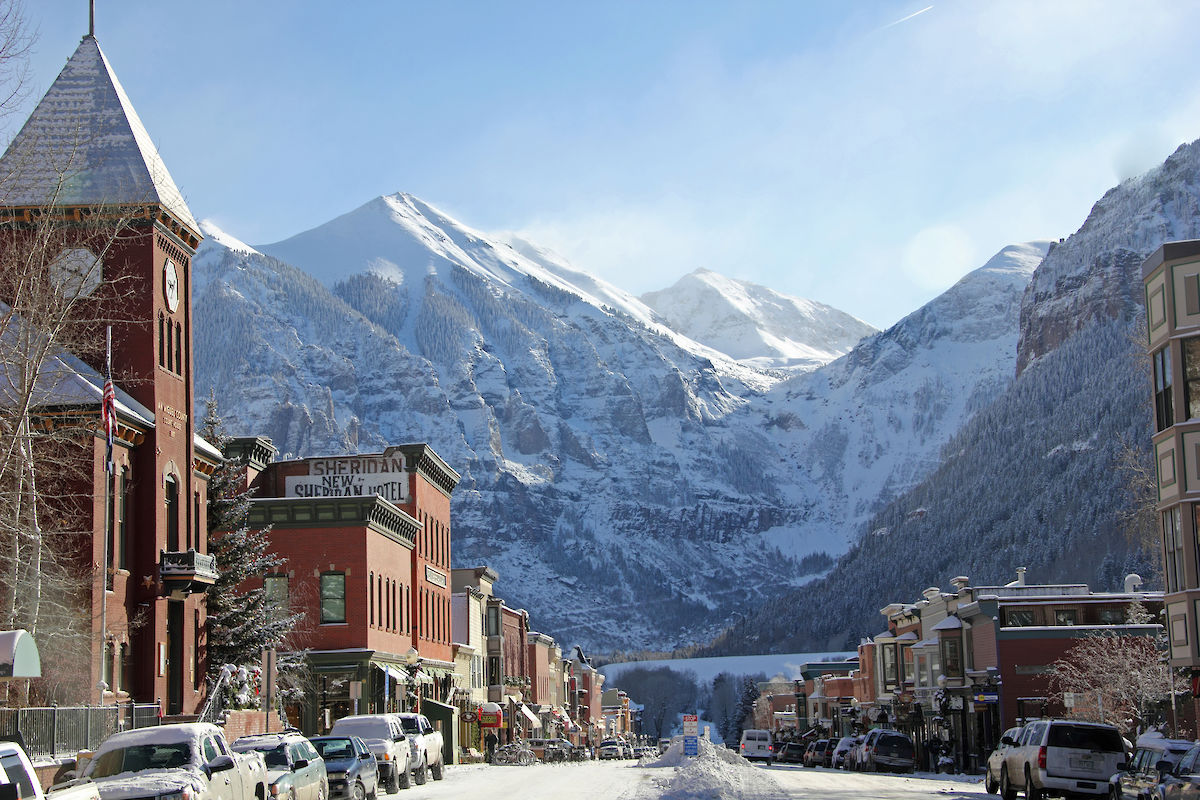 When it comes to putting your feet up at the end of the day, there are a wealth of accommodation options. Historic Main Street hotels, penthouse apartments with a view and elegant Victorian gingerbreads are just some of your choices in Telluride. Meanwhile, in Mountain Village, luxurious hotels with fun amenities like spas and swimming pools or a sprawling, mountainside retreat, perfect for an extended family gathering, abound.
VARIETY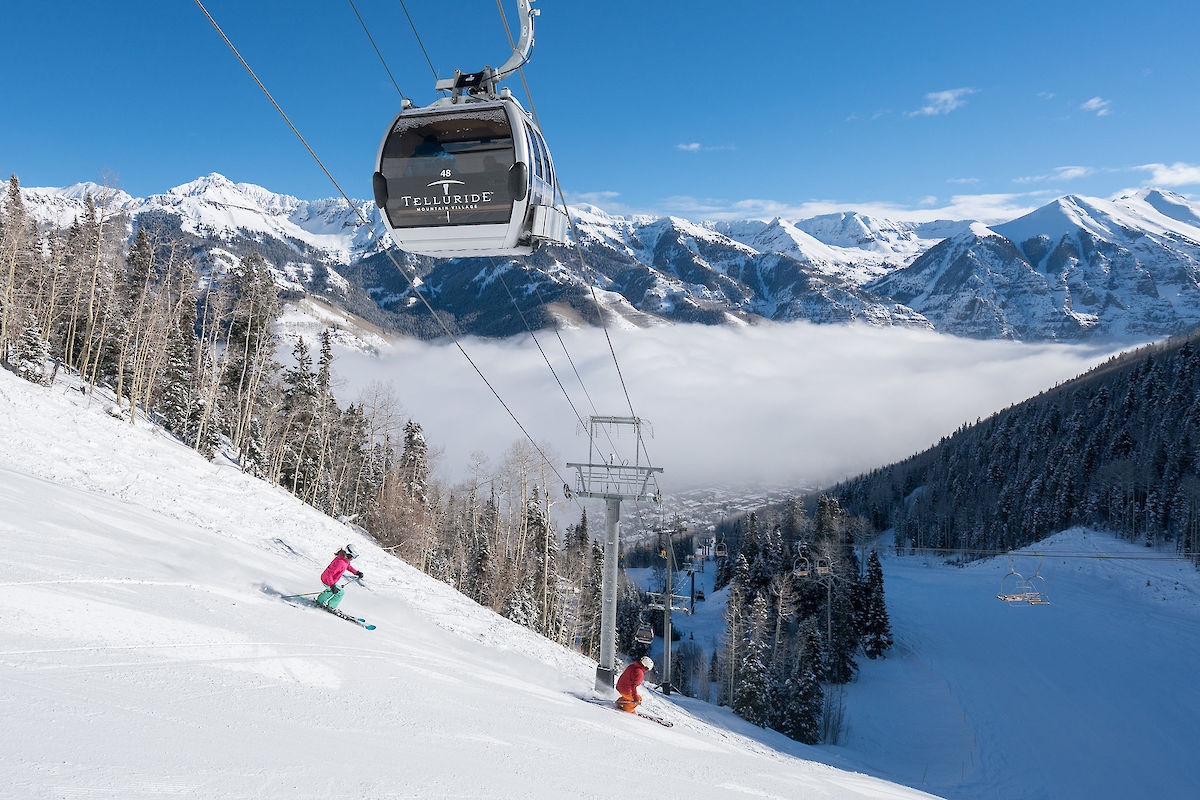 Whether you are looking to cross gnarly hike-to terrain off your bucket list or are in your comfort zone on cruisers and corduroy, Telluride has something for you. The resort is diverse and well balanced: 23 percent beginner, 36 percent intermediate and 41 percent advanced. Best of all? Whether you are Lindsey Vonn or more Eddy the Eagle, at the Telluride Ski Resort, all skiers and boarders can have the full-mountain experience, complete with jaw-dropping views, sweet – and suitable – terrain off of pretty much every lift and access to all of the resort's scrumptious on-mountain dining options.
AND MORE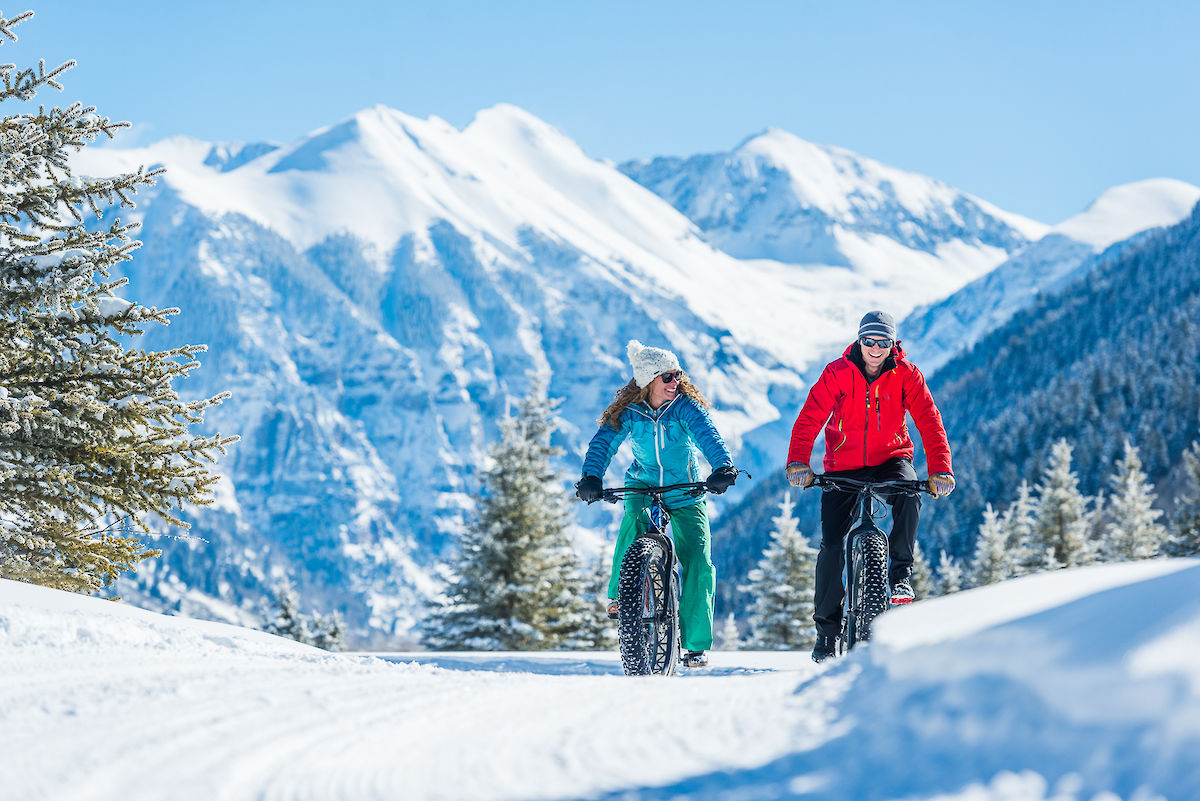 Looking for a day off the mountain? Work with a local adventure guide and plan an unforgettable excursion. Snowmobiling to ghost towns, ice fishing on a frozen, high-alpine lake or fat tire biking are just some of your choices. Anticipating Telluride's award-winning, delicious local dining scene? Our delectable eateries range from elegant fine dining to casual fare. Ready to enjoy Telluride's fabled après scene and nightlife? The local bars and clubs await with good music, good beverages and good times.
With less than a month to go, stoke is high for another incredible ski season. Are you ready?
View All Blogs