The Perfect Off Season Day
Fall off season is arguably one of the best times to be in Telluride. It's a time to unwind, relax, and reset. Although the gondola and many restaurants close, there is still plenty to do. 
Kick your morning off enjoying a delicious cup of coffee right on Main Street as the sun rises over Ajax. Take in the peace and quiet. Many coffee shops remain open during off season, even if their hours are modified, so pick a place and start your morning right. Take a look at our off season dining guide for coffee shop hours!
Speaking of off season dining, there are still quite a few restaurants remaining open and many of them have great deals! Be sure to check out The National, Smuggelers, Brown Dog, Cosmo, Cornerhouse, and more!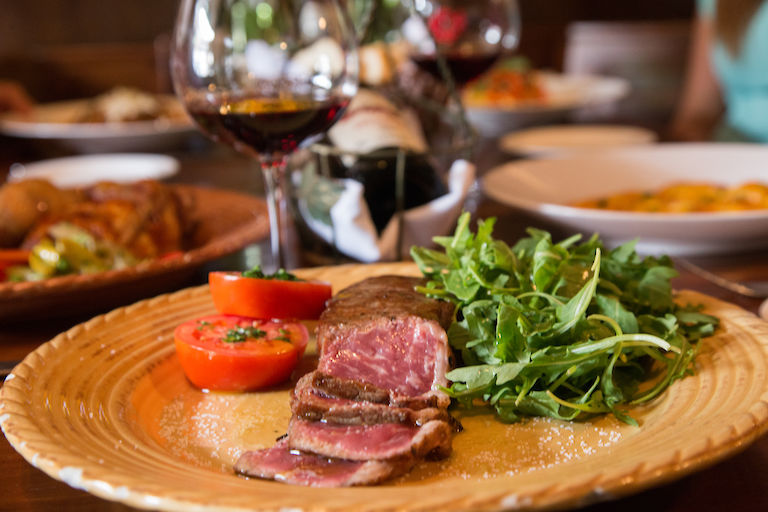 As we welcome all the new snow, there is still time to get a few more good hikes and bike rides in! Stay on the sunny side of town and make sure to bring layers!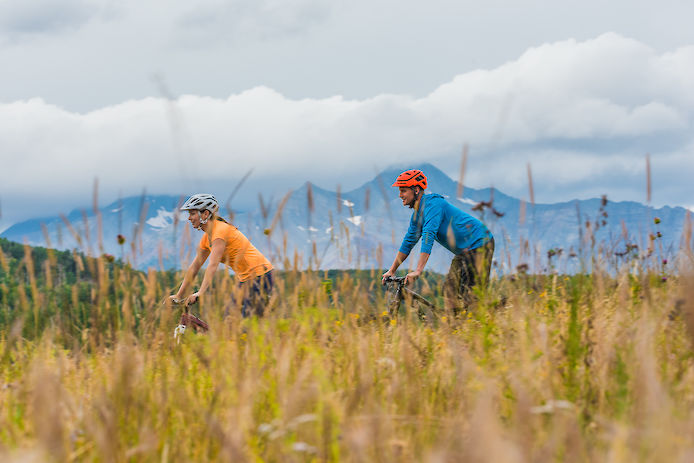 If you don't have time for a long day on your bike but still want to get outside, take a stroll to the mine on the River Trail with a friend or your pup! Surround yourself in this box canyon and take in the crisp air.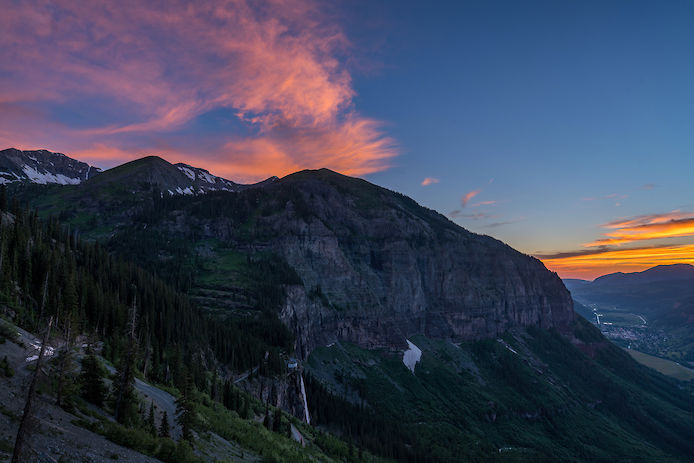 Spend your afternoons cozied up while your mind gets lost in a good book at the library or get creative and head over to the Ah Haa School for the Arts and see what art classes they have going on. 
Don't forget to break a sweat at one of Telluride's many gyms and fitness studios over off season! It's no secret that people in Telluride like to stay active, fit, and healthy so check out all of the options here!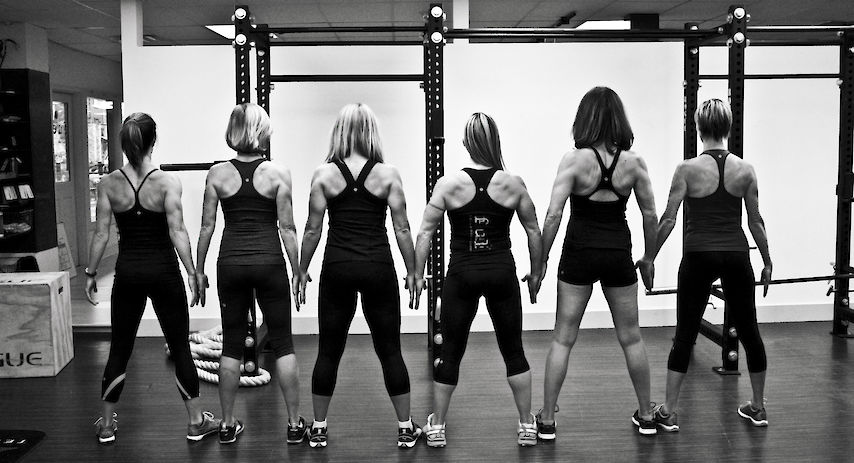 While you're out and about, stroll out to Town Park for some Ice Skating! The rink is open everyday and there are countless opportunities for public skating, stick and puck, pick up, and more! 
Don't forget to treat yourself this off season by doing a little shopping on Main Street! Yes, a few shops will close or have modified hours but you will still be able to find those great wardrobe additions!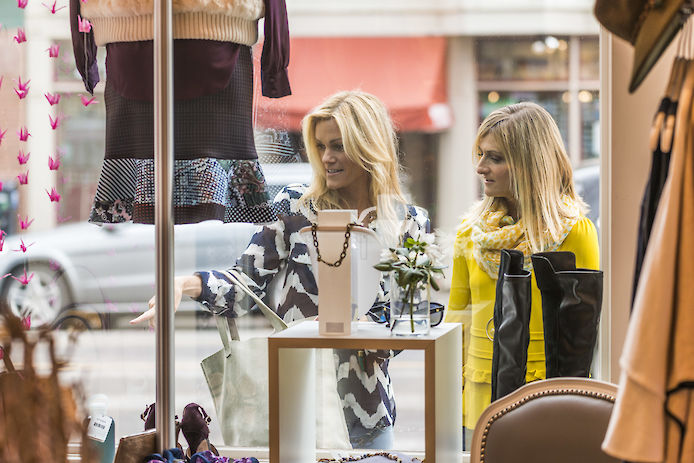 After a long day of self care, wander over to the Nugget Theatre, grab some popcorn, and watch the newest flick being offered in town. 
You can't go wrong when you spend the fall off season in Telluride. 
View All Blogs