Telluride's Olympic Success Image Slideshow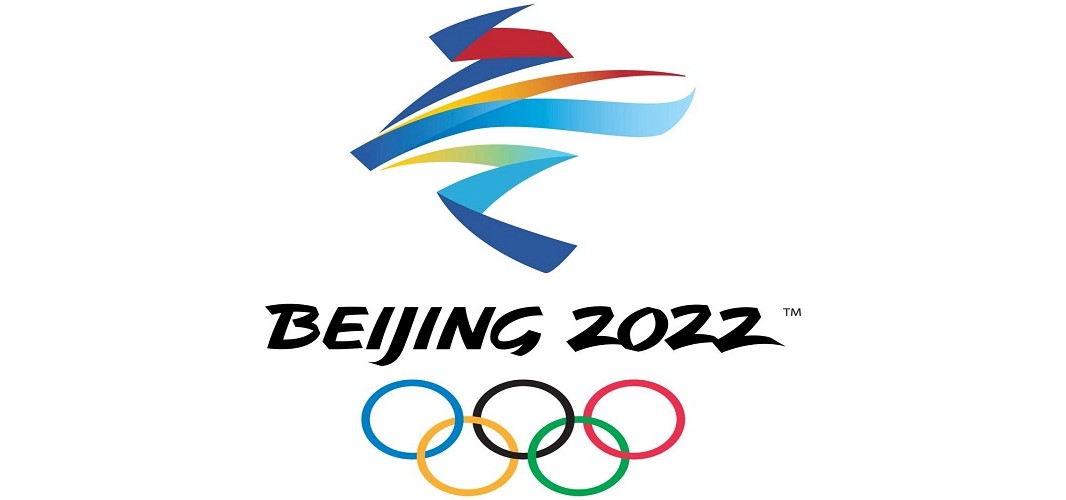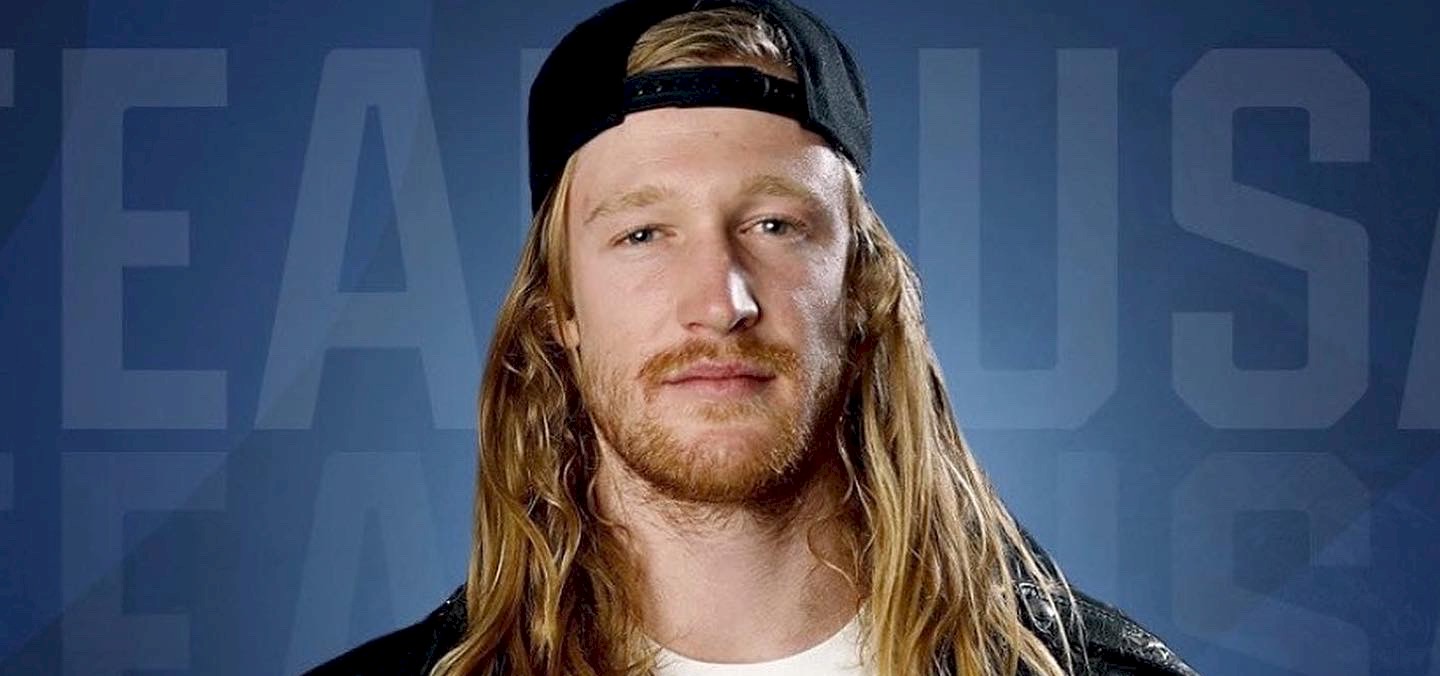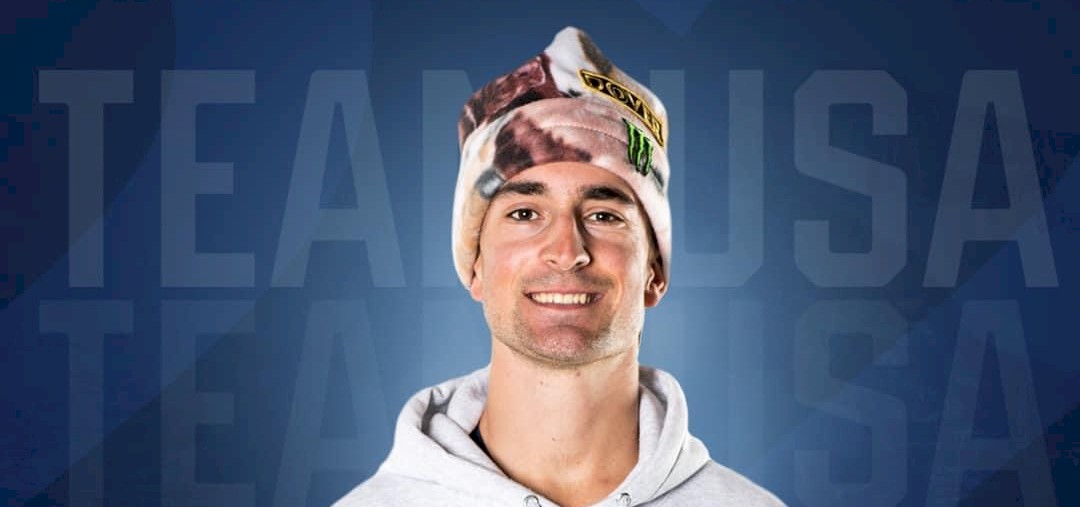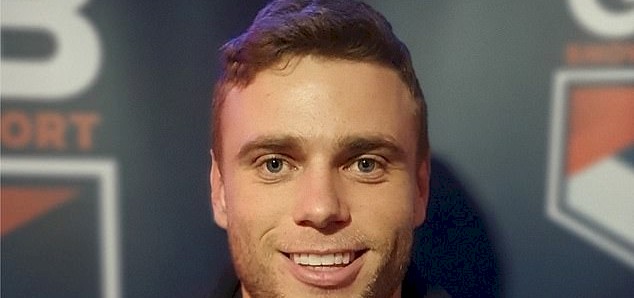 Telluride's Olympic Success
This small, off-the-beaten-path mountain town sent a trio of Olympians to PyeongChang 2018 in freestyle skiers Gus Kenworthy and Keaton McCargo and snowboardcross athlete Hagen Kearney. Now, Hagan and Gus have been joined by first-time Olympian Lucas Foster at the 2022 Winter Games.
Hagan, a Telluride Mountain School and Telluride Ski and Snowboard Club (TSSC) alum, will compete in Snowboardcross at this winter's Olympics. Hagan's love of snowboarding was firmly established on a visit to Telluride when he was 9 years old. After his family moved to the area, Hagan joined TSSC and began training and competing at progressively higher levels. His breakout performance came in 2014 with a top-10 finish at the Aspen XGames. Hagan won his first World Cup event in 2016 and brought home a World Championship medal in 2017 before he was named to the squad for the 2018 Games. With more than 20 top-10 World Cup finishes to his name, the motorcycle-, skateboard- and metal-loving local, heads next to Beijing.
New among the Americans bound for the winter Olympics is 22-year-old snowboarder Lucas, whole competes in the Halfpipe. Like Hagan, Lucas is a TSSC-trained snowboarder. He was named to the U.S. Ski and Snowboard Team in 2019 and has since landed top-10 finishes at World Cup events in Calgary in 2020 and the Aspen U.S. Grand Prix in 2021. Lucas capped off his pre-Olympics season with a fourth-place finish at the Mammoth Mountain Grand Prix event in early January. This is ever-the-more impressive considering he grew up riding slopestyle, not halfpipe. The U.S. halfpipe squad's head coach, J.J. Thomas, has called Lucas, who teaches skateboarding when he isn't on the slopes, the "heartbeat of our team."
And then there's Gus, a freestyle skier who has competed in Slopestyle, Big Air and Halfpipe. Gus was Telluride's first Olympian, winning silver in Sochi in 2014. A prominent champion of LGBTQ+ rights, Gus went on to even more success competing for the United States, adding to his Olympic silver with AFP World Championship titles, World Cup wins and five XGames medals. In 2019, Gus opted in to compete for Great Britain, his birthplace and the home country of his mother. In February 2020, he won his first World Cup gold medal as a GB Snowsport athlete in the Halfpipe and will compete in his third and (he says) his final Olympics for Team GB this winter in Beijing.
While TSSC Executive Director Justin Chandler acknowledges that Telluride's penchant for producing Olympic-grade competitors is extraordinary, he credits the wider community, along with Keaton, Gus, Hagan and Lucas, for the incredible, international success these mountain athletes have enjoyed (and earned). "From such a small town [it] is quite unique," Chandler told the Official Guide to Telluride & Mountain Village. "Creating an environment for these athletes to succeed is a testament to the town. In addition to these extraordinary athletes' gifts, hard work and talents, it took the local school systems, their teachers, families and their coaches to make it happen."
Best of luck in Beijing, Hagan, Lucas and Gus, our hometown Olympic heroes.
View All Blogs