Telluride Yoga Festival Returns for 15th Year
The Telluride Yoga Festival, the longest-running yoga festival in the nation, is celebrating its 15th anniversary from June 22-25, 2023. The 2023 festival features over 40 presenters, including special guest Jewel, Faith Hunter, Sianna Sherman, Amy Ippoliti, Tommy Rosen, Kia Miller, Donny Starkins, Koya Webb, Gina Caputo and special guest, Jewel. 
Things kick off Thursday in and around the Mountain Village campus, and include an array of events, including yoga classes, culinary workshops, outdoor adventures, and much more. 
"I like to think of it as a great way to unplug and reset – it's like a retreat where attendees leave feeling increased gratitude, joy and connection," festival director and co-owner Erika Henschel said in a press release.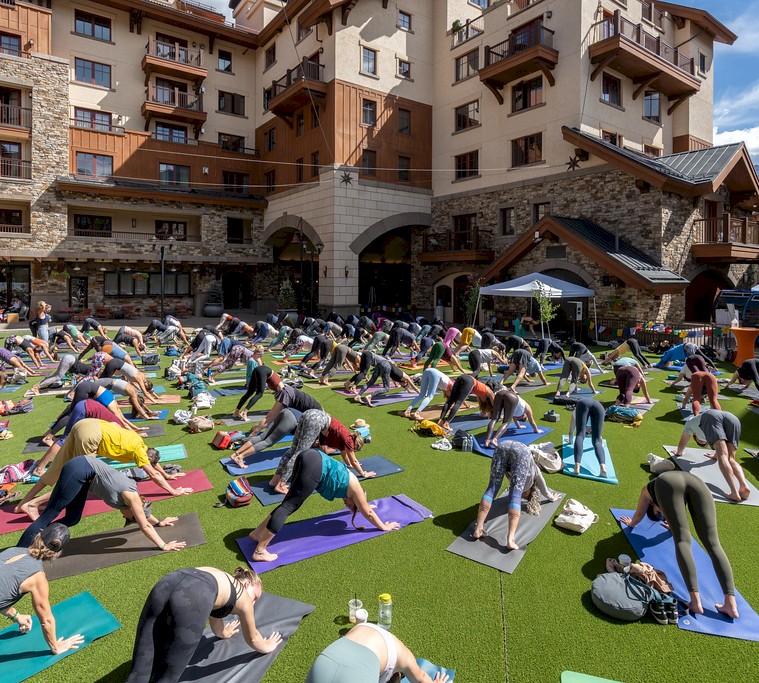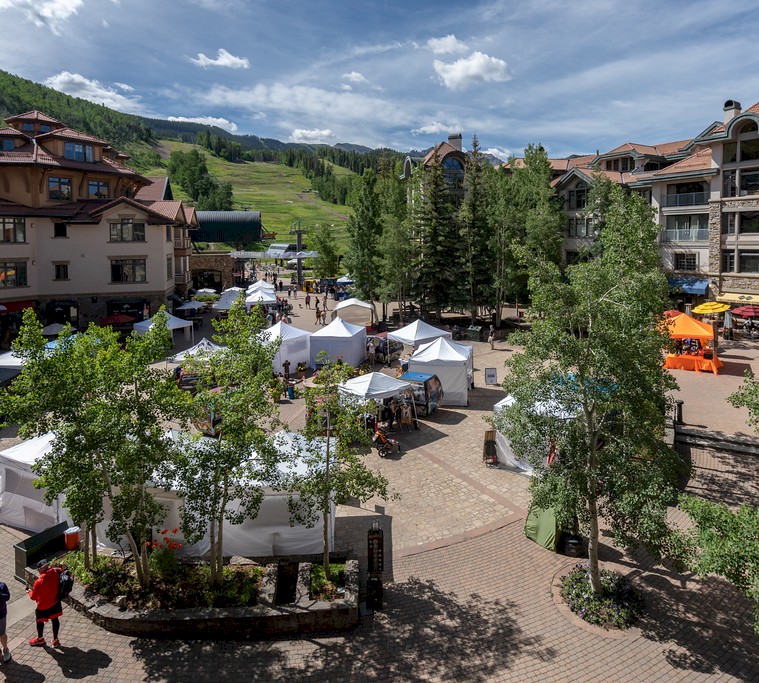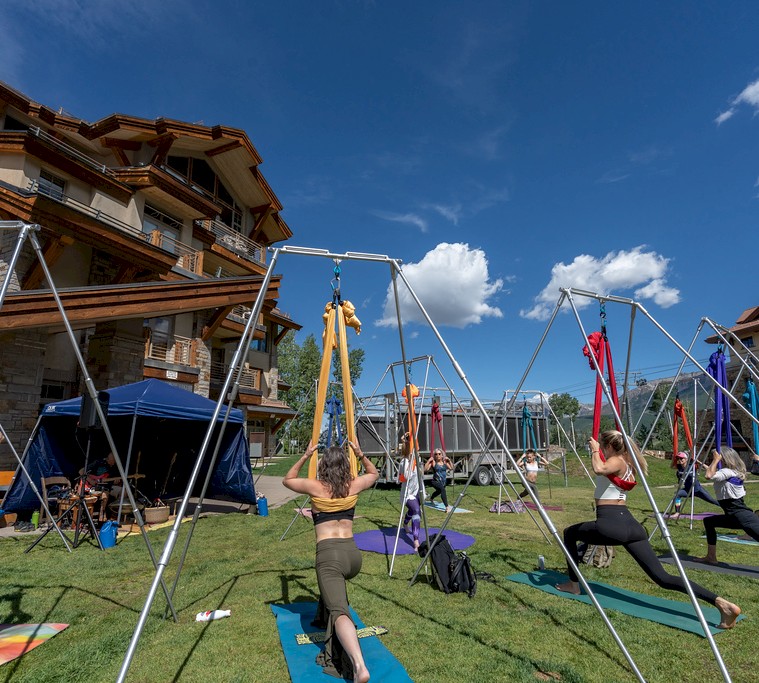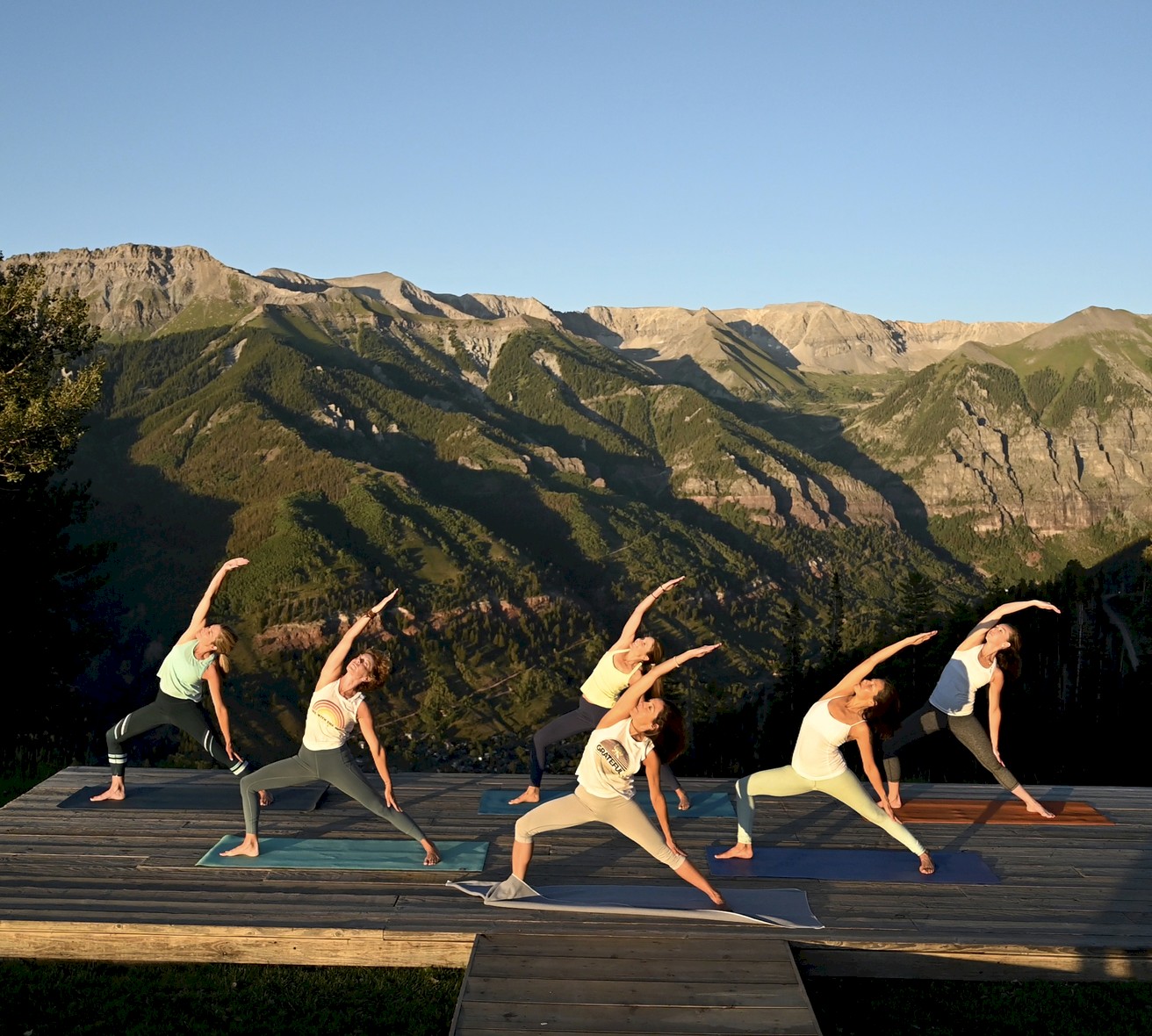 In addition to yoga, there will be plenty of live music throughout the weekend. To celebrate their 15th anniversary, they will be hosting a concert for pass holders at the Telluride Conference Center on Saturday evening at 8 pm with Sean Johnson & the Wild Lotus Band, a New Orleans-based band who has been featured on Putumayo World Music and the first mantra-based artist to play New Orleans Jazz Festival. Additionally, Brendan James will be playing at Reflection Plaza Friday night for the Music on the Green concert series, KT Tunstall is taking over the Sheridan Opera House on Friday, DJ Taz will be performing at Club Red on Friday, and there will be a pool party with DJ Wombat at the Mountain Lodge on Sunday. 
"15 years is something to celebrate," co-owner Albert Roer said in a press release. "In the 10 years since we've been at the helm, we've seen the festival grow from 250 attendees to over 1,000, we've watched festivals in our own town and yoga festivals across the nation come and go, and have shape shifted as needed through pandemics, weekend dates, campus locations, and more."
Single-day and weekend passes are available now. Click here for more details. 
View All Blogs