Telluride Table Launches Inaugural Festival
Telluride's newest food and wine festival, Telluride Table, kicks off July 6-9, 2023 in and around Telluride. Telluride Table brings food and wine to the center of the community with amazing events all weekend long.
The festival, which was founded by Bryan Bailey, Rachel Bailey, and Colin O'Neill, was started to "fill a void" in Telluride. 
"All three of us have travelled the world in search of great food and great drinks from three Michelin star restaurants in Paris with the most heralded wines in the world to backyard cookouts in Oaxaca with homemade Mezcal to dirty Po Boy shops in New Orleans with a cold Miller High Life and beyond," the trio says. "Our collective experience enjoying food and wine, community and friendship, has collectively led to this point and everything, even terrible food enjoyed with the right people, has inspired us to start this festival."
Some of the events include a welcome party, grand tasting, rose tasting, seminars, and exquisite signature meals.
"Our target audience is anyone who enjoys life, learning, and pleasure.... [we] like to think that's everyone," the group said. 
Featured venues are the Ah Haa School for the Arts, Telluride Sleighs and Wagons, La Marmotte, and many more. VIP experiences are also available.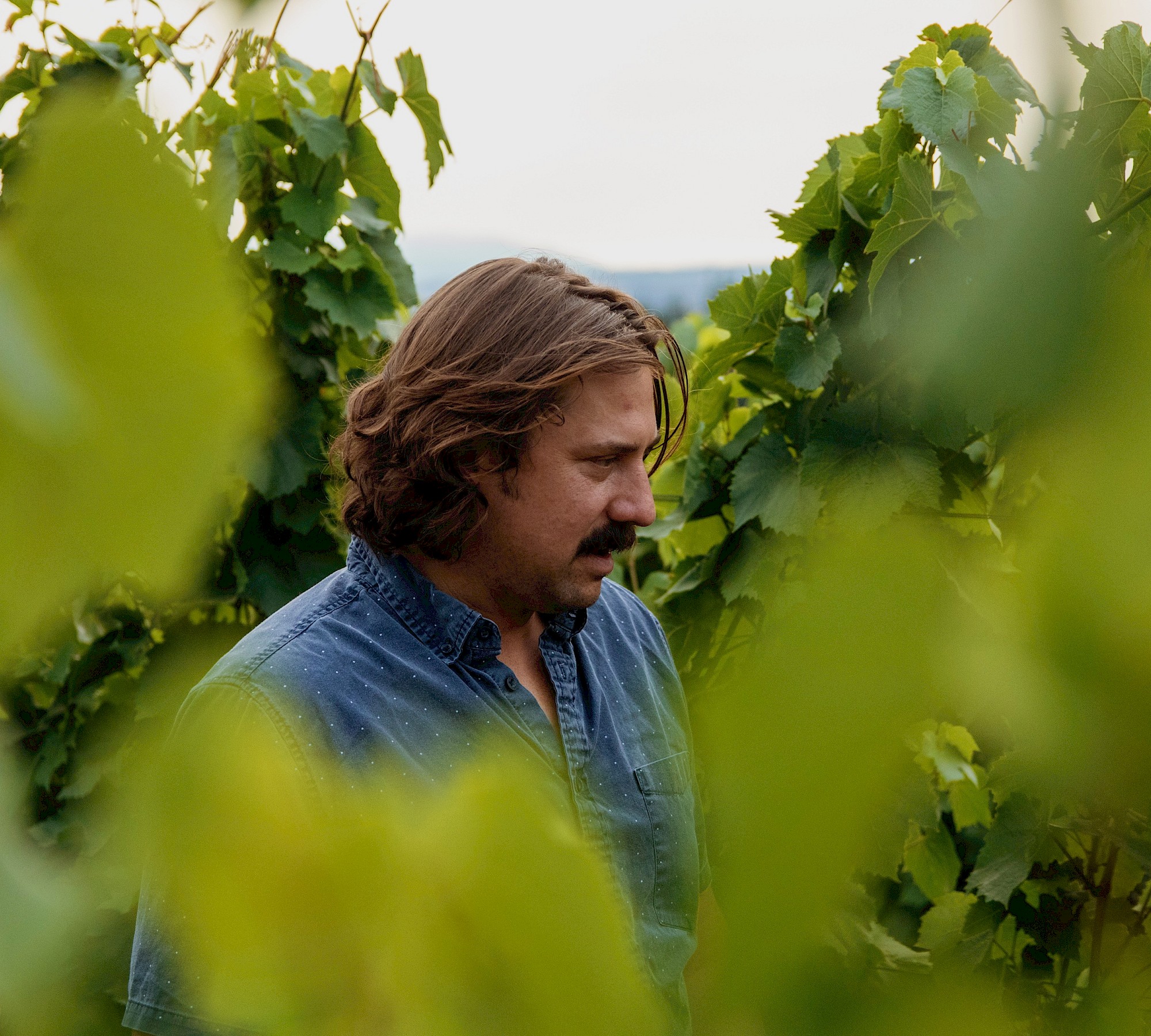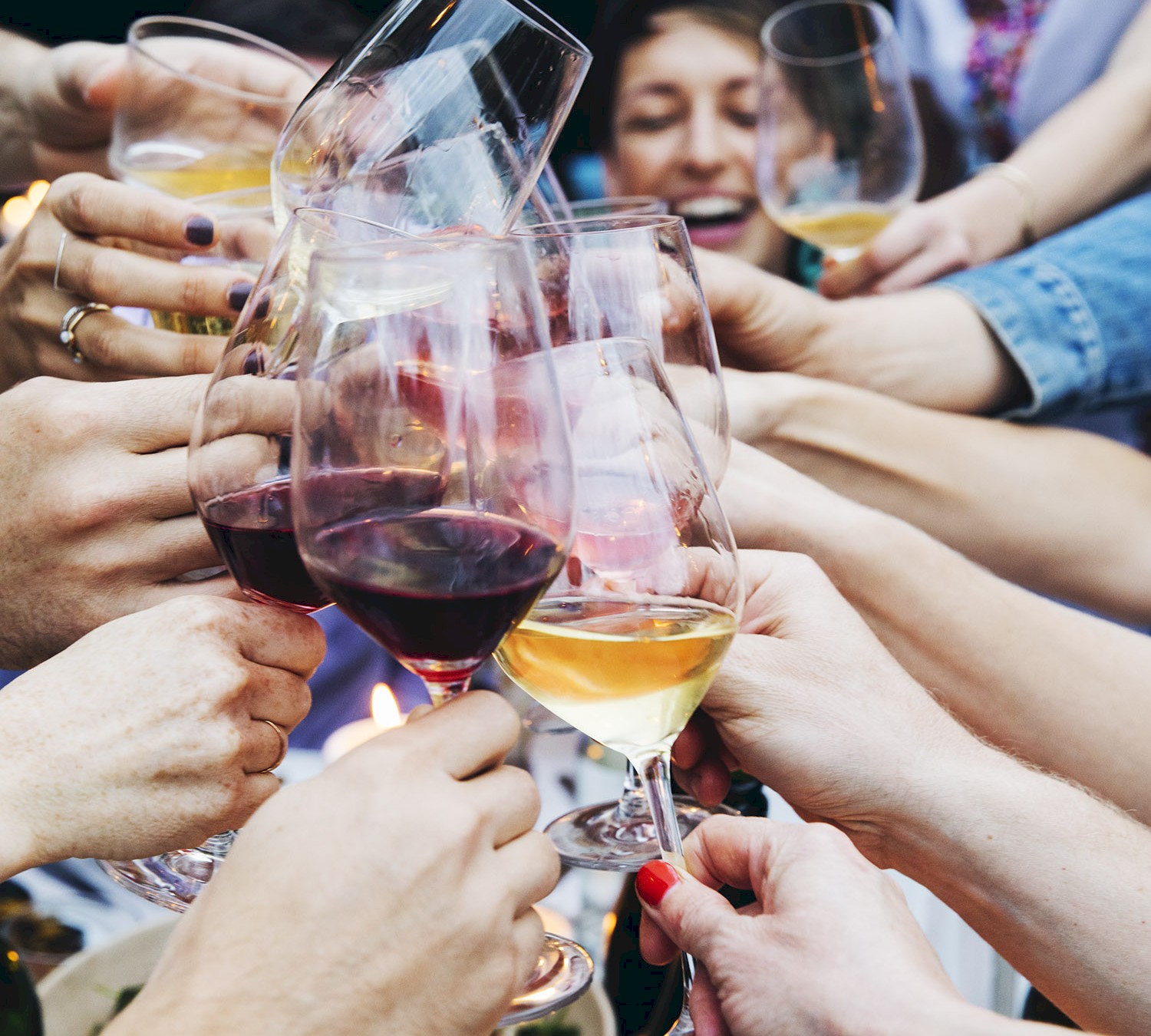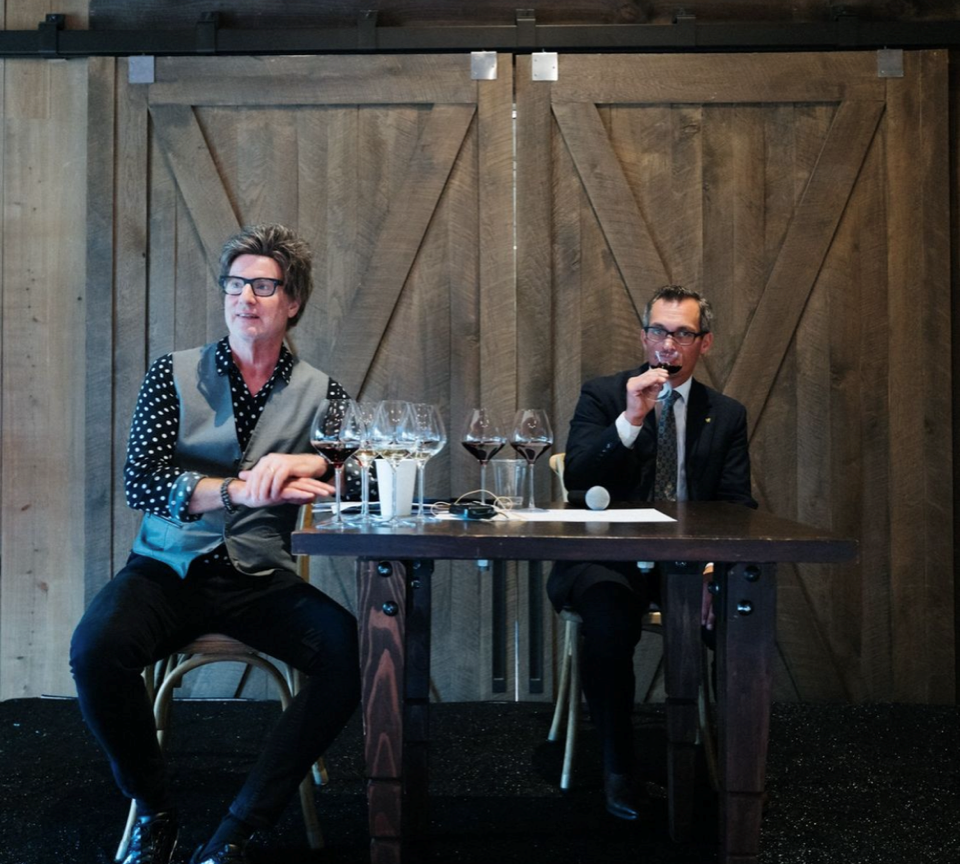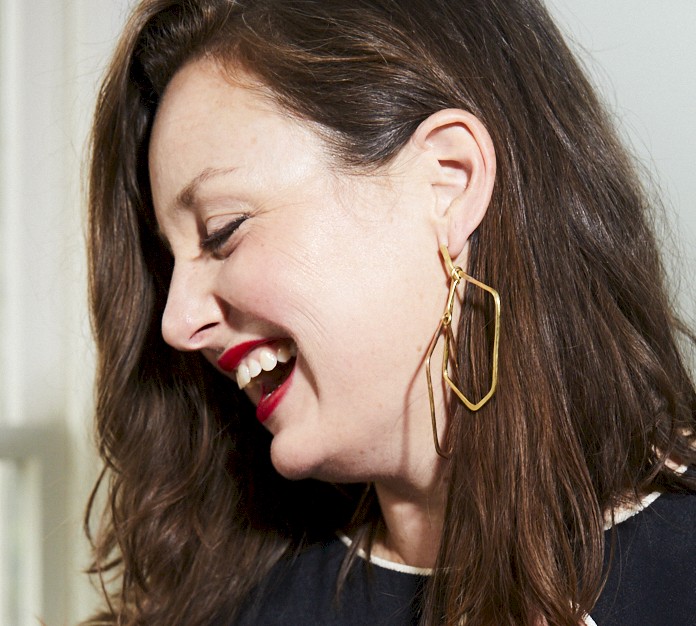 "Before we even raise a glass of wine at the festival, from the bottom of our hearts, we would like to toast the Town and the People of Telluride for graciously allowing us to realize our vision," the founding members said. "This is one of the most kind, friendly, hospitable places in the world and we could not be more excited to share that love with everyone. As our mission statement says, All are welcome and there is a seat prepared for you."
Tickets are on sale now; Space is limited for each event, so buy your ticket and save your spot to attend. 
View All Blogs