Telluride Ski Resort Closing Day 2023 Events
All good things must come to an end, including the 2022-23 Telluride Ski Season. Learn more about this year's closing weekend events, including the pond skim and scavenger hunt.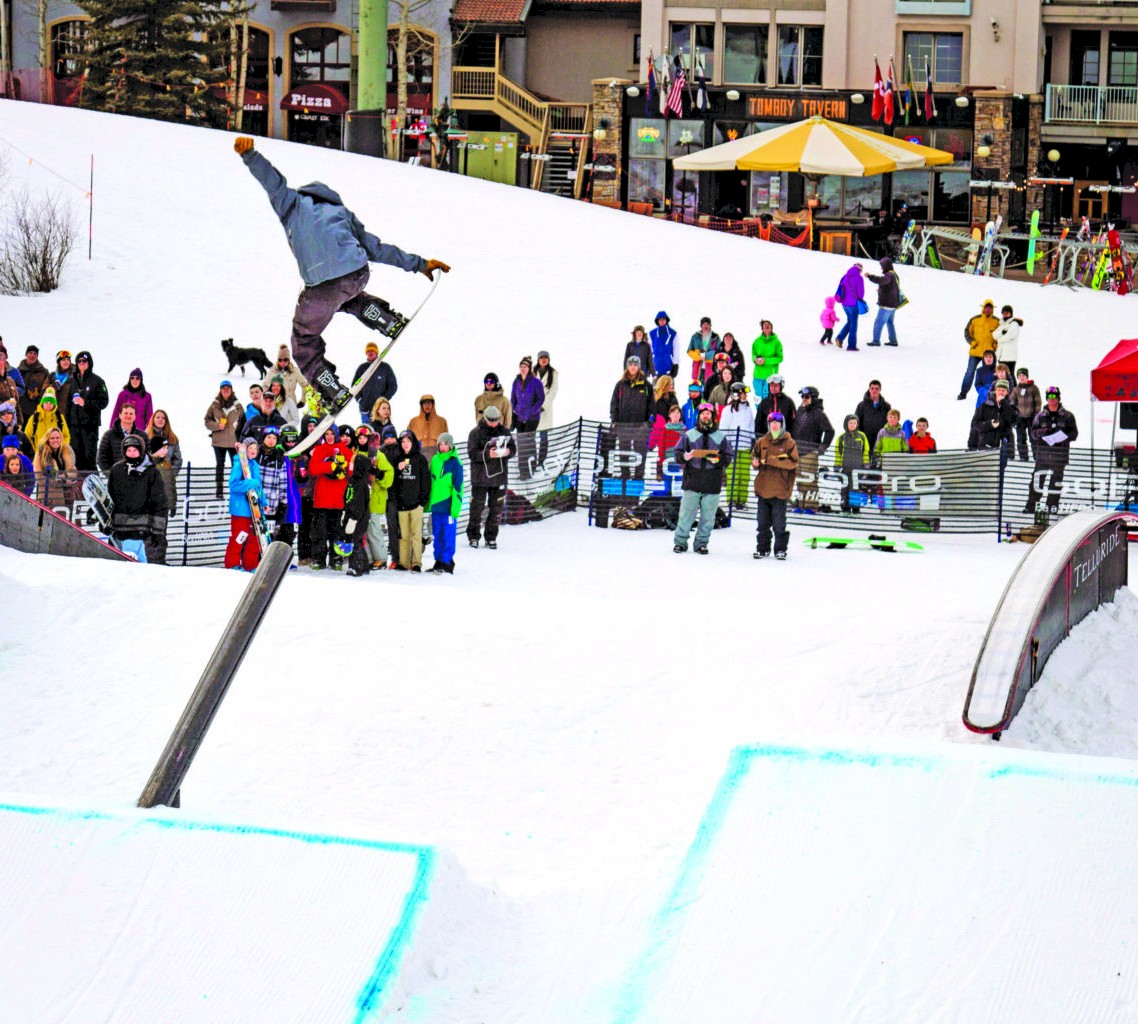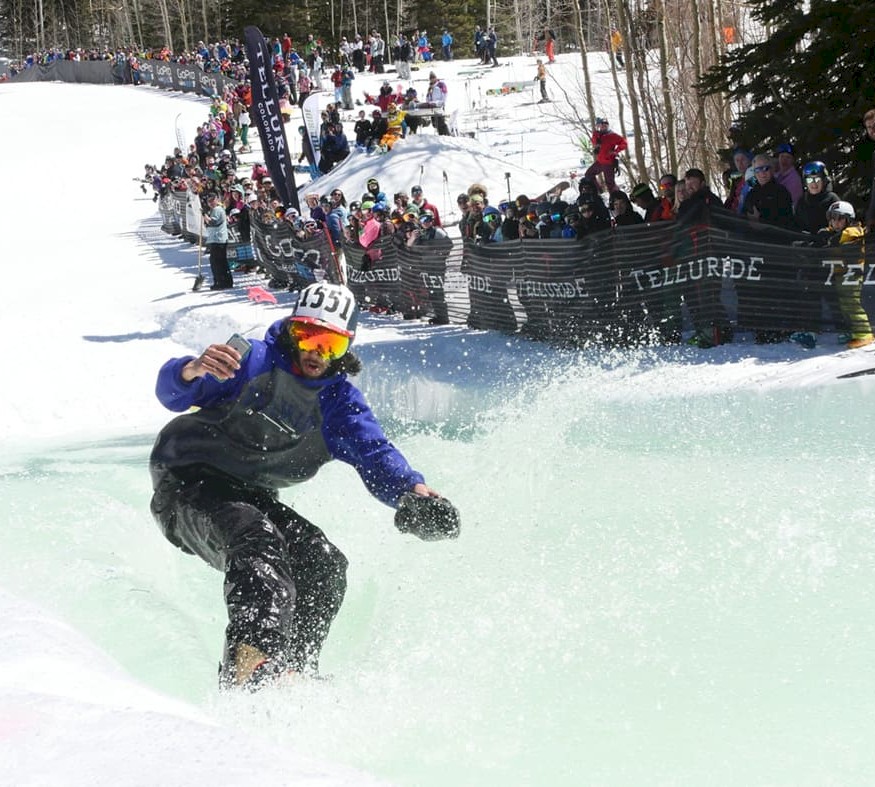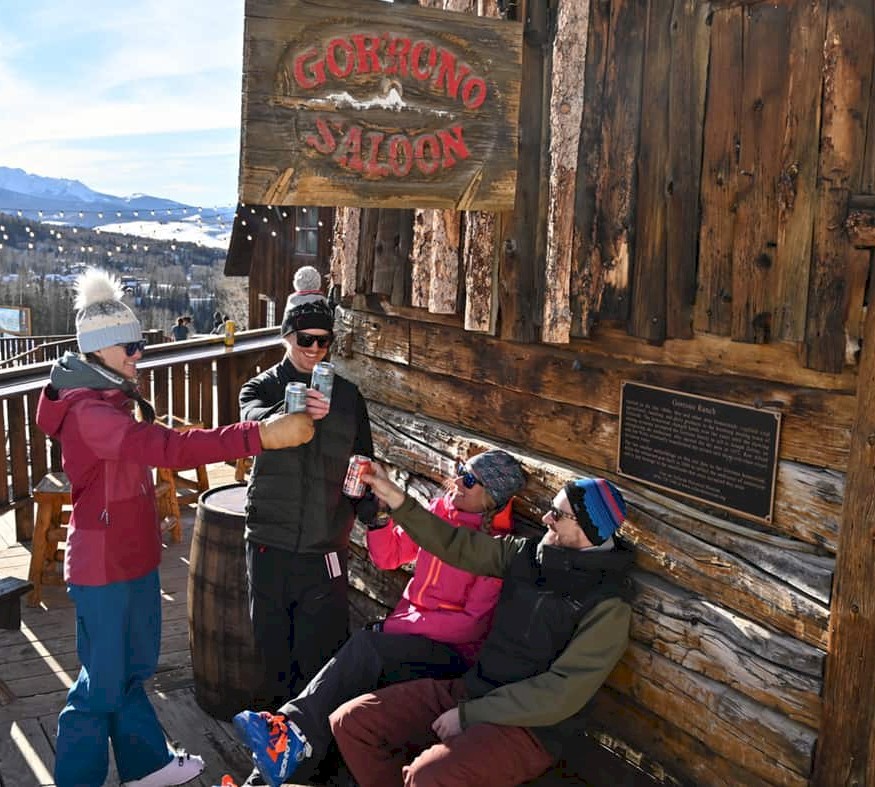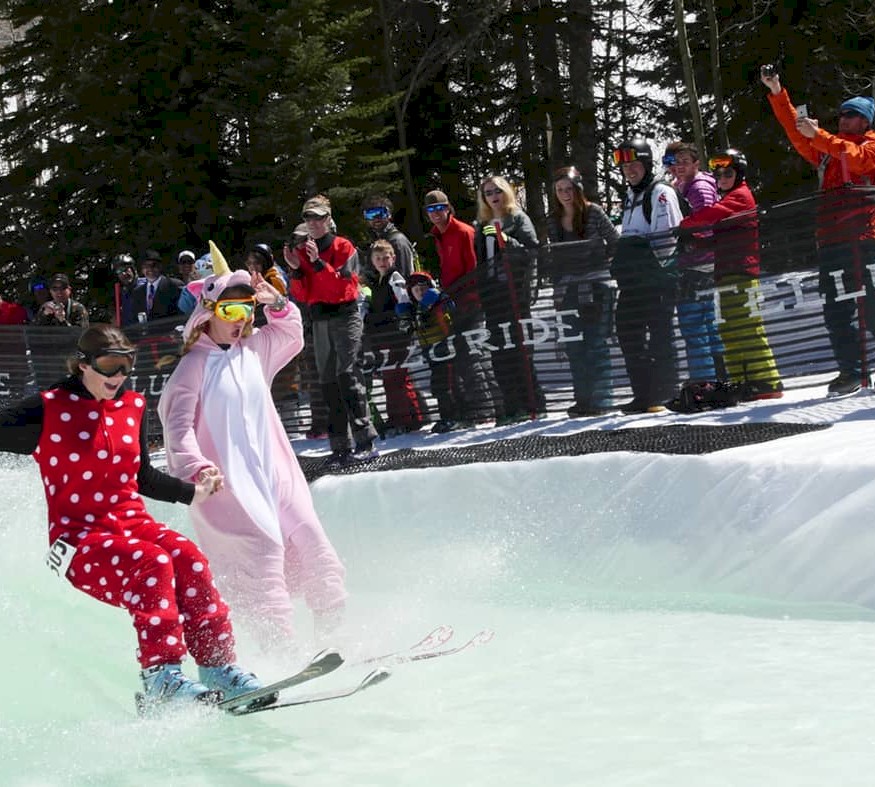 The Telluride Ski Resort is set to close on April 2, 2023 - but fear not, there are plenty of closing weekend activities to help celebrate the amazing year we had. 
KOTO Spring Street Dance
Friday, March 31: 4 to 8 p.m.
Celebrate the end of ski season at the KOTO 2023 Spring Street Dance, featuring Shakedown Street and a cash bar with Telluride Brewing Company beer. Be sure to wear pink and bring your dancing shoes!
Goose Chase Scavenger Hunt
Saturday, April 1: 11 a.m. to 3 p.m.
Don't miss out on one of the wildest events around! On Saturday, April 1, the Telluride Brewing Company will be hosting its annual Goose Chase Scavenger Hunt from 11 a.m. to 3 p.m. Registration for the event will take place from 10 to 11 a.m. at the Telluride Brewing Company tents in the Mountain Village Core. 
The scavenger hunt will consist of groups of 1-4 people and will take place on the mountain. Each team has a fee of $20. Following the scavenger hunt, there will be a happy hour and raffle from 3 to 5 p.m. 
Hanorama Jama Rail Jam
Saturday, April 1: 3:30 p.m.
The Telluride Terrain Park crew will be hosting the annual Hanorama Jama Rail Jam at the base of Lift #4 in honor of Hannah Smith. No registration is needed; simply show up and show your support and join the community in celebrating the life and memory of Hannah. 
Closing Day Party at Gorrono Ranch
Sunday, April 2: 12 to 2 p.m.
The party may officially start at 12 p.m., but it's really going on all day at Gorrono Ranch! Celebrate the amazing ski season with the annual pond skim, a live performance from DJ Wombat, and plenty of drinks. 
Registration for the pond skim takes place from 10 to 11 a.m., and the pond skim will take place from 12 to 2 p.m. 
Cheers to a great season!
View All Blogs