Telluride Reserve Returns Under New Management
Telluride Reserve is a 3-day food and wine affair in and around Mountain Village that encourages guests to connect with creators in the culinary and vitner world. The 2023 event will be held August 17-19.
"We are incredibly thoughtful about the curation of the event," says Nicole Jarman, founder, executive director, curator of Telluride Reserve and owner of Jarman & Co. Events. 
Jarman and her team took over the event in 2023 after it was on hiatus for several years. It was first launched in 2019 before COVID with a totally different team, and Jarman is building a brand-new iteration of the event after taking over the name. 
" After a number of conversations with Telluride Mountain Village Home Owner's Association and TelSki, we decided to revive the name and learn from their experiences which has affected the structure of the weekend more than COVID did," Jarman adds. "Our educated understanding is that people like to choose their own adventure, so we built a schedule that allowed attendees to curate their own experience."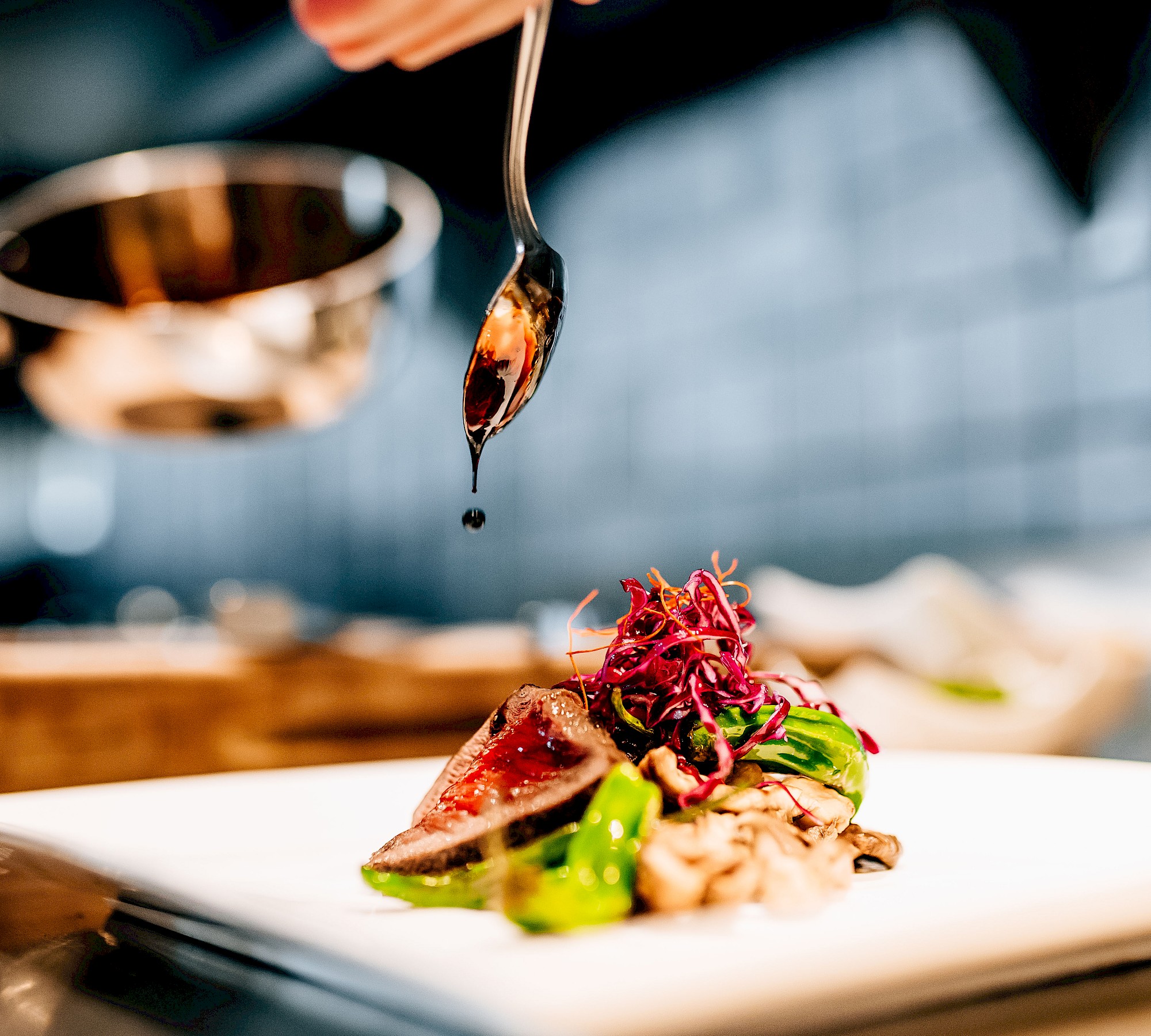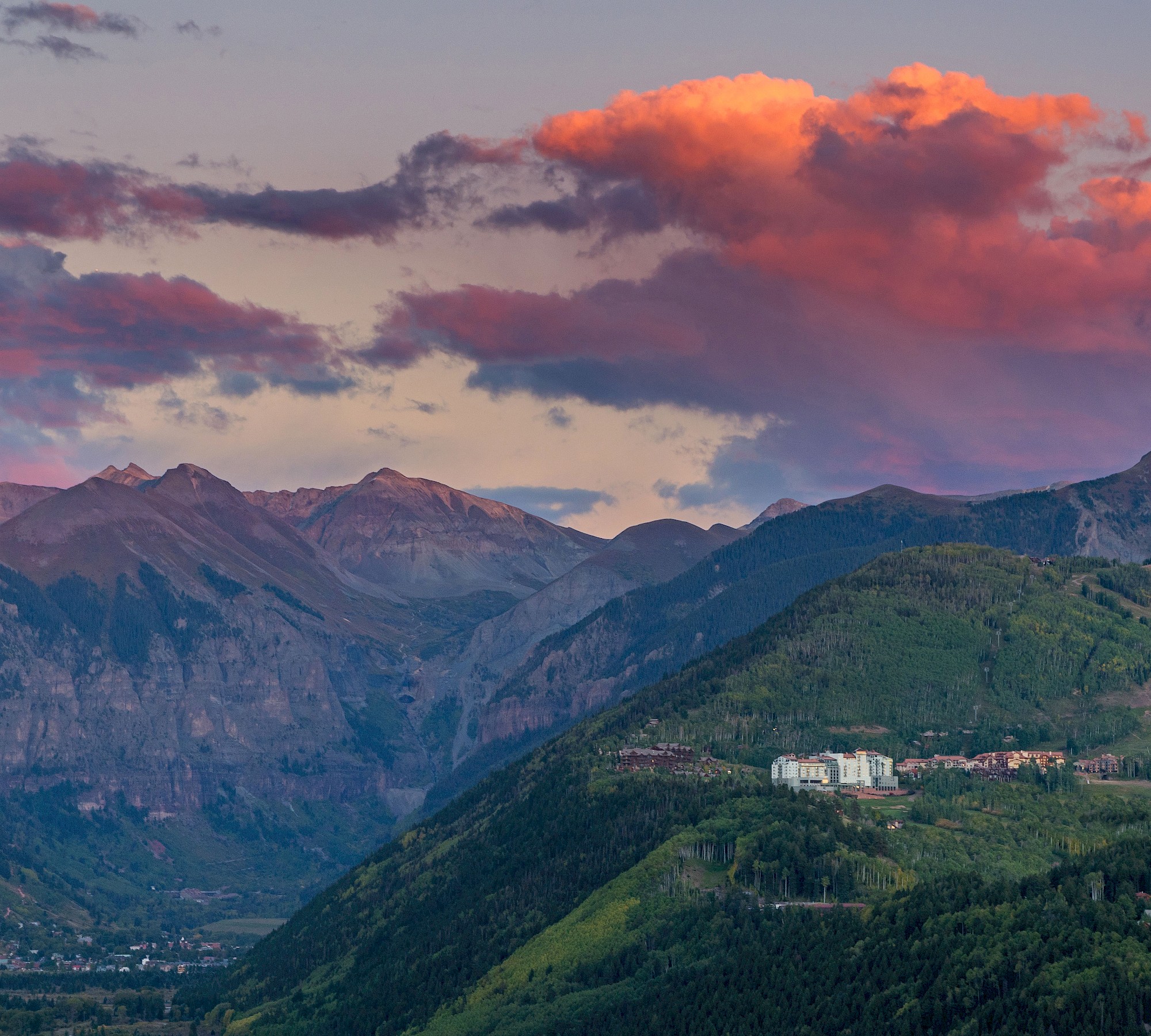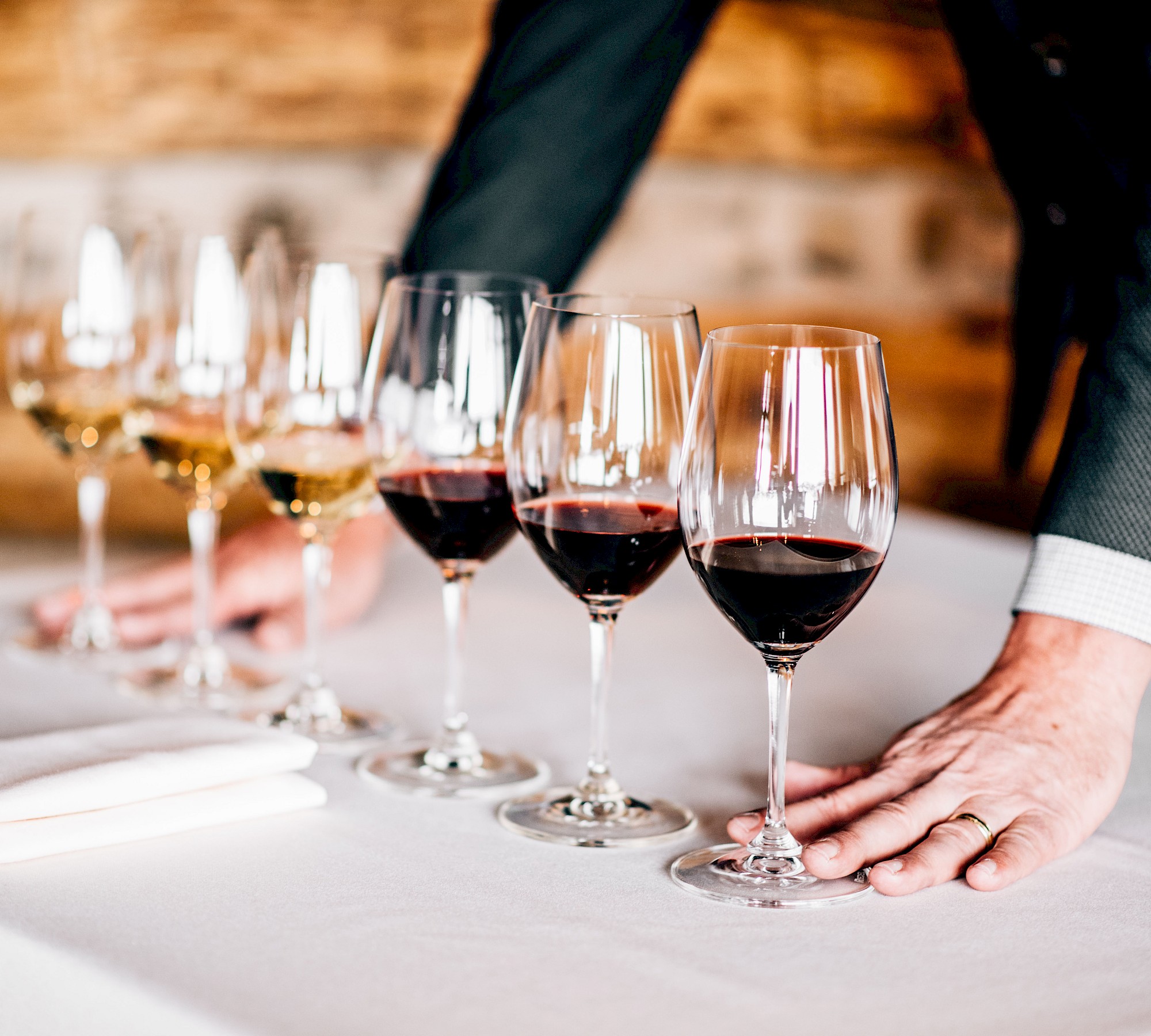 The 2023 edition will feature many unique events, including lunch and dinner at Bon Vivant (not typically accessible in the summertime), fly fishing while sipping, orange wine seminars, a grand tasting, and an adieu BBQ. 
"It's a collection of events and experiences that are intimate in nature allowing people to connect with the makers, the chefs, the winemakers, etc., helping them to understand what they are consuming, where it comes from, and who the people are behind it," Jarman adds. "Events include collaboration dinners where chefs and wine makers work together to create one of a kind meals in places you might not usually have dinner. There are roughly half a dozen seminars and a variety of larger events that are more of a meet and greet, cocktail style. All events are created for patrons to have access to the talent, taking them off the stage or out of the kitchen, and making them approachable."
Notable guests include Chef Cheetie Kumar, Javiar Plascencia, Lulu Martinez, Lindsay Autry and many more. 
"You absolutely do not have to be a food and wine aficionado but you do have to be a little curious!" Jarman says about attending. "Be prepared to be delighted, enjoy good food and wine, meet new people and hopefully try something new!"
Tickets are sold by individual event, but packages are available for specific events throuhgout the weekend. Click here for tickets and click here for more information about the event. 
View All Blogs