Telluride Food + Vine Launches Inaugural Festival
The inaugural Telluride Food + Vine festival kicks off June 1-4 and offers unique culinary and wine experiences.
Founded by local Meehan Fee, this festival was started to celebrate the beauty and essence of Telluride by gathering over fantastic food and great drink, all while building meaningful relationships with locals and visitors alike.
"I'm a huge fan of experiential events and I have wanted to create and incredible food and wine festival for Telluride for years," Fee says. "Over the years, we've attended culinary events worldwide, but oftentimes, they've either been too commercial or a bit intimidating. We wanted to create a food and wine festival that offered attendees the opportunity to expand their palates in a way that was fun, inventive and unique."
Since the event coincides with the Balloon Festival, they're able to do experiences like a wine and caviar pairing in a hot air balloon on Friday and the balloon glow cocktail party on Saturday. 
"I wanted to ensure that each event was truly experiential and designed to be reflective of the food and beverage components and surrounding activities," Fee adds.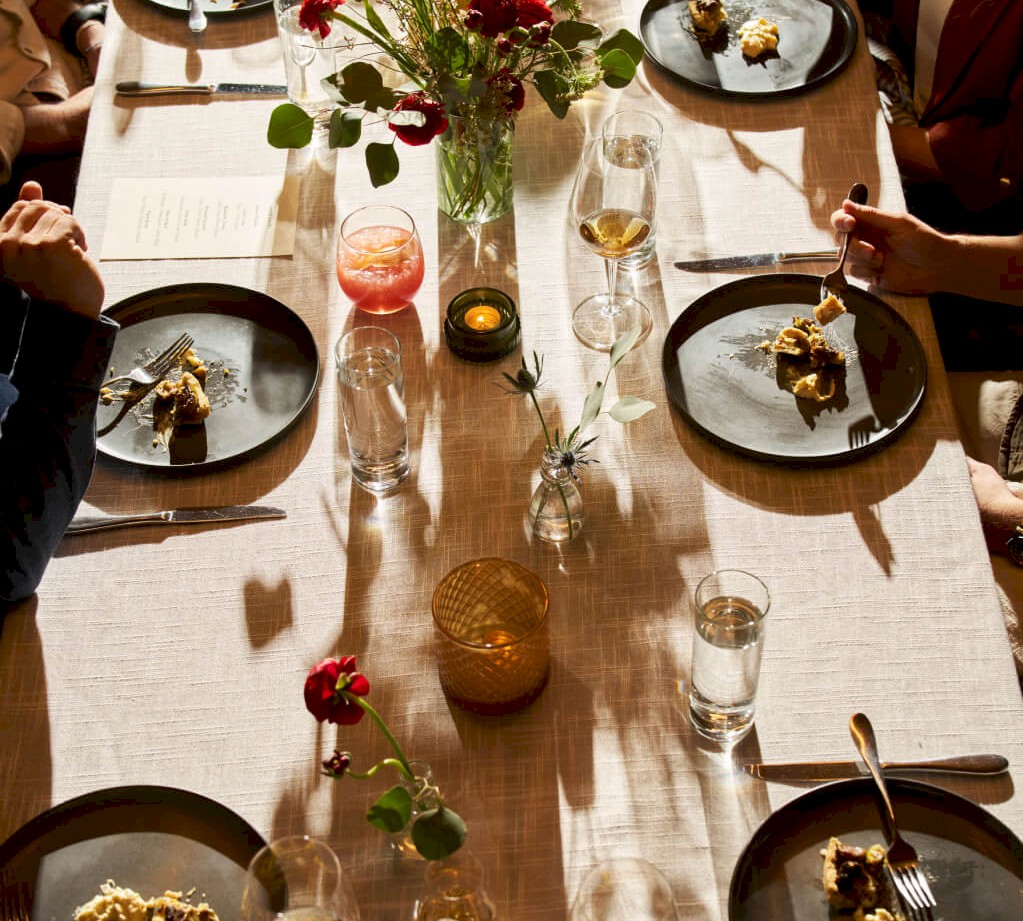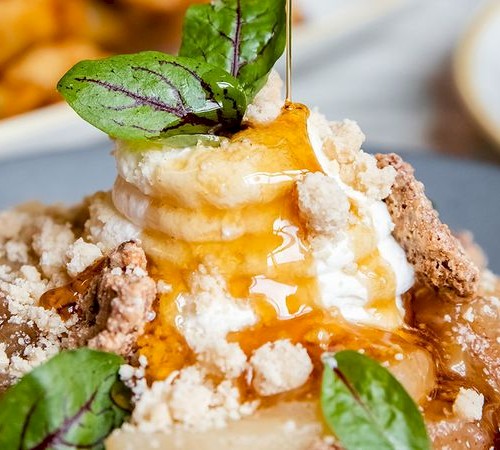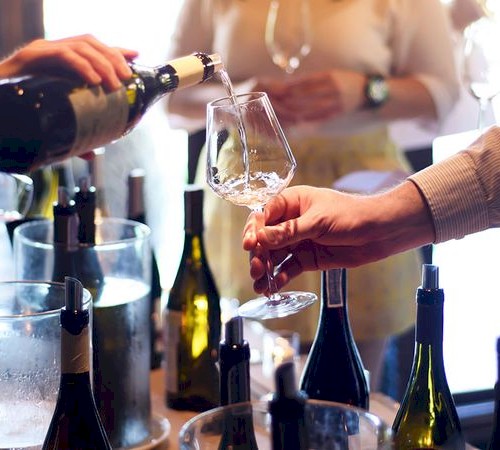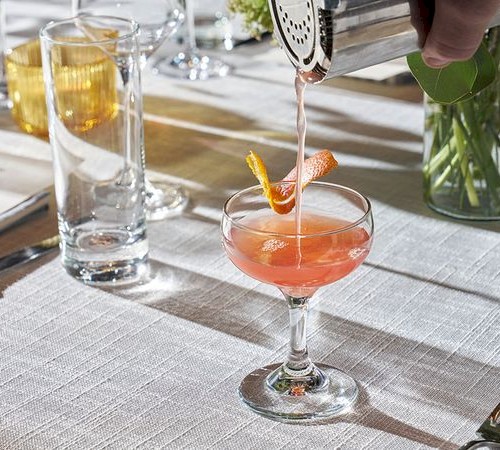 Other notable events include the welcome party on Thursday, grand tasting, grillin' and chillin', wine glass seminars and more. Fee is particiularly excited about Rose and Croquet, which will feature Hampton Water, Rose-based cocktails and croquet whites. Another event she is looking forward to is Omakase with Heavensake, which is a six-course menu paired to enhanced the flavor of wines. 
"It's a really special event not to be missed," Fee says.
The weekend will include exquisite wines from Leeuwin, D'Arenberg, Greywacke as well as an appearance from Dr. Loosen at the Rhinestone event. 
"Everyone is so excited for a summer wine festival in town - and we're so grateful for the community's support," Fee says. "Please attend - we can't wait to celebrate with everyone!"
A full schedule of events can be found here. Tickets, which are still available, can be purchased here. 
View All Blogs