16th Annual Telluride Americana Music Festival Kicks Off This Week
The 16th annual Telluride Americana Music Festival is a singer-songwriter event celebrating the best in Americana Music. The 2023 event runs July 13-16 nightly at the Sheridan Opera House in Telluride. 
"What is most impressionable about the experience of Telluride Americana Music Festival (TAMF) is the gathering of people from out of state and the local community coming together to hear the best in Americana music in a beautiful and intimate setting," says Jennifer Stevens, co-owner of the festival alongside Kevin Howard and Jack Ingram. 
The 2023 lineup includes Liz Rose, Phil Barton, Adam Hood, Kelly Willis, Brennen Leigh, Willy & Cody Braun, Rodney Clawson, Jack Ingram, Rob Baird, and Hudson Ingram.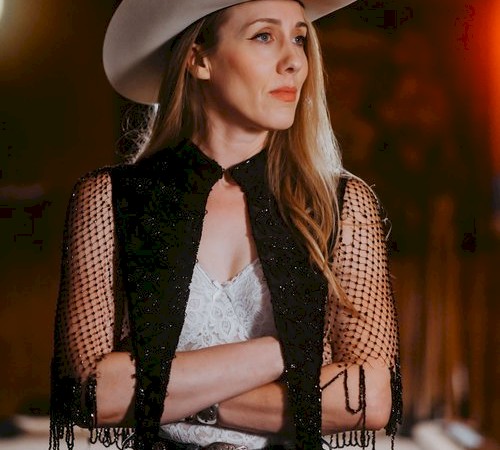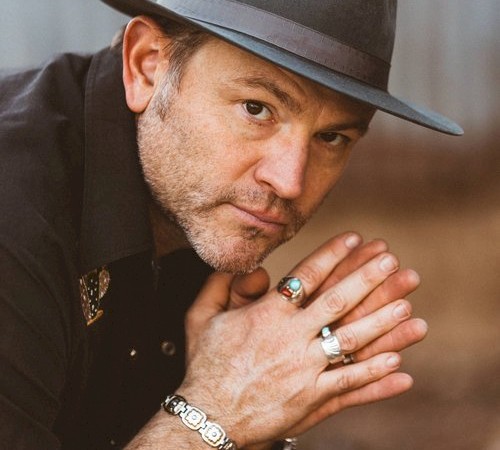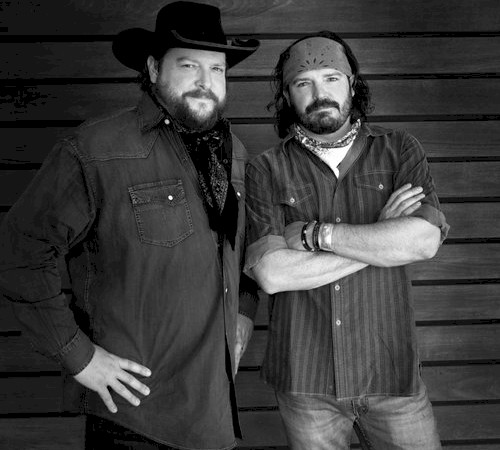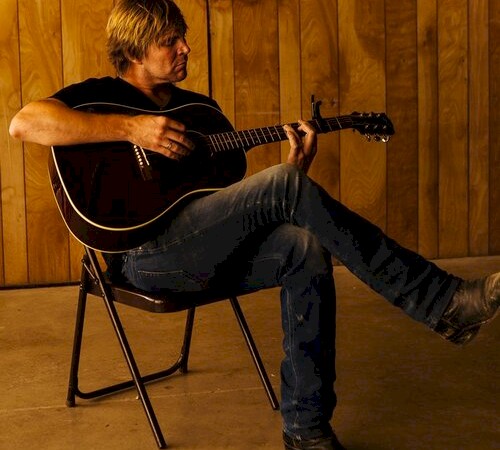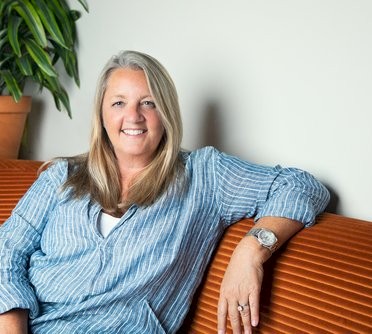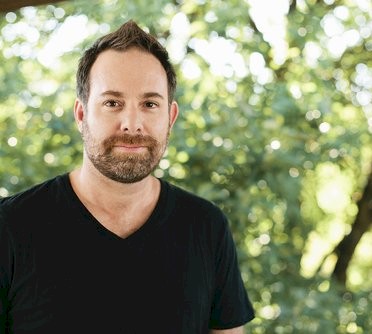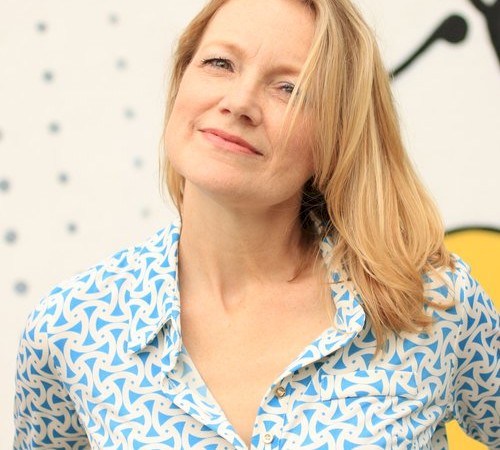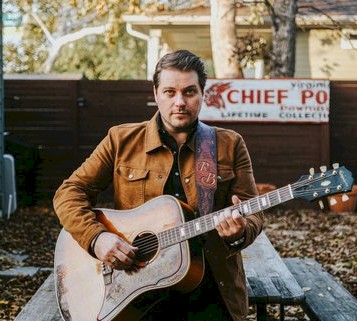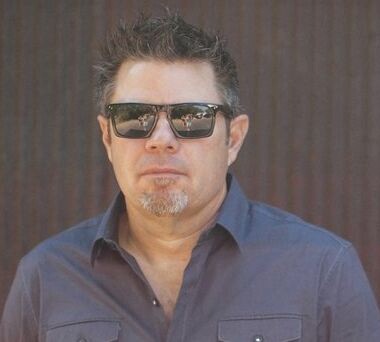 While most of this year's talent is new to Telluride, Jack Ingram, now festival co-owner, is not. However, he will be bringing his son, Hudson, with him on the stage this year for the first time, where he will be debuting his music in the festival. 
"The vibe is very energetic and when you walk into the Sheridan Opera House Show Bar, you are walking into a space where longtime friends are reconnecting, and new friendships are forming," adds Stevens. "Guests coming together to share the common interest and love for Americana music."
Tickets are still available here, and more information can be found here. Lineup details are below!
View All Blogs