Summertime Serenity in Telluride
Seeking serenity and wide-open spaces this summer? Telluride and Mountain Village are tucked away high in the San Juan Mountains among the highest concentration of 13,000- and 14,000-foot peaks in North America. Both are small laidback communities that boast a vast, beautiful backcountry just waiting to be explored, and both have the potential to provide the tranquility we all could use right now.
Here is what you need to know:
Getting here. While Telluride and Mountain Village are famed for being off the beaten track, they remain easily accessible with air service from multiple cities—Houston, Dallas, Denver, Phoenix and Chicago-- this summer to the region's two airports: Telluride/Montrose Regional Airport (MTJ), an easy — and wonderfully scenic — 75 minutes away, and Telluride Regional Airport (TEX), just 10 minutes from downtown Telluride and Mountain Village.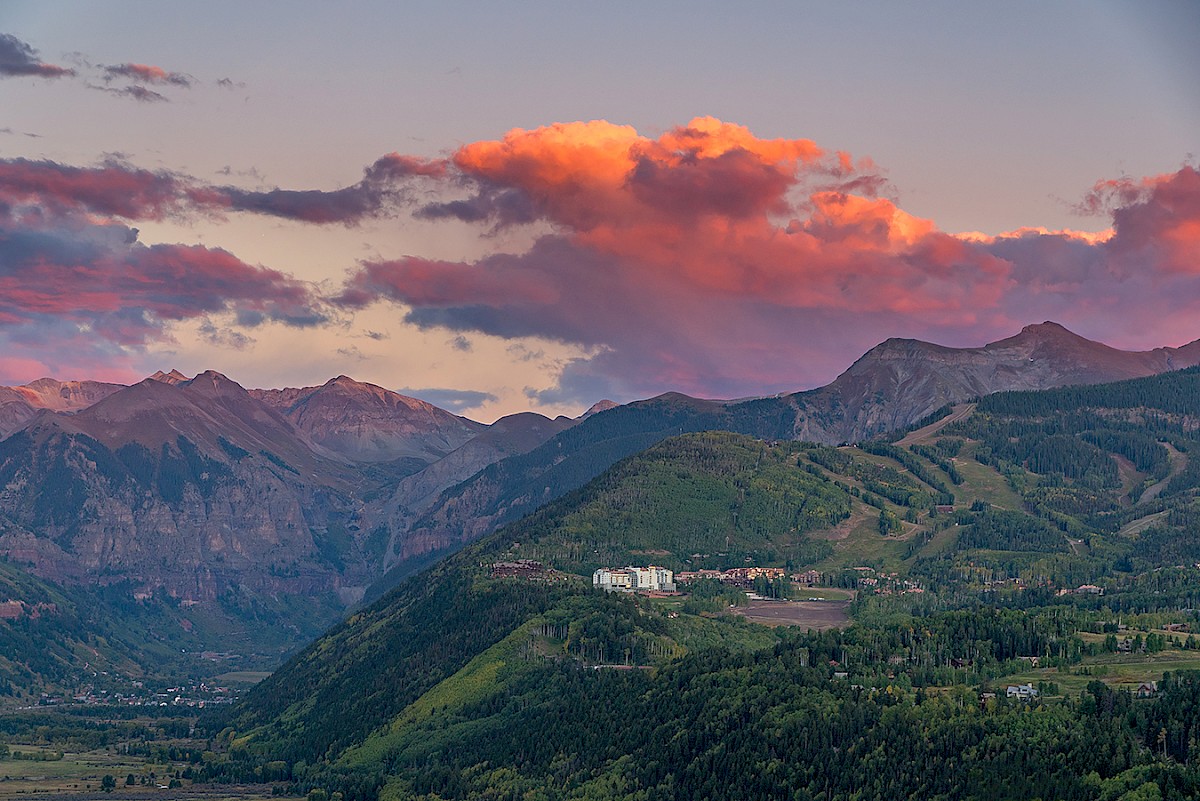 Outdoor activities. Telluride and Mountain Village offer a wide range of summertime fun, from hiking and biking to stand-up paddleboarding, and fishing. This summer, head to Mountain Village and the Telluride Ski Resort's bike park and brand-new Canopy Adventure, a canopy tour with zip lines and more. Or check out the ski resort's Adventure Center or a local outfitter for guided memory makers.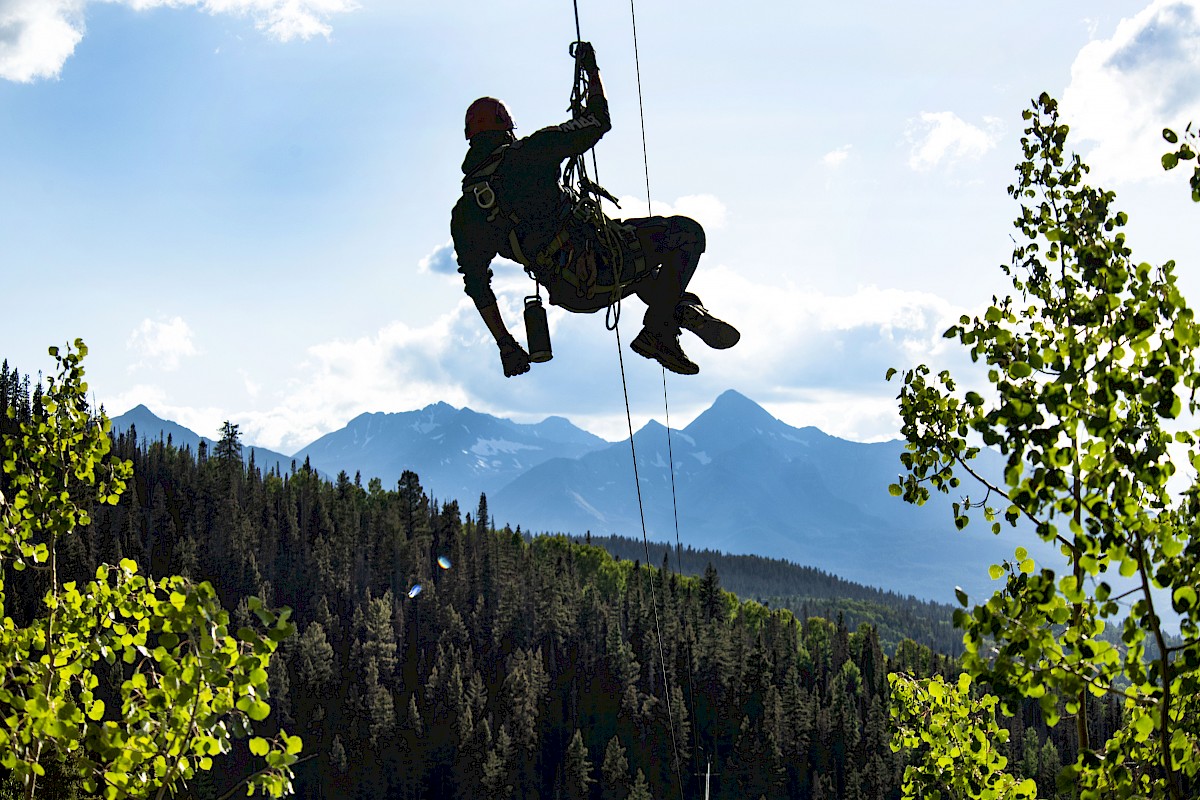 Outdoor dining. Local restaurants have a bunch of options for eating with a view in the open air thanks to inventive use of decks, patios and more. Meanwhile, the food carts (on Heritage Plaza in Mountain Village, on the Gondola plaza and by the courthouse in Telluride) are a must. And our creative favorites this summer? Telluride's "parklets", curbside parking spaces that have been transformed for street-side dining, and the offline Gondola cars in the center of Mountain Village, which are perfect for enjoying takeout in a truly unique way.
Outdoor arts. From Shakespeare in the Park to gatherings in the Transfer Warehouse, outdoor musicians in Mountain Village and the Telluride Art Walk, this summer, enjoying the performing and visual arts in the fresh air has never been easier or more fun. And, of course, the big news: Telluride's famed festivals are back. Yep, headliners like Mountainfilm, Bluegrass, the Ride Festival, Film Fest and Blues and Brews, as well as smaller fests devoted to yoga, wine, mushrooms and more, have returned to enthrall and entertain us.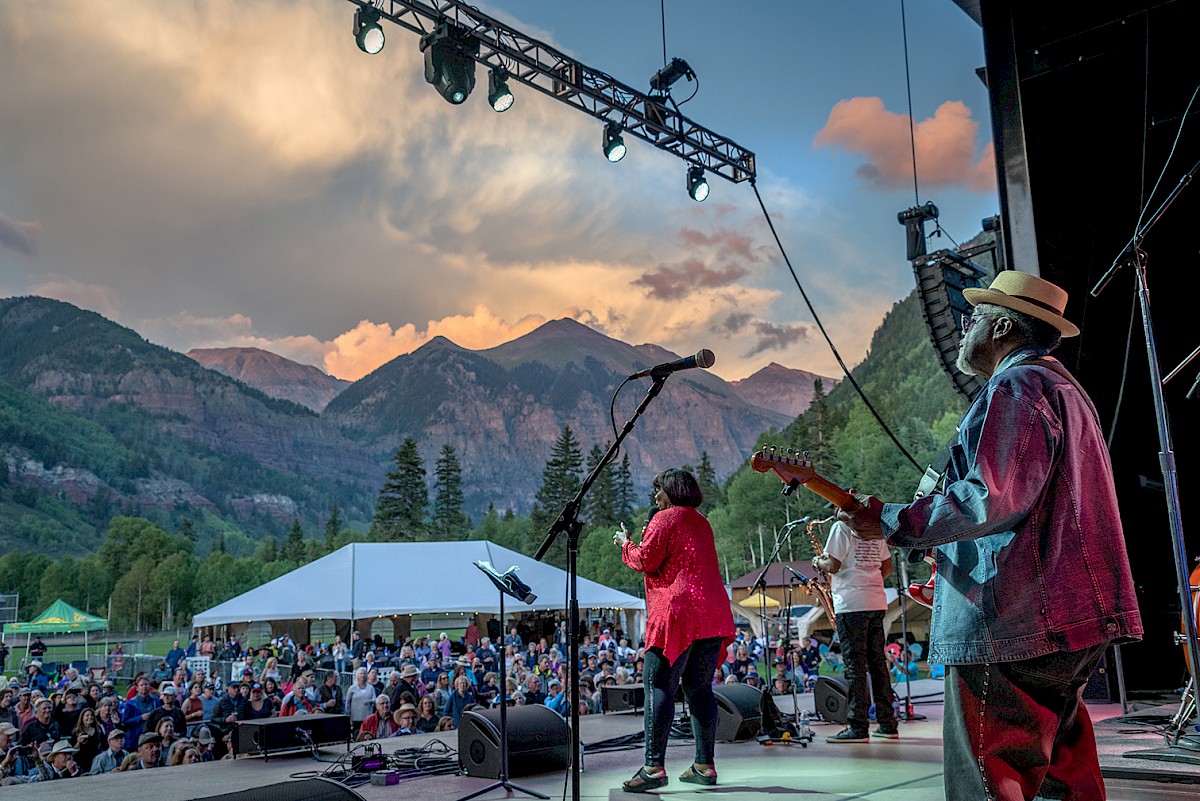 Outdoor markets. Telluride and Mountain Village have a number of funky and independent boutiques perfect for a spot of retail therapy. But remember to hit up the outdoor markets too. Telluride's farmers' market takes place Fridays on South Oak Street, while Mountain Village's farmers' market is Wednesdays on Heritage Plaza. There are also fruit and veg stands Wednesdays, Thursdays and Saturdays in Spruce Park on Telluride's Main Street.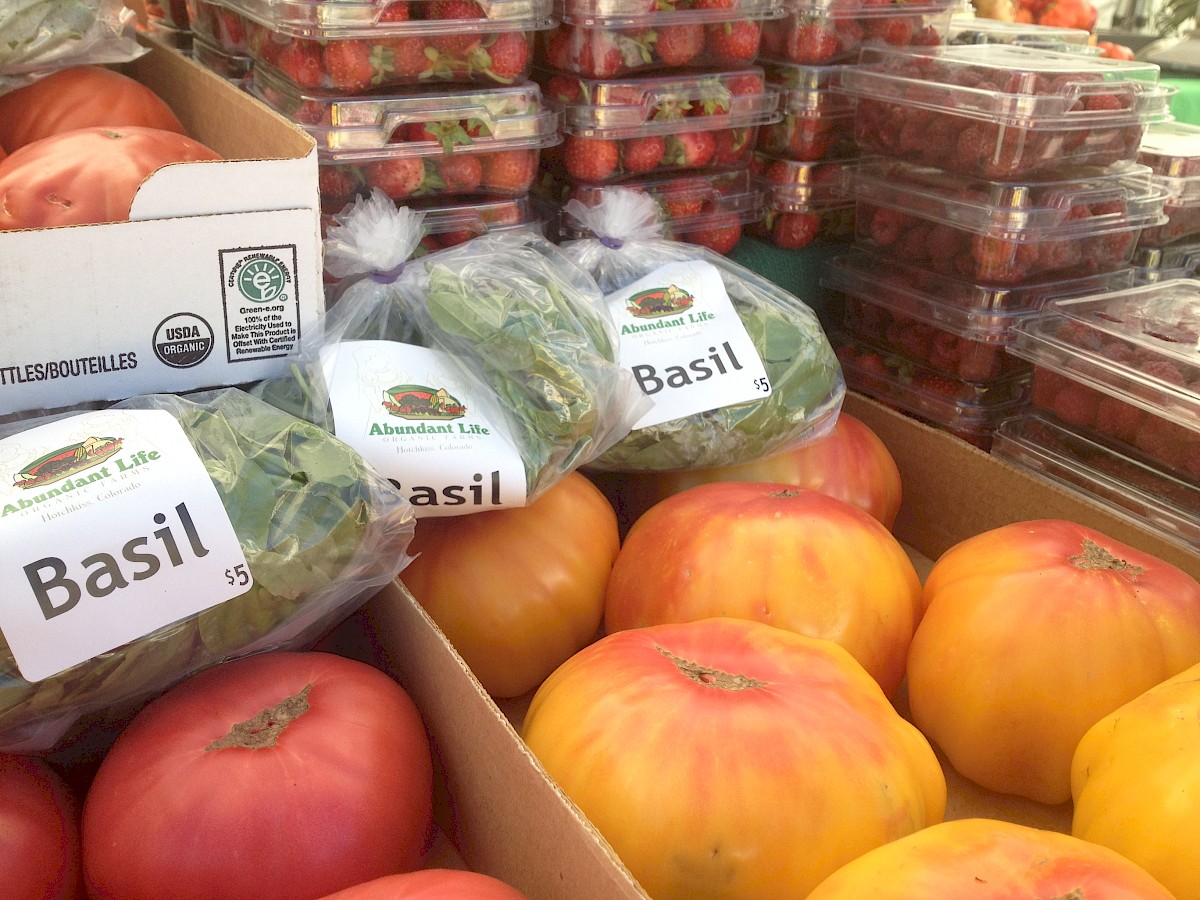 It's clear that time spent in the Telluride region can do us a pile of good. Now more than ever, we need to repay that favor with responsible behavior, a lot of love and effective stewardship, both in town and in the backcountry. Take the Tell-U_Right pledge and follow these simple guidelines. 
Trails and Camping Etiquette: Please recreate responsibly keep our backyard beautiful by leaving no trace, sharing trails, staying on trails, being a good steward, camping responsibly and being prepared. If you see trash along the trail, pick it up and throw it out away. You will earn brownie points with Mother Nature. 
Live Like a Local: We are a small community that values the environment and regional wildlife. Join us in committing to their protection by following these local ordinances and customs: no idling (it's illegal); being bear aware by securing your trash; picking up after your dog; conserving water (the region is experiencing severe drought); reducing, reusing and recycling (in particular by avoiding single-use plastic); and observing Leave No Trace principles.
Telluride this summer? Serene, as always, and in need of your love. 
View All Blogs