Leaf Peeping Report: Peak Color is Here
Every season in Telluride is beautiful but fall takes it up a notch. Telluride is breathtaking right now with mountainsides ablaze with the gold and orange hues of fall. Peak color has arrived.  The majority of leaves have changed and some isolated patches are starting to drop. We are all enjoying this spectacular time of year and soaking up every last moment of these perfect days.
A picture is worth a thousand words so here you go. These photos were taken yesterday, October 4 from on the Jud Weibe Trail (the sky is slightly hazy from smoke due to the California wildfires).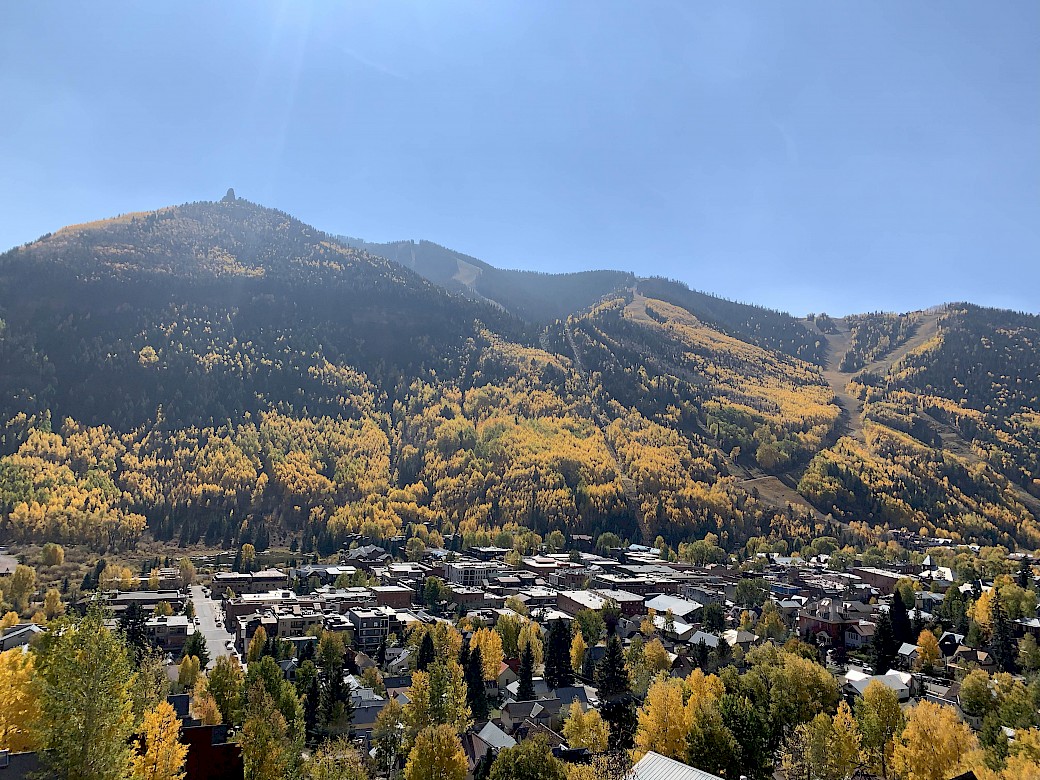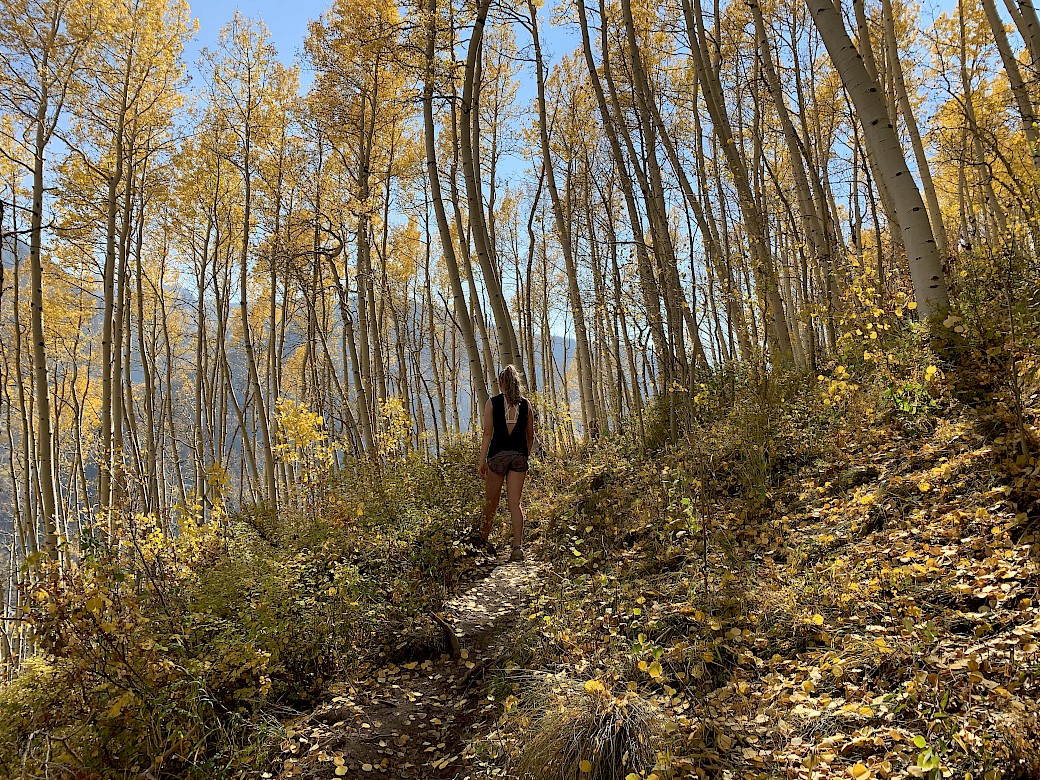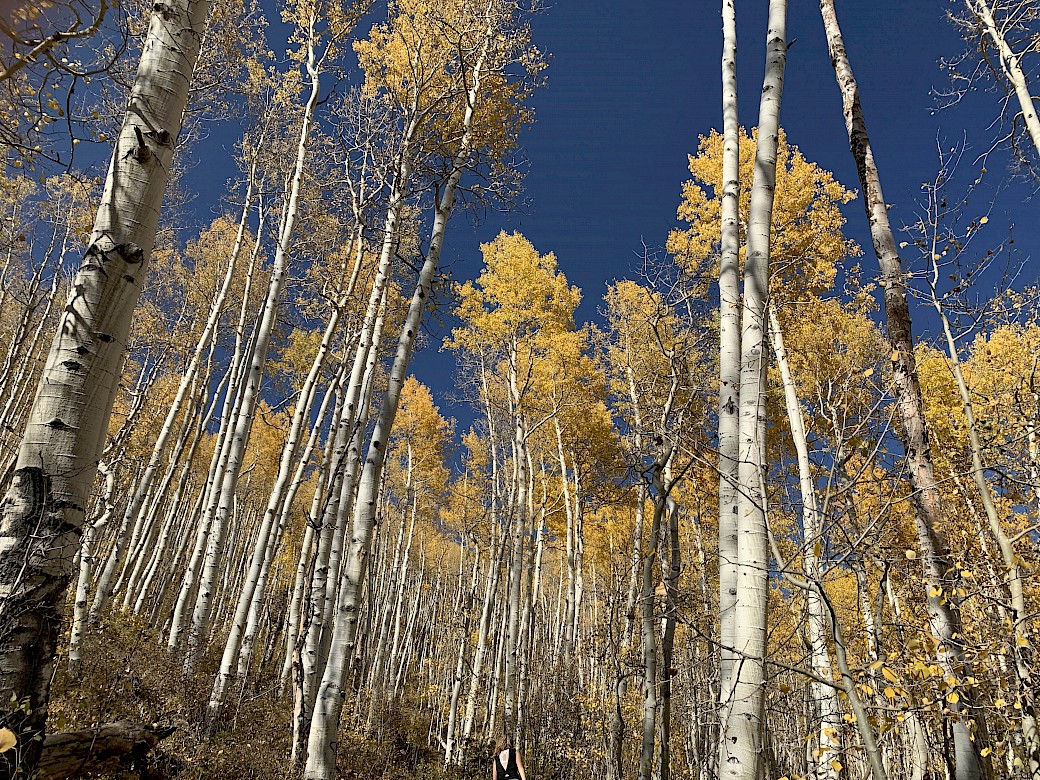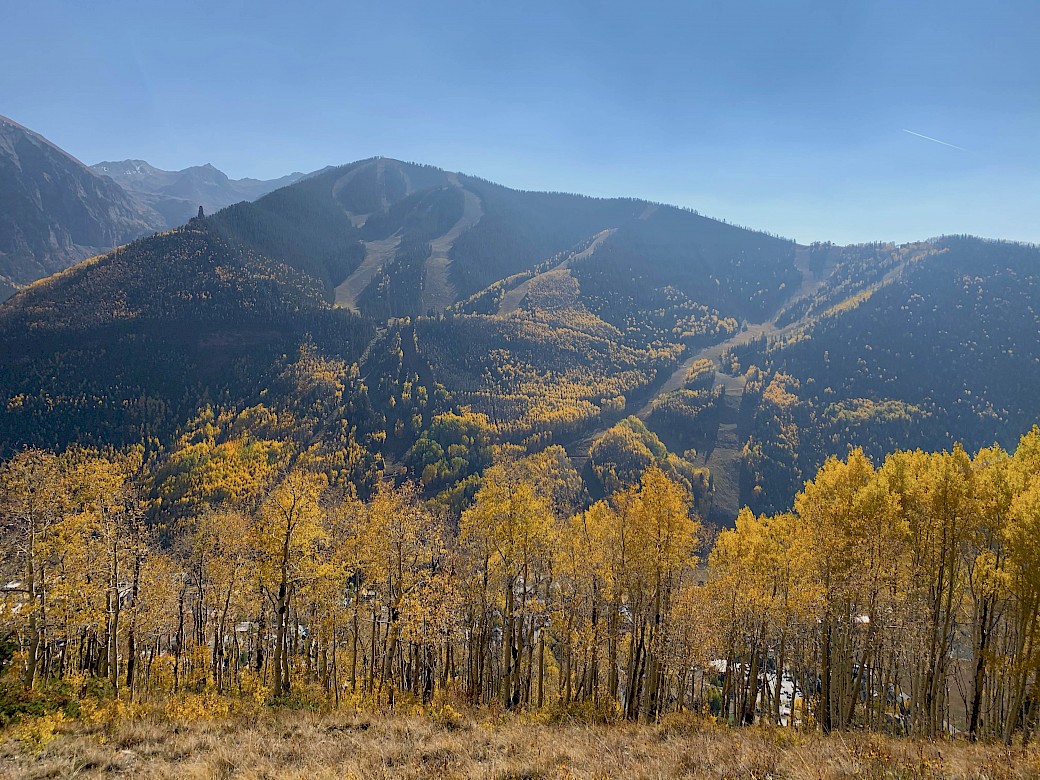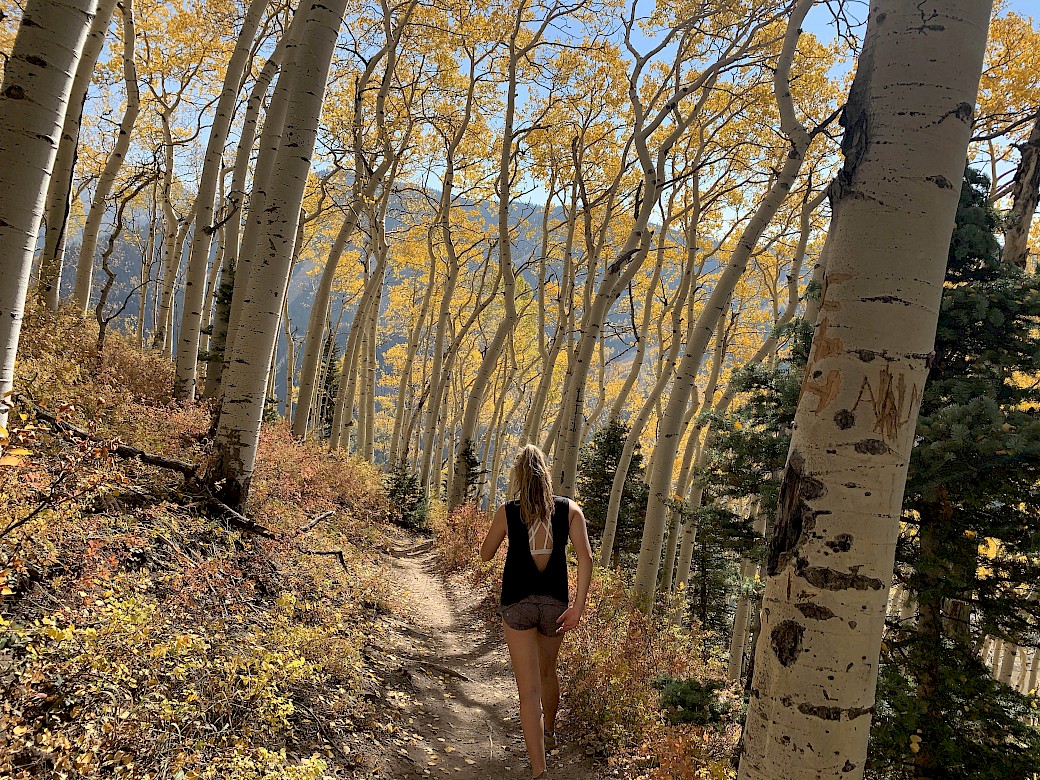 View All Blogs