Leaf Peeping Report: Peak Color Approaching
It really feels like fall in Telluride. The weather changed  dramatically from warm sunny days last week to cooler temperatures, rain and snow up high this week. The leaves have started to change rapidly. There are new swaths of leaves that have transformed on a daily basis. The majority of Aspen groves on the Telluride Ski Resort are donning their vibrant yellow and orange hues but some of the Aspens on the north side of town have not changed yet. The peak of fall color could be this weekend if not sooner (again this is only a prediction). From the photos below, you  can see the considerable amount of color changes that has occurred in the past week. 
Photo taken Sept. 23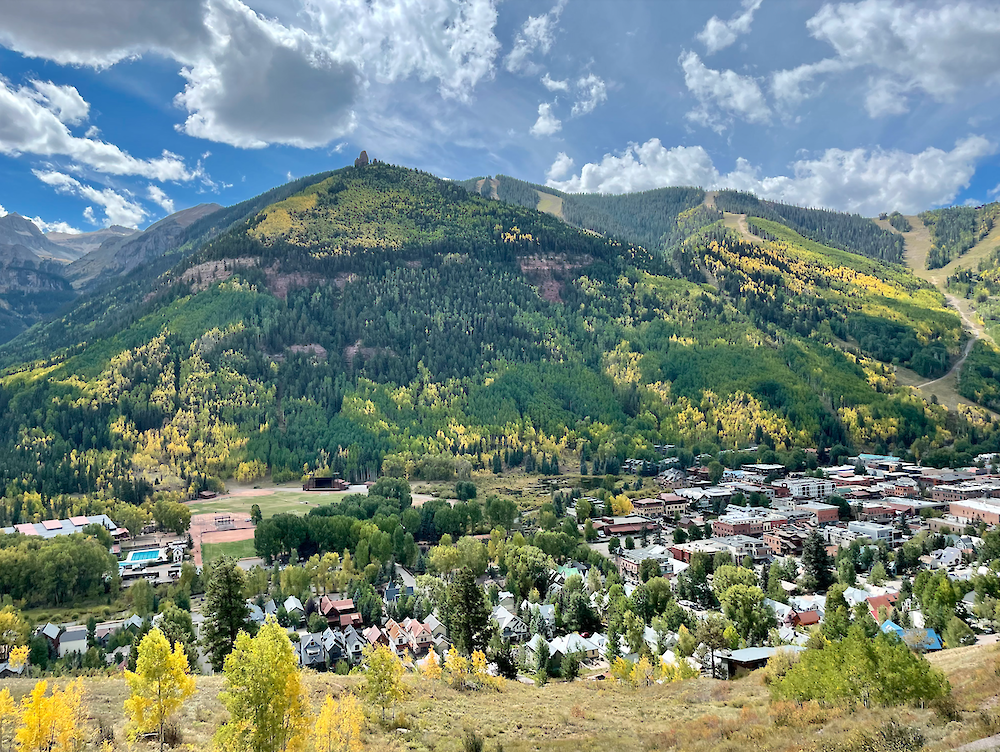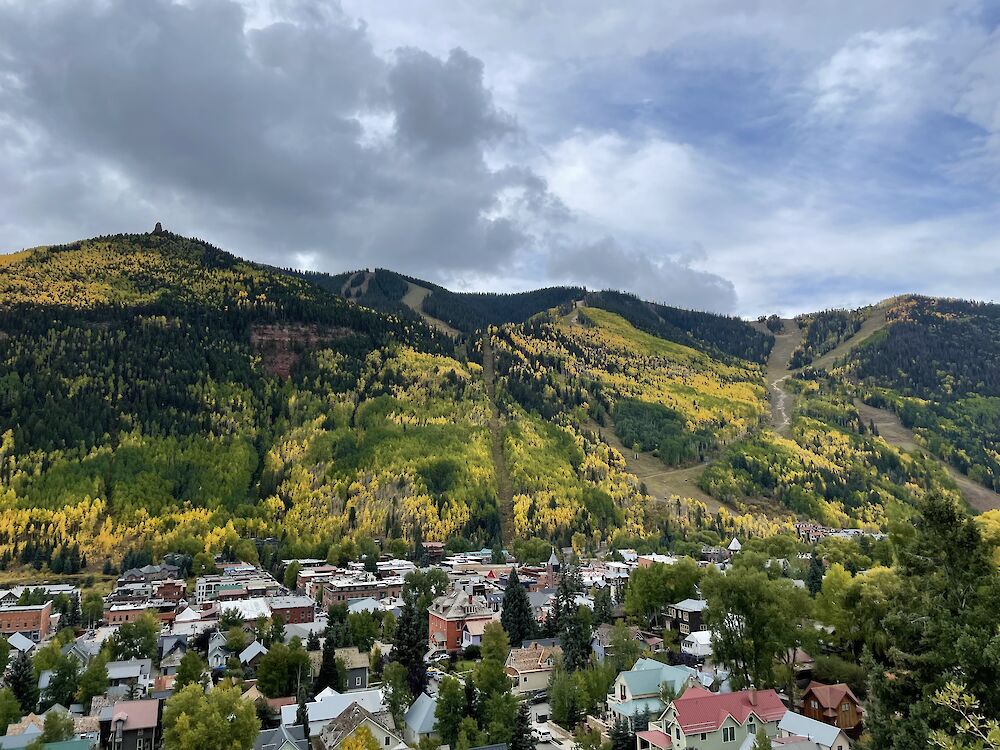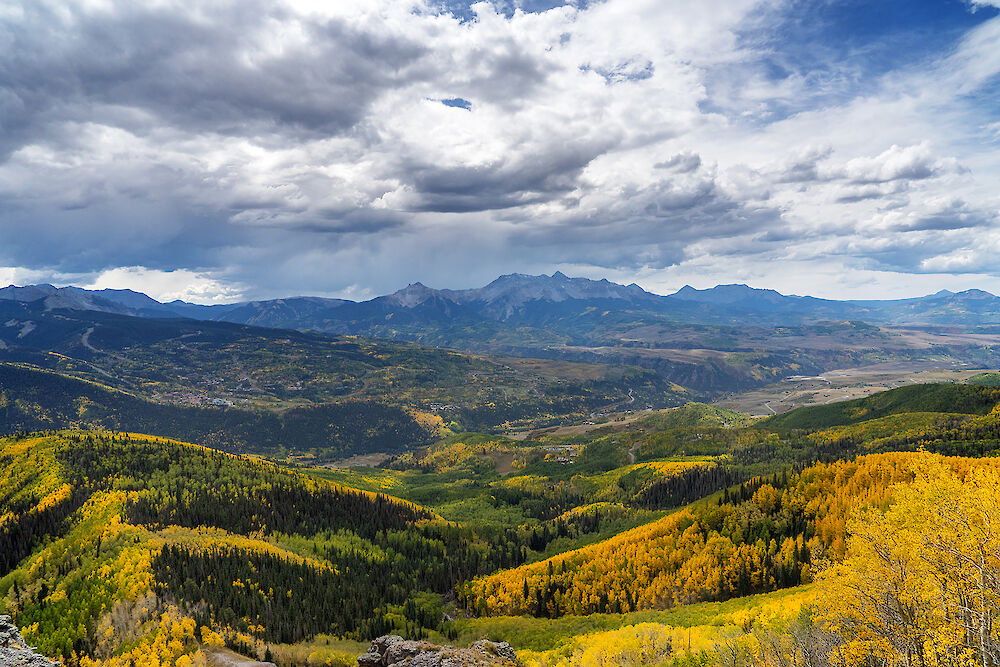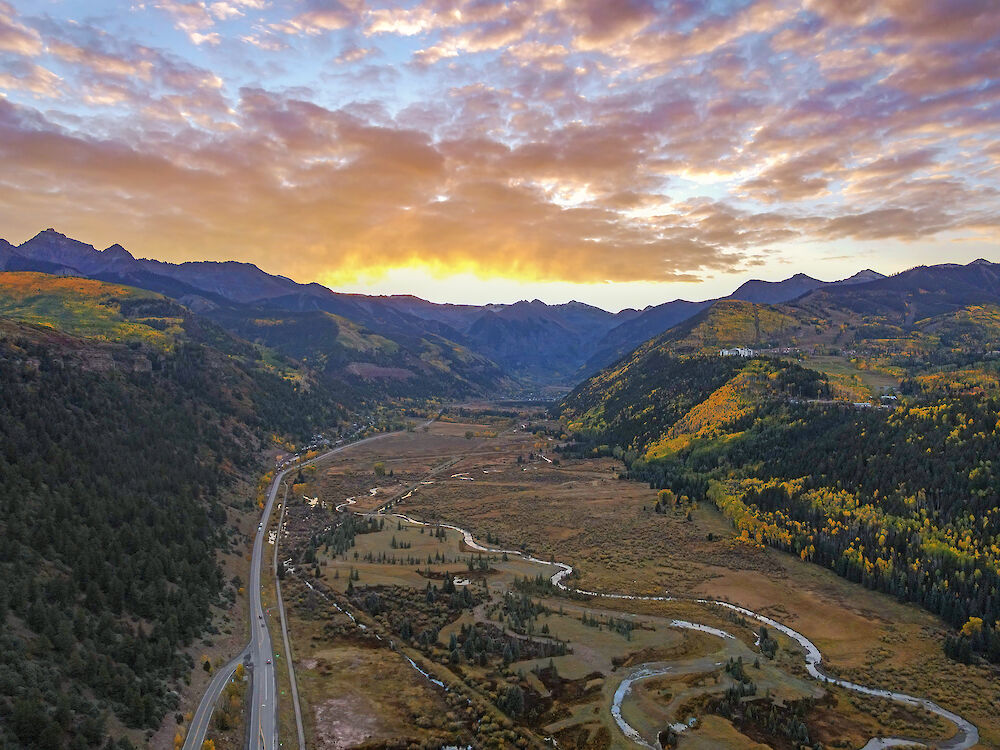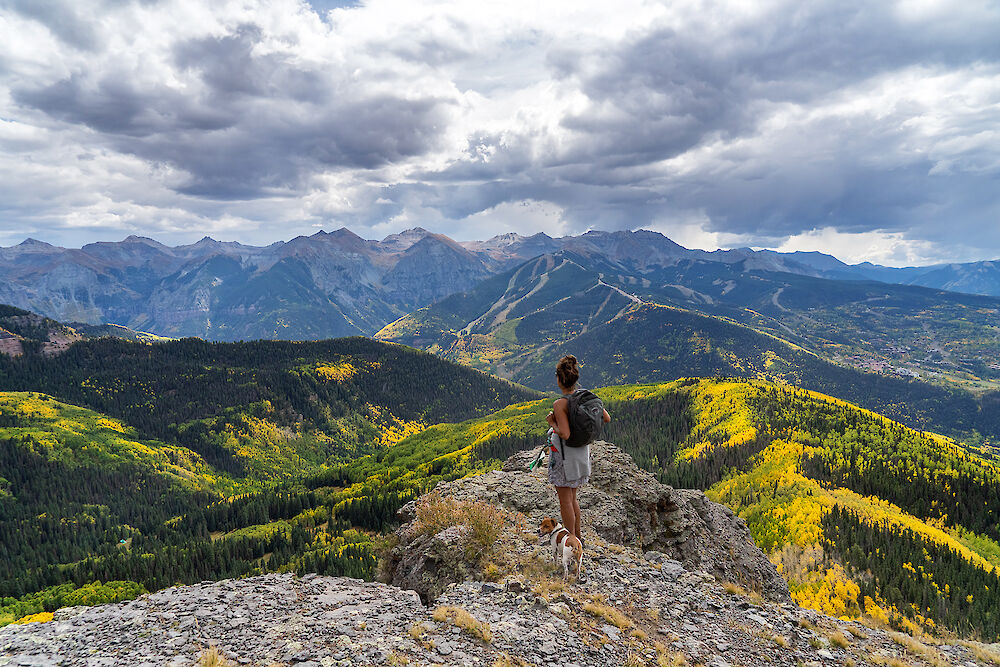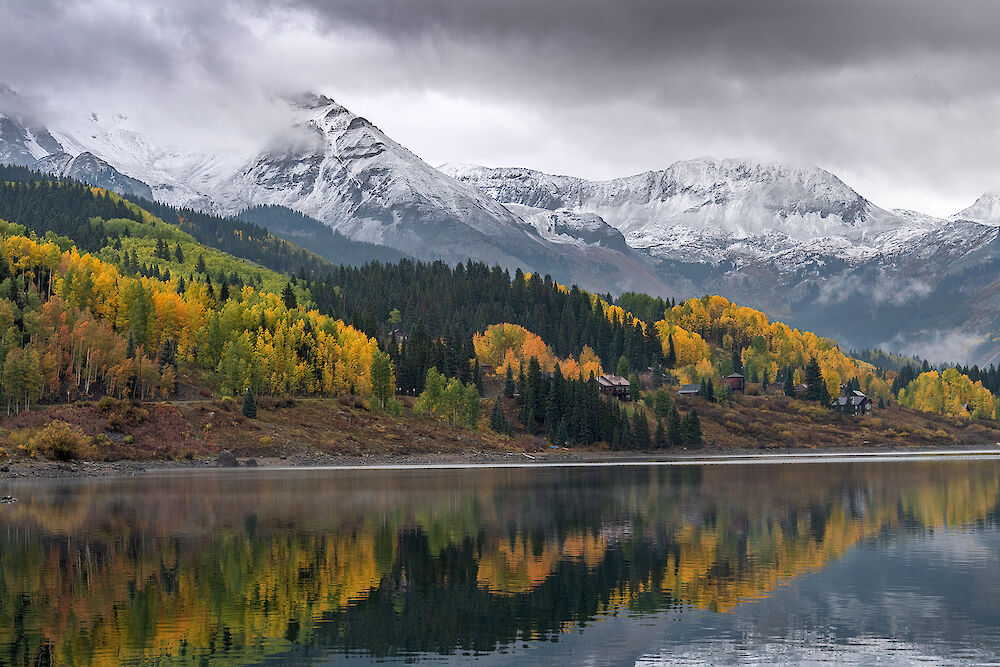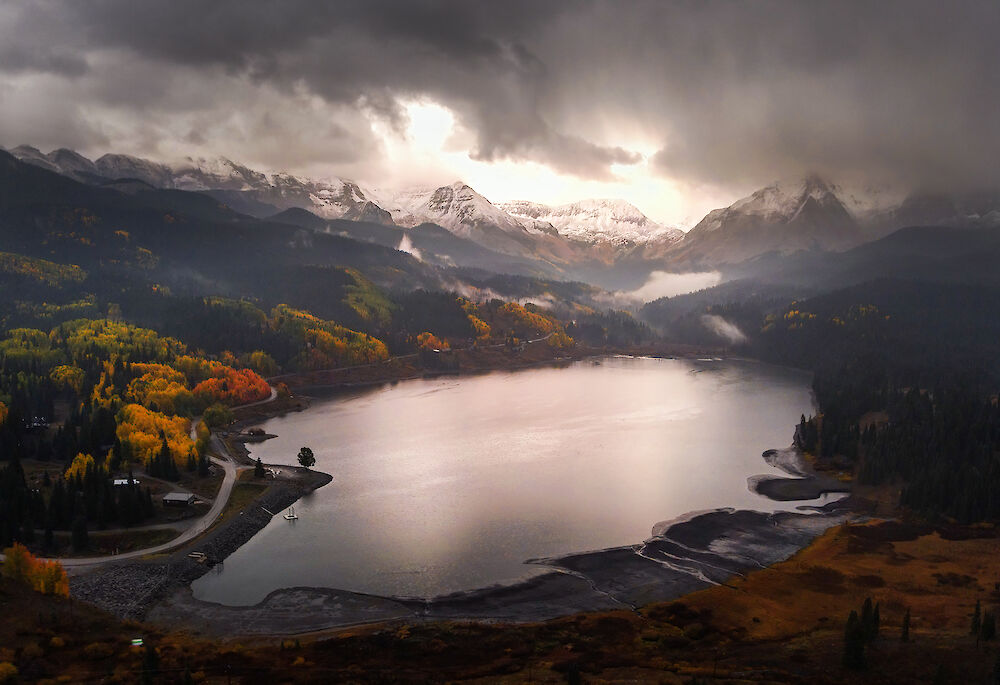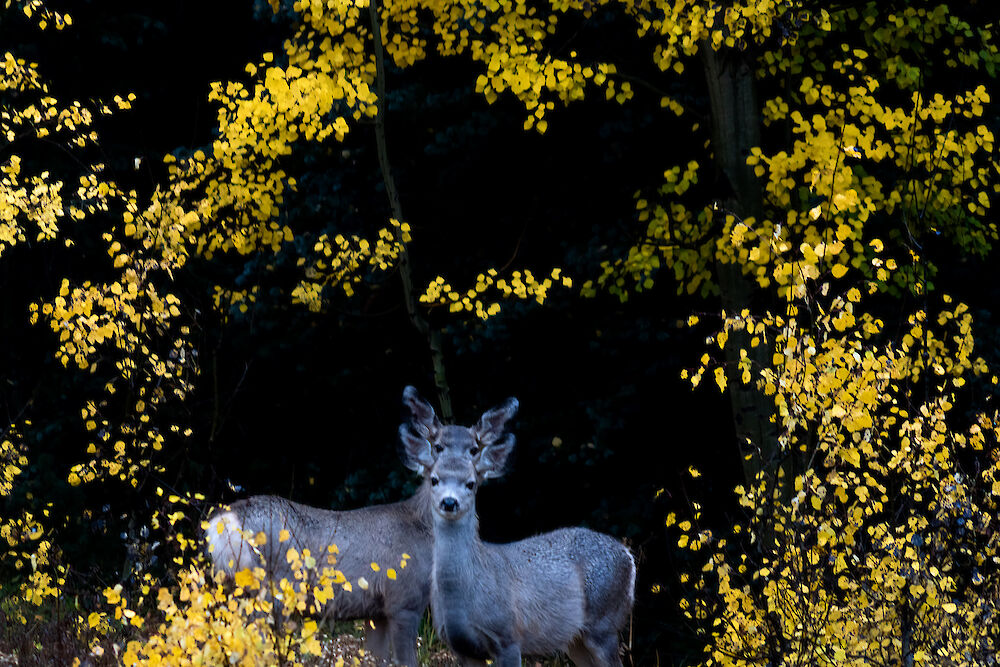 To follow the color change, check out our webcam and weekly blog.
View All Blogs