Leaf Peeping Report: The Leaves Are Changing
Telluride's beautiful autumn continues, with glimmering aspens contrasting a backdrop of snowcapped peaks and blue skies. The leaves are showcasing a spectrum of color, from green to gold and vibrant reds. The absence of leaves in some areas reminds us to take it all in and enjoy, as the other leaves will soon follow. Within the next week, foliage will likely peak and bare aspens will be more apparent. The photos below illustrate the leaf peeping progression over the last few weeks. 
Photo taken September 23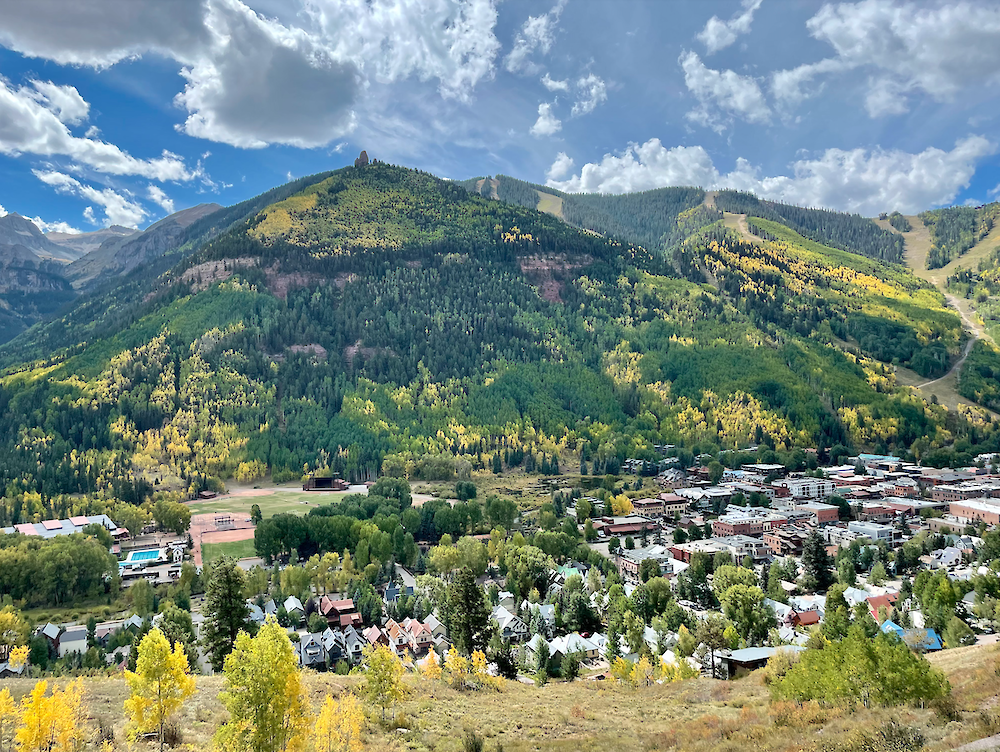 All photos below were taken by Ryan Bonneau from September 30 - October 4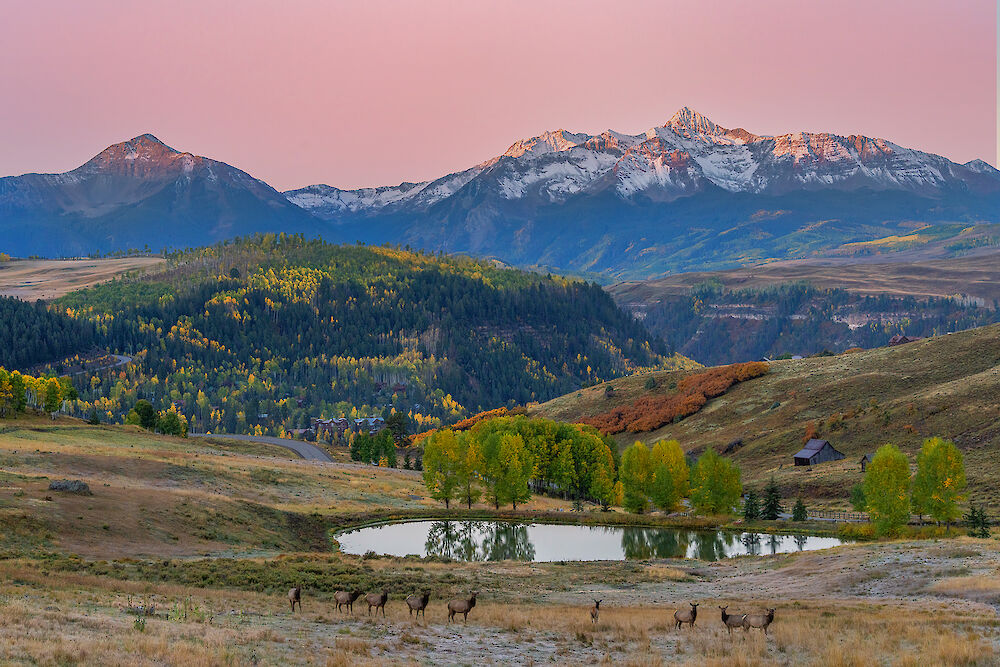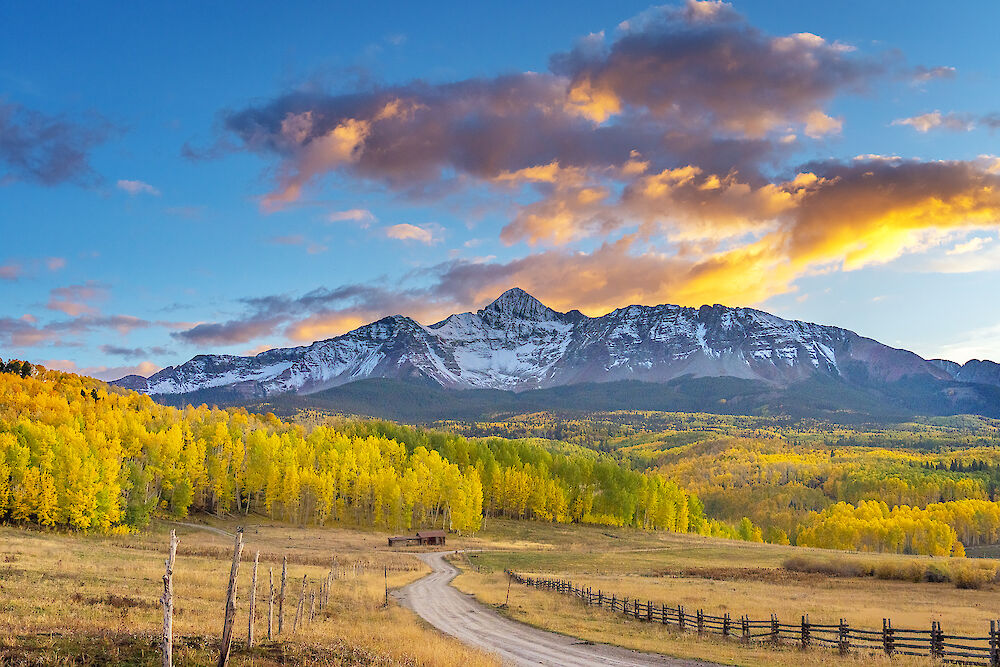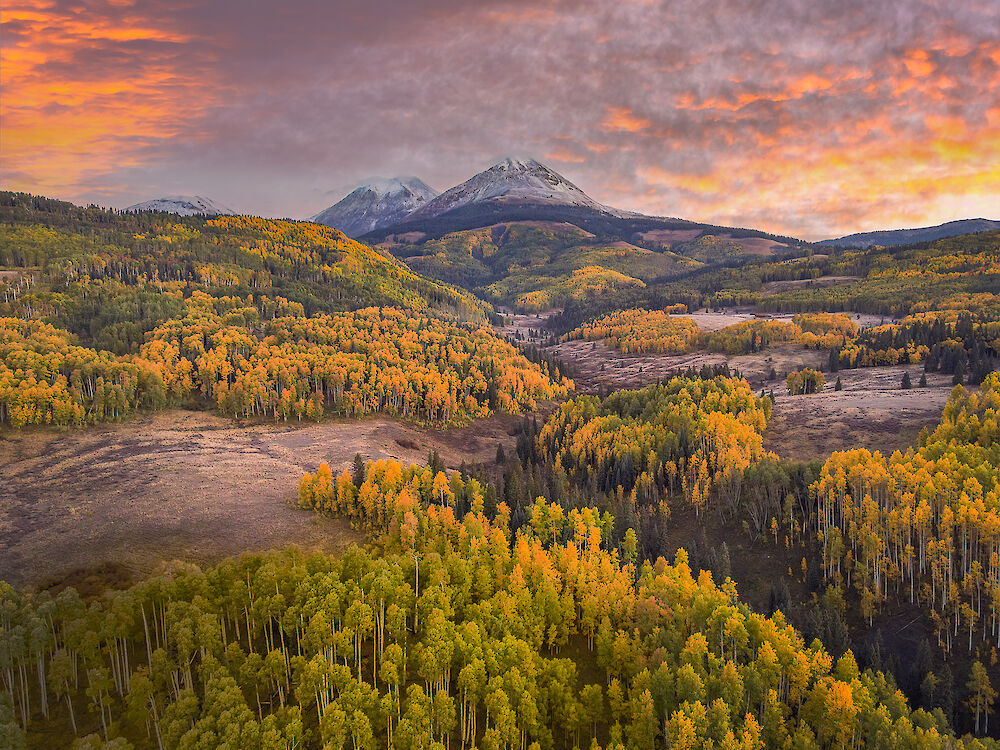 To follow the color change, check out our webcamand weekly blog.
View All Blogs