Telluride is our Valentine
The poet Elizabeth Barrett Browning once wrote, "How do I love thee? Let me count the ways." They're beautiful words and here, when we count the ways we love Telluride, we do it by describing what this place is not, by describing what we don't have.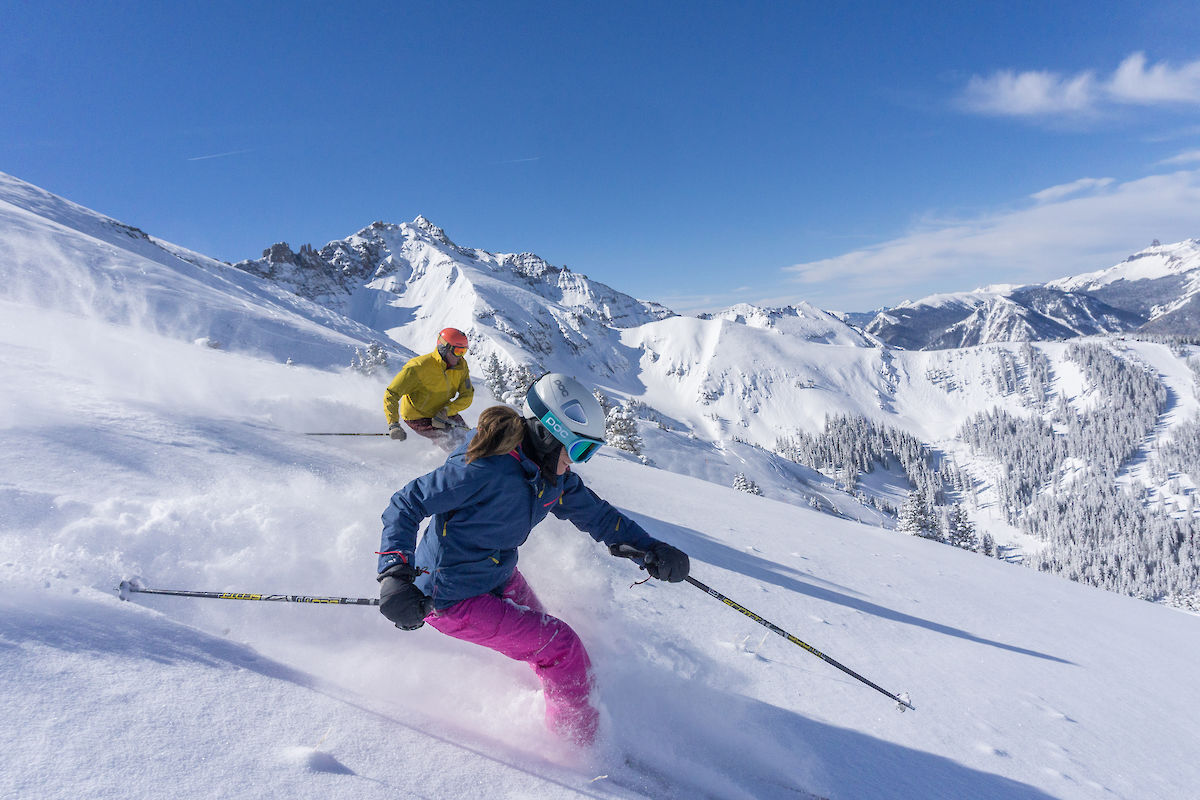 It's uncrowded. If you're looking for hordes of vacationers, you've definitely come to the wrong place. The only traffic jams we have are the odd car stopped to let the resident elk herd cross the road into town. We don't have traffic lights – the nearest one is 35 miles away – because we don't need them. On the Telluride Ski Resort, there's not a long lift line or overcrowded slope in sight, just lots of untouched powder and smooth corduroy.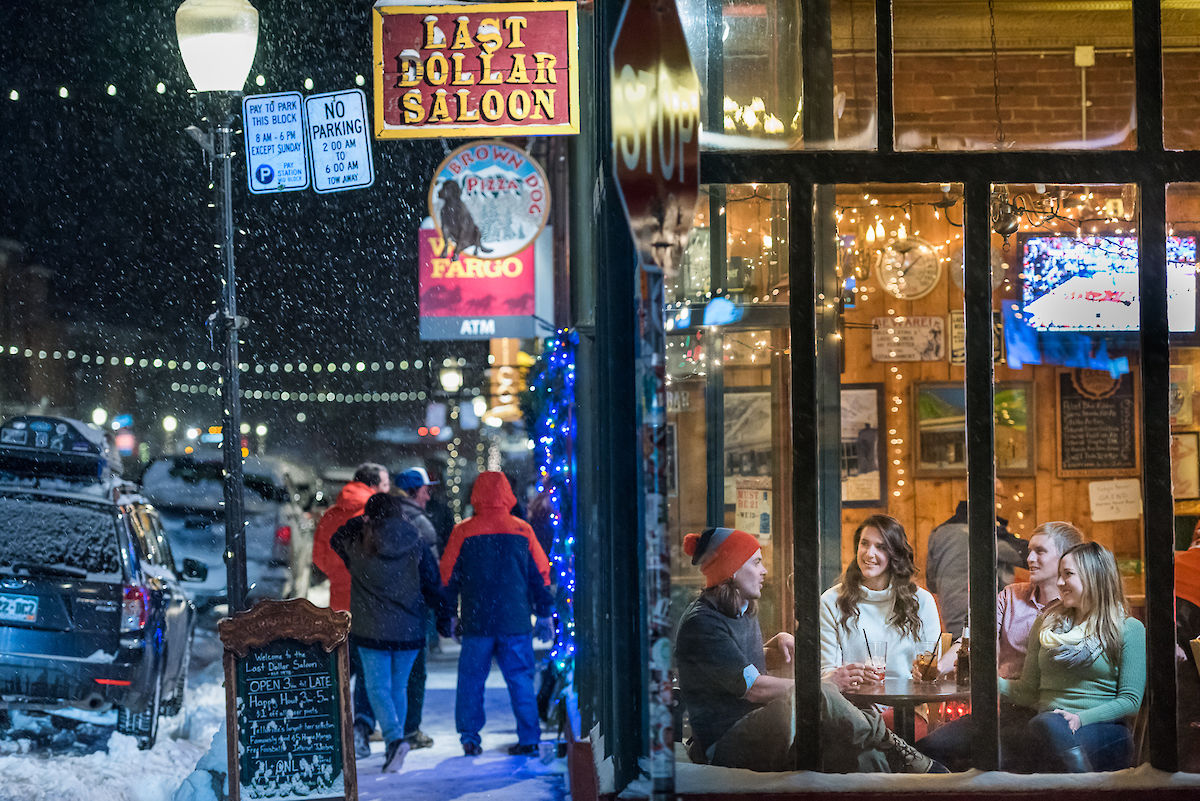 It's unpretentious. Dress up, dress down. Grab a cold beer or an on-trend craft cocktail. Go glam or go grunge. A night out in Telluride can be whatever you want it to be, but mostly it's laid back and revolves around the important things: good friends, good food, good conversation, good music, good times.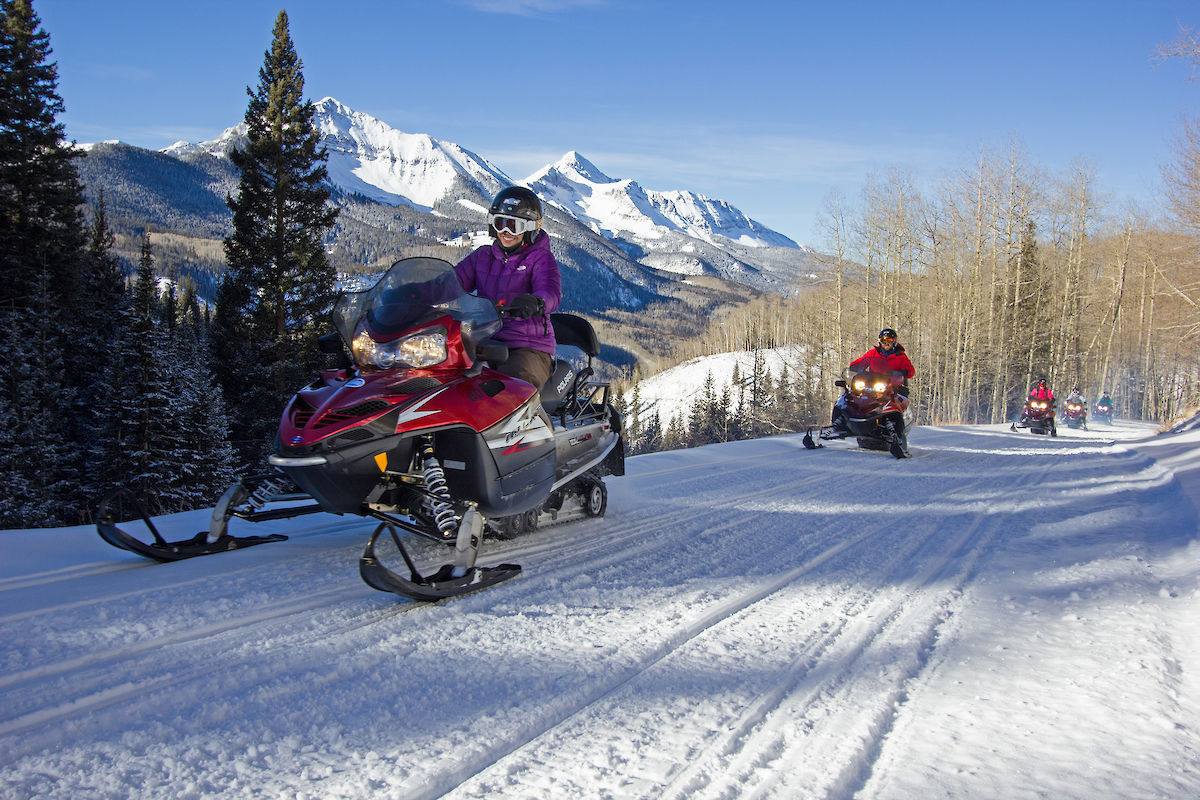 It's untamed. But the town of Telluride can be pretty sophisticated when it wants to be. Award-winning fine dining? Check. Exciting arts scene? Double check. Contact a local guide, though, and head out of town to explore – on a snowmobile, cross country skis or snowshoes – old mining roads, snow-filled meadows and valleys and other wild, untouched places. Best of all? You're in the San Juan Mountains, where the highest concentration of 13,000- and14,000-foot peaks in North America provide a stunning backdrop to all that exploring.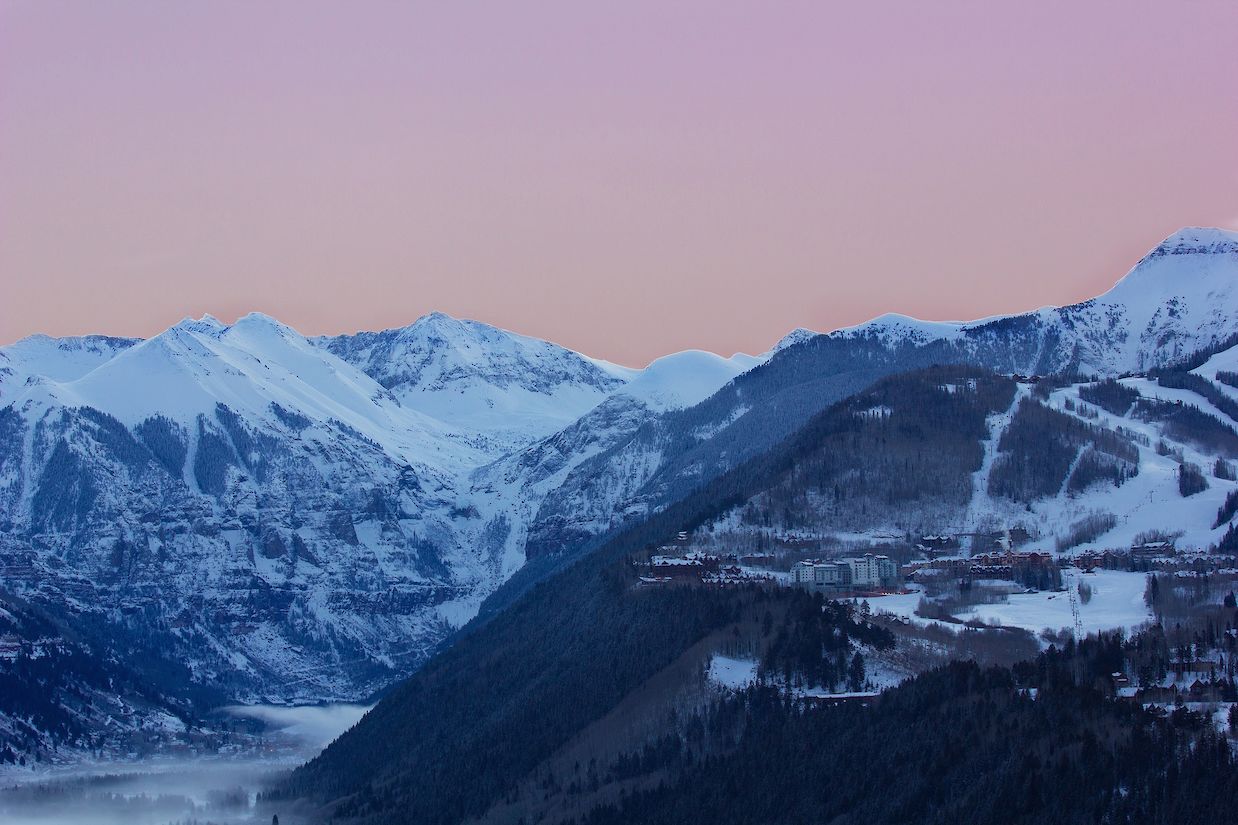 It's unplugged. Ready to rediscover the important things in life? They're here waiting for you. Park your car, leave the laptops and tablets behind and get onto the mountain. With a plethora of ski-in/ski-out accommodation, ski trails that drop you right into Telluride or Mountain Village, lift access that's a cinch and the Gondola connecting, well, everything, it's all so easy. Use your evenings for après followed by a scrumptious meal and a fun night out. Trust us, you won't miss the "real" world.
Don't just take our word for it, however. This winter, check out our little corner of Colorado and discover that, in Telluride, you won't miss what we don't have.
View All Blogs