Mountain Trip and Telluride Helitrax Launch Bridal Veil Backcountry Ski Camps
Mountain Trip and Telluride Helitrax are pleased to present Bridal Veil Backcountry Ski Camps, a new winter camping and backcountry skiing experience set in the high alpine above Telluride, Colorado.

Mountain Trip is one of the most experienced expedition leaders in North America, while Telluride Helitrax is Colorado's original and only full-service helicopter skiing and snowboarding operation. The two outfitters have teamed up to create a unique winter backcountry skiing and camping experience inspired by the big mountain, expedition-oriented base camps Mountain Trip operates in Alaska.

Bridal Veil Backcountry Ski Camps are designed for experienced backcountry skiers and riders looking to enjoy a comfortable winter camping experience and improve their backcountry skills in a beautiful, remote alpine environment. 

"These trips are a great opportunity for the skier or snowboarder who wants a quieter, more comfortable experience in the backcountry," said Bill Allen, co-owner of Mountain Trip. "As a heli-supported trip, we can skin to basecamp with light packs and save our energy for exploring the surrounding alpine basin."

Participants ski tour into camp from Telluride Ski Resort to enjoy three days of guided backcountry skiing, catered meals, and two nights in heated backcountry tents with comfortable sleeping quarters. Upper Bridal Veil basin provides a stunning backdrop and high altitude setting with 360° views and stargazing at 12,500 ft. 

Helitrax transports the gear and equipment to base camp, including double-walled Arctic Oven Tents perched on insulated wooden platforms. Sleeping cots, sleeping pads, down sleeping bags and parkas, and catered meals are provided. While the accommodations may not be considered "luxurious" by mainstream standards, Bridal Veil Ski Camps provide a comfortable introduction to winter camping in an immersive wilderness setting. 

Bridal Veil basin is accessed by backcountry gates from Telluride Ski Resort, followed by a 3-4 hour ski tour to base camp. Skiers and splitboarders will experience three days of world-class guided skiing and riding in the high alpine terrain above Telluride. Mountain Trip's AMGA certified guides are highly trained avalanche professionals, bringing their skills and experience guiding the world's tallest peaks to the San Juan Mountains.

Bridal Veil Backcountry Ski Camps are suitable for advanced to expert skiers and riders with previous backcountry skiing experience. The season is February 18 through April 2, 2023, now booking 3-day, 2-night trips on a private basis for up to eight guests. Learn more and book your backcountry experience at mountaintrip.com/backcountry-skiing/bridal-veil-backcountry-ski-camps.

About Mountain Trip
Based out of Telluride, Mountain Trip is the only guide service in Colorado that can take you from the San Juan Mountains to the Seven Summits. Since 1973, Mountain Trip has built a reputation as a world-class guide service by leading more Denali expeditions than any other company, climbing Mount Everest and the Seven Summits, and leading courses and adventures in Colorado's iconic San Juan Mountains, including the Ouray Via Ferrata and Telluride Via Ferrata. Mountain Trip is an accredited business member of the America Mountain Guides Association (AMGA). AMGA accredited businesses meet or exceed the highest industry standards for climbing schools and guide services. Learn more at mountaintrip.com. 

About Helitrax
Telluride Helitrax is Colorado's ultimate helicopter skiing and snowboarding experience with access to over 200 square miles of untracked and majestic terrain in the San Juan Mountains near Telluride, Colorado. In continuous operation since 1982, Helitrax has become industry pros at customizing and catering heli-skiing trips. Helitrax guides, pilots, and staff are a group of dedicated mountain connoisseurs, hand-selected for their devotion to mountain culture, safety, and one-of-a-kind experiences. For more information on Telluride Helitrax or to book your trip, visit us online at www.helitrax.com, call 970.728.8377, or email powder@helitrax.com.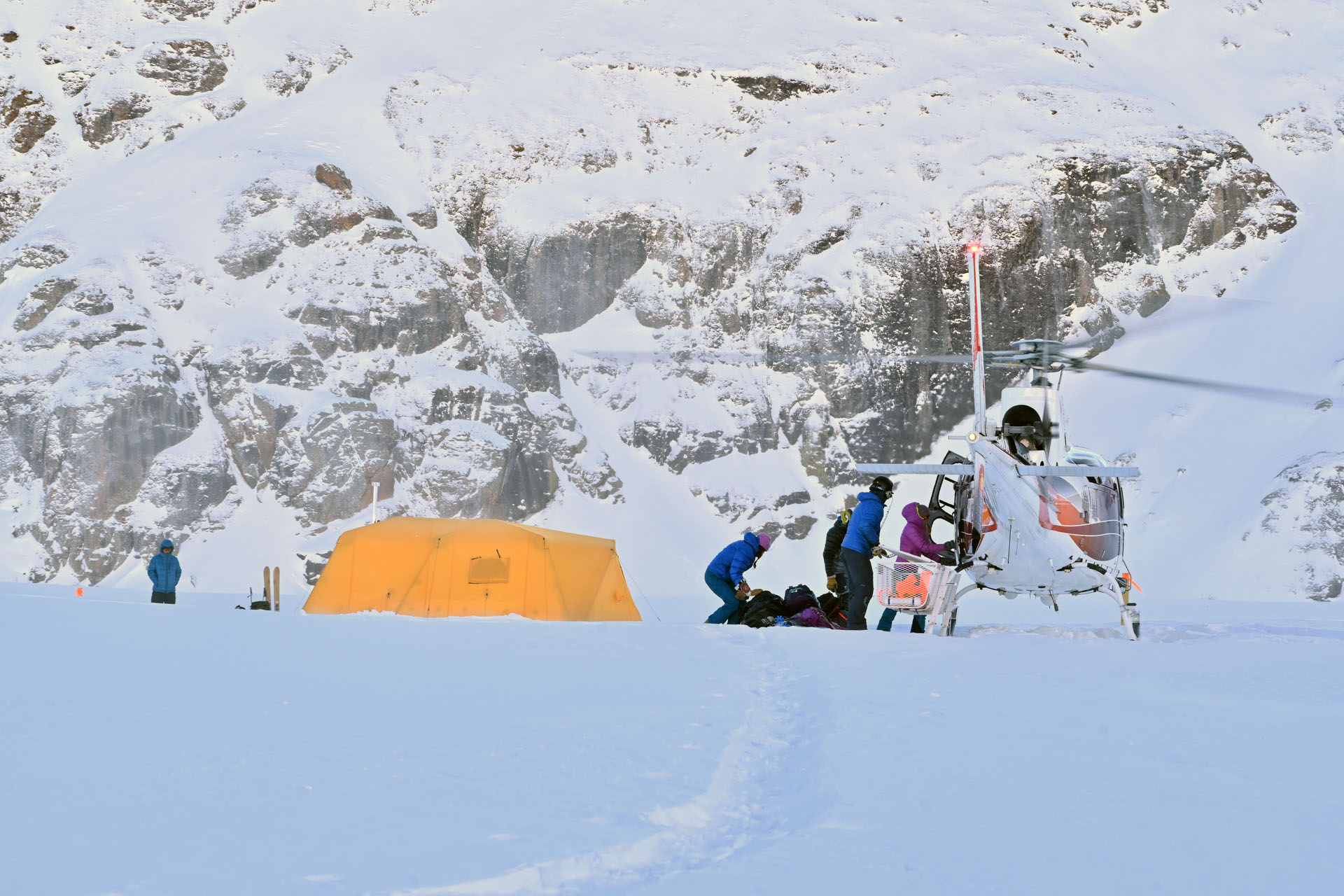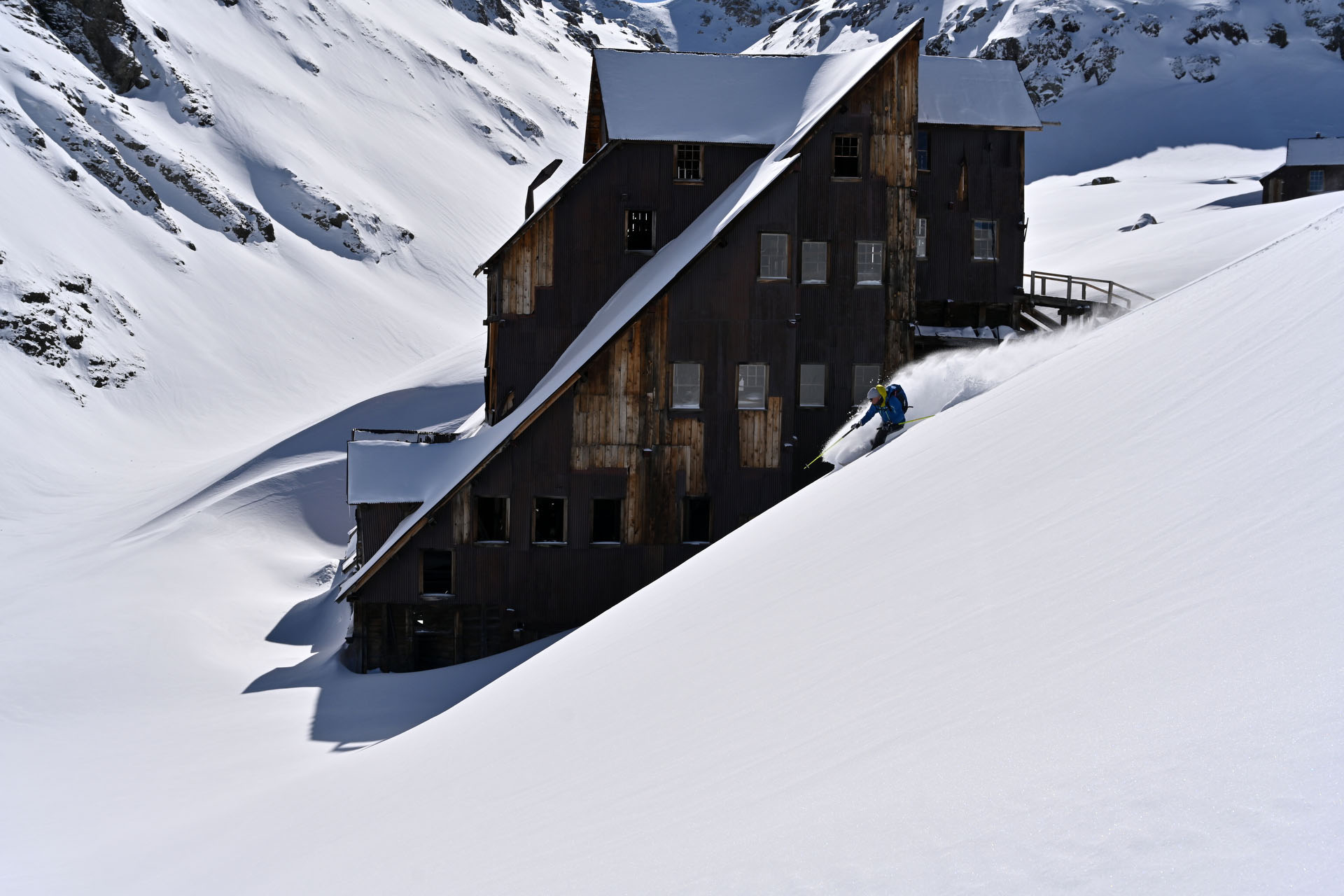 View All Blogs