Giving Thanks Telluride Style
Thanksgiving in Telluride? Like Telluride itself, it's unique, fun and unforgettable: a day filled with family, friends, food and, naturally, skiing and snowboarding.
But, wait! Before Thanksgiving even rolls around, there's the run up to the big day. Yep, as the snowline creeps down the surrounding peaks and autumn gracefully gives way to winter, Telluriders celebrate with some much-loved November traditions. For instance, there's Turkey Bingo, a ludicrously entertaining fundraiser where hopefuls vie to win turkeys. Then, there's the KOTO Ski Swap, a benefit for the local radio station where second-hand winter gear finds a new home. And, of course, there's the rush to secure the tuning and waxing services of favorite techs and get a badass pass photo taken.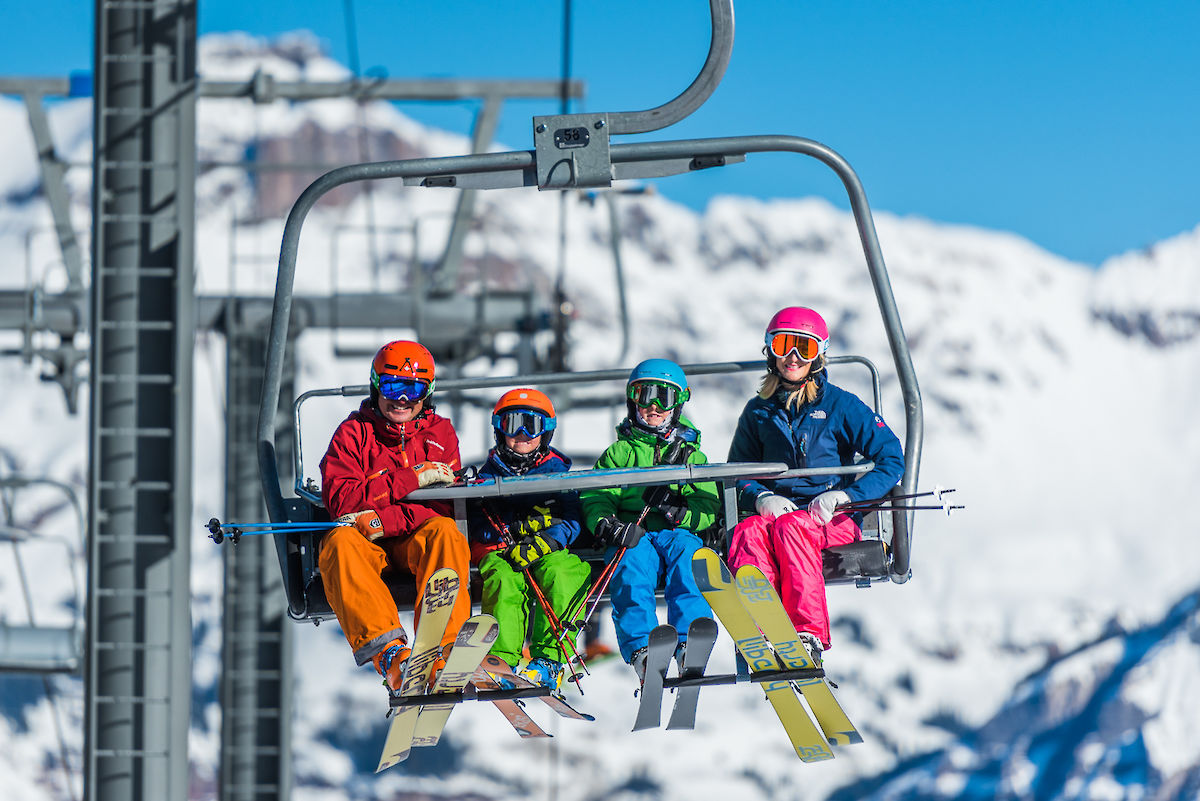 All the merriment leads to Thanksgiving Day, which also happens to be the Telluride Ski Resort's Opening Day scheduled for November 22. This means that, in Telluride, turkey day is as much about maximizing time on the slopes, as it is about time on the couch. For instance, the really hard core are up early, looking to be first in line to catch that prestigious first chair of the season up the mountain. Everyone else follows – more leisurely perhaps, but exuberantly – with whole families and groups of friends making their way to the lifts, their excited chatter and shared anticipation for the coming ski season making for a truly communal experience.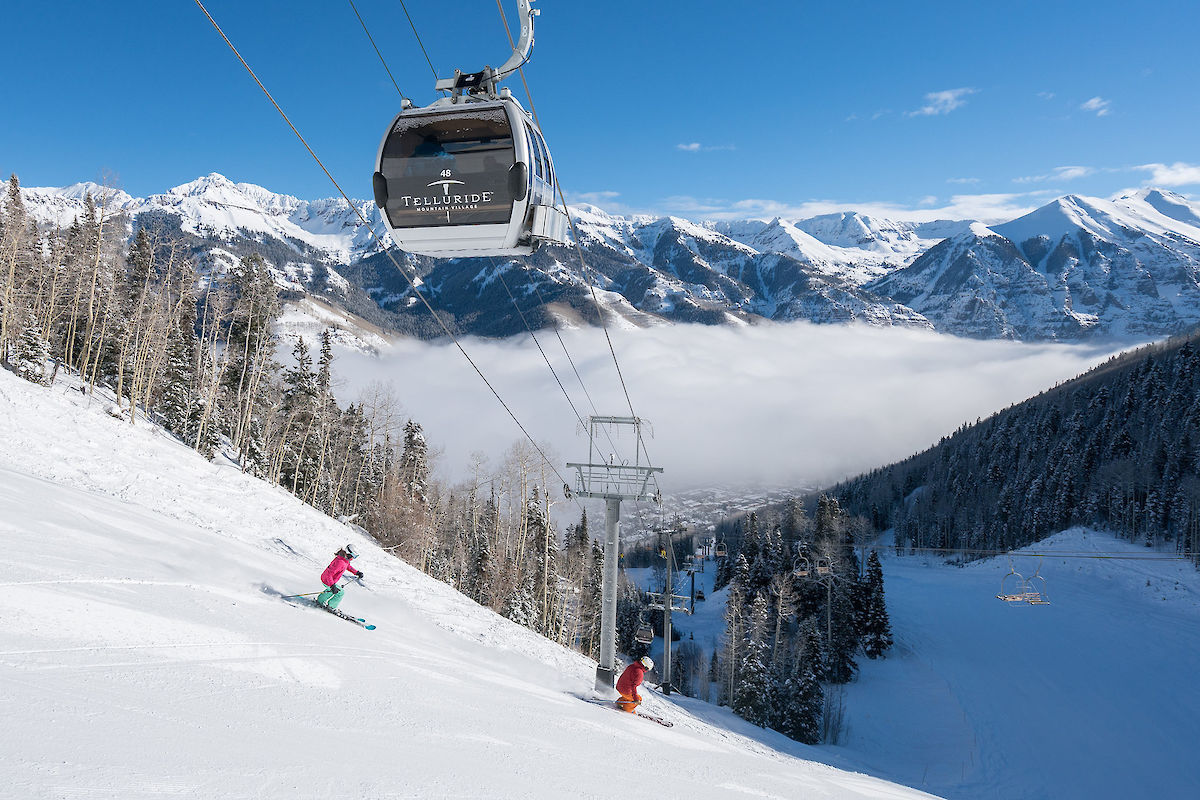 After that, it's all about getting as many runs in as possible before tired skiers and boarders head to Oak, Tomboy Tavern, or other favorite après spot, to kick back, relax and recount the day's adventures, all while checking in on the football (it is Thanksgiving Day after all). It's at this point, that even Telluriders start thinking about their bellies, and everyone begins to filter home. Sure, the turkey dinner is going to be later but after a blissful day on the slopes, no one's complaining. Thanksgiving in Telluride is a joyful, collective experience. In a small town, high in the San Juans and far from, well, anywhere, everyone is family. The kitchen table gets extended with folding tables, desks – anything will do! – and friends arrive with side dishes, fresh bread, accompaniments and desserts, along with bottles of wine or locally brewed beer. While the turkey cooks away, more tales of the best runs, the best powder, who you saw on the mountain, the fun you had all get told and re-told.
And, of course, it all builds to that moment when folks in Telluride sit down at colorful Thanksgiving tables, laden with food and surrounded by many of the people they love most. As Telluriders give thanks before tucking in to their turkey and stuffing and pie, they know they have so much to be thankful for: for family and friends, for the mountains they live in and love so much, for community … and most definitely for the ski season ahead.
View All Blogs