What a Spectacular Display of Fall Colors
Mother Nature has served up quite a light show this week.  The weekend showcased a vibrant display of fall colors in golds, orange and ambers. Telluride was off the charts beautiful but the bar was raised with the first snowfall of the season on Thursday. This combination of white and gold is truly breathtaking.  Although there are still many vibrant patches of color, some aspens have dropped their leaves.  
Here are some photo highlights from the past week.
PHOTOS BELOW TAKEN OCTOBER 6 & 7 BY @RyanBonneauphoto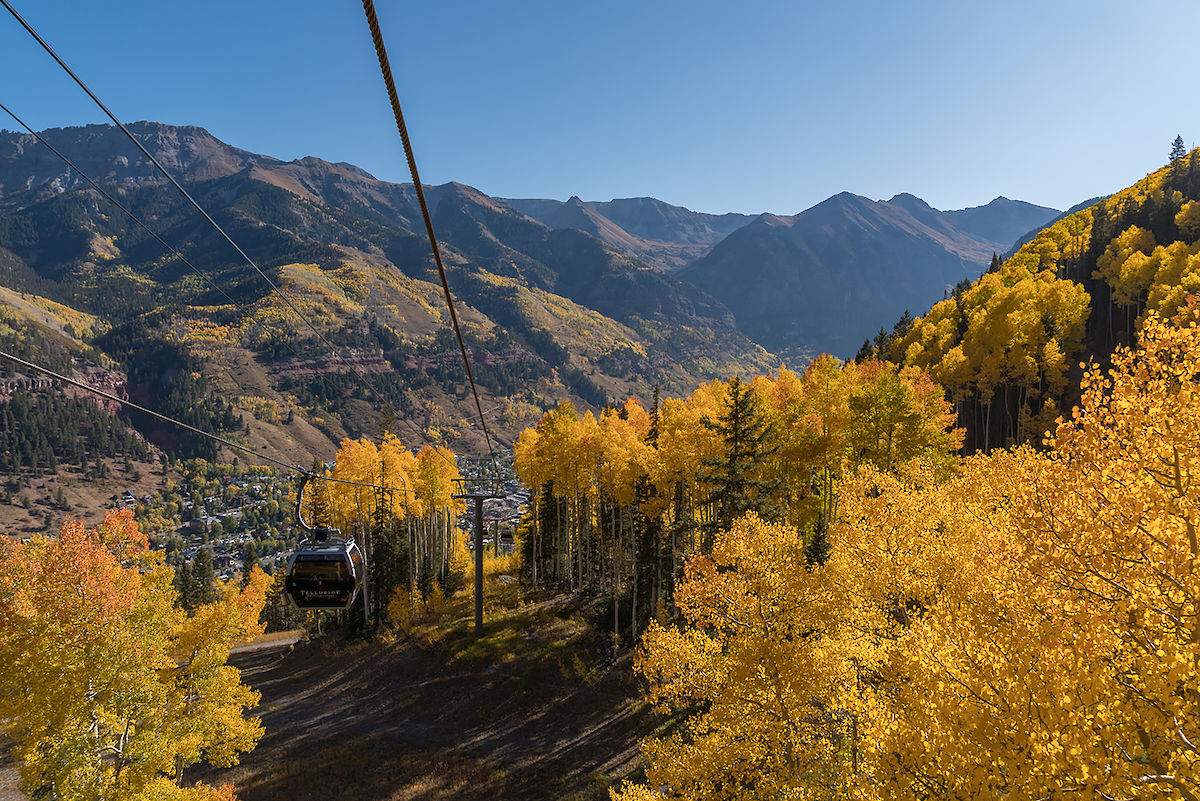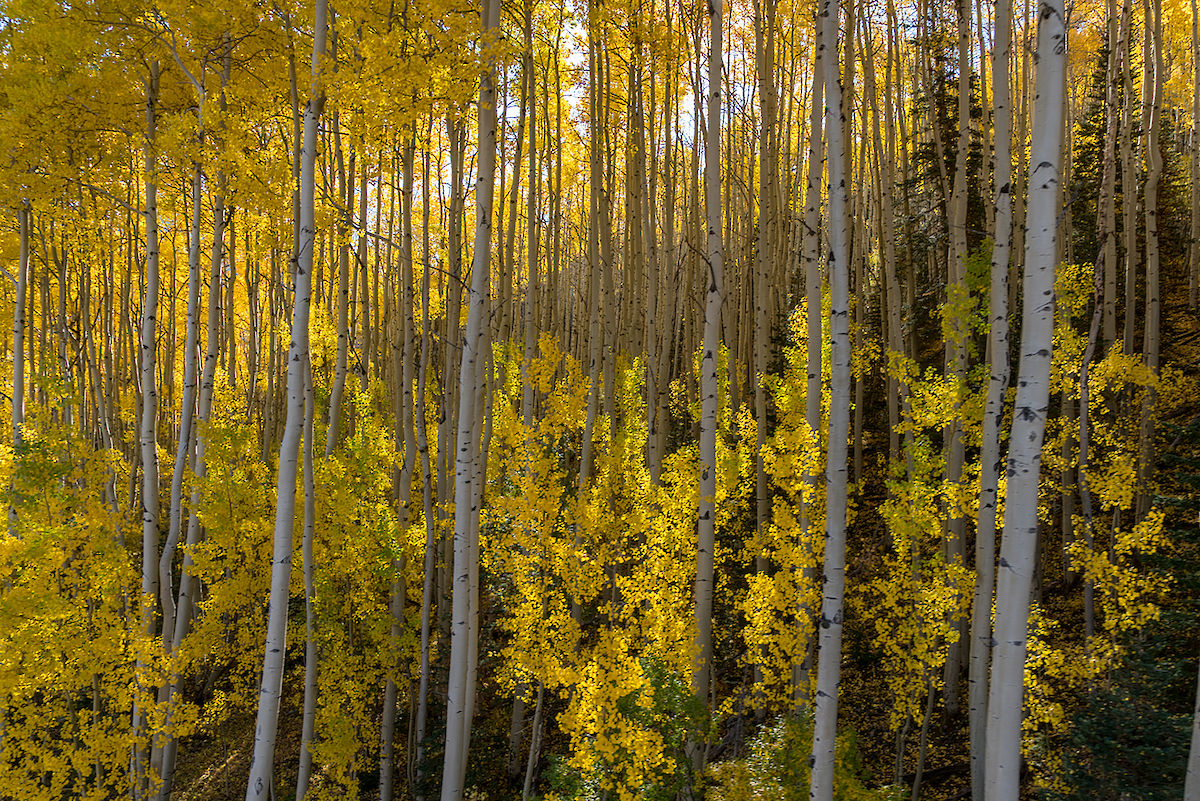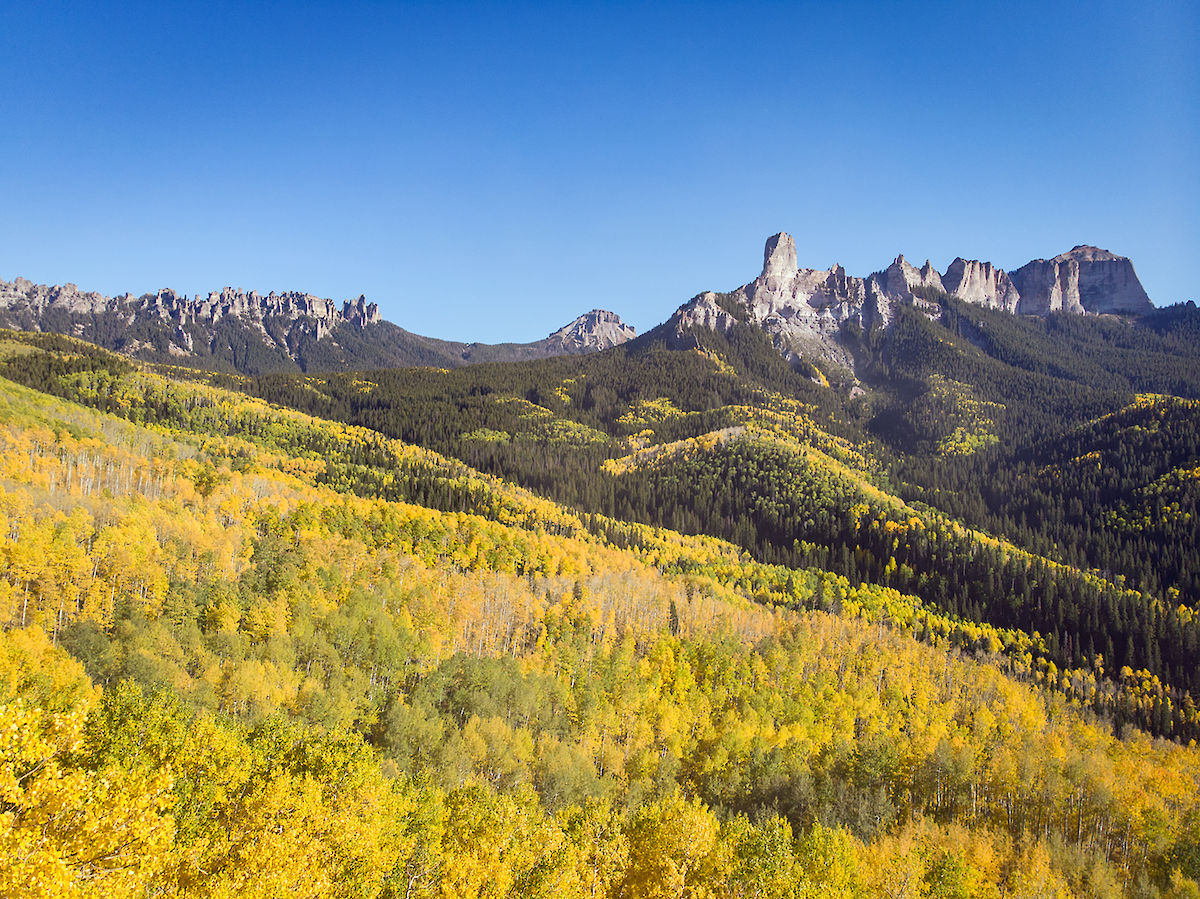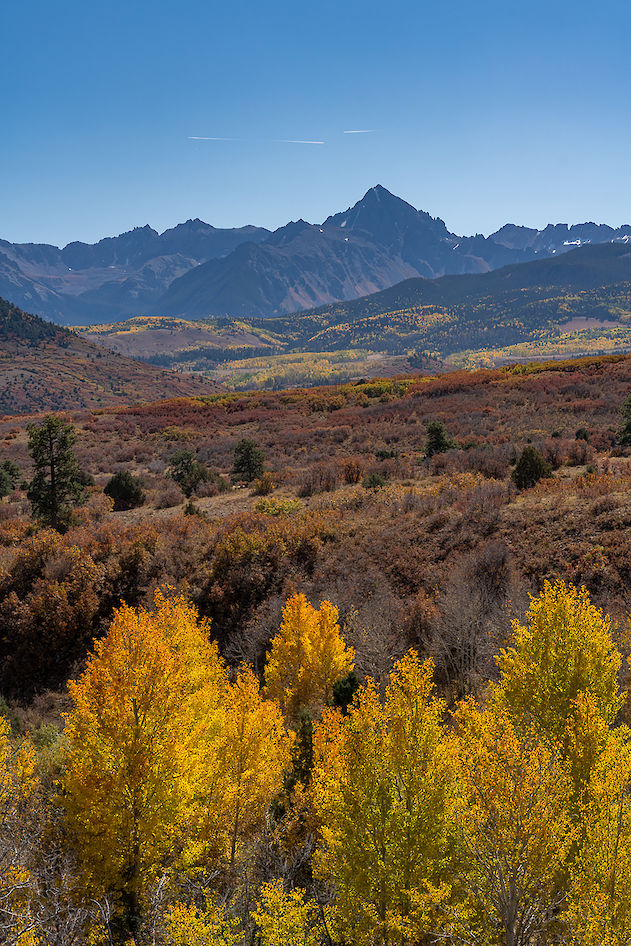 PHOTOS BELOW TAKEN THURSDAY, OCTOBER 10 BY @RyanBonneauphoto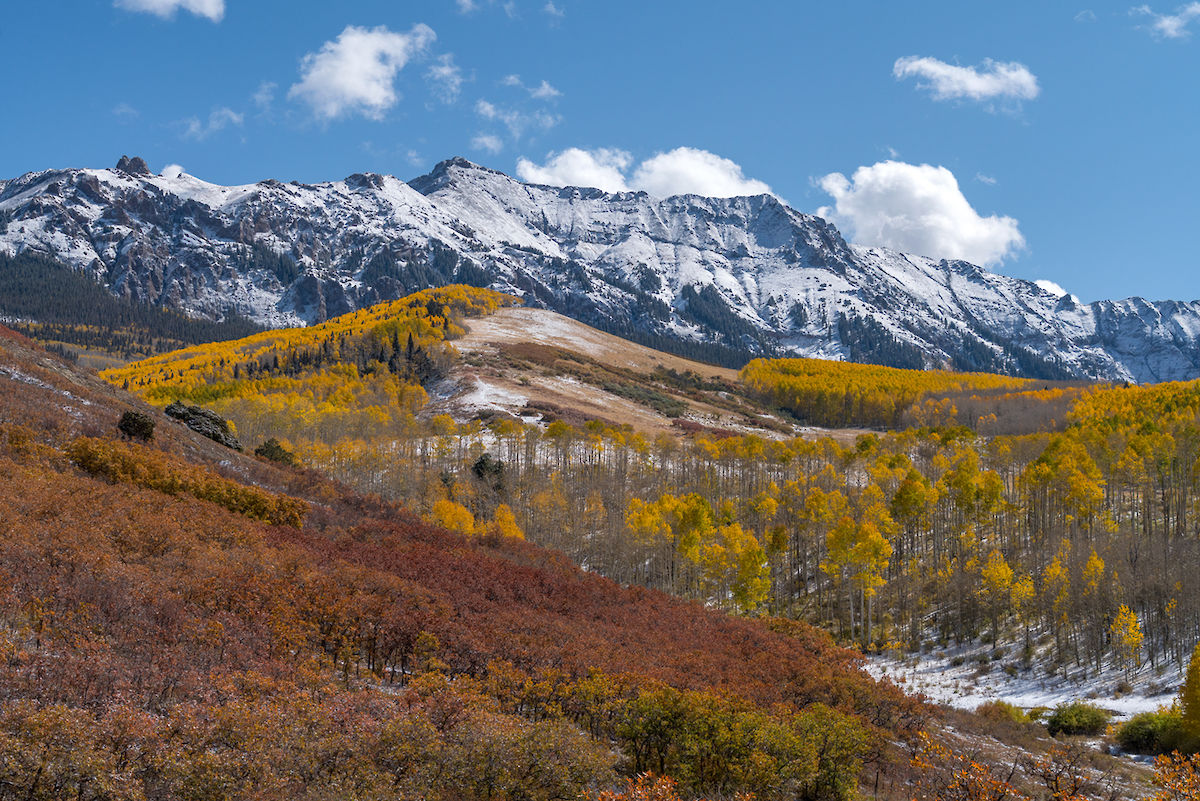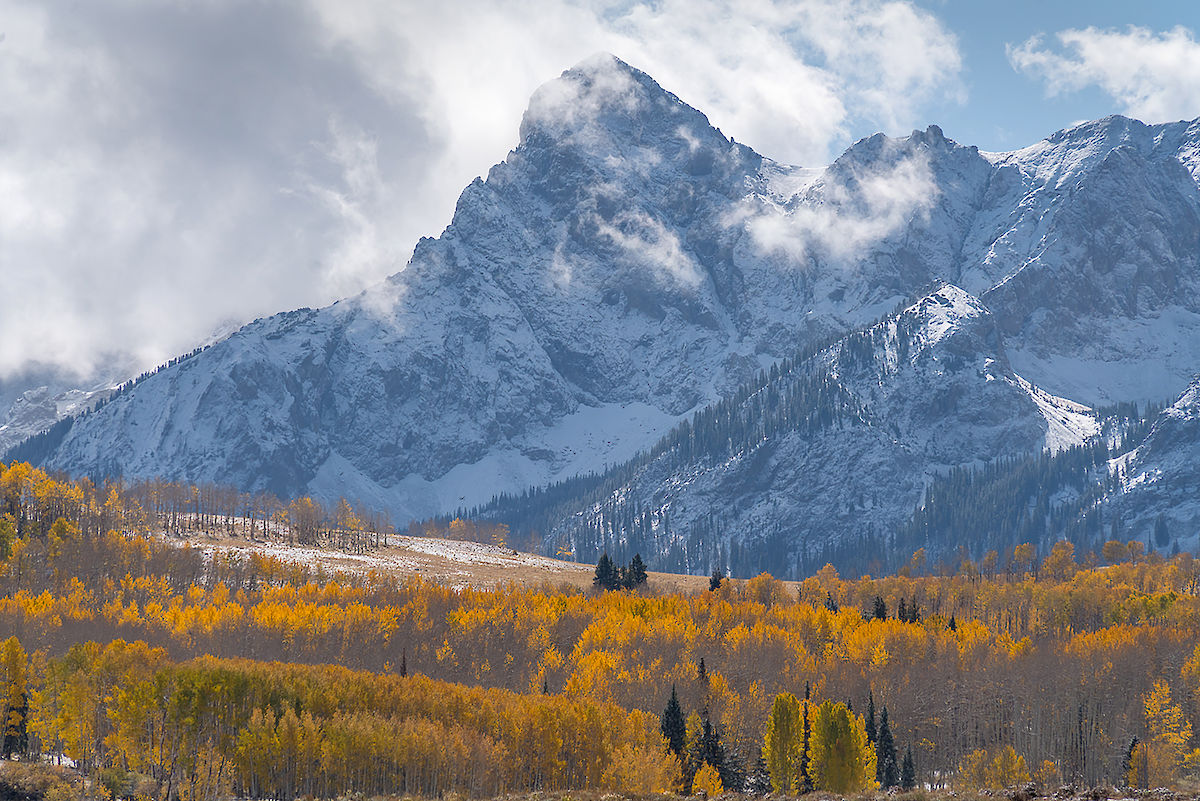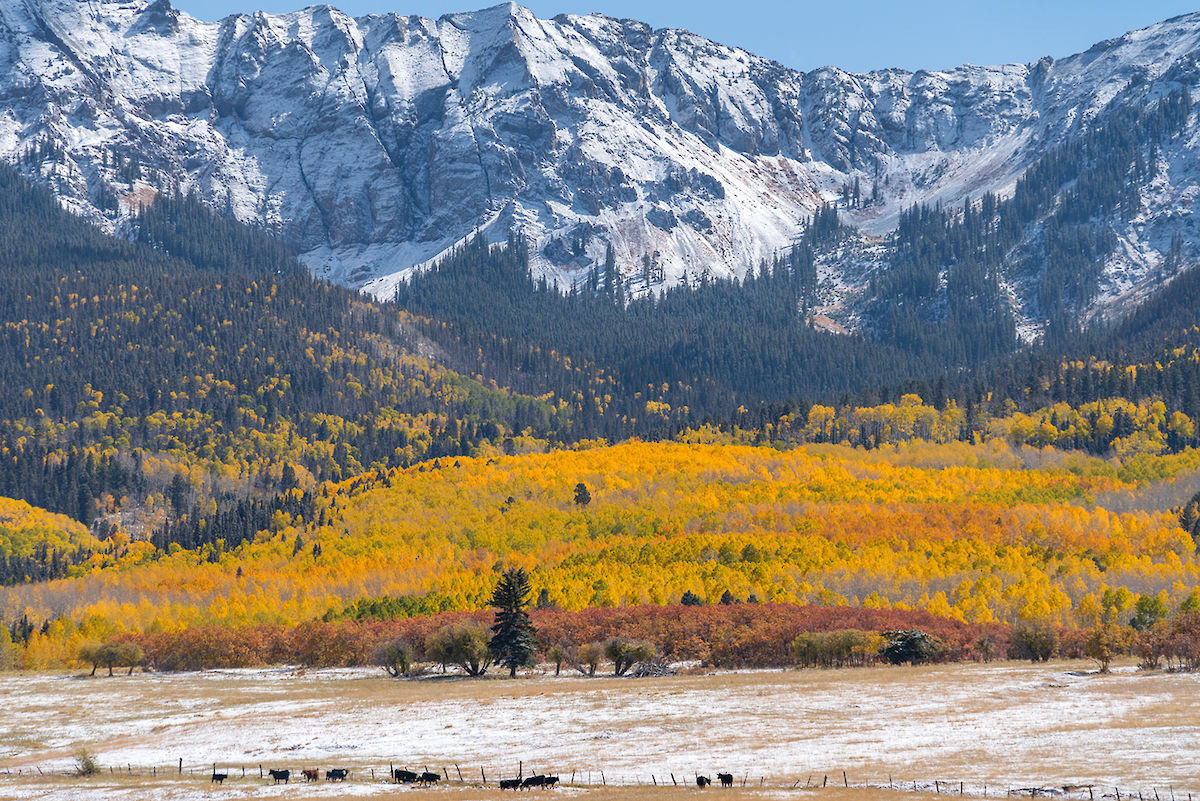 The peak of color occurred last weekend. As you can see from the photo below taken today Friday, October 11, some aspens have already started to drop their leaves.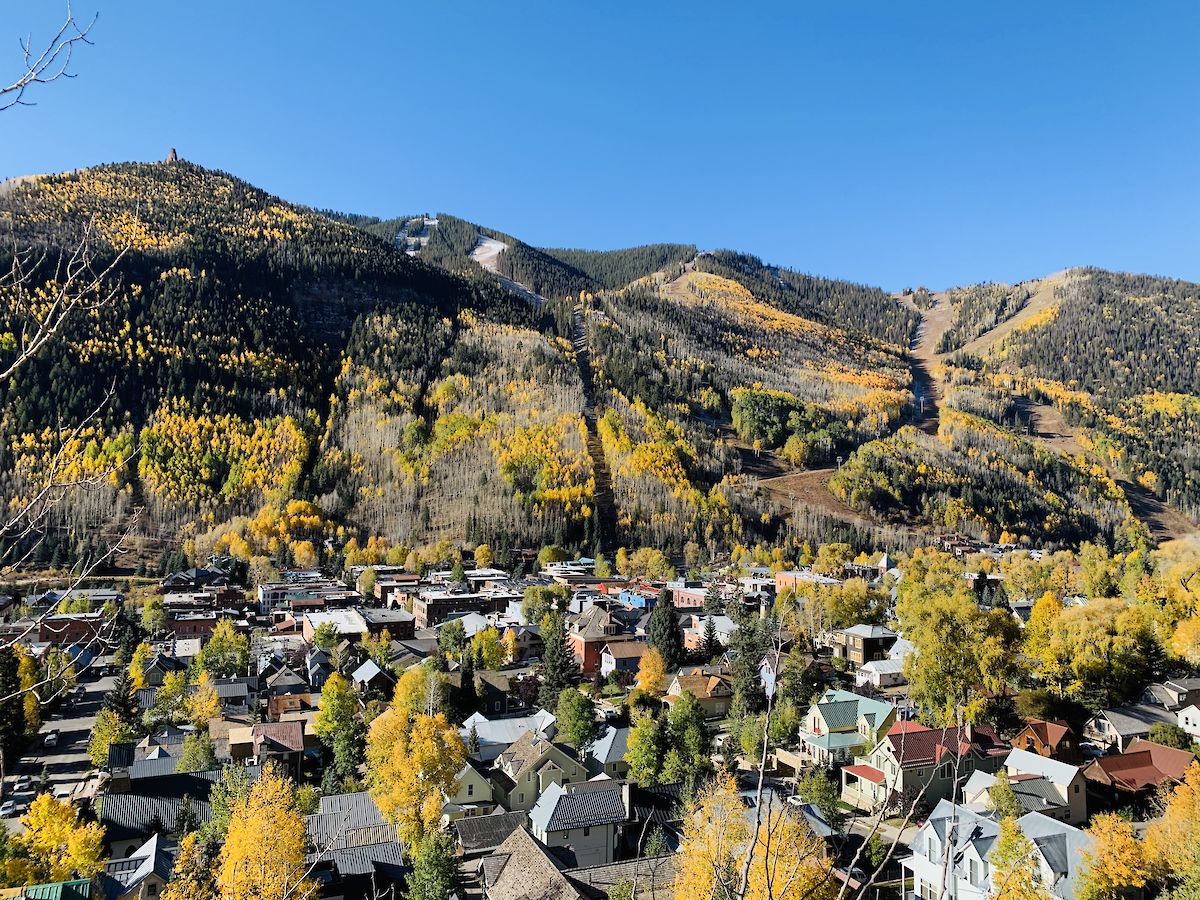 Fall is passing by very quickly but there is still time to plan a last minute trip to Telluride to enjoy the colors. Plan your trip today and take advantage of the Gold Season Lodging Special. 
View All Blogs