Denver Air Connection Lands in Telluride
A  ski bum sneaking in some late-season turns at A Basin; a mom and daughter going to dinner and shopping; a small company going on a fun outing. All these entities are quite different but have one thing in common. They all took the inaugural Denver Air Connection jet from Telluride to Denver this afternoon.  
To celebrate the start of the first-ever commercial jet service into the Telluride Airport, Colorado Flights Alliance ran a "Pack your Bags Promotion". Seventeen lucky passengers were chosen to enjoy the the inaugural flight from Telluride to Denver.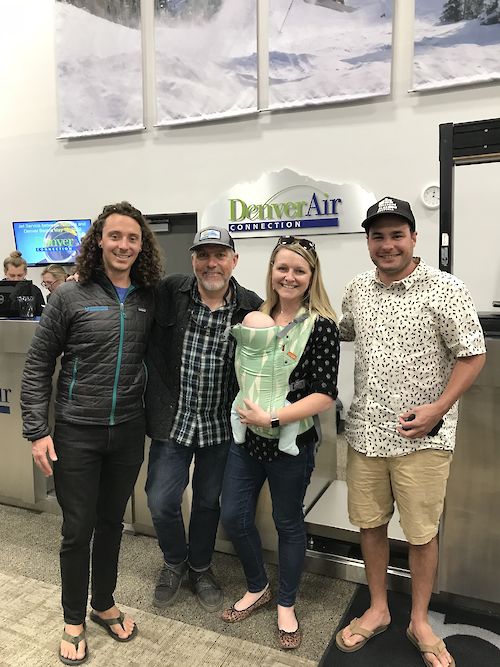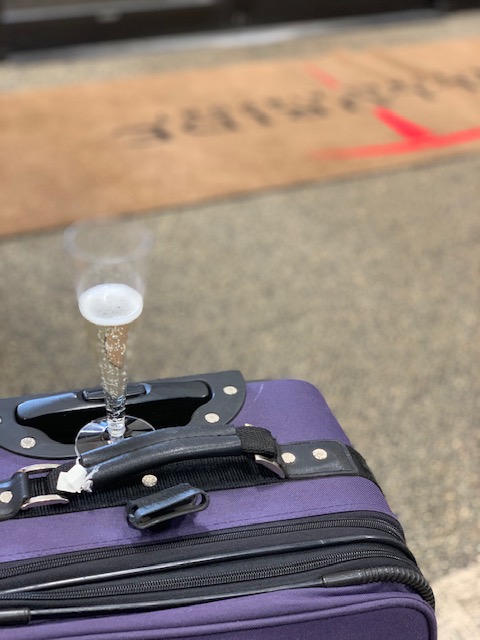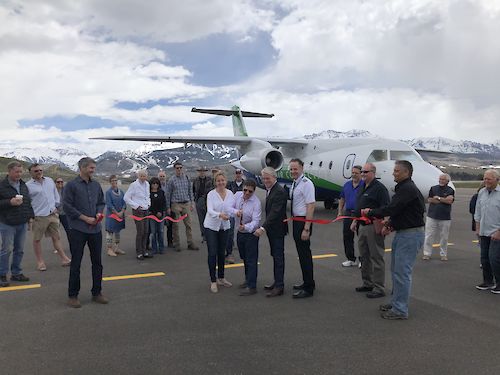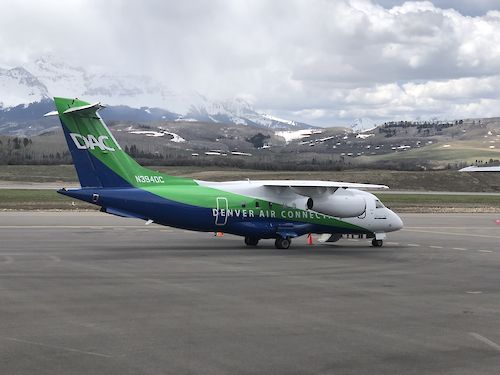 Denver Air Connection will fly daily on the 30-seat Dornier 328JET from Denver (DEN) to TEX. The flights will operate year-round with the exception of two short seasonal breaks in spring and fall. Denver Air Connection's relationship with United enables travelers to book and connect through the global United network (united.com) or Denver Air Connection (denverairconnection.com) to the TEX airport.
View All Blogs