Bluegrass Festival Releases 50th Anniversary Lineup Image Slideshow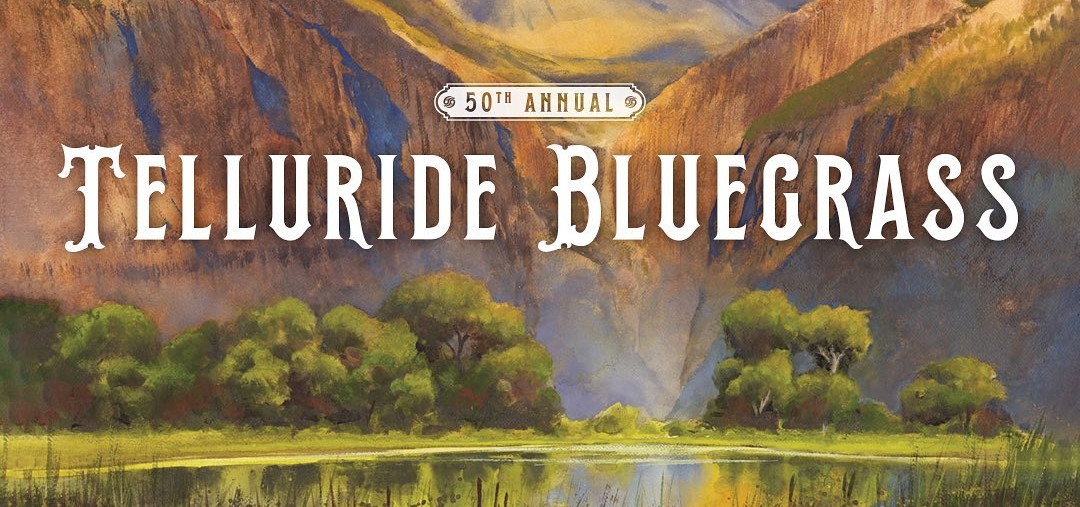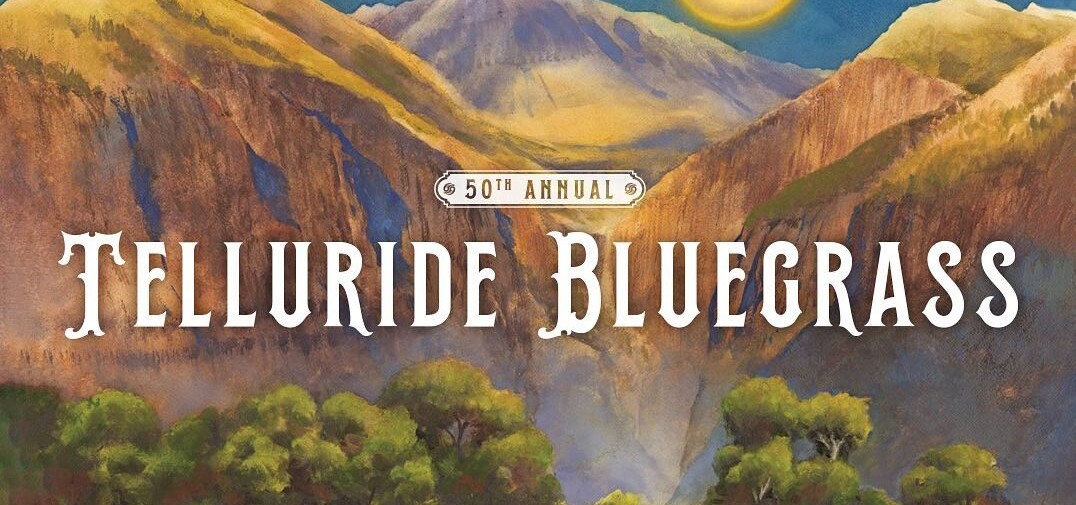 Bluegrass Festival Releases 50th Anniversary Lineup
It's here! The Telluride Bluegrass Festival has announced the lineup for its 50th anniversary taking place June 15-18, 2023 in Telluride, Colorado. 
For their 50th, Telluride Bluegrass is featuring a laundry list of festival-veteran performers and only-at-Telluride collaborations fit for such a celebration. The full lineup announcement includes genre-crossing legends Robert Plant and Alison Krauss, long-time friends of the festival, The String Cheese Incident, another matchup of Emmylou Harris featuring Watchhouse, the grand return of now-supergroup Nickel Creek, the ever-venerable Sam Bush, and the original Béla Fleck & The Flecktones lineup—the last two, Bush and Fleck, have stepped foot on the Telluride Bluegrass main stage many times as part of a little band called New Grass Revival. 
Check out the full lineup below: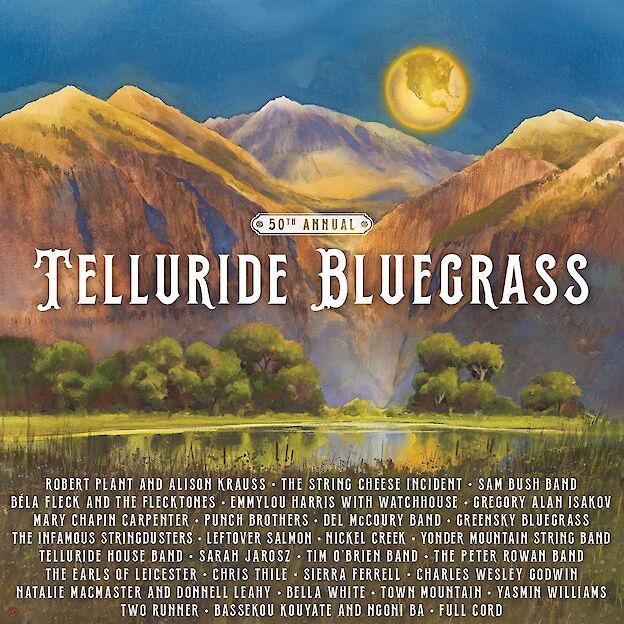 Since 1974, the Telluride Bluegrass Festival has been bringing people together during the summer solstice for several days of stunning music in the Telluride box canyon. Sam Bush, Robert Plant, Mumford & Sons, Brandi Carlile, Norah Jones, Jason Mraz, Greensky Bluegrass, Emmylou Harris and plenty more have graced the stage and will continue to do so in the years to come!
View All Blogs