Big Winter Forecasted for Telluride in 2023-24
Winter is almost here, which has us thinking about snow! Meteorologist Chris Tomer is predicting a big winter for Telluride with an El Nino Modoki on the way. El Nino Modoki is different from the traditional El Nino in that the warming is largely in the central equatorial Pacific region rather than the eastern equatorial Pacific region.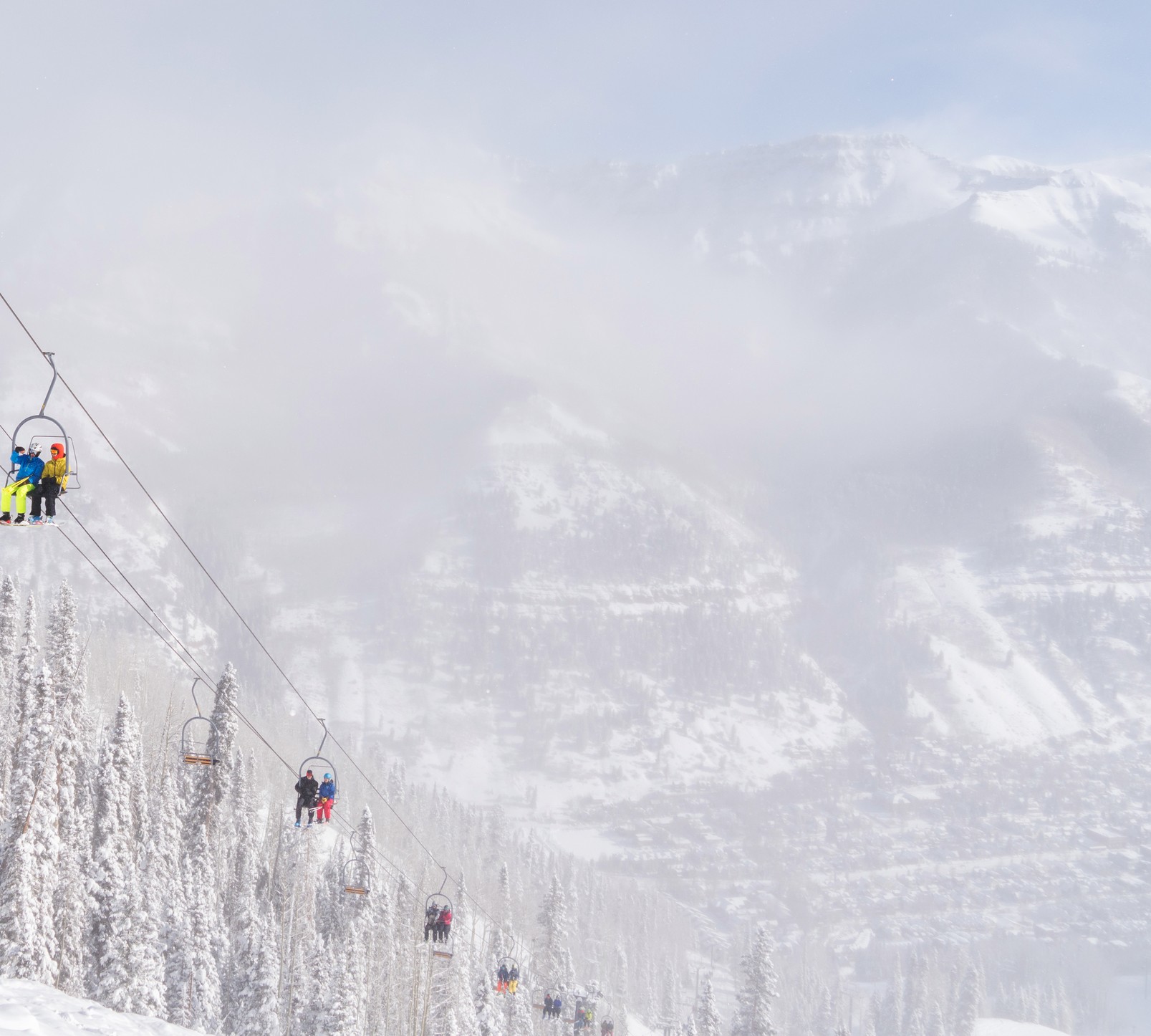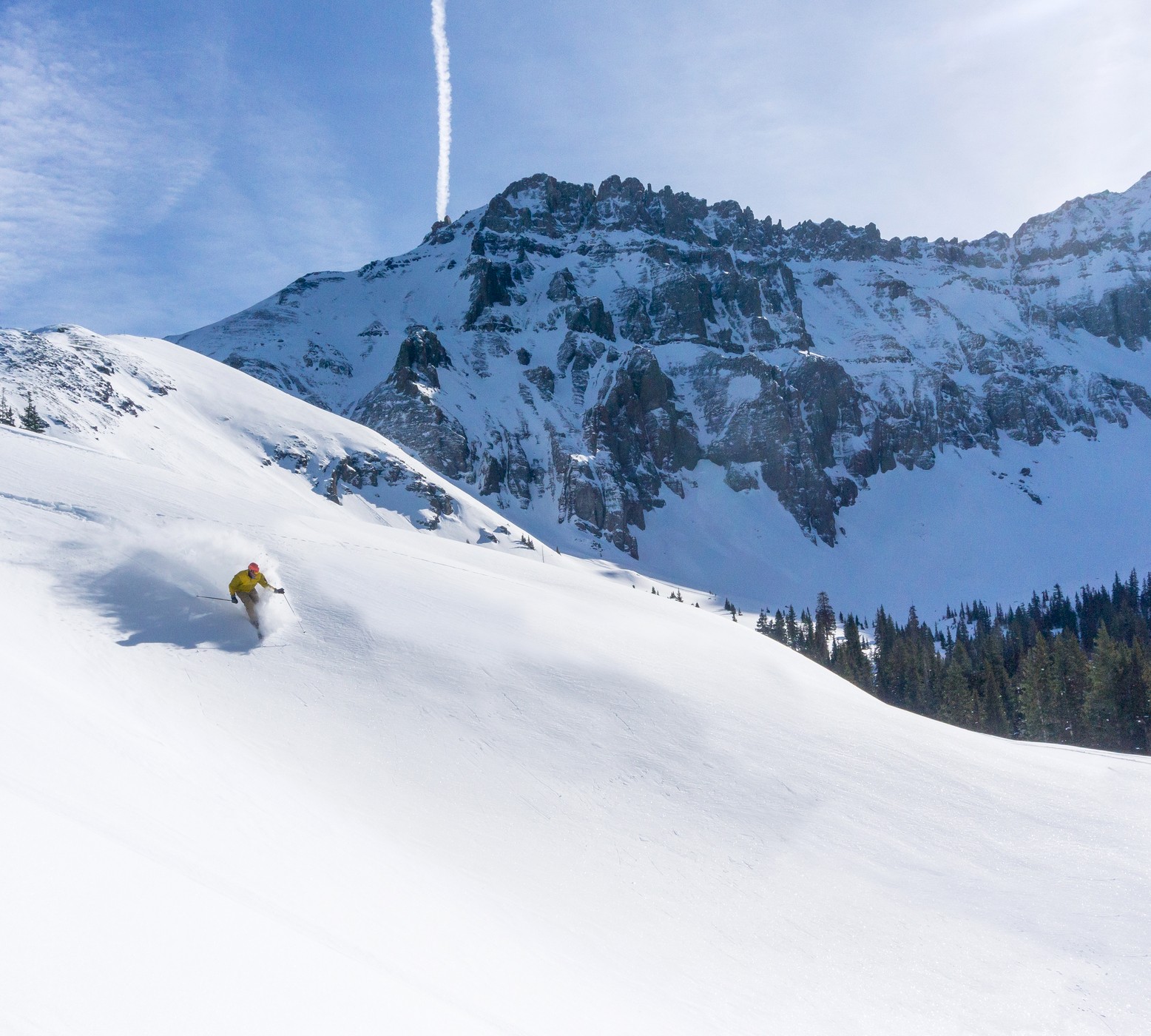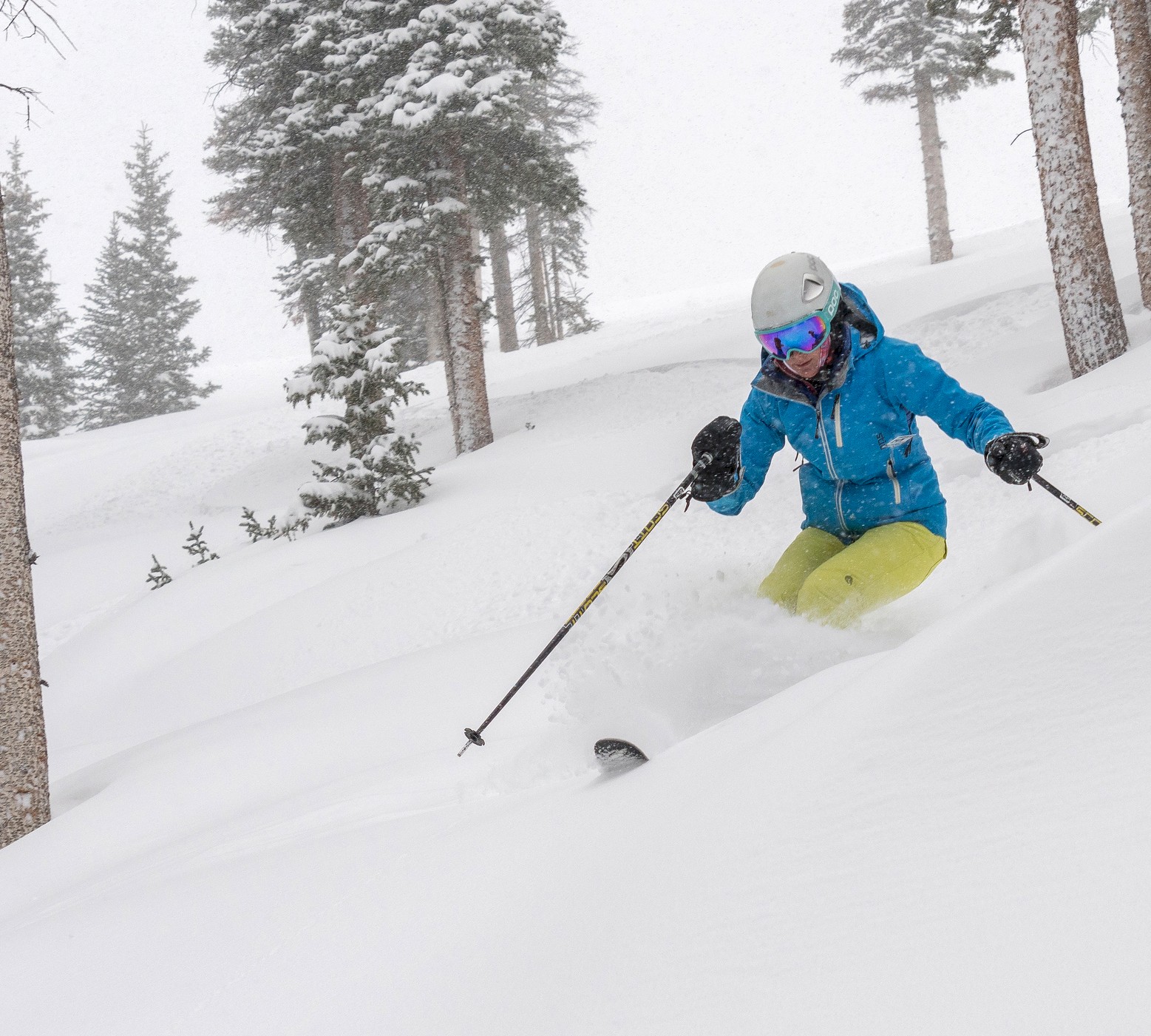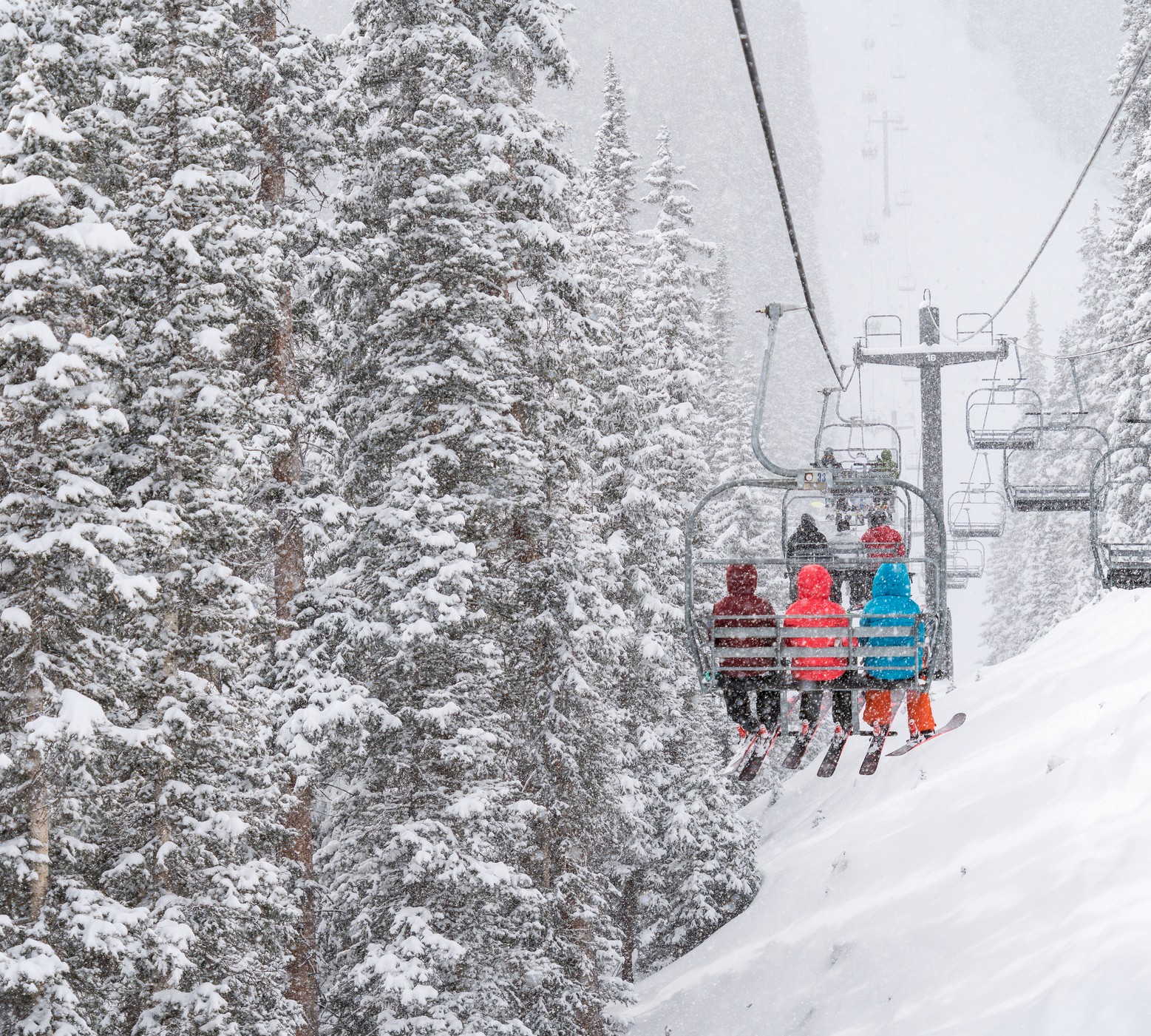 From Chris Tomer: "During the early parts of the season, through the rest of 2023, data suggests a normal to drier than normal period for most of the West. Out East, it looks wetter than normal. By January, this is when the bulk of the El Nino driven snowfall occurs across parts of the West with a strong subtropical jet. The pattern suggests a higher likelihood of Atmospheric River (AR) events."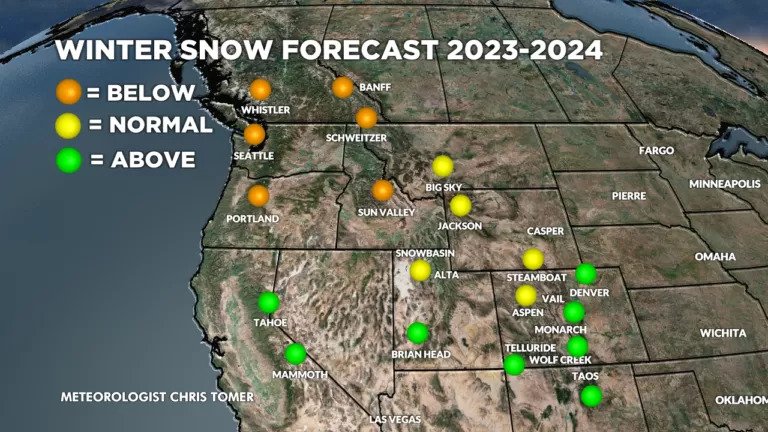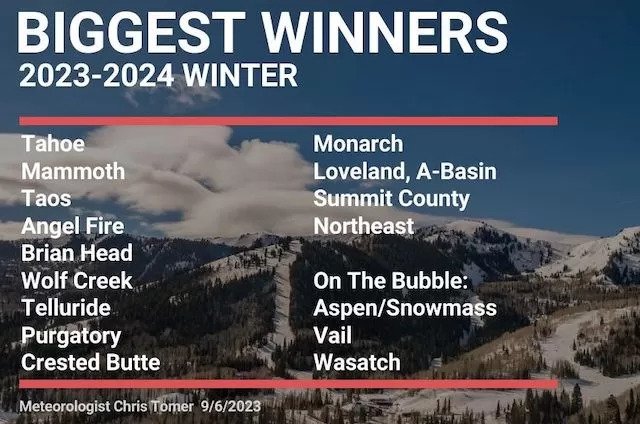 It's still early, but we're certainly looking forward to a big winter on the mountain! Ski passes are available now. Click here to purchase. 
View All Blogs