Best Photos from 2018/2019 Winter in Telluride
What a winter!!!  It has been a banner snow year in Telluride with 370 inches since October.  It started snowing early and never really stopped. March was one for record books: 114" of snow, the second biggest month on record during the ski season. 
This winter will be fondly remembered for years to come for its abundance of white with endless powder days, fresh tracks, snowy beards, and of course high stoke. It will be hard to forget a winter like this one, but just in case here are some our favorite snowy scenes captured by Ryan Bonneau.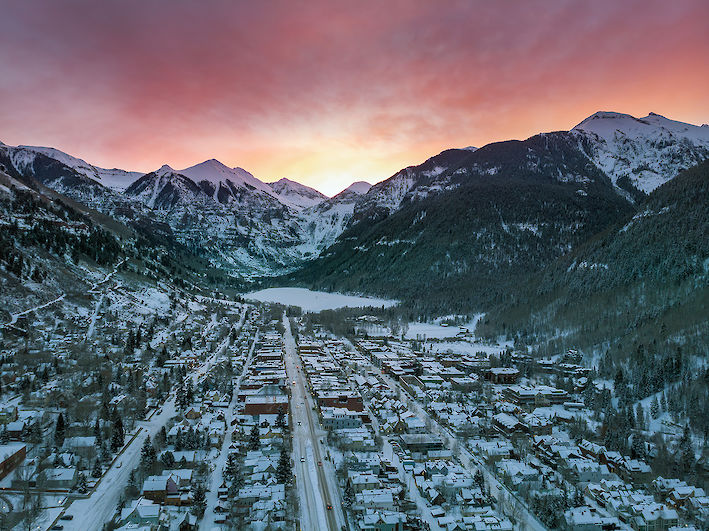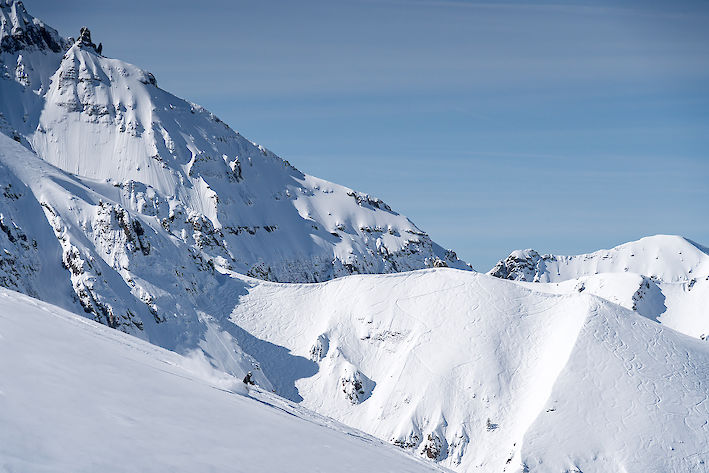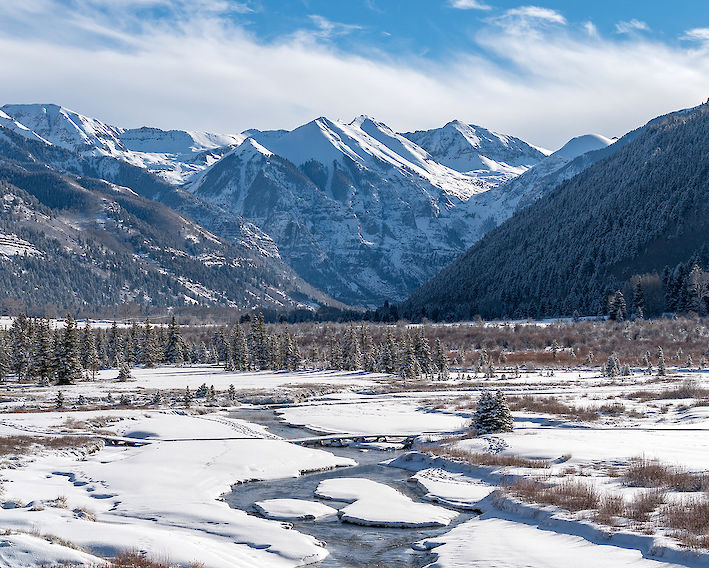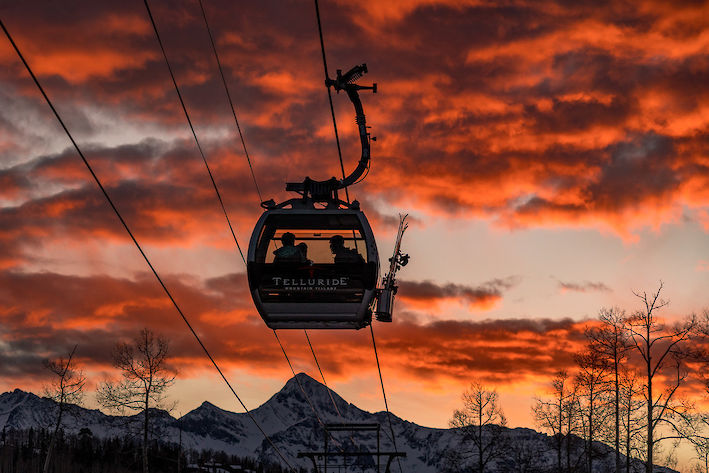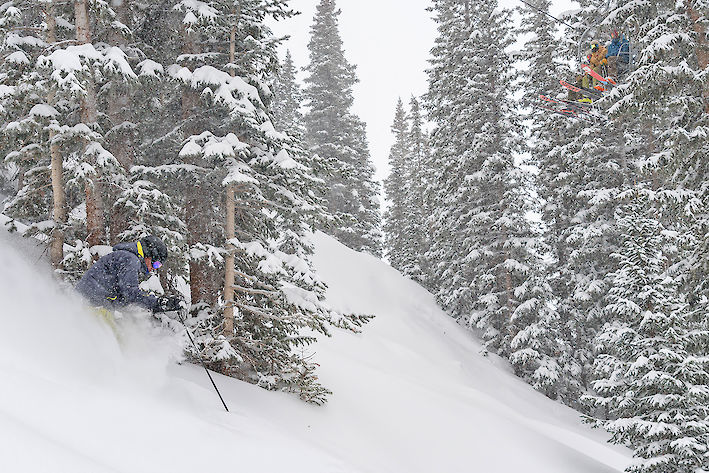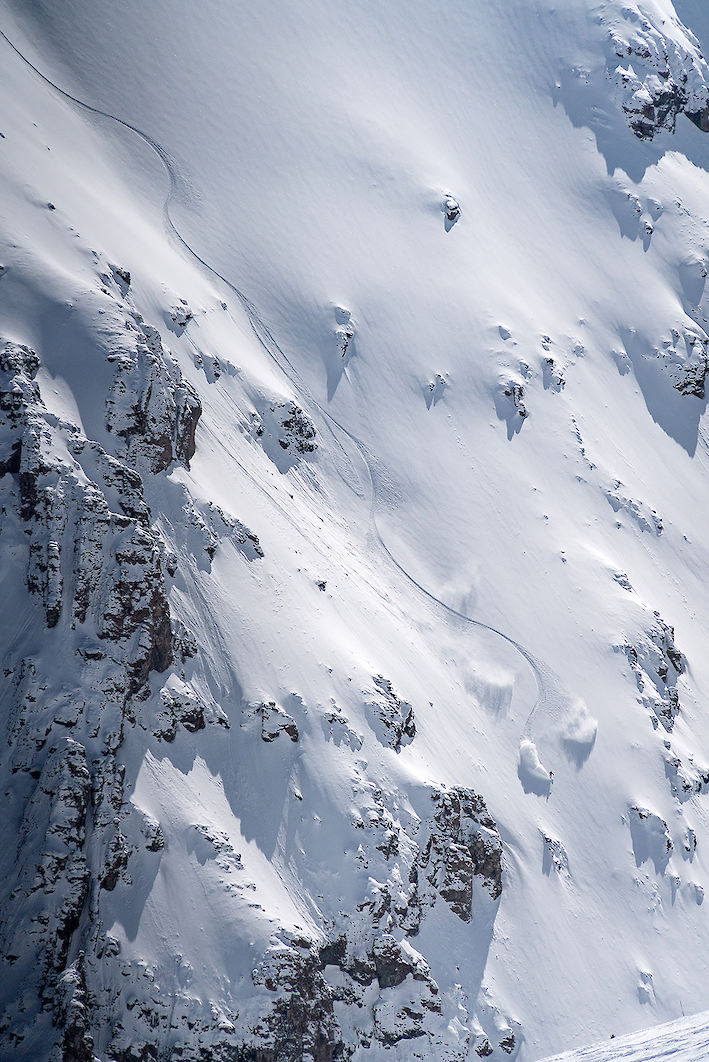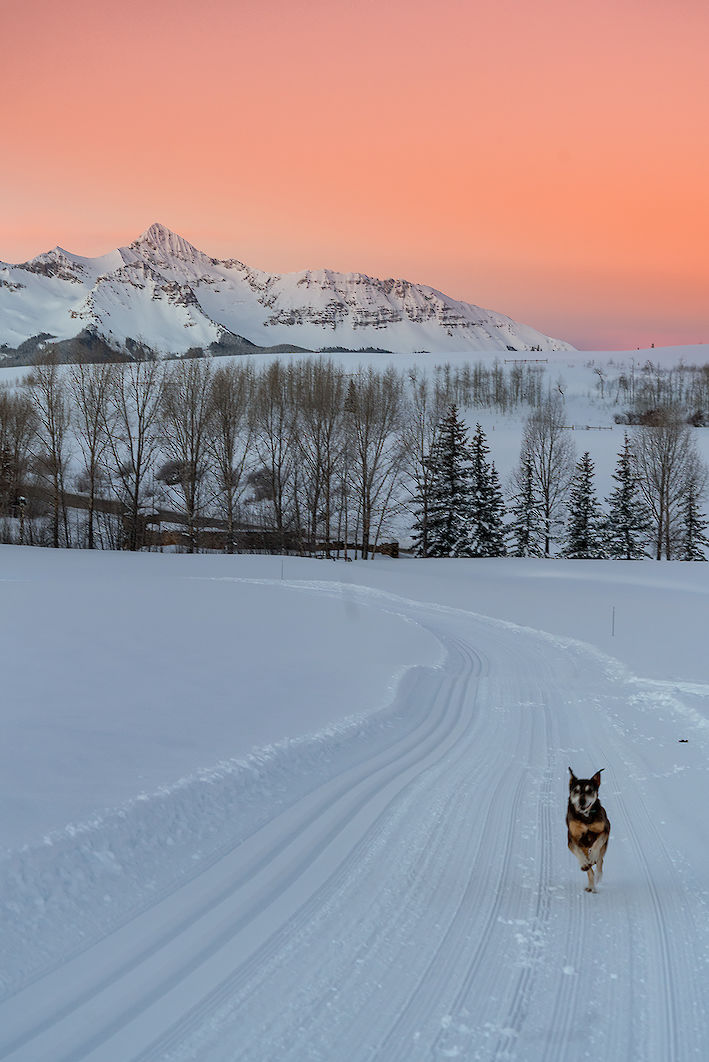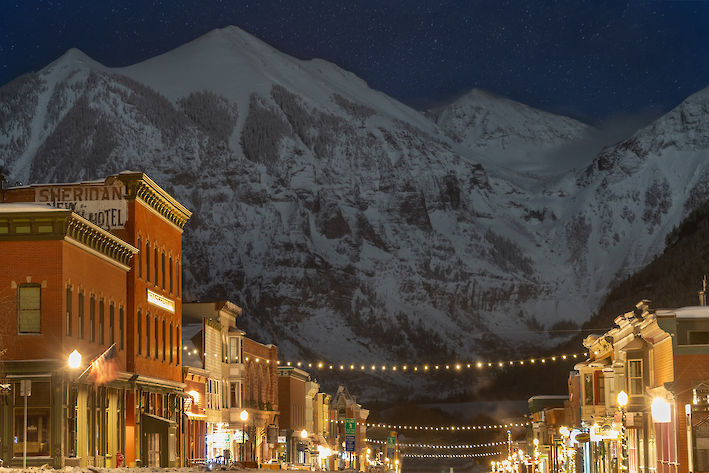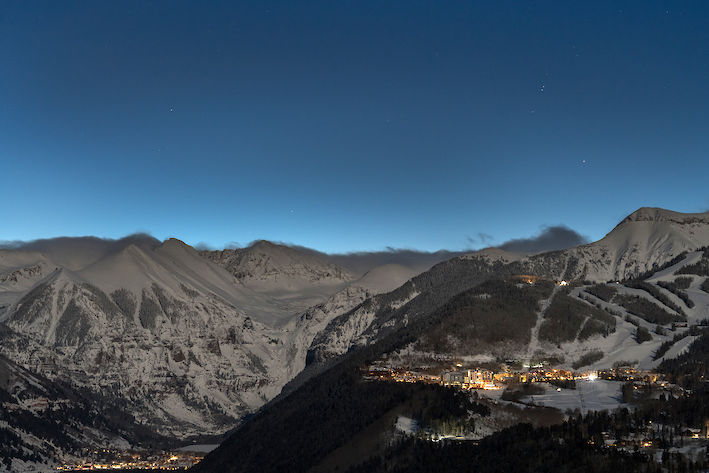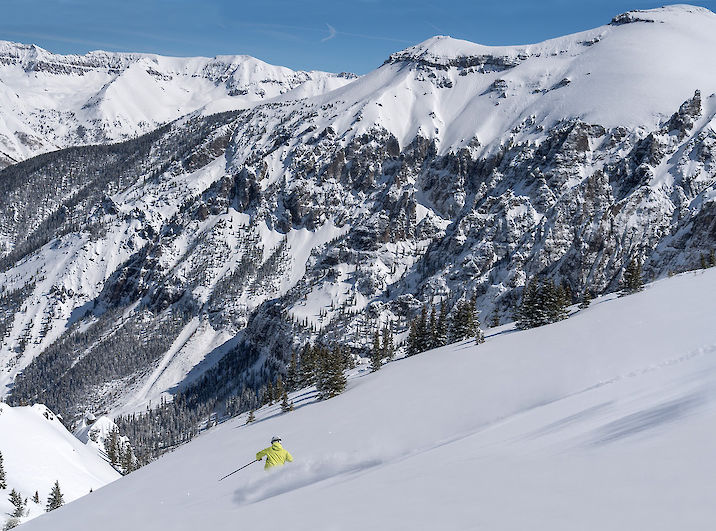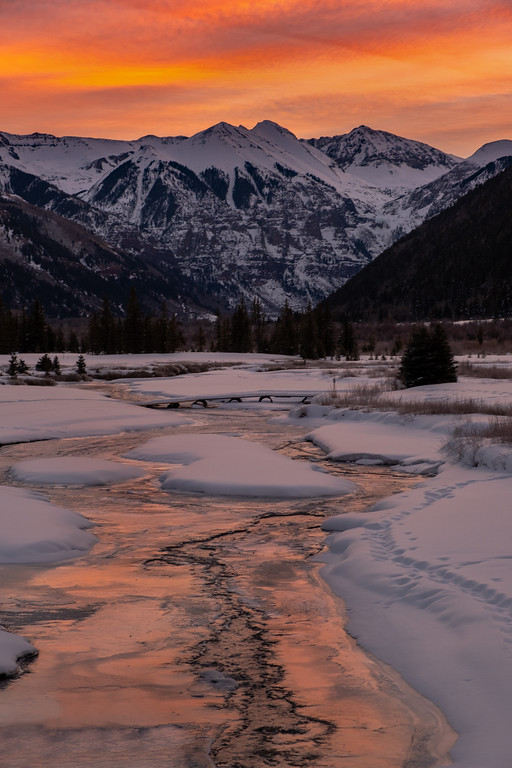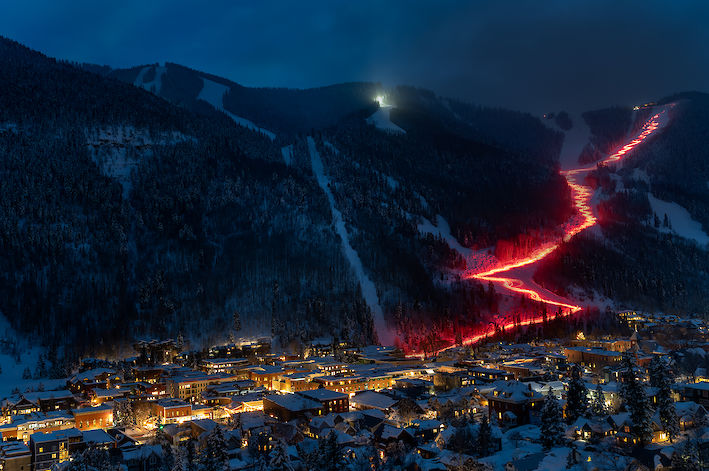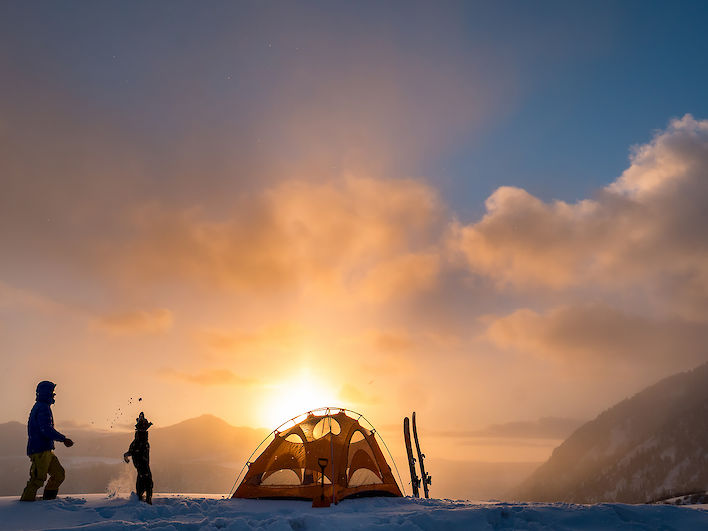 If you thought ski season was spectacular, check out summer in Telluride. Once all that white melts, there is going to be some serious green and mountains ablaze with color from wildflowers.
Hope to see you this summer.
View All Blogs