Best Hiking Trails to View Wildflowers in Telluride
July and August are prime time to see the high alpine basins in Telluride speckled with wildflowers in every color of the rainbow. The effect is breathtaking and should not be missed. Here are some tips on where to find some wildflowers common in the San Juan Mountains.
Lupine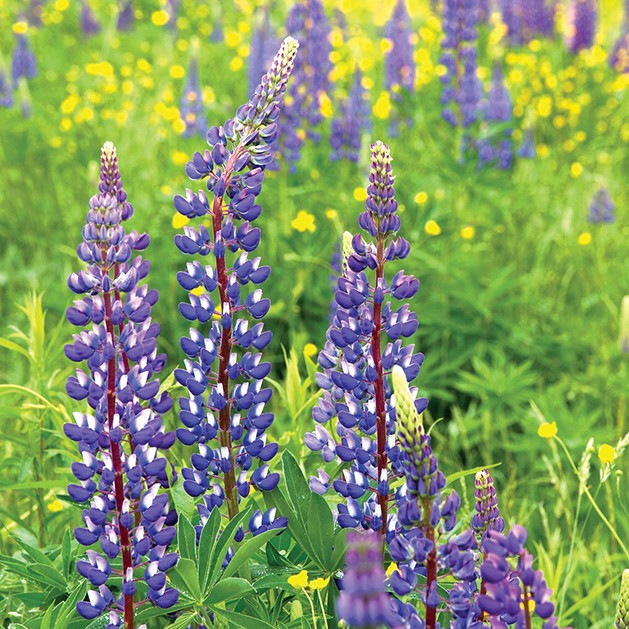 This blue-purple wild-flower grows in meadows from ponderosa forests up to the alpine elevations. July and early August is the best time to see these blooming en masse, along the Sneffels Highline Trail.
Paintbrush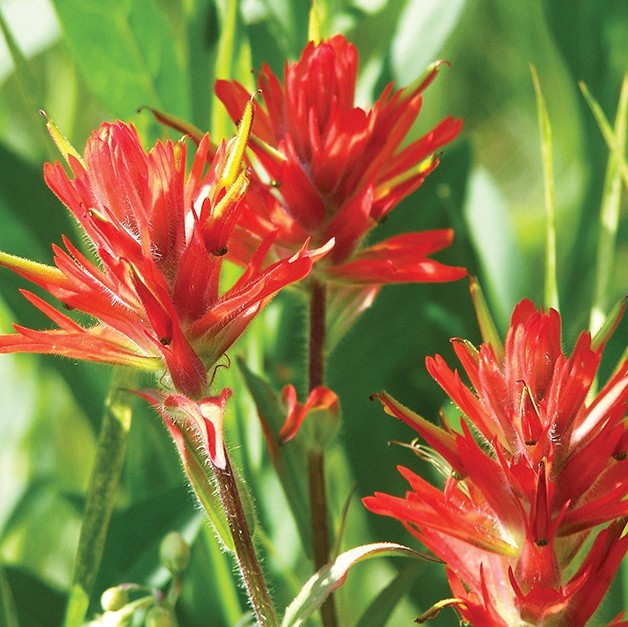 From semi-desert foot-hills to the high alpine, varieties can be found at almost any mountain elevation, ranging in color from common scarlet to pale yellow to rosy pink. Look for alpine varieties along the Wasatch Trail
Fireweed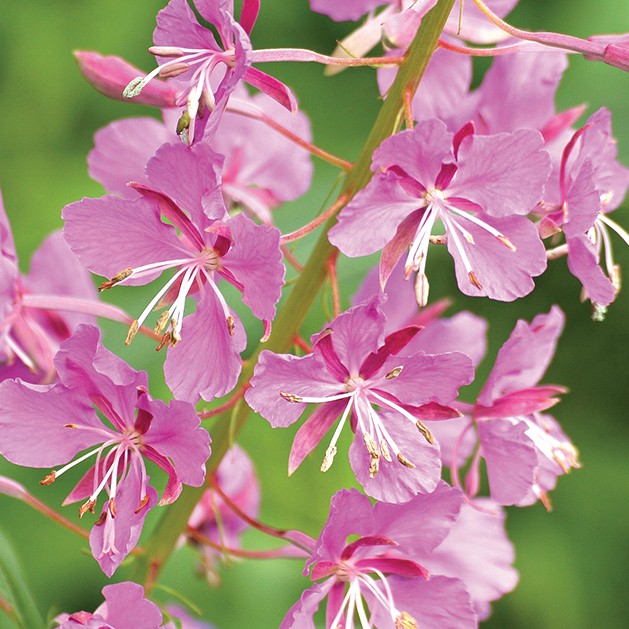 These reddish-purple flowers get their name from their abil-ity to rapidly colonize recently burned or disturbed areas. Find them blooming later in the summer, along the San Miguel River Trail.
Columbine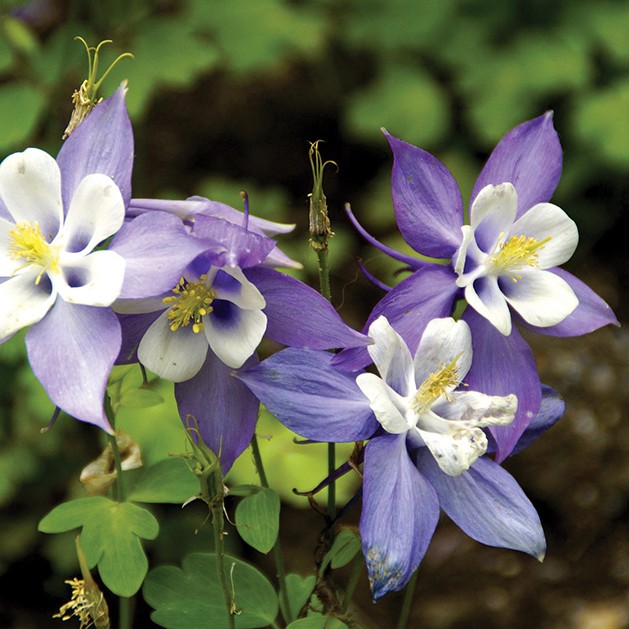 The Colorado state flower, this montane-to-subalpine dweller loves sprouting in rocky soils. The ubiquitous Blue Columbine can be found in moist open areas and rocky slopes, like along Ophir Pass.
Mule's Ears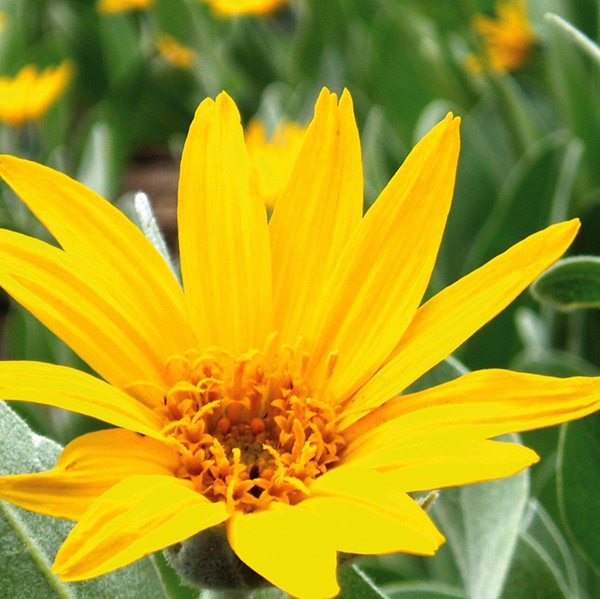 These happy yellow flowers are widespread in open, sunny areas in the 8,000- to 9,000-foot range. Some of the first summer wildflowers to bloom, watch for them on the Valley Floor and mesas tops.
Monk's Hood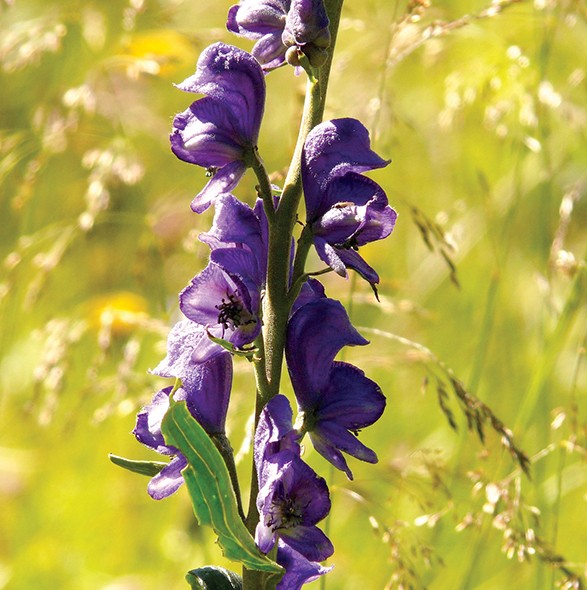 Subalpine streamsides and wetland areas pro-vide the perfect habitat for these tall, striking dark purple beauties. Look for them while hiking Bear Creek Falls, or driving up to Lake Hope trailhead.
View All Blogs