Alpino Vino Winter Wedding
Alpino Vino Winter Wedding in Telluride, CO.
Written by guest blogger, Lisa Marie Wright.

Getting married at the very top of a mountain at the beautiful Telluride Ski Resort is a dream in and of itself, but when you add an elegant yet cozy venue like Alpino Vino to it, the entire experience is simply magical. Olivia & Andrew did just this for their winter wedding and their day was as picturesque as it's surroundings.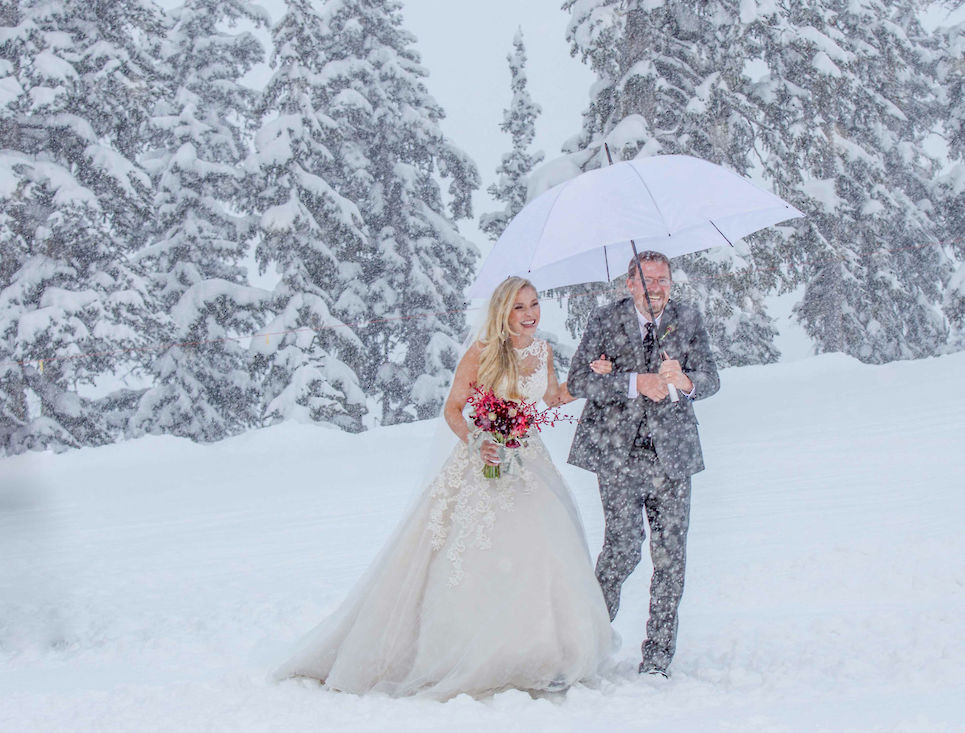 The day was simply beautiful and it all began up in Mountain Village at a private residence! Olivia's make up was done by the very talented Stella Blue Cosmetic Boutique. Olivia & Andrew ended up giving each other luxury watches made by the same company! To see their faces once they realized what they were opening was priceless! To view the watches click here to Tissot Watches.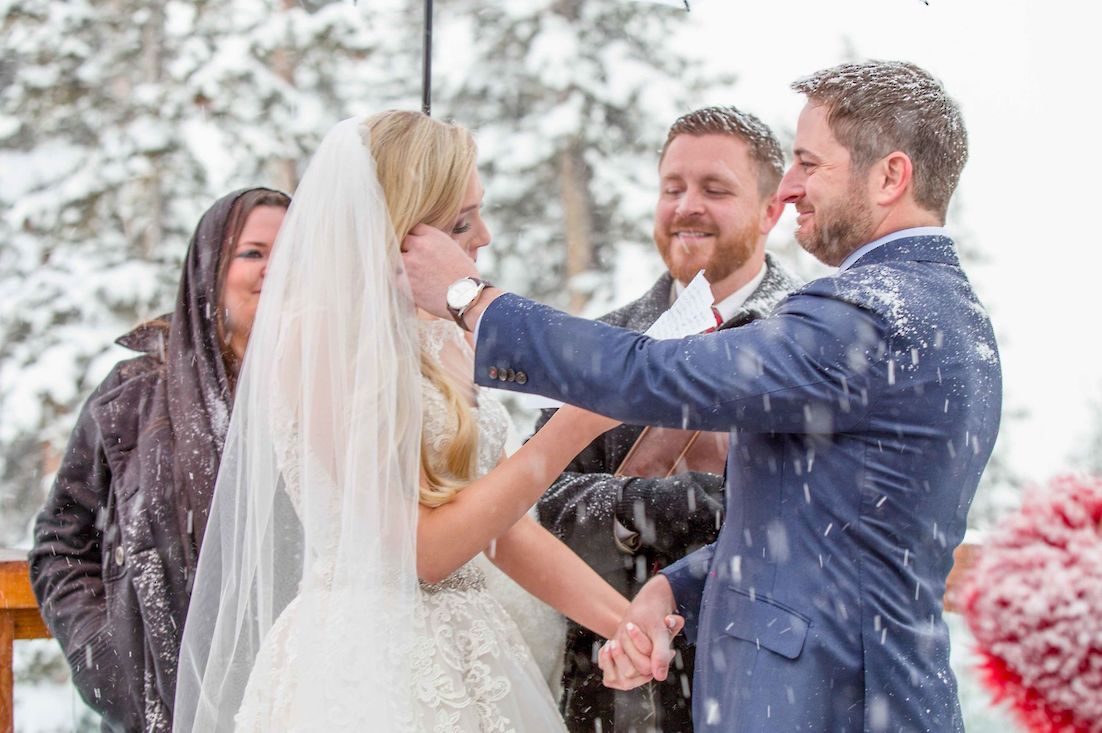 Congratulations to you both on the most brilliant winter wonderland wedding.
This wedding, along with several more images, was featured by Modern Wedding! Take a look!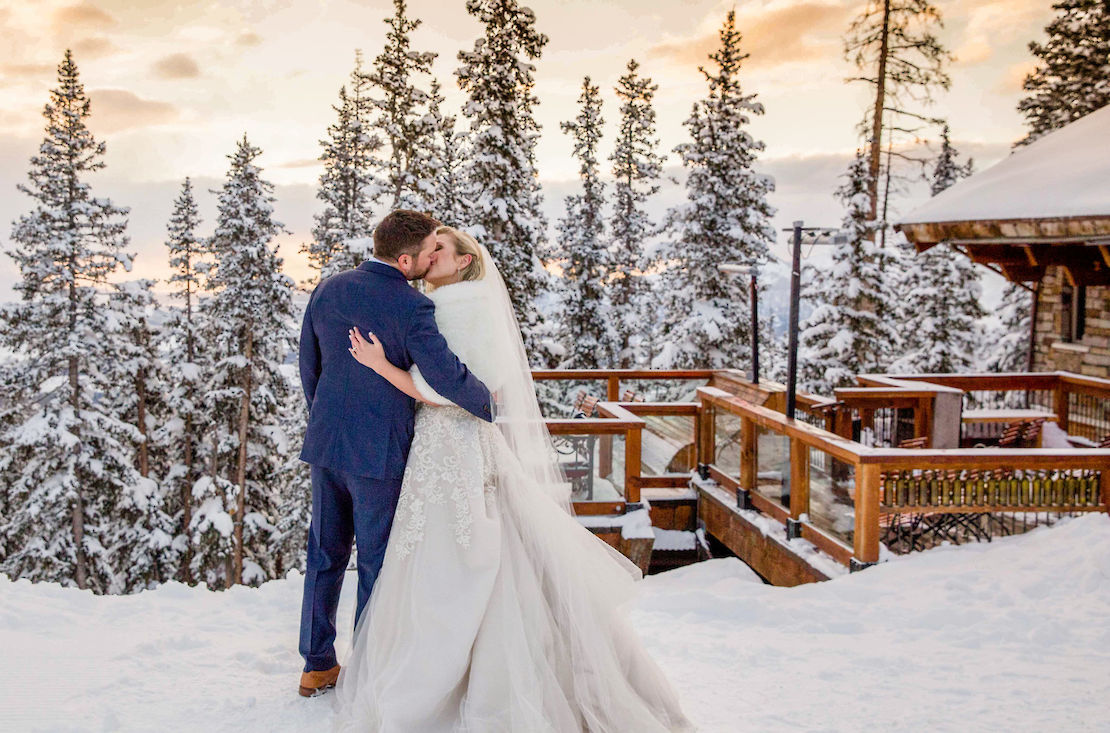 To read about more Wedding Vendors & Information about Getting married in Telluride, read below:
Telluride has the most amazing vendors around. I have had the privilege of working with many of them on wedding days. Telluride Unveiled, a TOP design & planning company specializing in luxury weddings, does thee most incredible job! There is also a team of amazing ladies that work for Telluride Ski resort to provide the best in details and service. Click here for Telluride Ski Resort Wedding Planners.  Bridalveil Floral has never ceased to amaze me with beautiful floral designs & Erin Cain is an absolute genius with make-up!
With Regards to Venues in Telluride, you really can't go wrong! There's San Sophia Overlook, Gorrono Ranch, Allred's Restaurant, Telluride Sleighs & Wagons, Schmid Ranch, Tempter House, and more! Another great resource is  Visit Telluride & Weddings at Telluride Ski Resort.
To view more visit Lisa Marie Wright Photography.
Please feel free to reach out to me through my website: www.lisamariewrightphotography.com
I would absolutely love to connect with you on Instagram and/or Facebook
Just another reason to get married in telluride… your ride is a Gondola! People are always so thrilled to see a bride getting off of a gondola to head to her wedding!
View All Blogs