Locally Sourced With Love
Stroll the streets of Telluride for an experience as awe-inspiring as the surrounding peaks. Chain stores are as rare as traffic lights here, with only unique, independently owned businesses that thrive on the support of locals and visitors. Shopping, dining and playing local ensures that Telluride remains a vibrant community that maintains its homegrown spirit and eclectic roots.
Town of Telluride Dining
From farm-to-table restaurants to fine dining, there's something to appease all taste buds in Telluride's dining scene. Bring your appetite!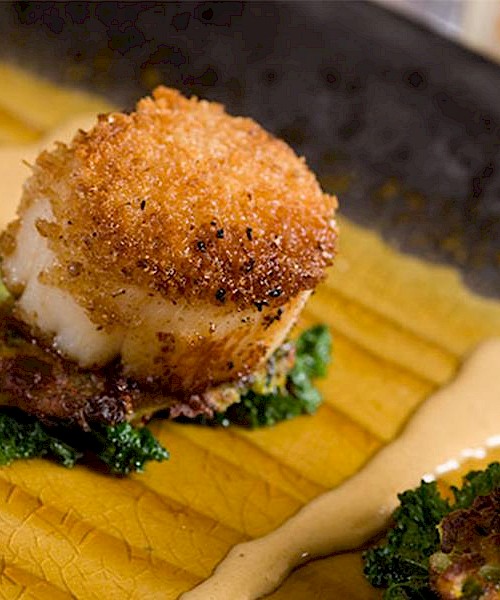 221 South Oak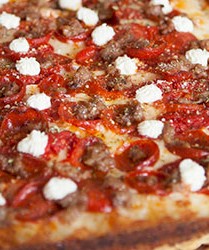 Brown Dog Pizza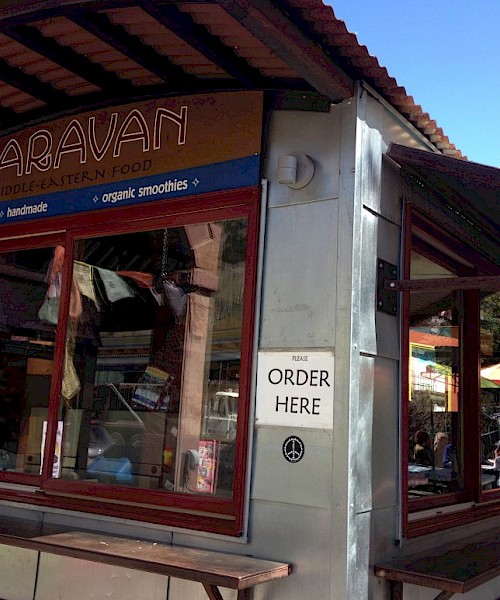 Caravan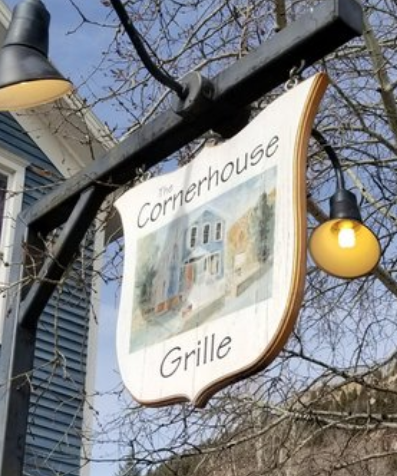 Cornerhouse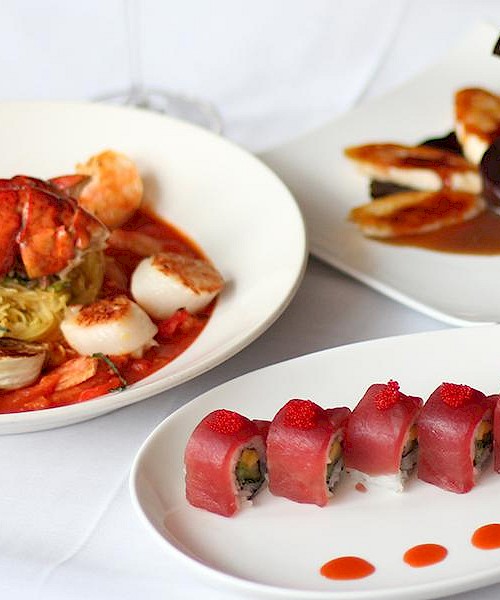 Cosmopolitan Restaurant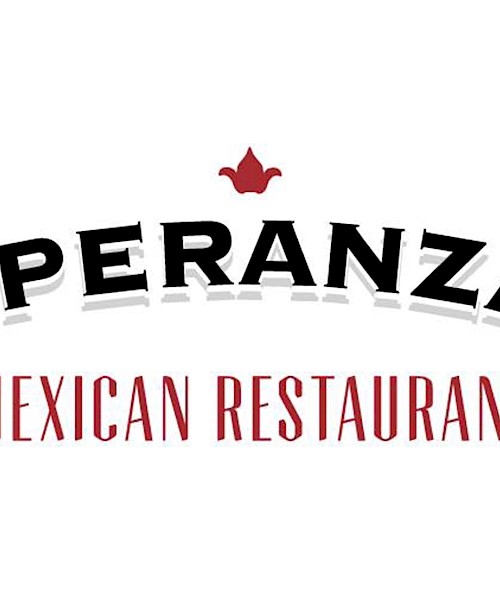 Esperanza's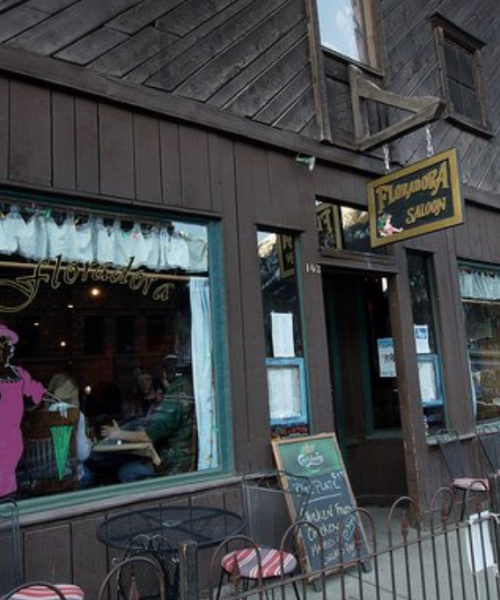 Floradora Saloon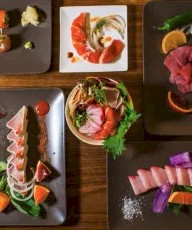 Kazahana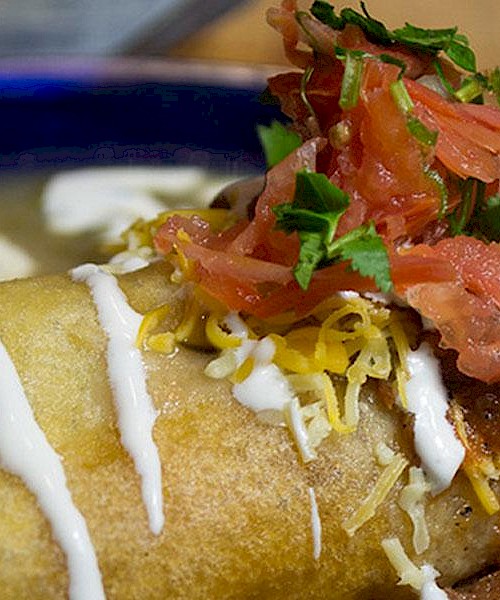 La Cocina de Luz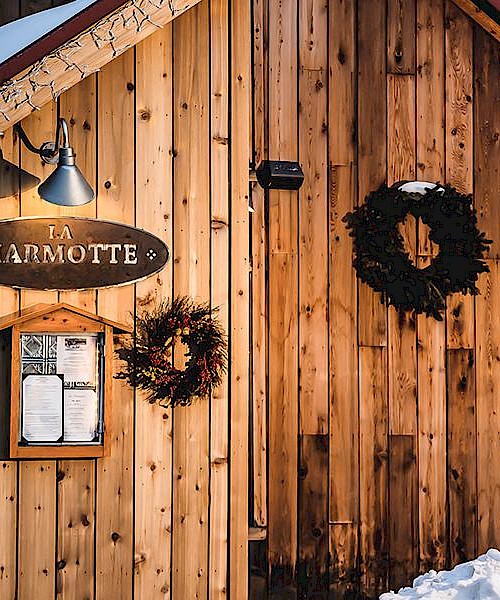 La Marmotte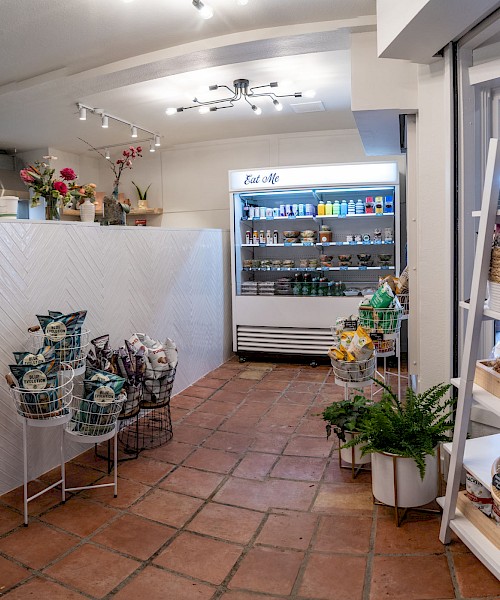 Lunch Money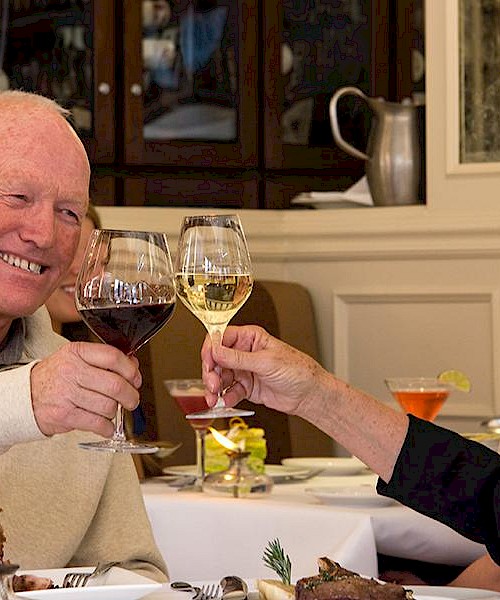 New Sheridan Chop House Restaurant & Bar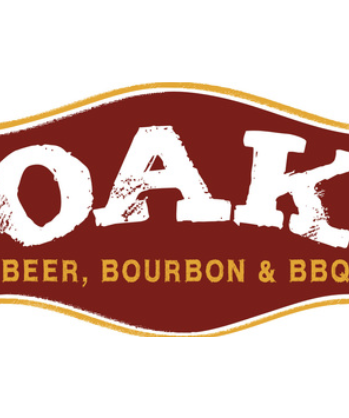 Oak, The New Fat Alley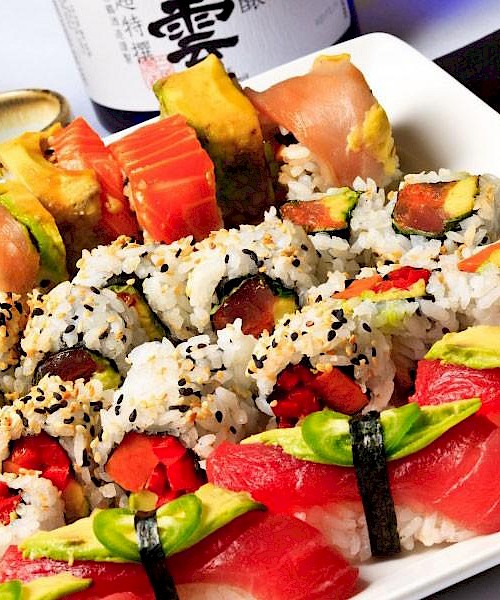 Pescado Sushi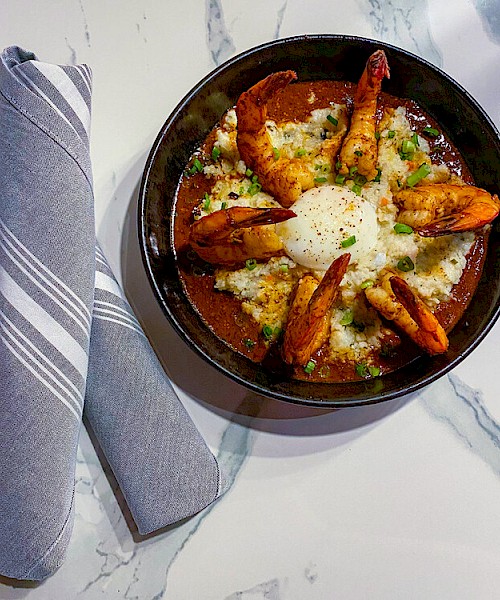 Petite Maison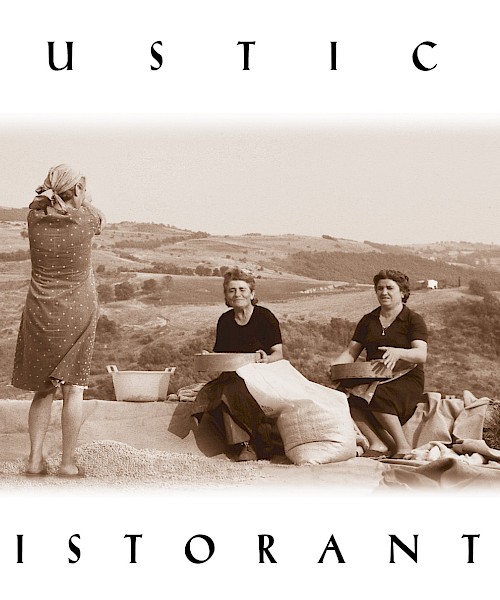 Rustico Ristorante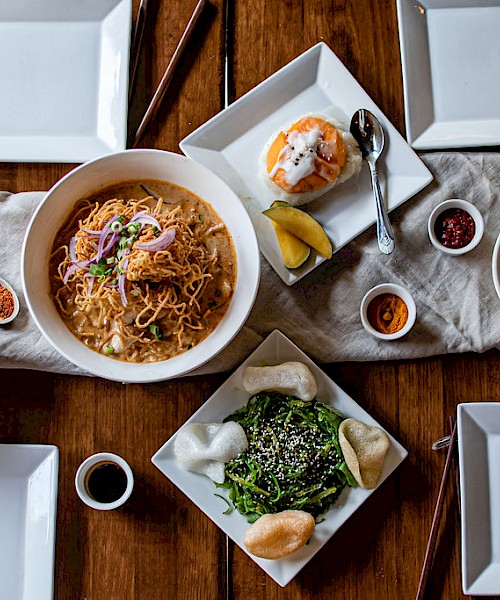 Siam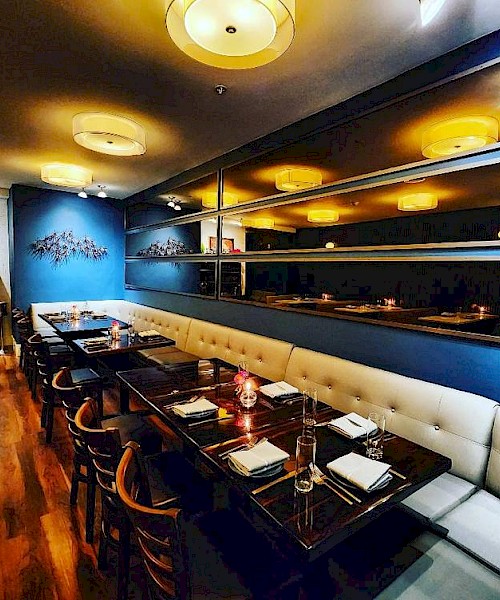 Sidework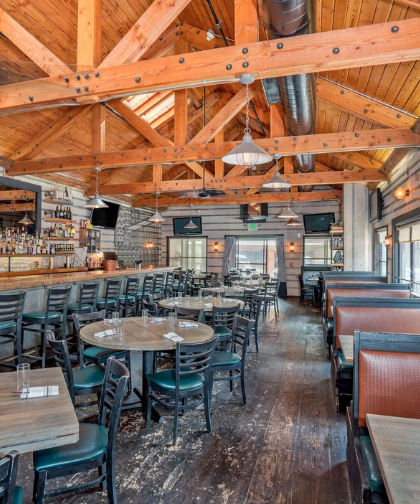 Smuggler Union Restaurant and Brewery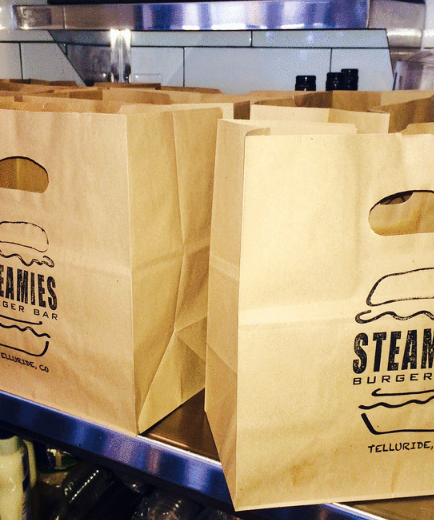 Steamies Burger Bar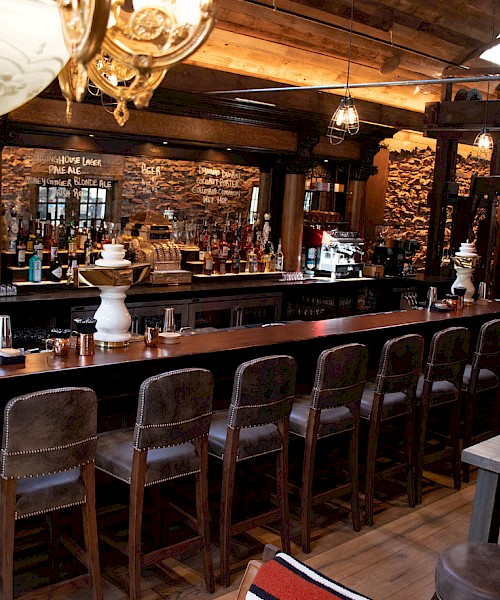 Stronghouse Brew Pub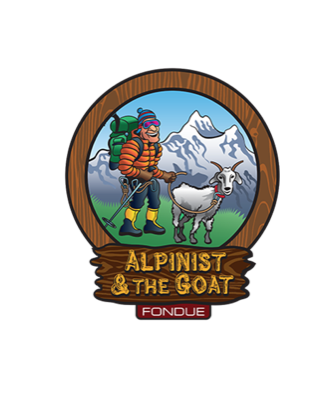 The Alpinist and The Goat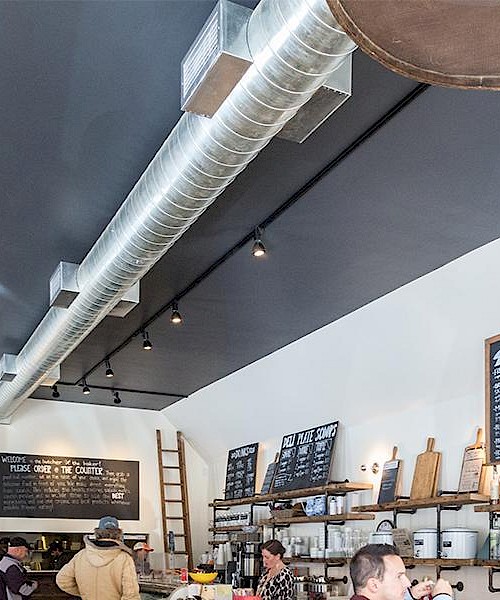 The Butcher & The Baker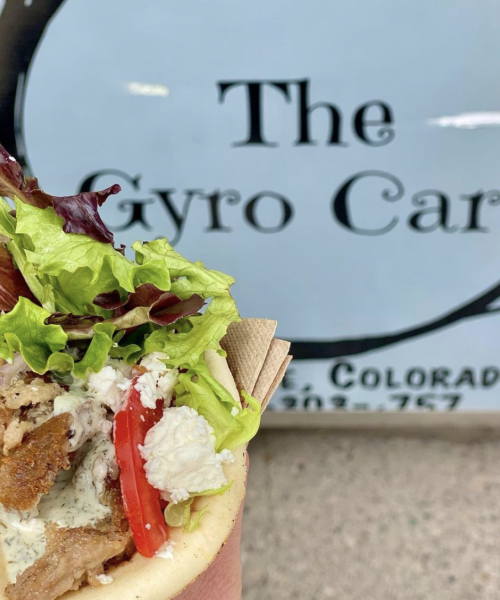 Telluride Gyro Cart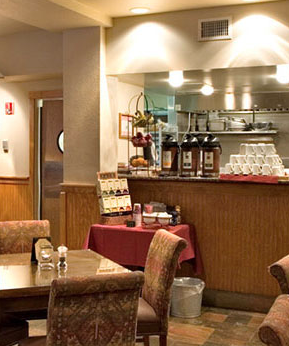 The West End Bistro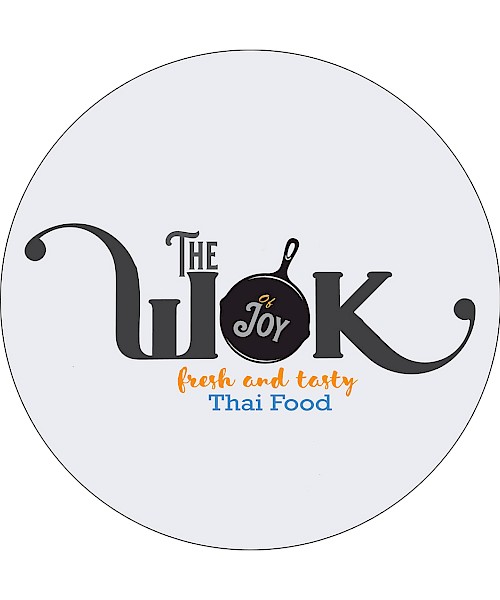 The Wok of Joy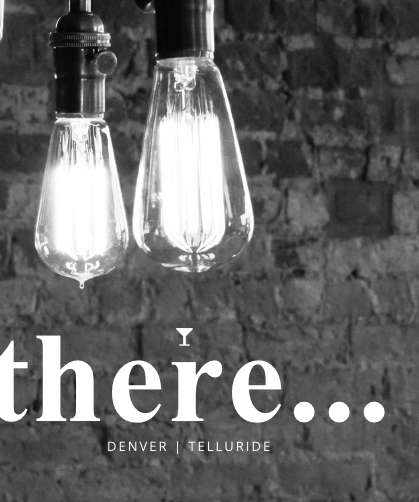 There...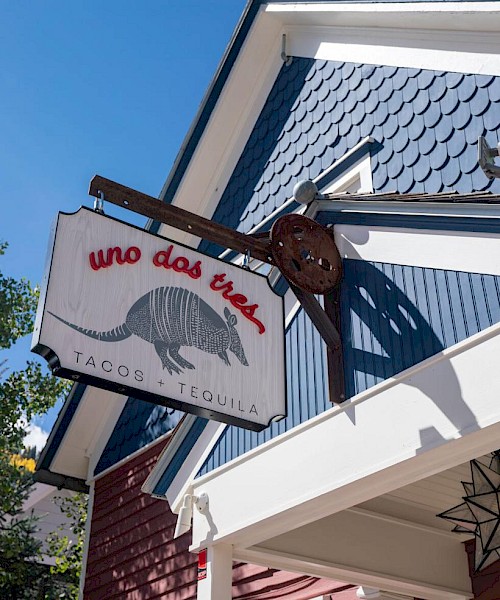 Uno Dos Tres Tacos + Tequila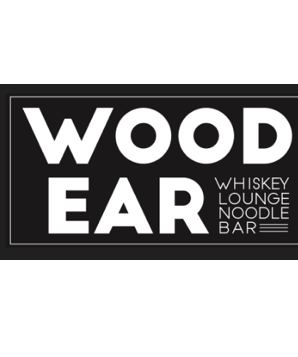 Wood Ear
Town of Telluride Shopping
Custom hats, outdoor gear, books, toys and more! Locally-owned shops in Telluride provide an array of goods and a boutique shopping experience for the entire family.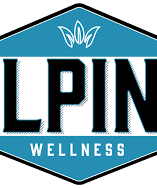 Alpine Wellness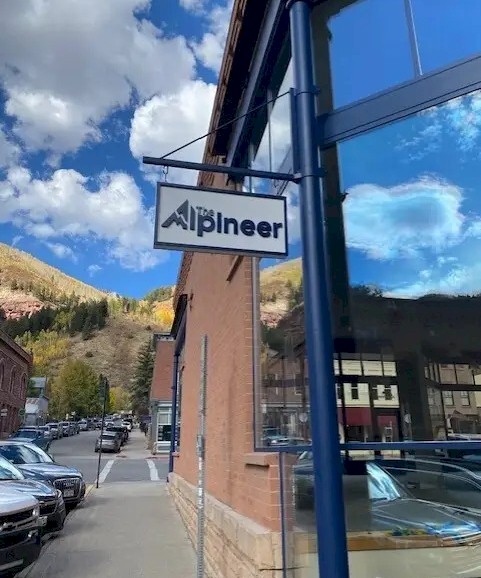 The Alpineer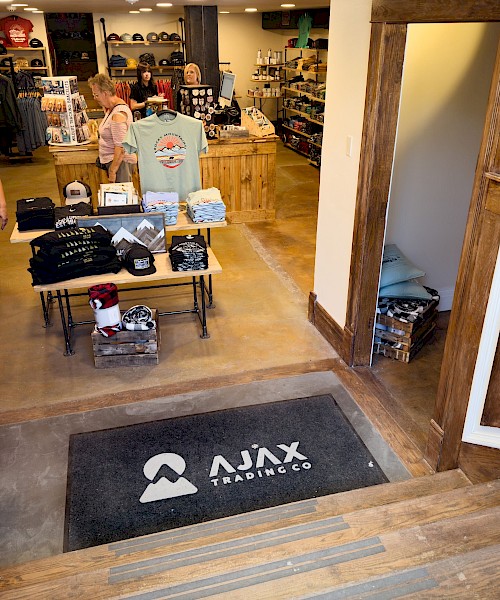 Ajax Trading Co.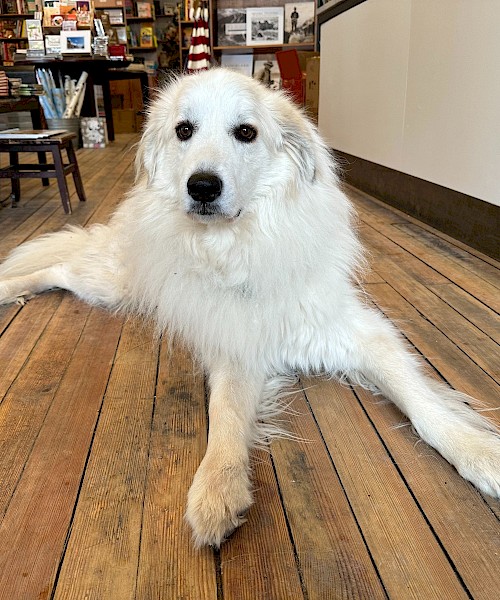 Between the Covers Bookstore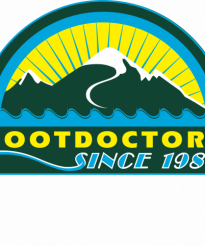 Bootdoctors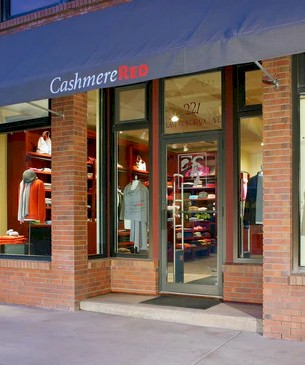 CashmereRED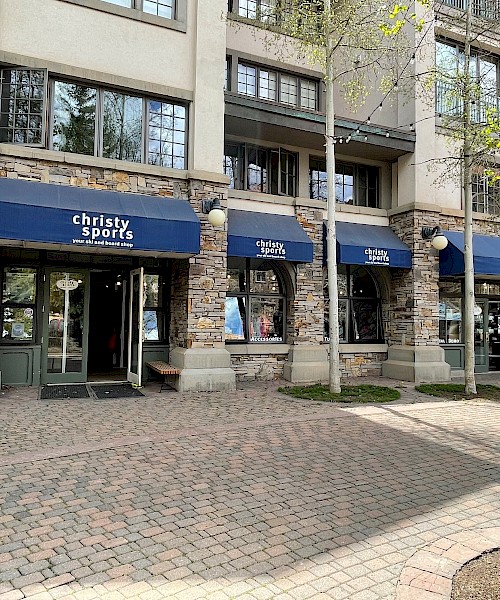 Christy Sports
Crossbow Hats & Leather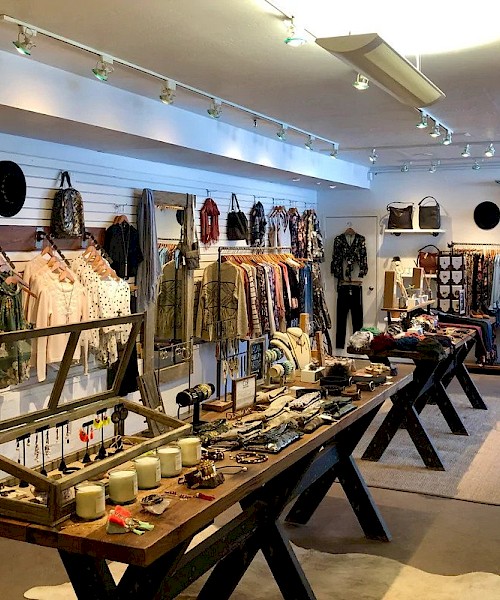 Down to Earth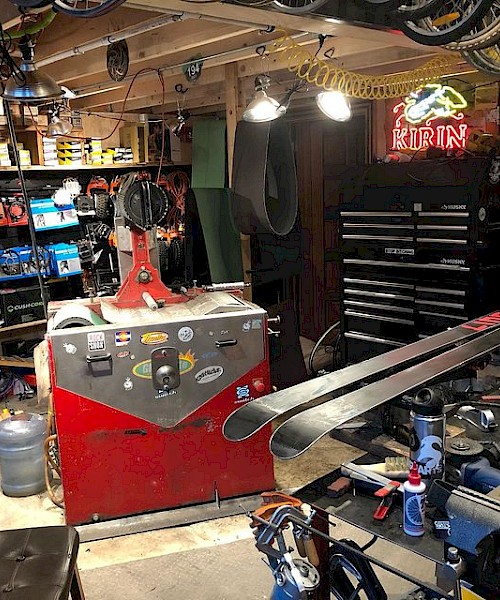 Easy Rider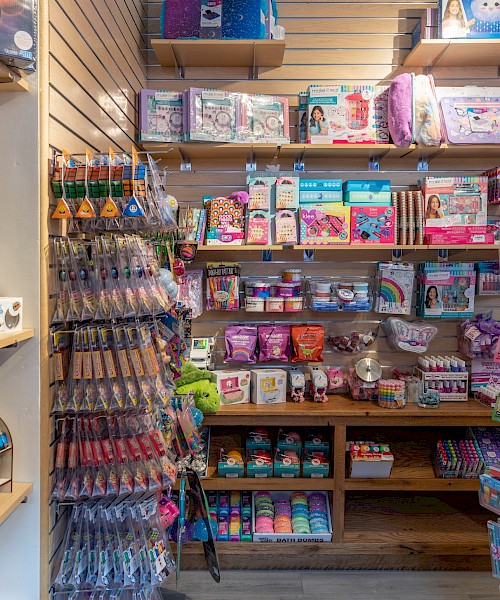 Enchanted Forest Toy Shoppe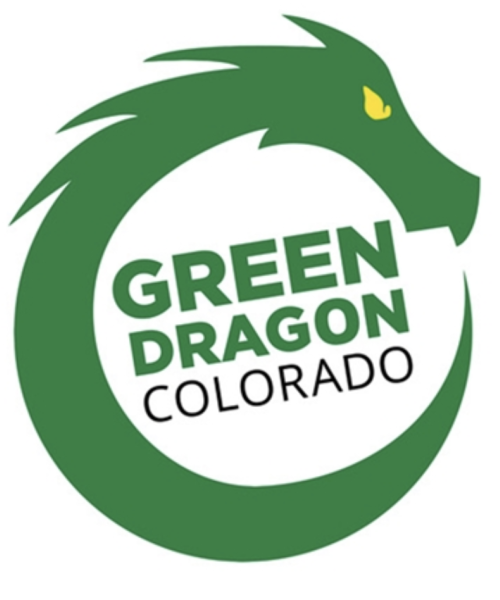 Green Dragon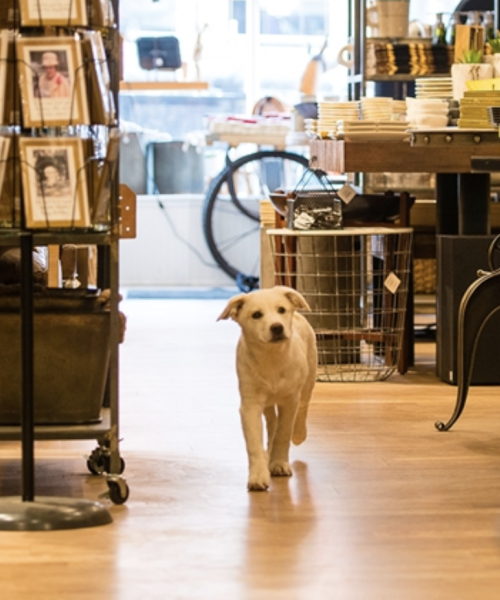 Hook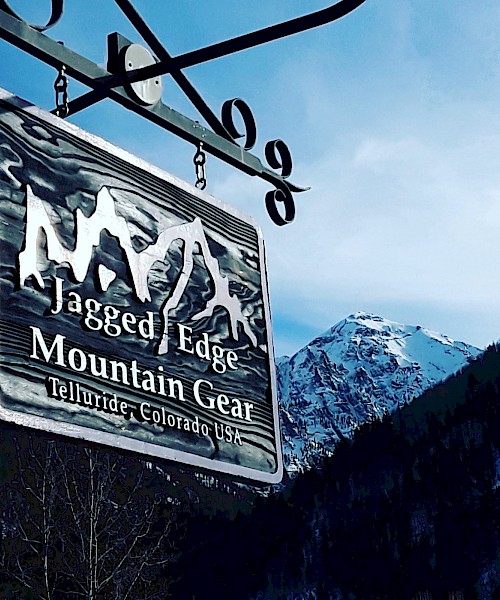 Jagged Edge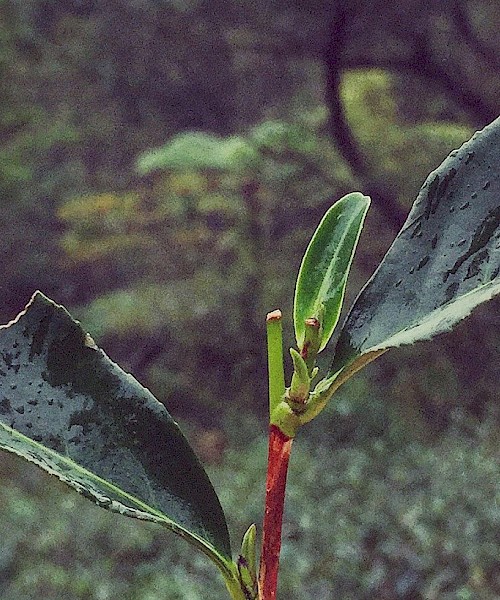 Living Tea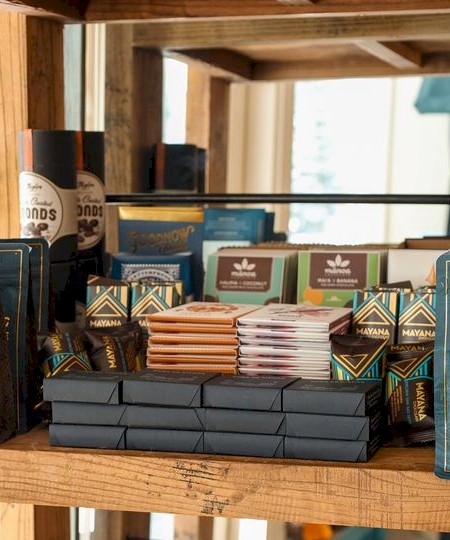 Medicine Ranch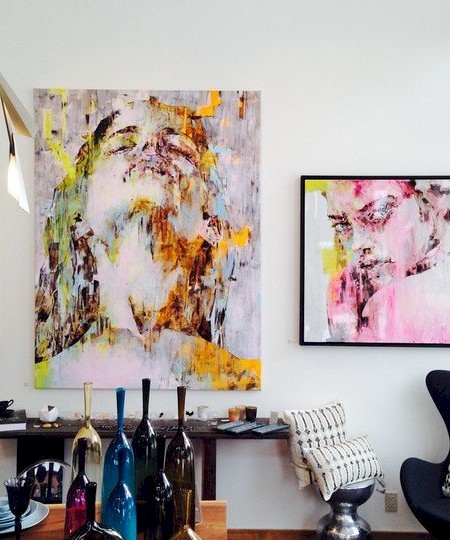 MiXX projects + atelier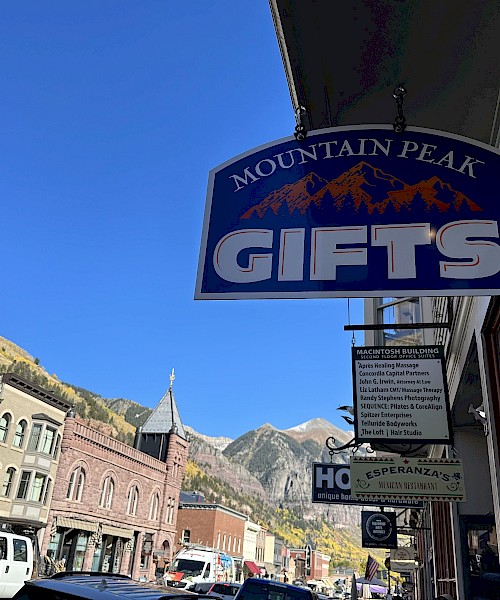 Mountain Peak Gifts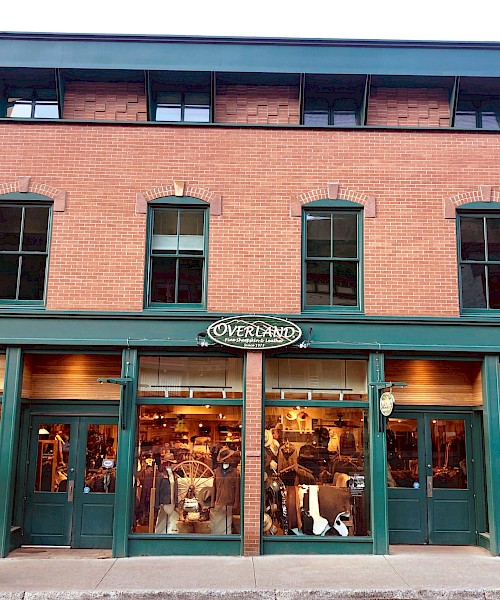 Overland Sheepskin Co.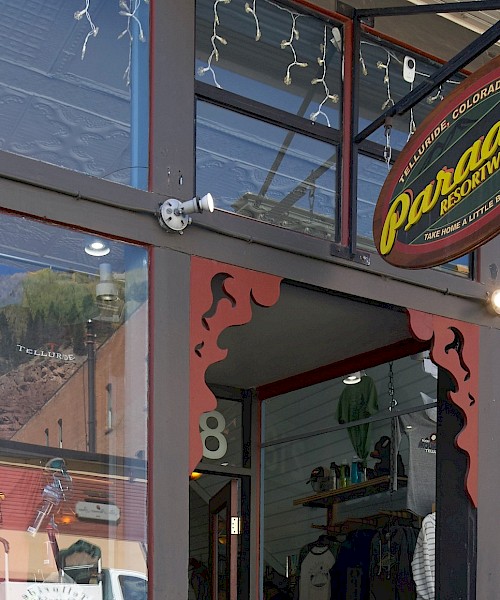 Paradise Resort Wear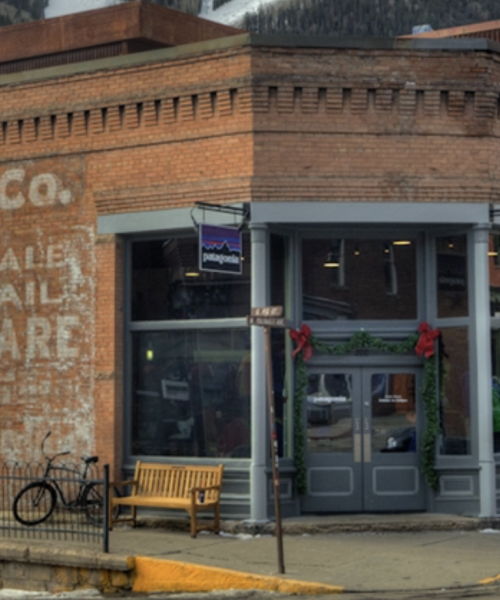 Patagonia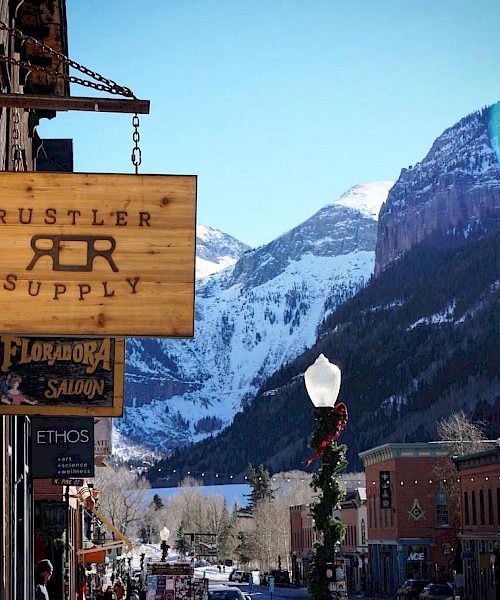 Rustler Supply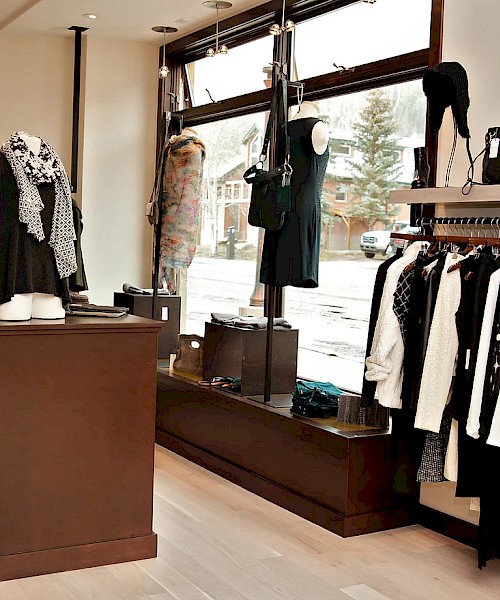 Scarpe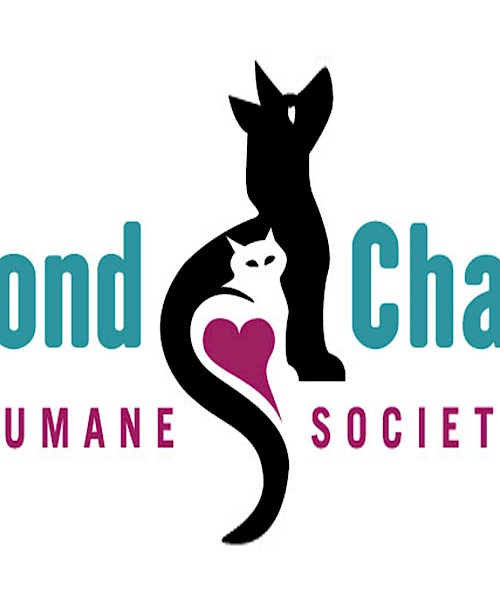 Second Chance Humane Society Thrift Shop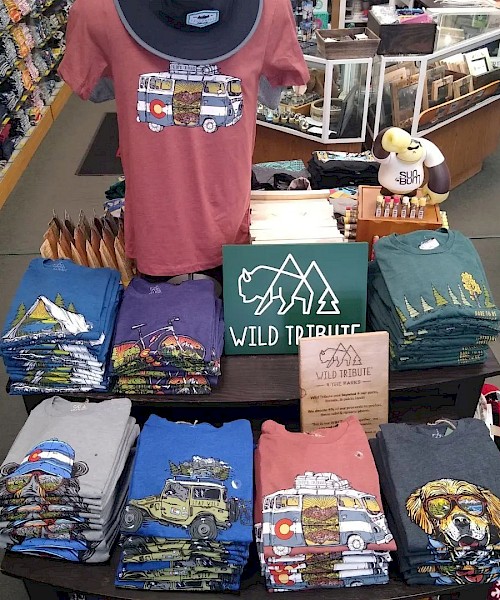 Shirtworks of Telluride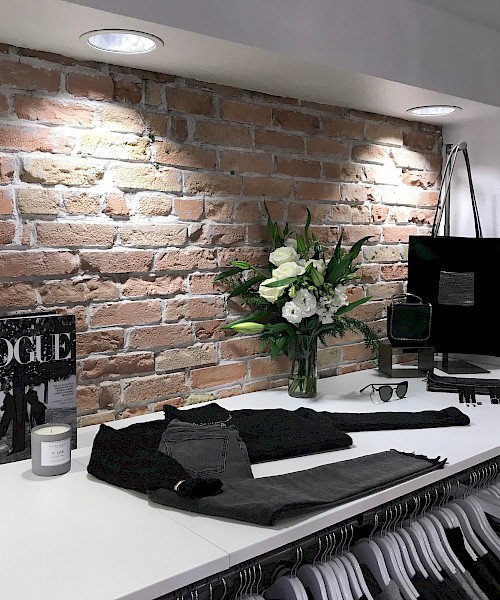 Society Telluride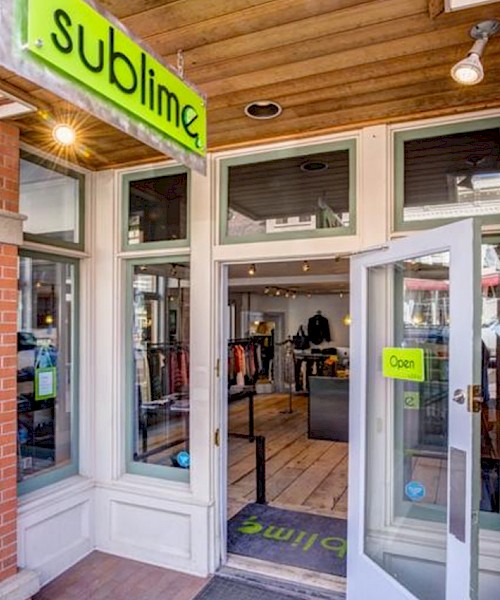 Sublime Telluride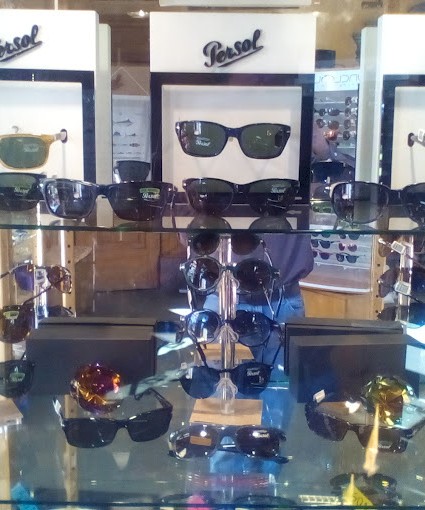 Sunglass HQ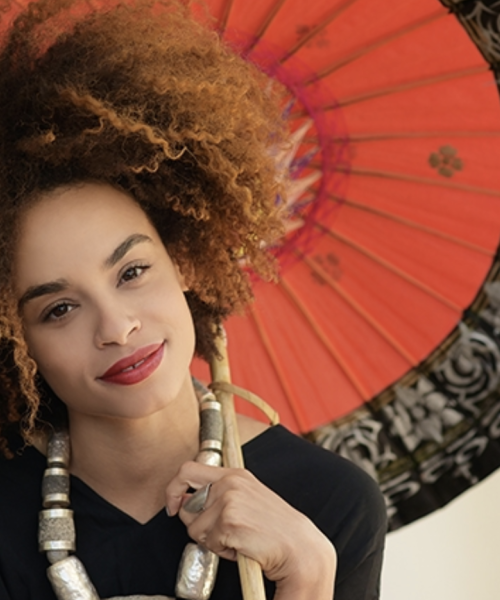 T. Karn Imports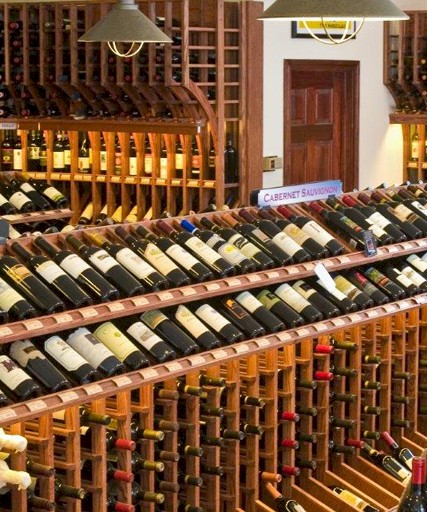 Telluride Bottle Works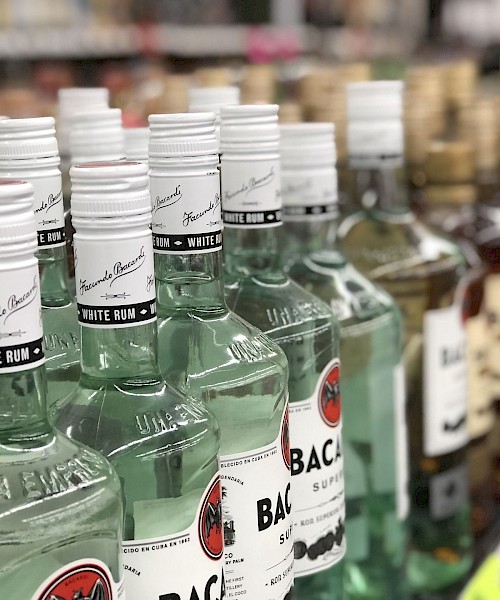 Telluride Liquors & Wine
Telluride Outside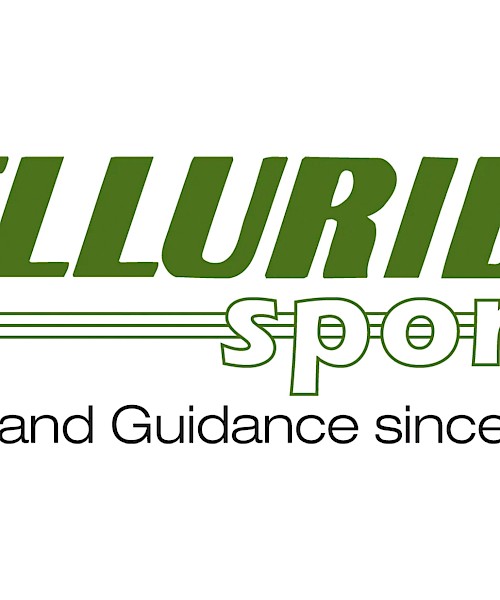 Telluride Sports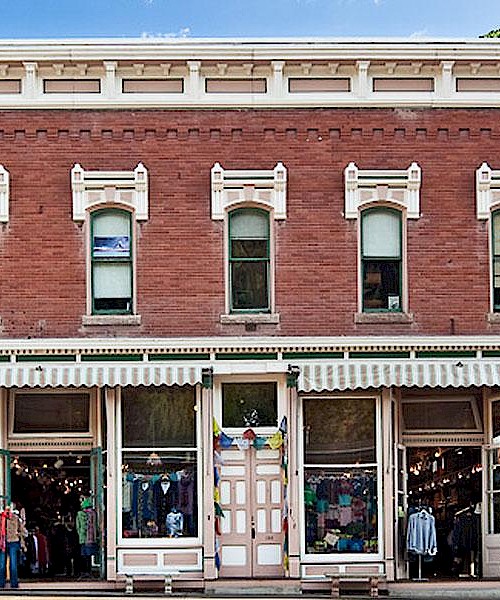 Telluride Trappings & Toggery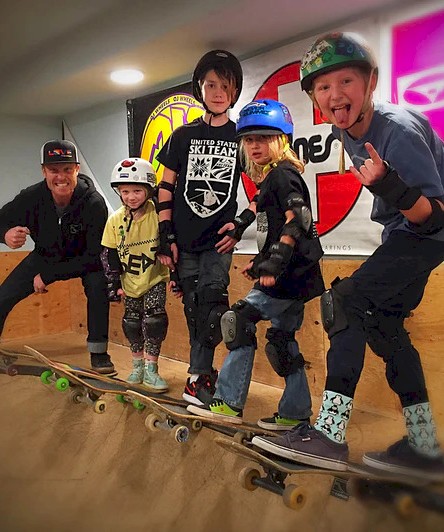 The Drop Boardshop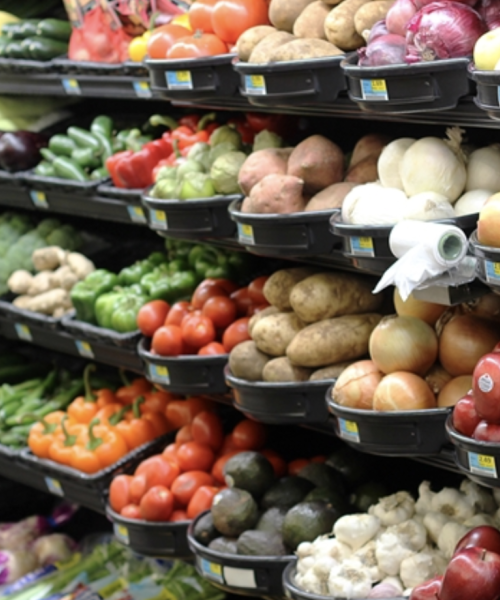 The Market at Telluride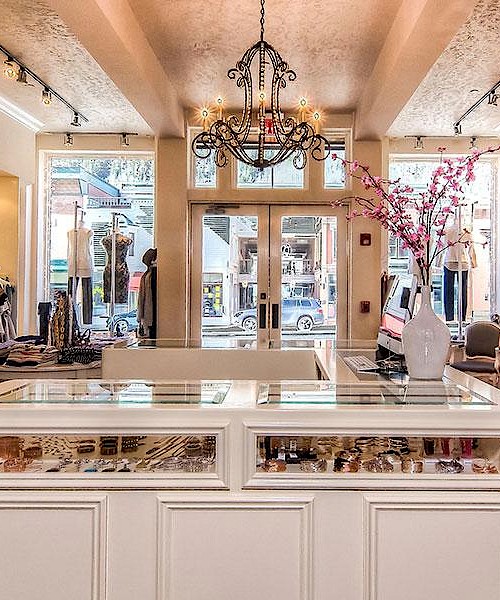 Two Skirts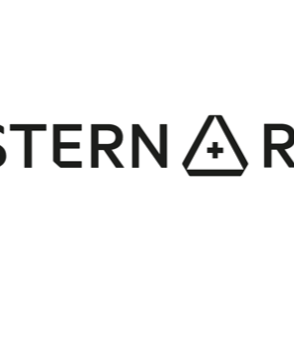 Western Rise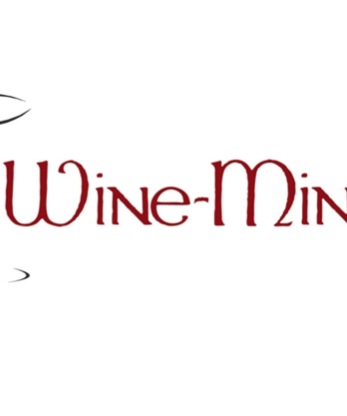 Wine Mine
Town of Telluride Events
From world-class music and film festivals to intimate events at historic local venues, the calendar of events in Telluride is endless.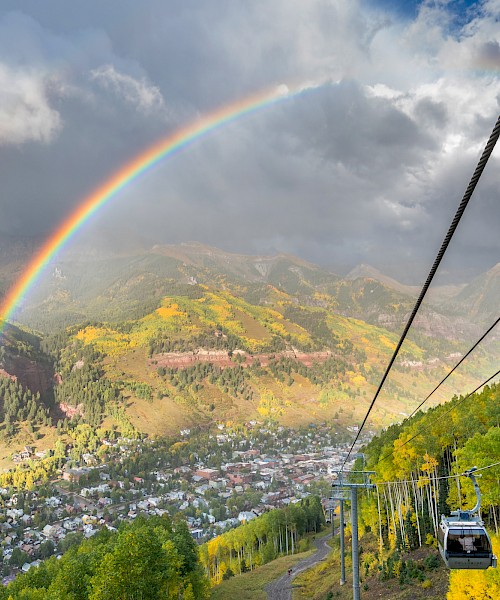 Gondola Closed for Maintenance
KOTO Ski Swap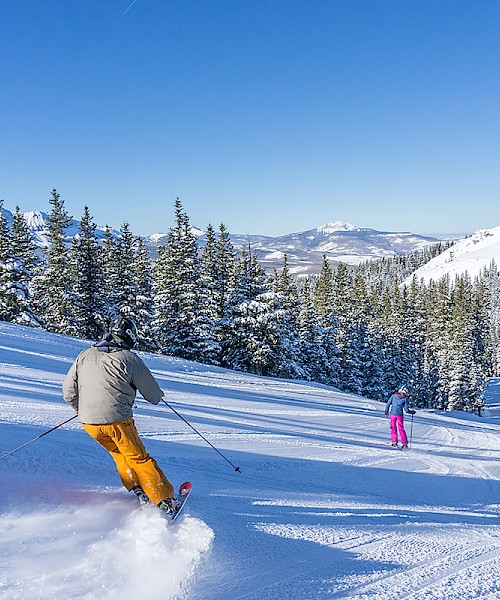 Telluride Ski Resort Opening Day 2023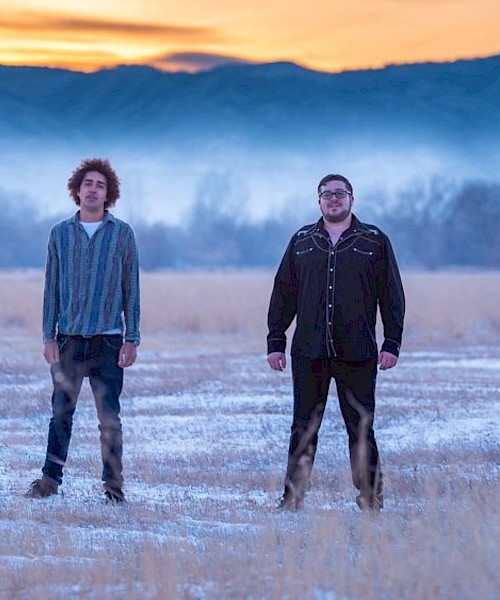 Magic Beans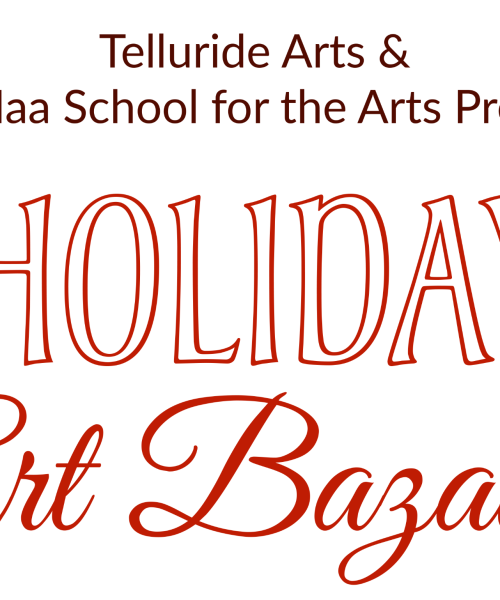 Telluride Arts Holiday Bazaar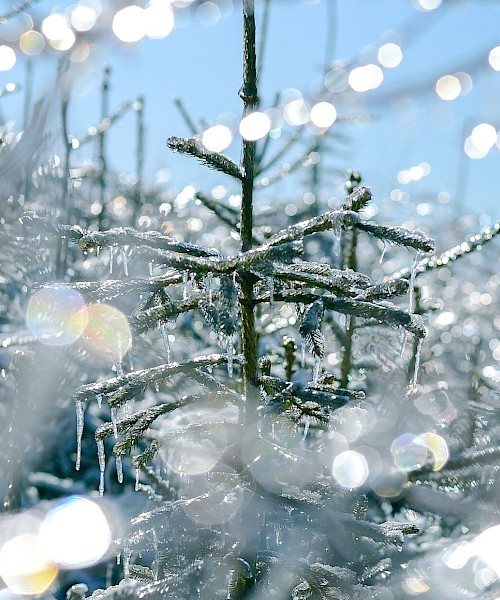 Enchanted: A Winter Wonderland Pop-Up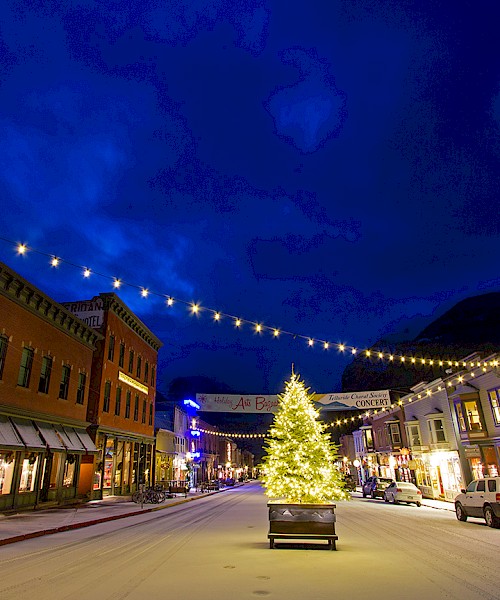 Noel Night
Telluride Choral Society WinterSing!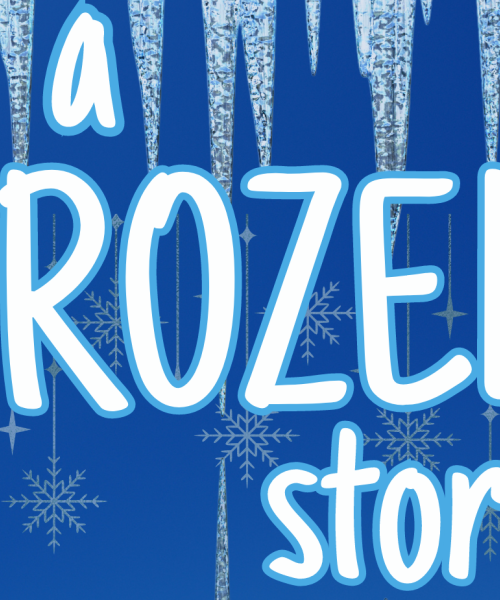 A Frozen Story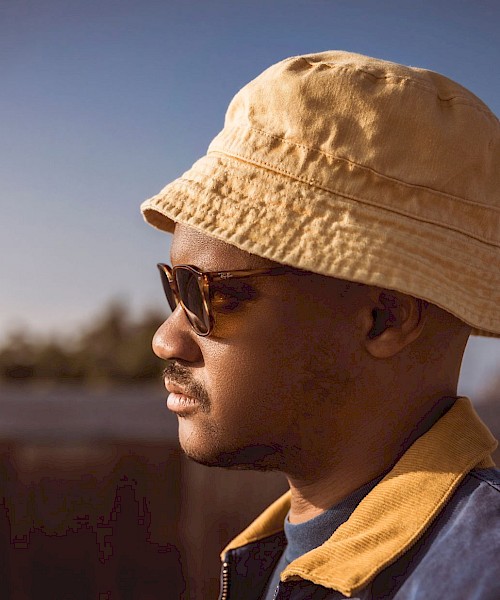 Son Little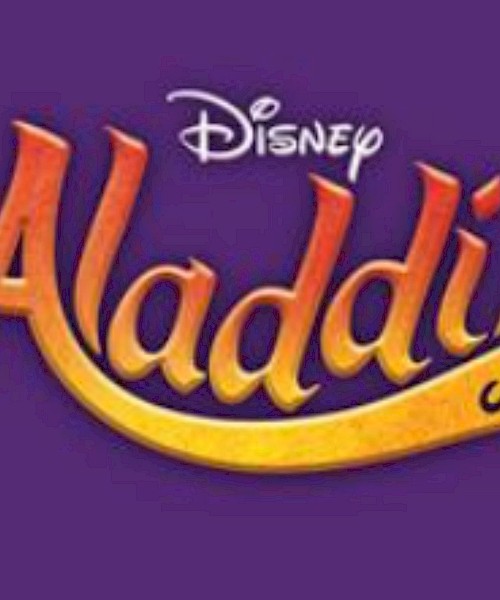 Aladdin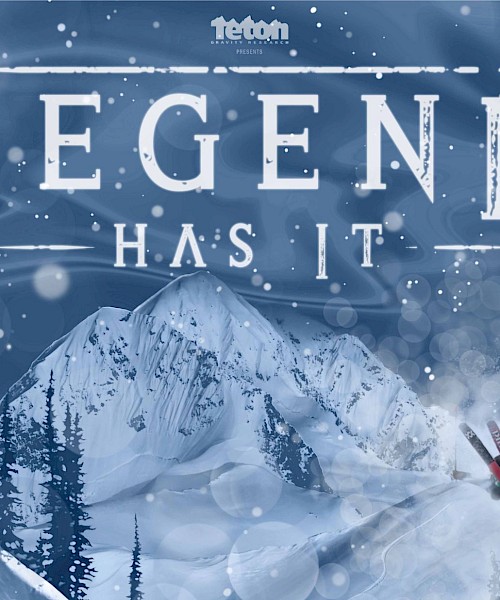 Teton Gravity Research's "Legend Has It"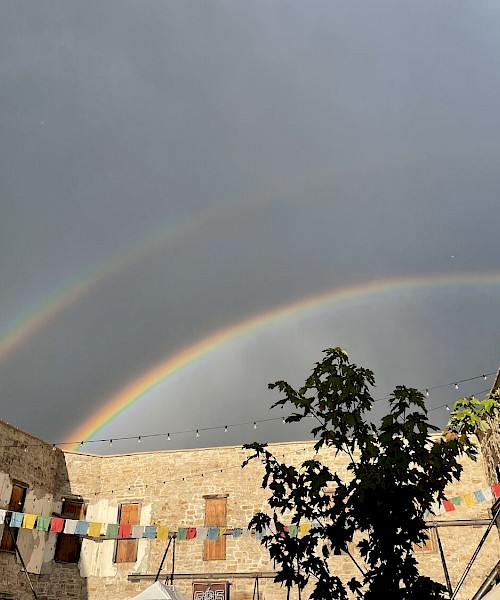 Chamber Music Happy Hour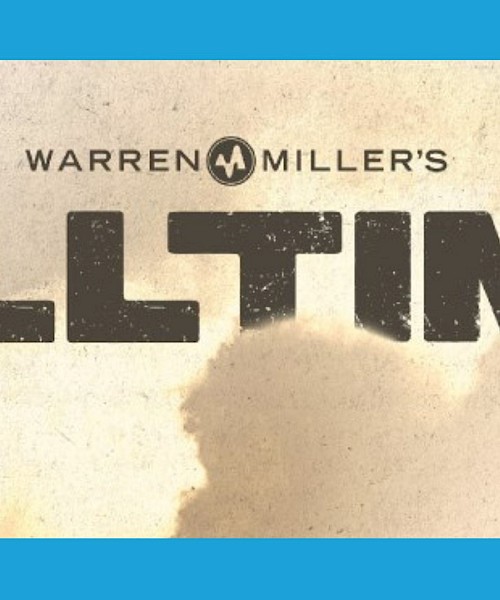 Warren Miller's "All Time"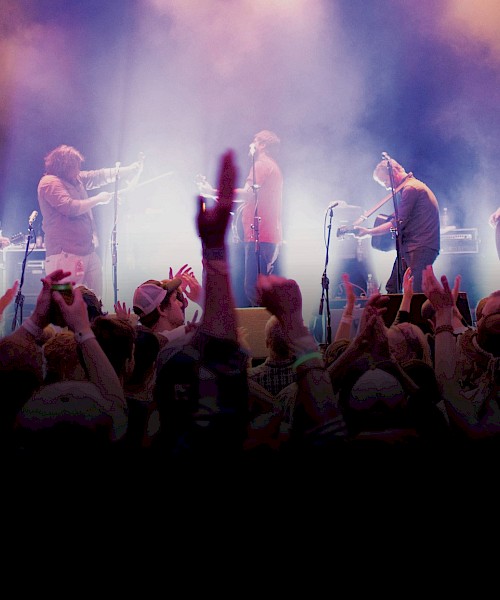 Sheridan Arts Foundation Holiday Concert Series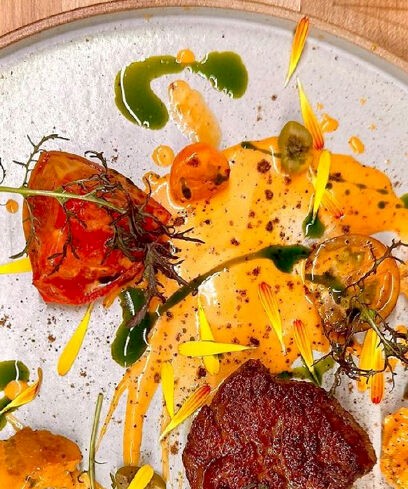 Holiday Chef's Table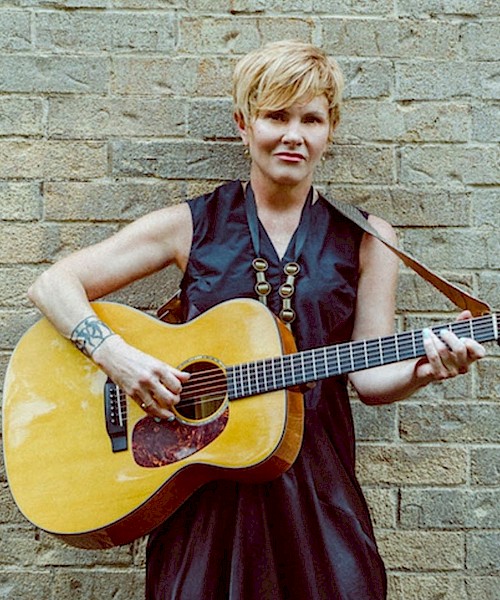 SAF Holiday Concert Series: Shawn Colvin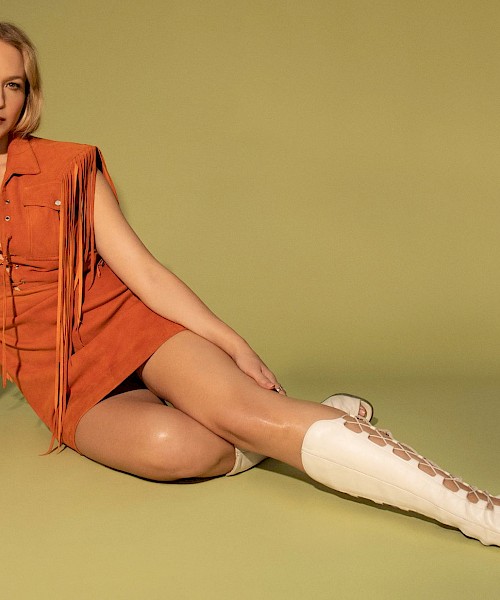 SAF Holiday Concert Series: Jewel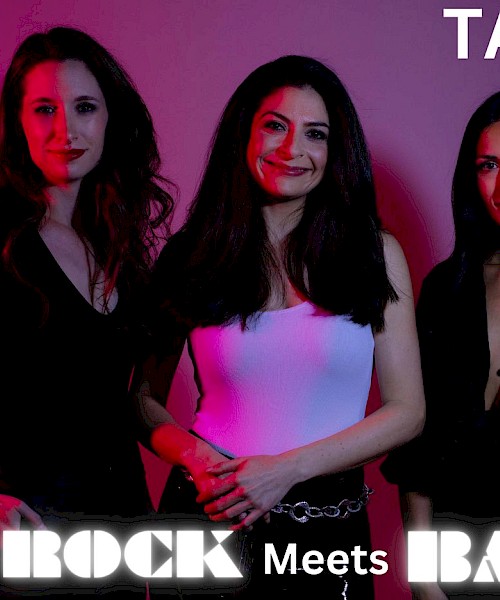 TAKE3 Holiday Show!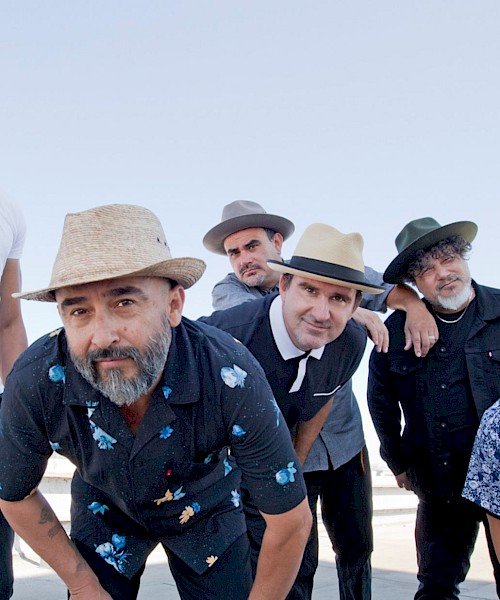 SAF Holiday Concert Series: Ozomatli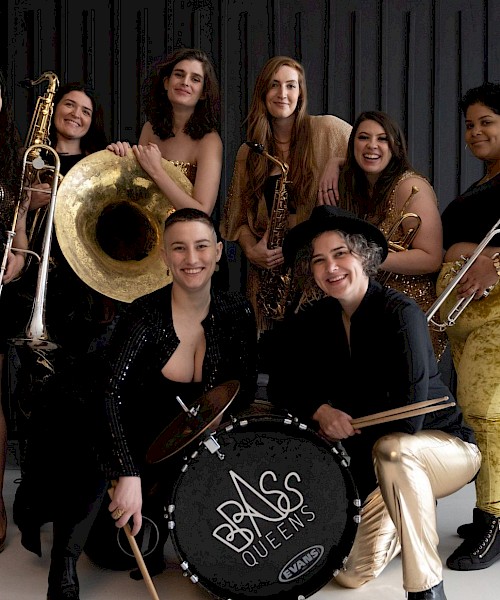 SAF Holiday Concert Series: Brass Queens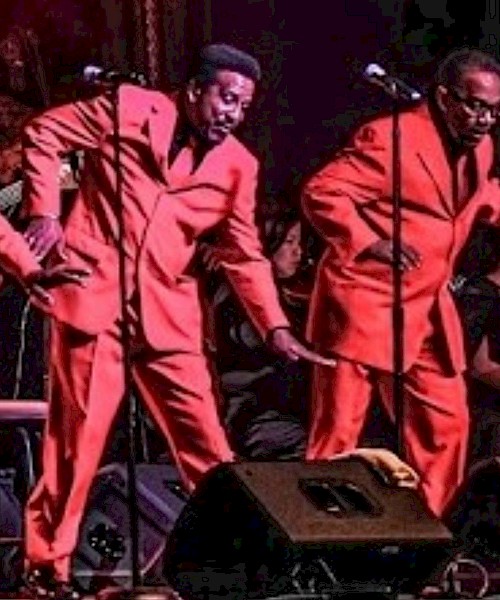 SAF Holiday Concert Series: Motown NYE Gala With the Motortown All-Stars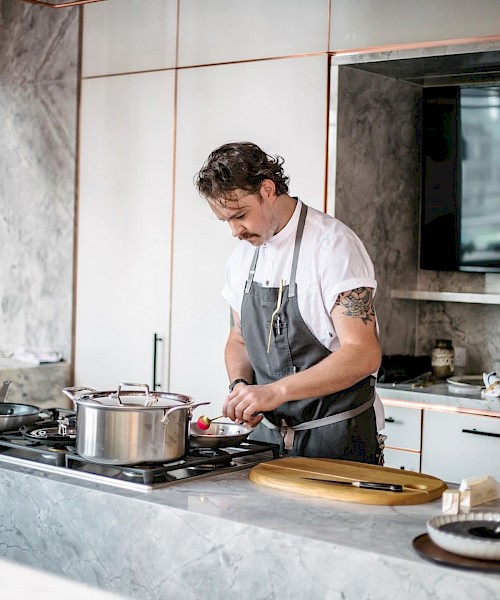 New Year's Eve Launchpad Dinner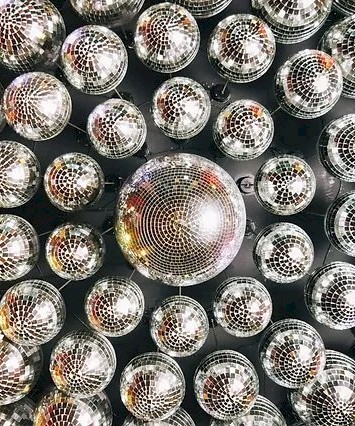 Silver Ball New Year's Eve Party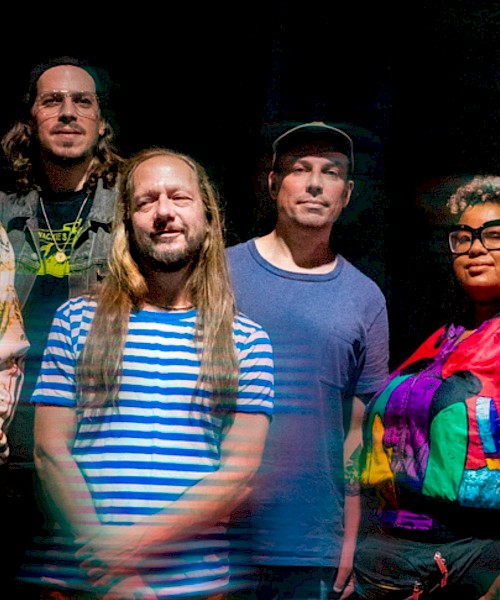 The Motet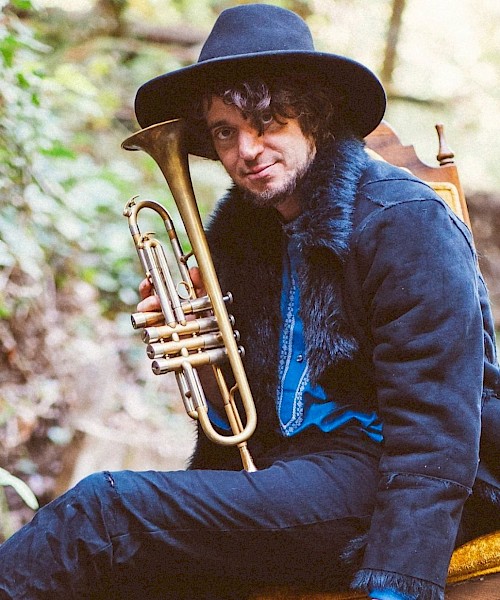 Balkan Bump With Special Guests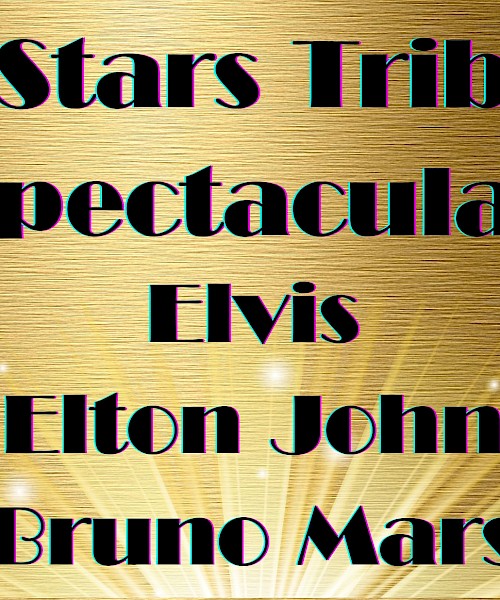 The All Stars Tribute Spectacular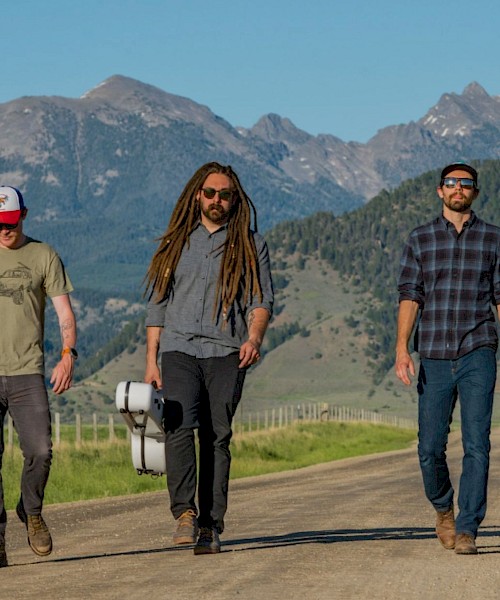 Kitchen Dwellers
The Infamous Stringdusters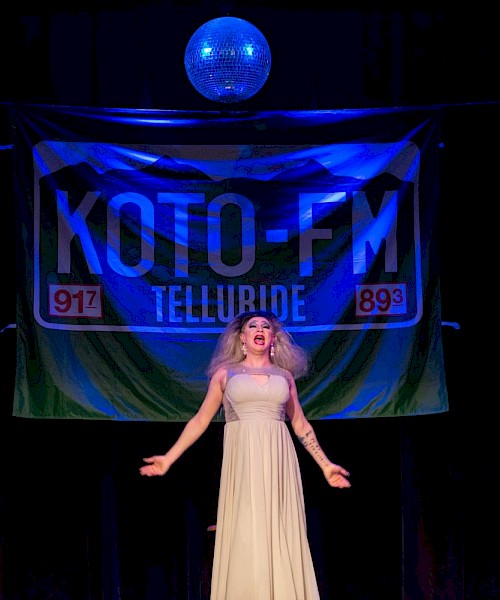 KOTO Lip Sync Contest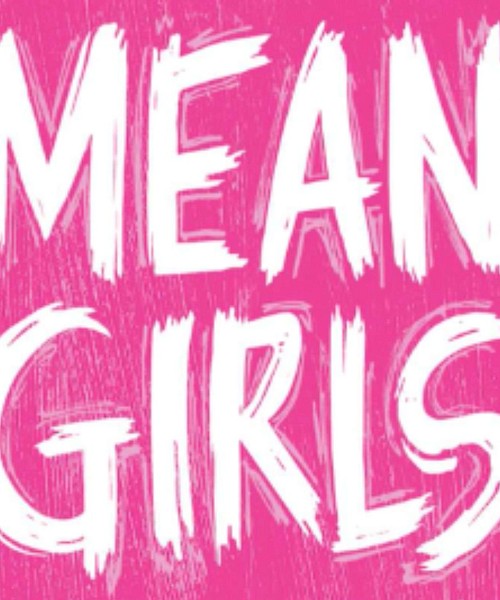 Mean Girls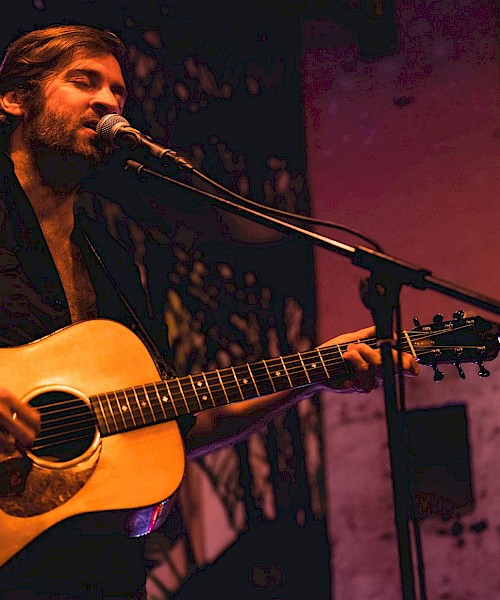 John Craigie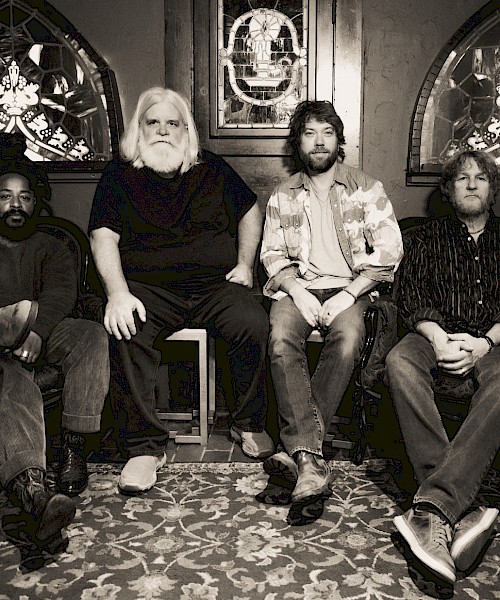 Leftover Salmon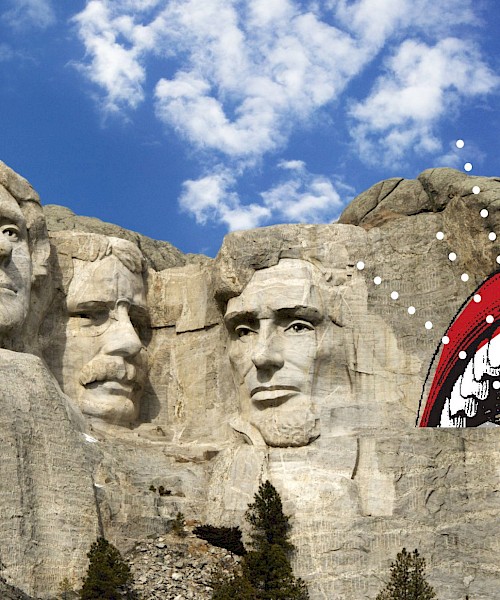 Telluride Comedy Festival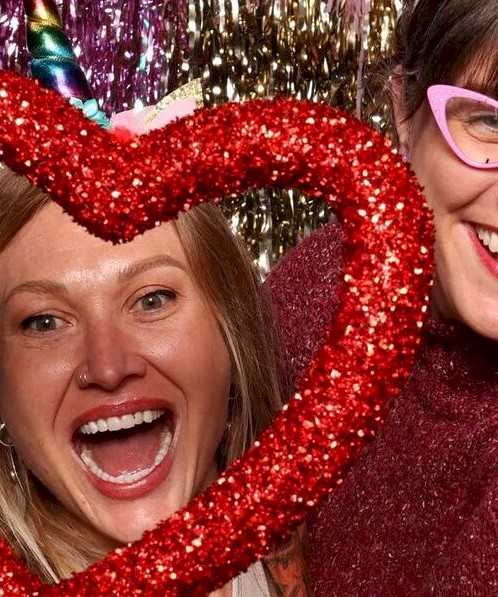 ArtThrob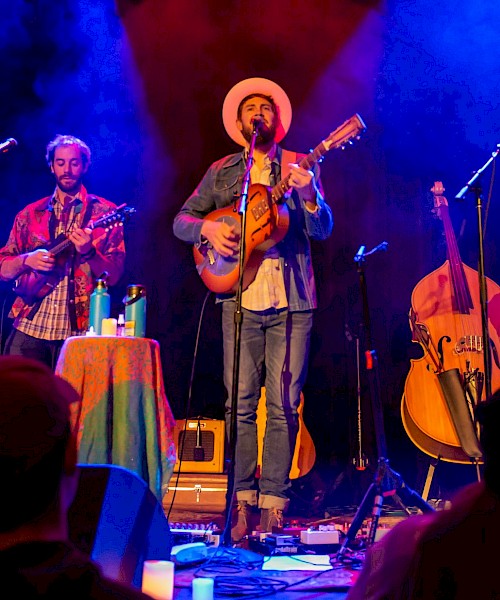 Birds of Play and Friends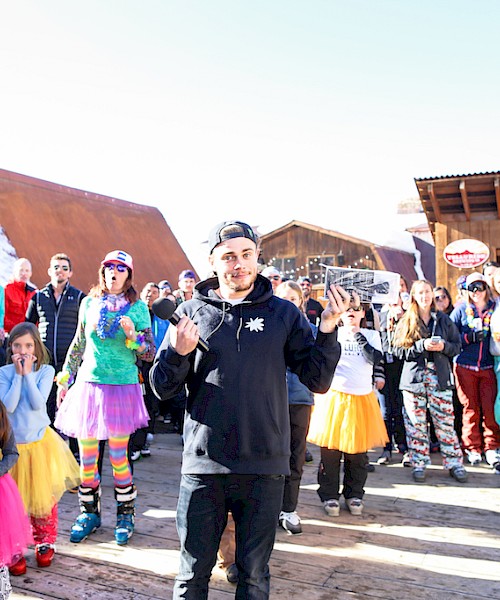 Telluride Gay Ski Week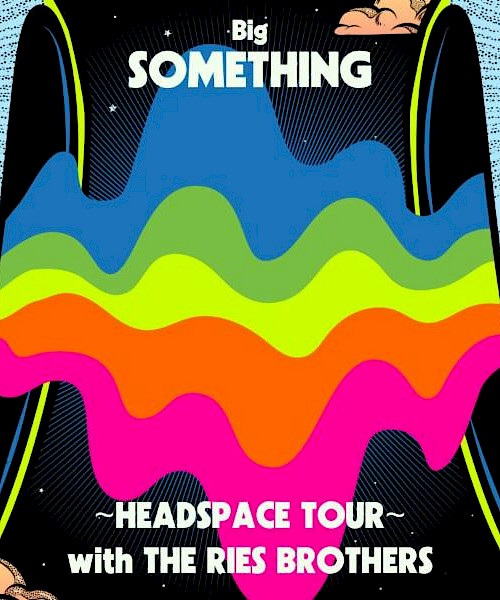 Big Something: Headspace Tour With the Ries Brothers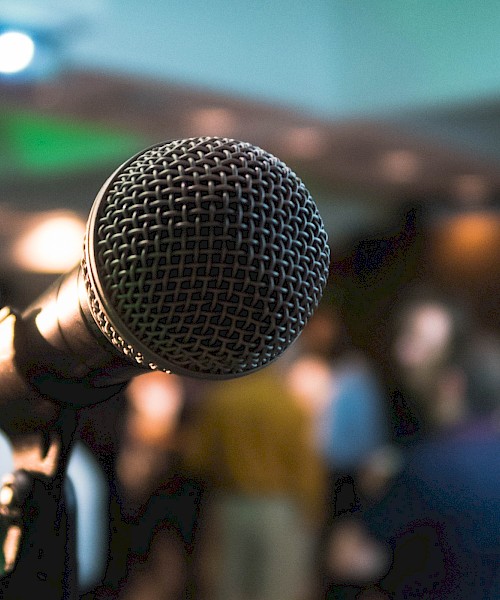 Telluride Choral Society's SpringSing!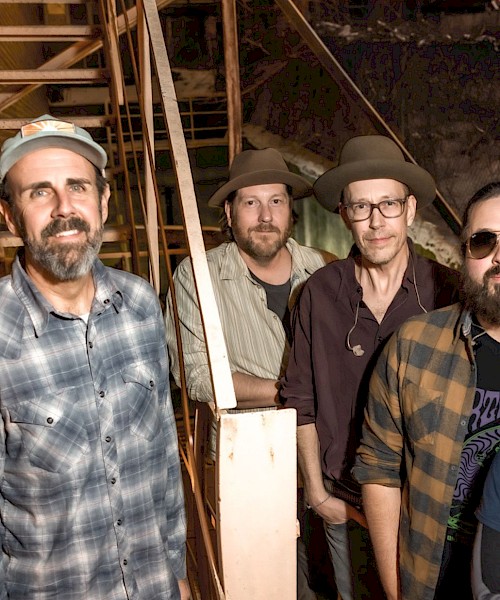 Moe.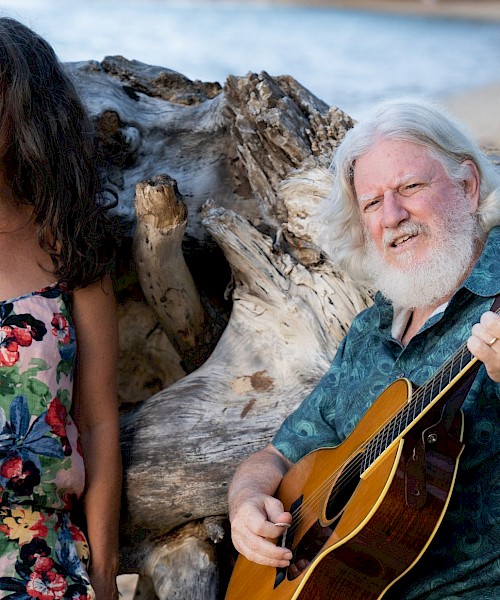 Nershi Hann Trio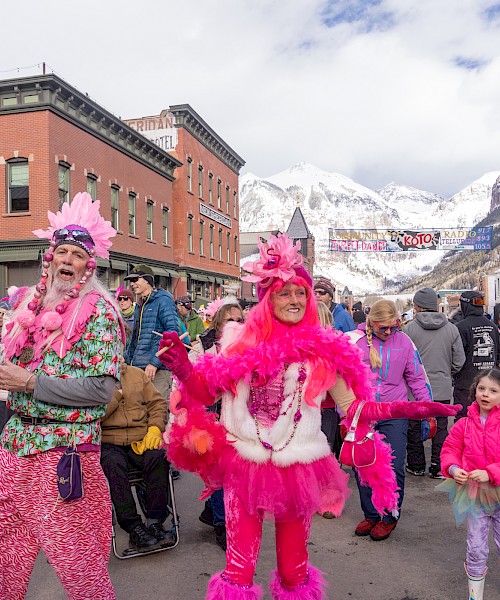 KOTO Spring Street Dance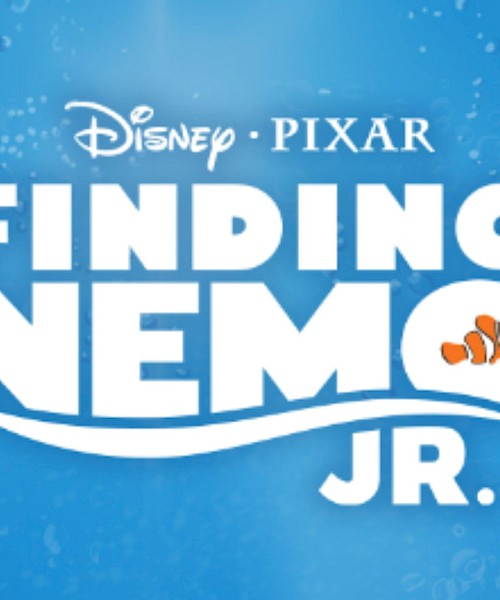 Finding Nemo
Town of Telluride Activities
There is no shortage of adventure right outside your back door in Telluride. Take in the box canyon views while exploring on skis, bikes, or snowshoes, or catch a view of town from above on the Gondola.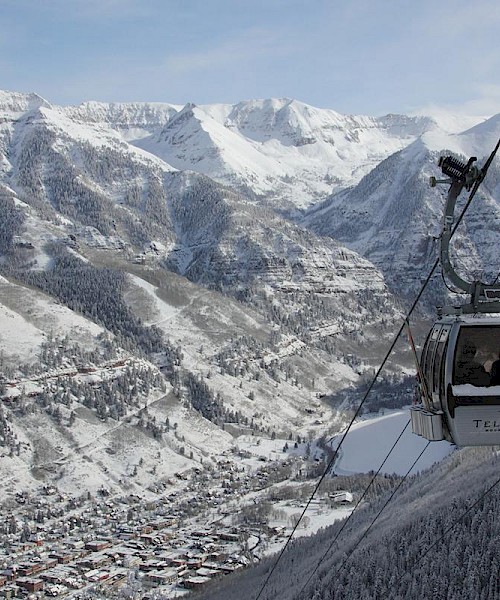 Gondola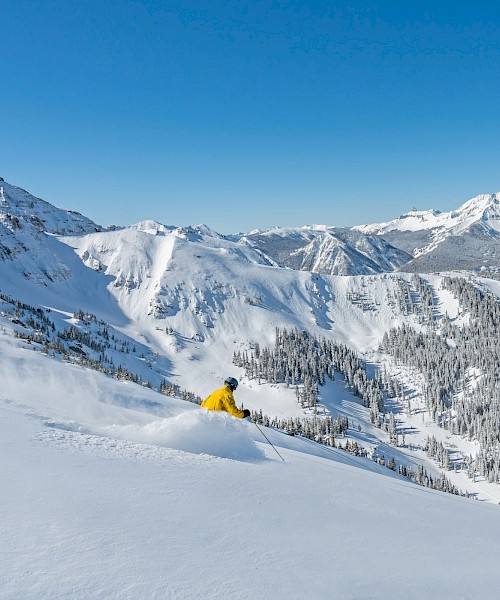 Skiing & Snowboarding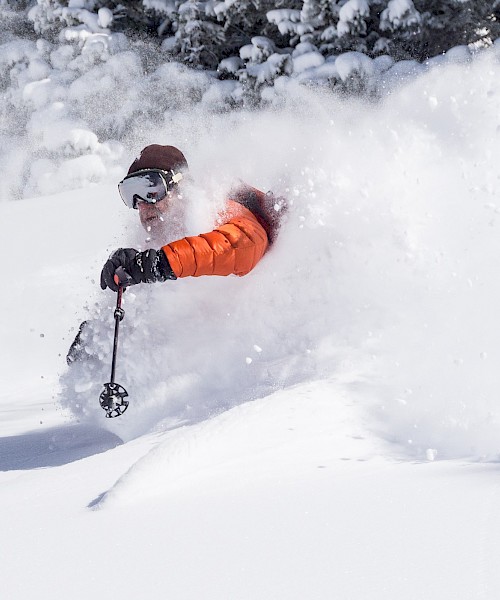 Backcountry Skiing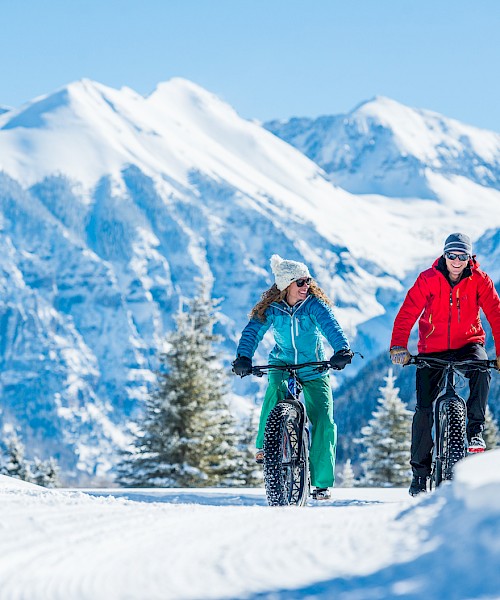 Fat Biking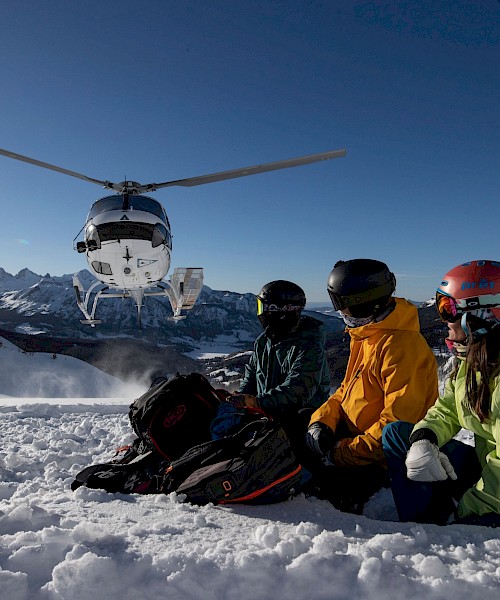 Helicopter Skiing
Horseback & Sleigh Rides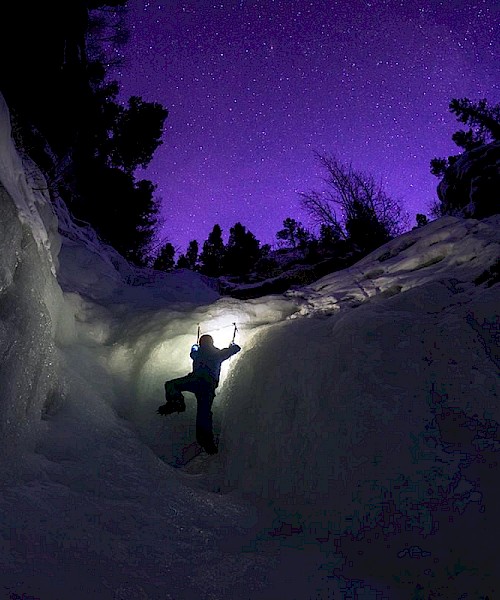 Ice Climbing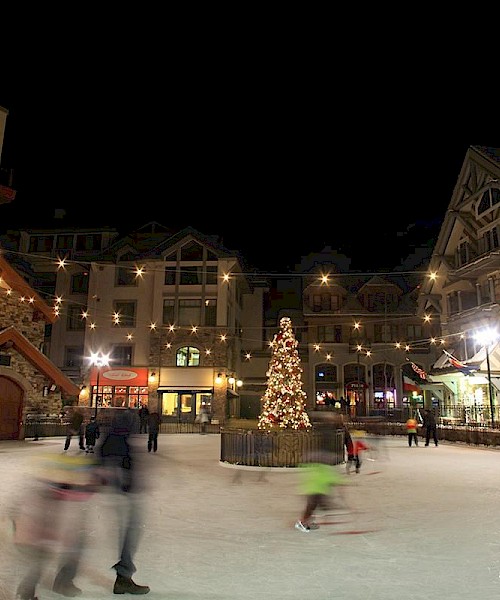 Ice Skating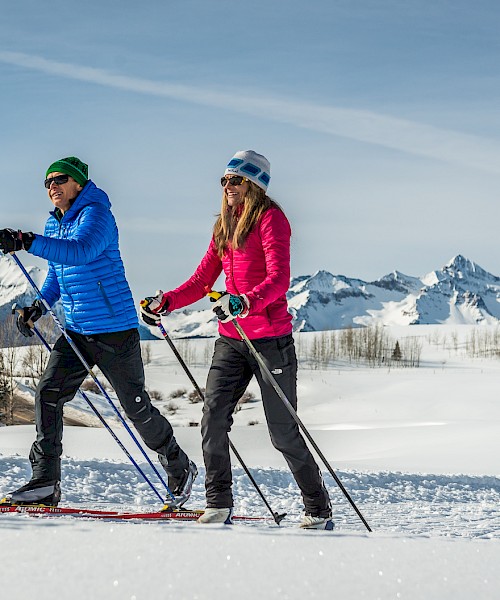 Nordic Skiing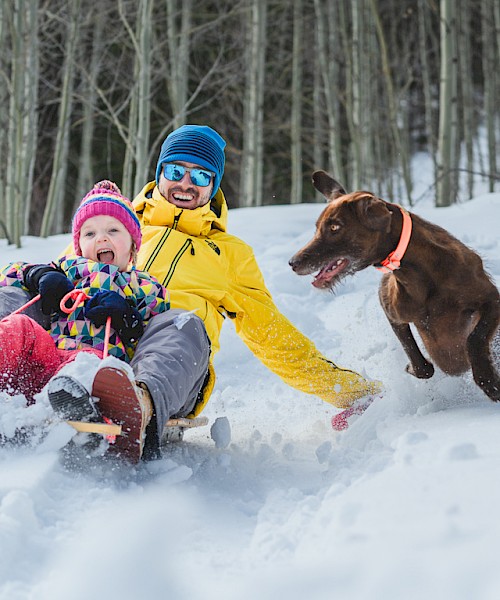 Sledding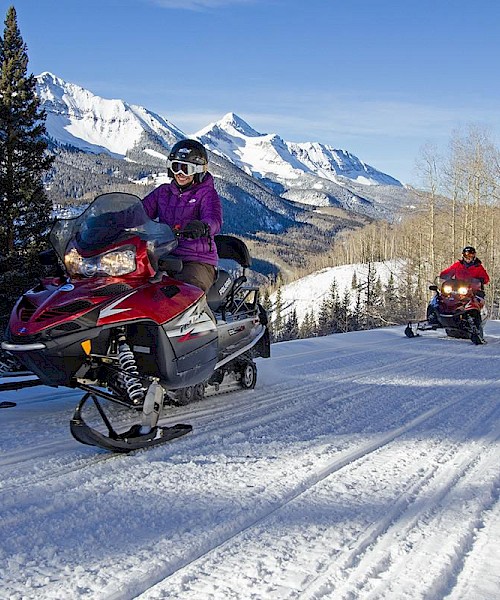 Snowmobiling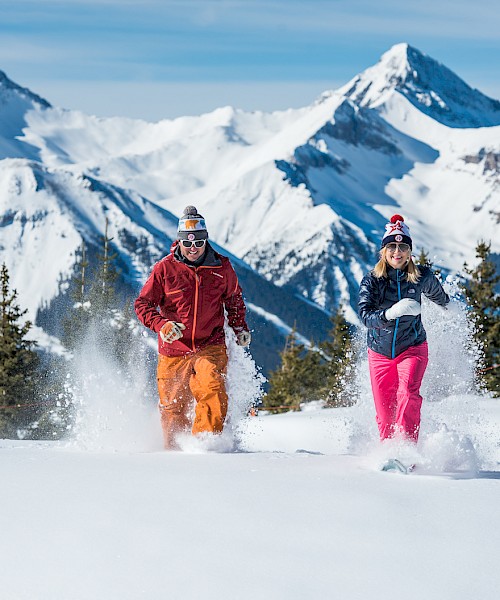 Snowshoeing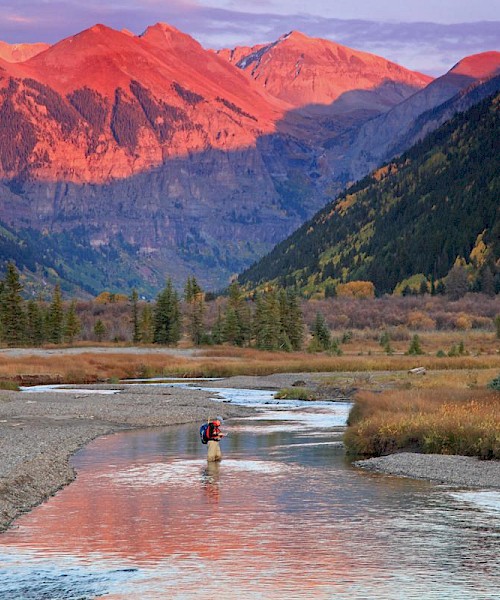 Fly Fishing
Town of Telluride Accommodations
From luxury boutique hotels to private homes steps from skiing and hiking, the Town of Telluride offers a variety of lodging options with unparalleled service.