Locally Sourced With Love
Stroll the streets of Telluride for an experience as awe-inspiring as the surrounding peaks. Chain stores are as rare as traffic lights here, with only unique, independently owned businesses that thrive on the support of locals and visitors. Shopping, dining and playing local ensures that Telluride remains a vibrant community that maintains its homegrown spirit and eclectic roots.
Town of Telluride Dining
From farm-to-table restaurants to fine dining, there's something to appease all taste buds in Telluride's dining scene. Bring your appetite!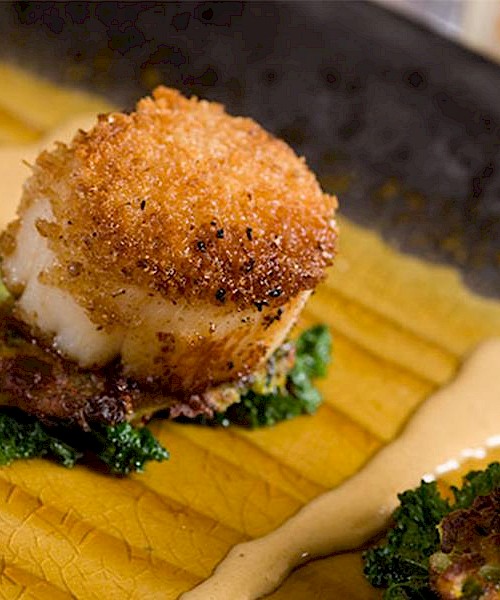 221 South Oak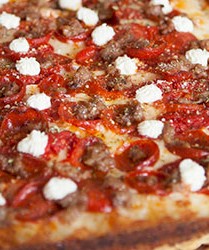 Brown Dog Pizza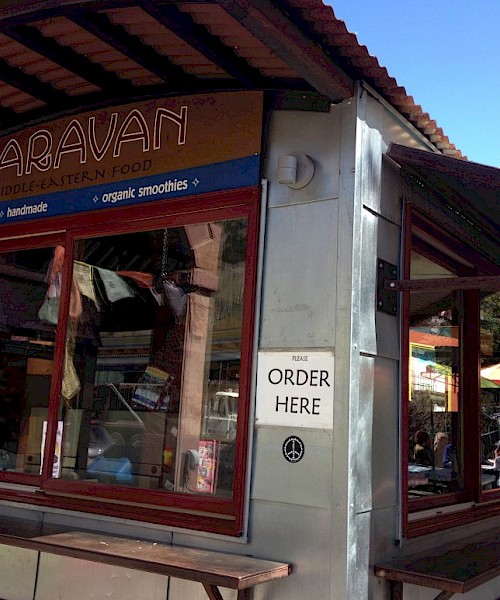 Caravan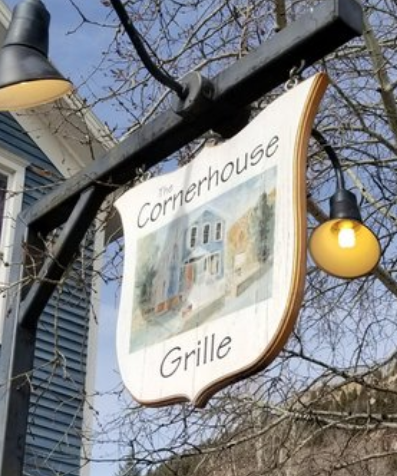 Cornerhouse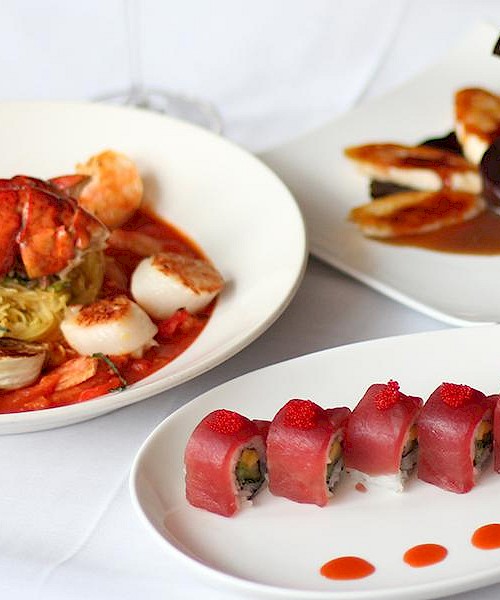 Cosmopolitan Restaurant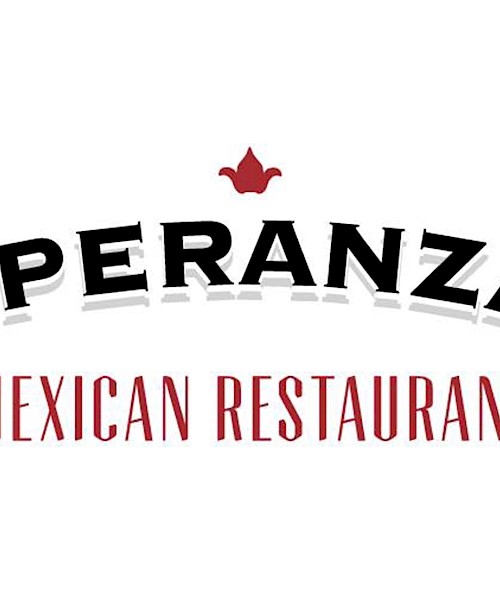 Esperanza's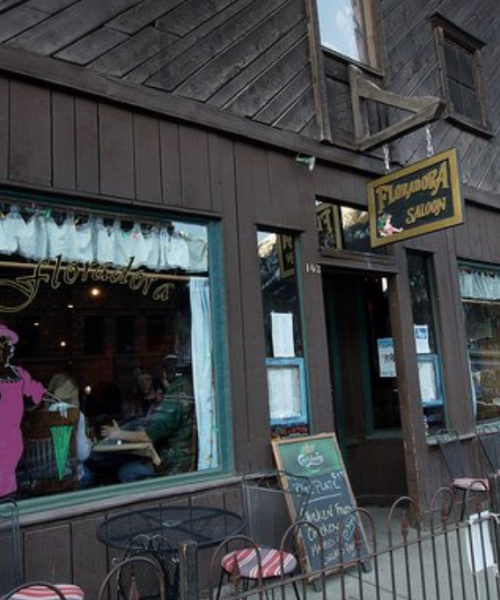 Floradora Saloon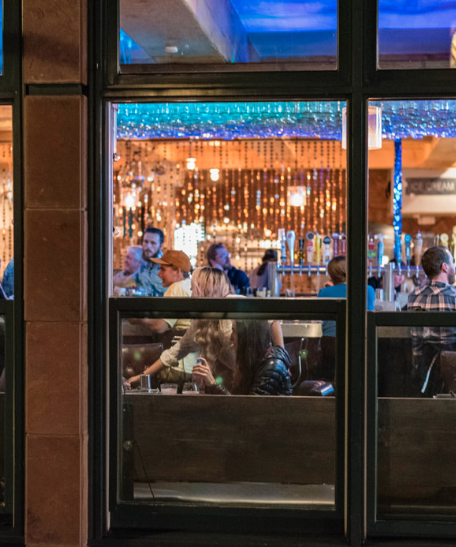 High Pie Pizzeria & Taproom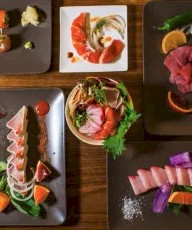 Kazahana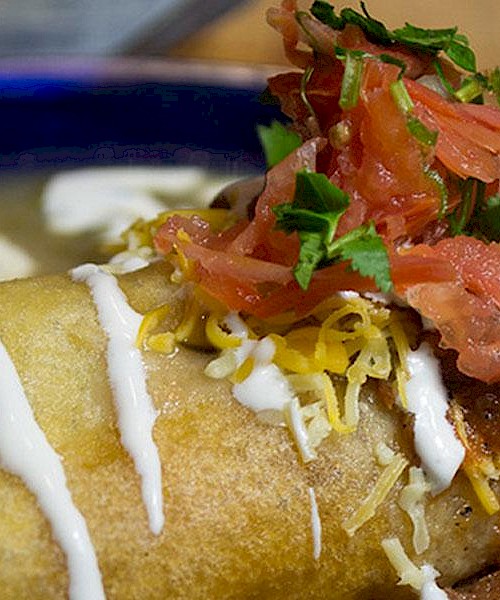 La Cocina de Luz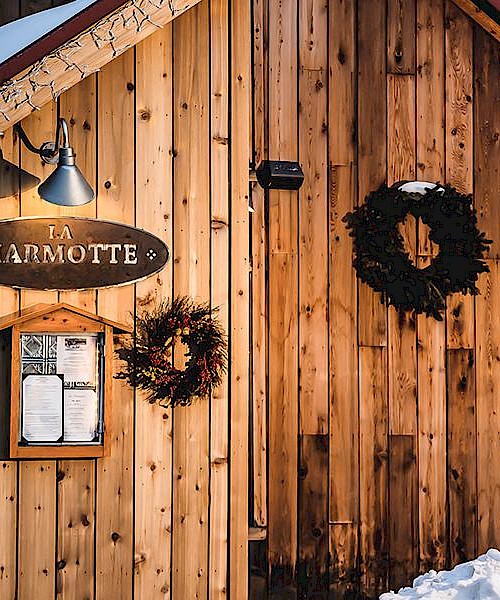 La Marmotte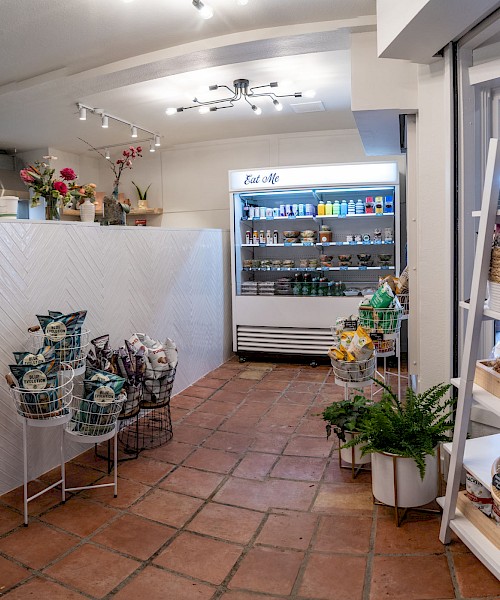 Lunch Money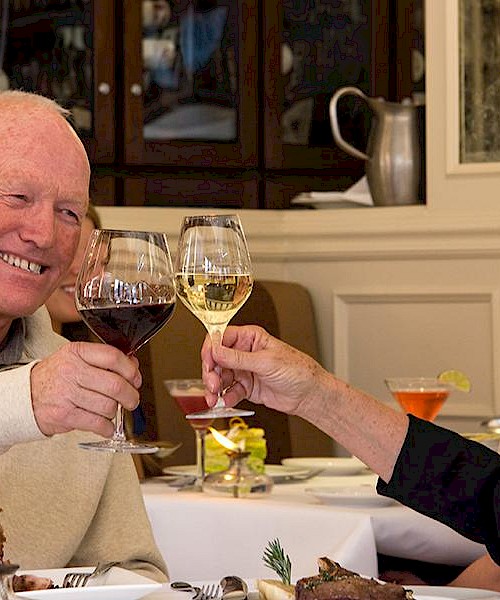 New Sheridan Chop House Restaurant & Bar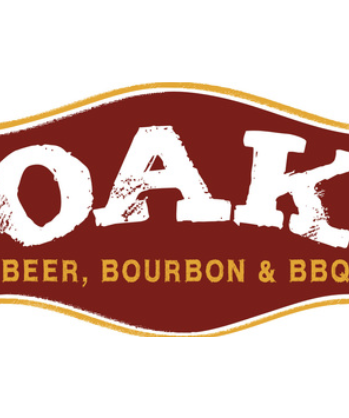 Oak, The New Fat Alley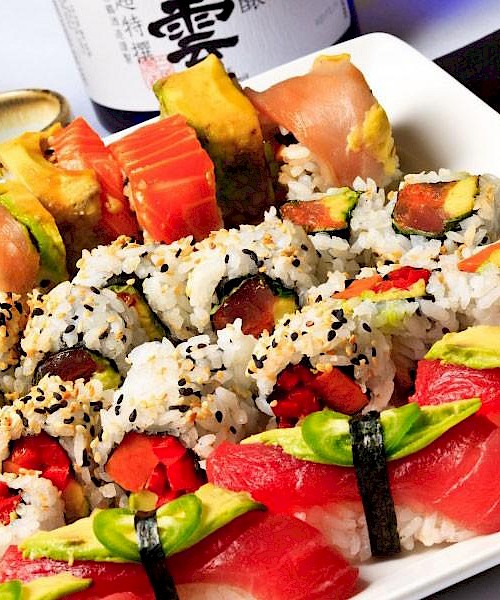 Pescado Sushi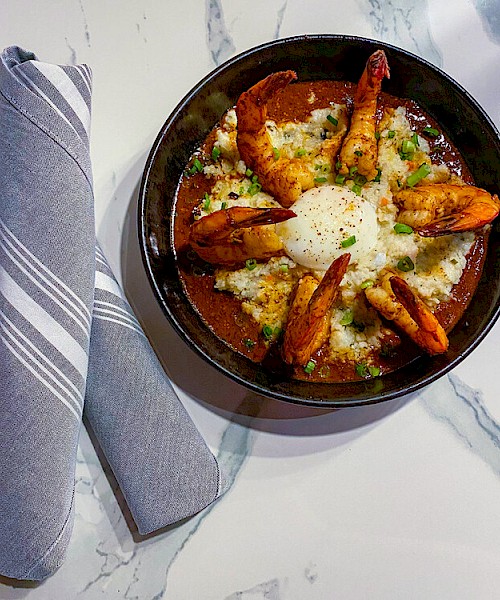 Petite Maison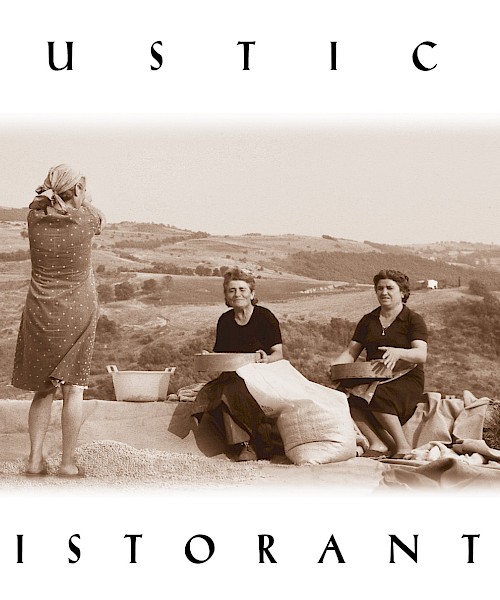 Rustico Ristorante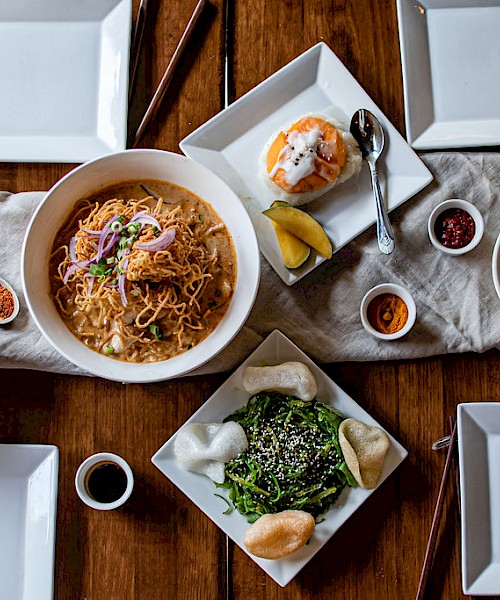 Siam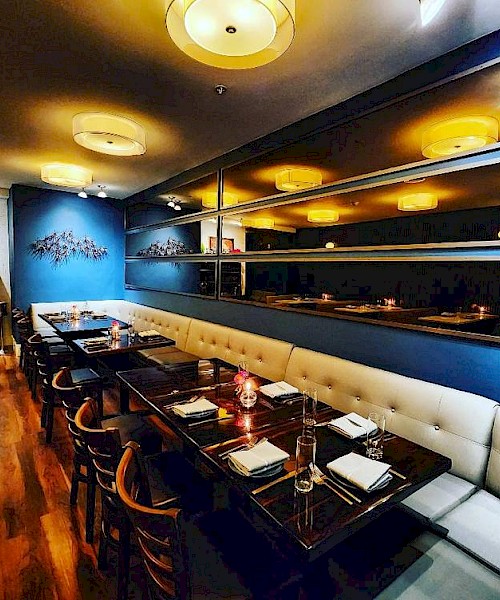 Sidework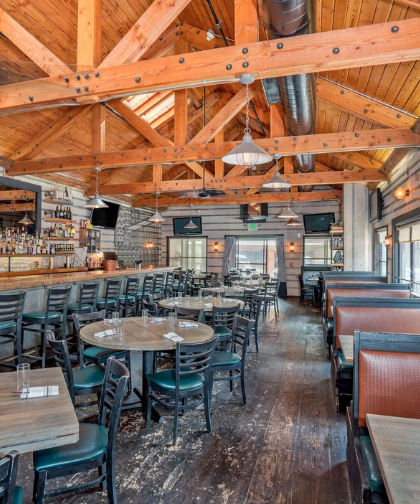 Smuggler Union Restaurant and Brewery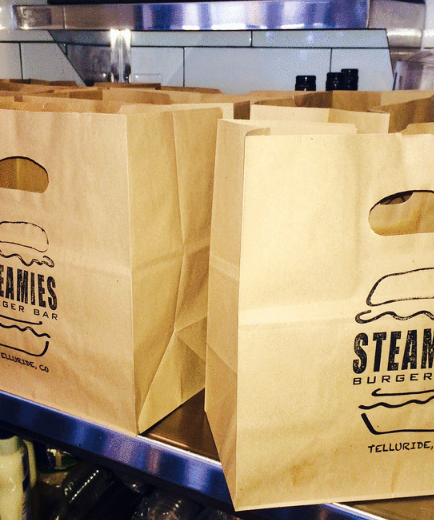 Steamies Burger Bar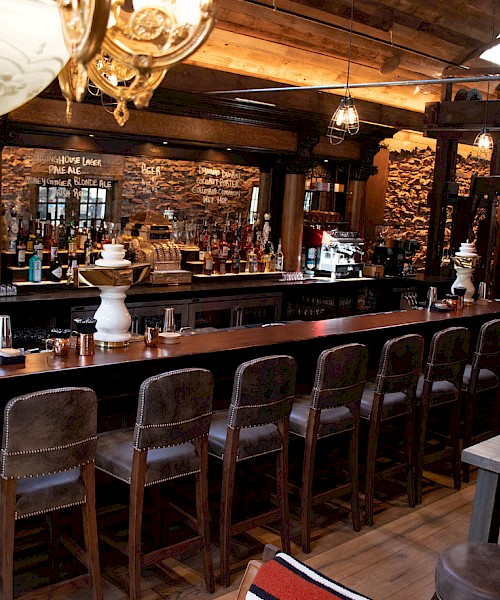 Stronghouse Brew Pub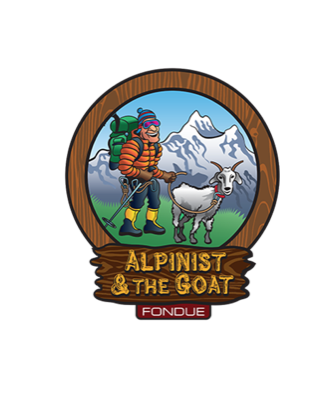 The Alpinist and The Goat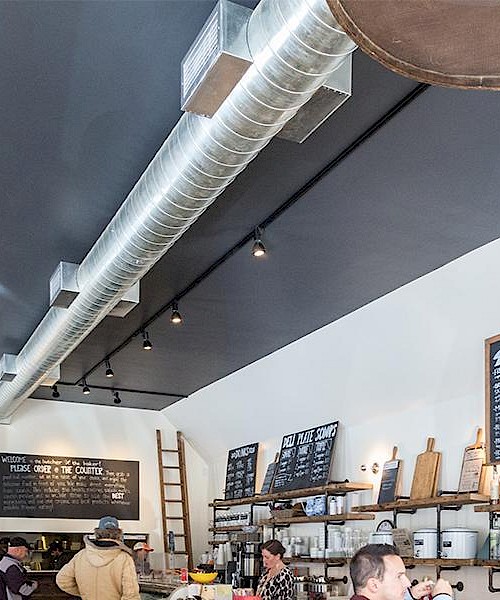 The Butcher & The Baker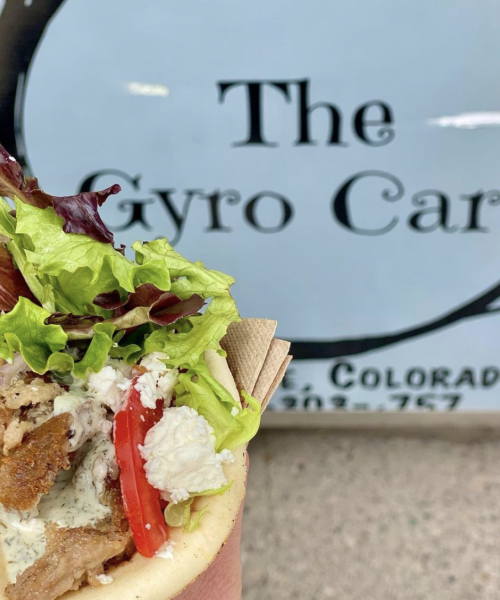 Telluride Gyro Cart
The National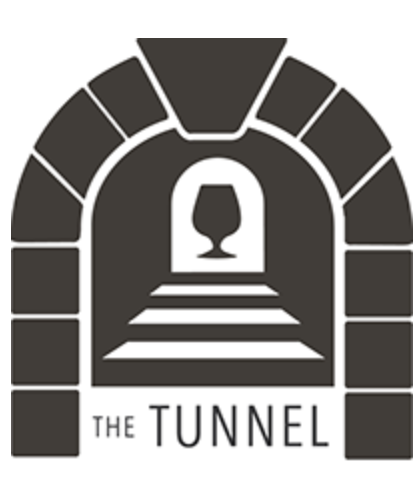 The Tunnel Telluride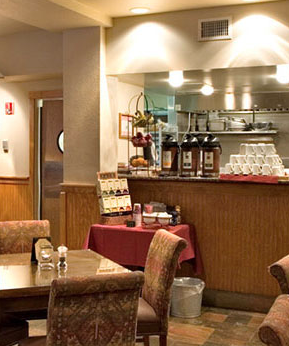 The West End Bistro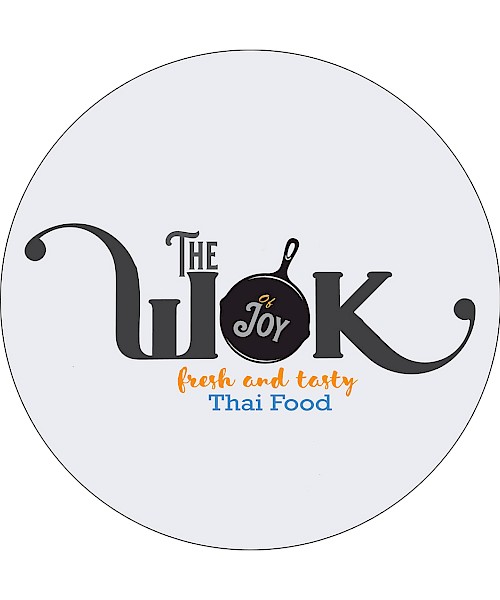 The Wok of Joy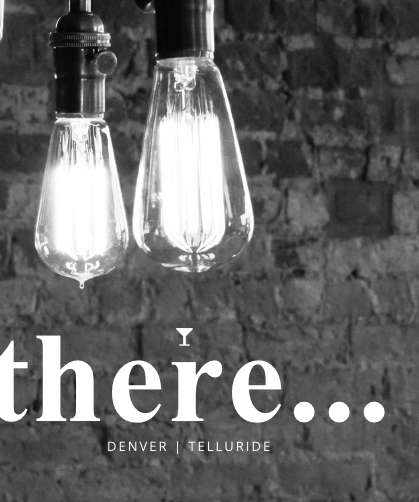 There...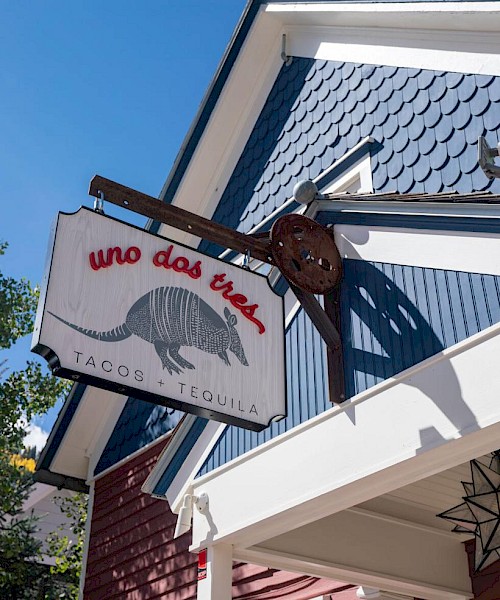 Uno Dos Tres Tacos + Tequila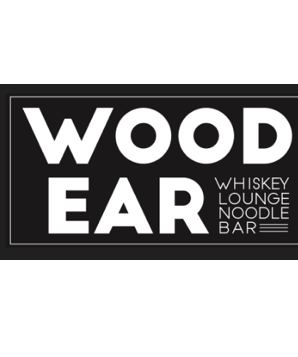 Wood Ear
Town of Telluride Shopping
Custom hats, outdoor gear, books, toys and more! Locally-owned shops in Telluride provide an array of goods and a boutique shopping experience for the entire family.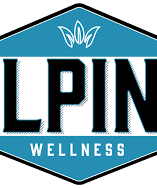 Alpine Wellness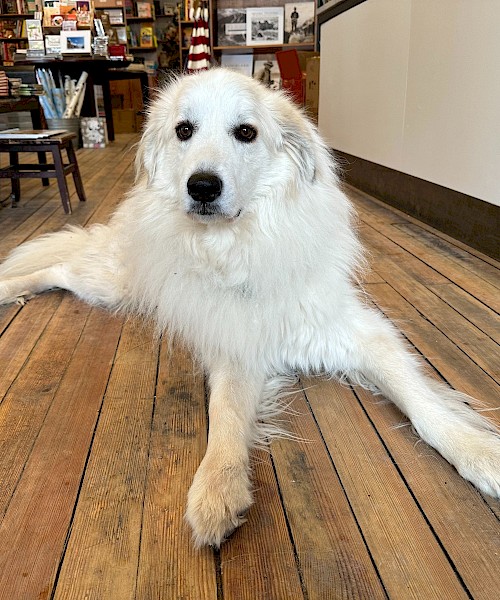 Between the Covers Bookstore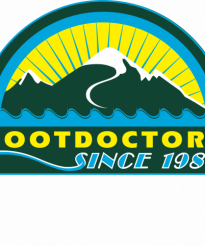 Bootdoctors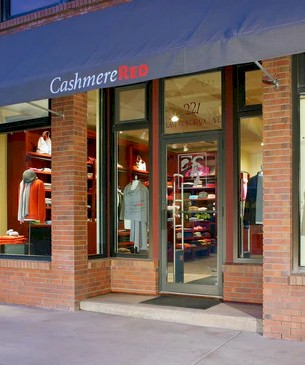 CashmereRED
Crossbow Leather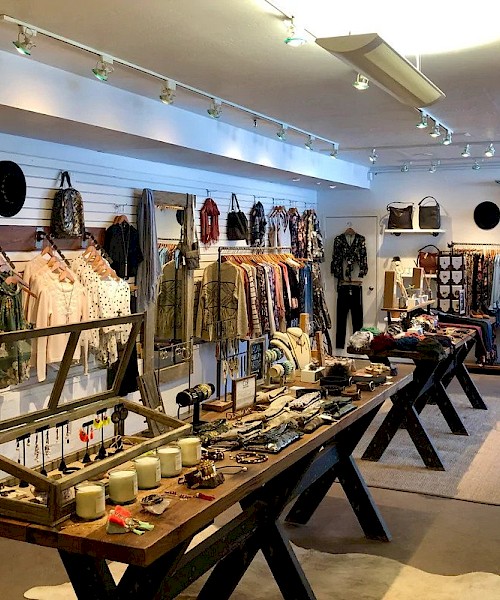 Down to Earth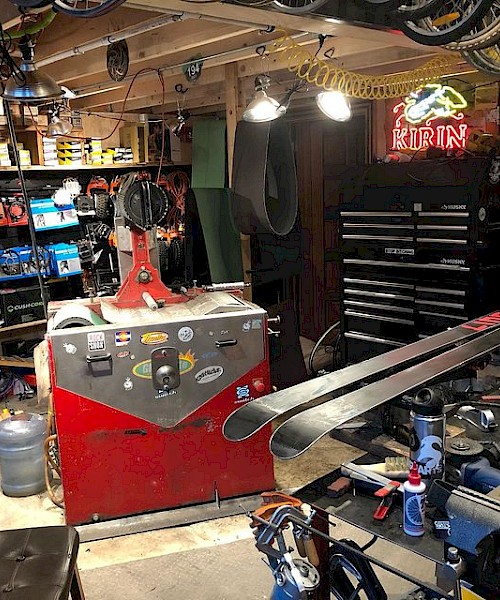 Easy Rider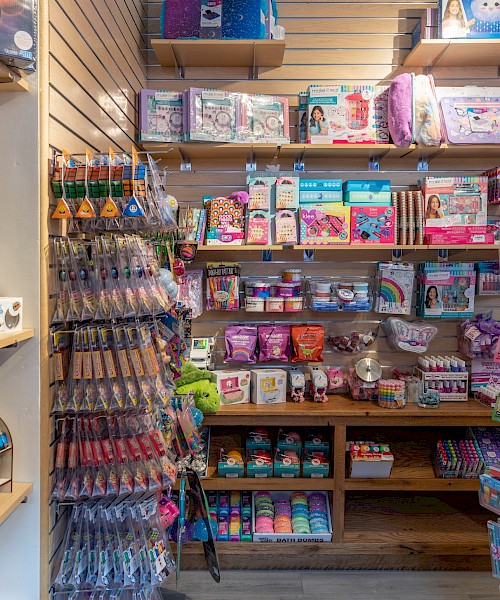 Enchanted Forest Toy Shoppe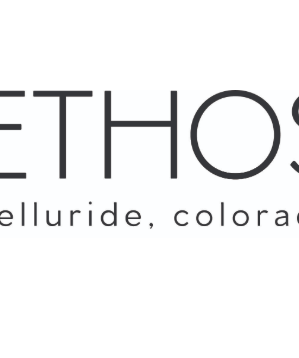 ETHOS Telluride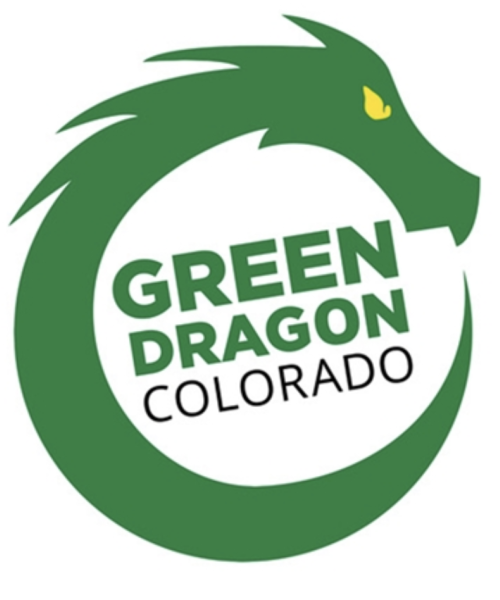 Green Dragon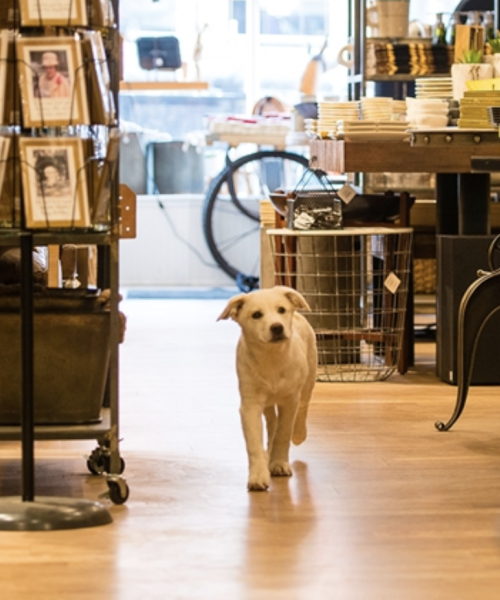 Hook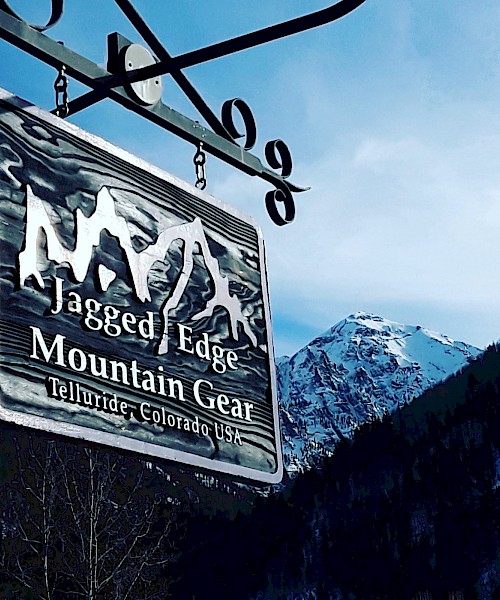 Jagged Edge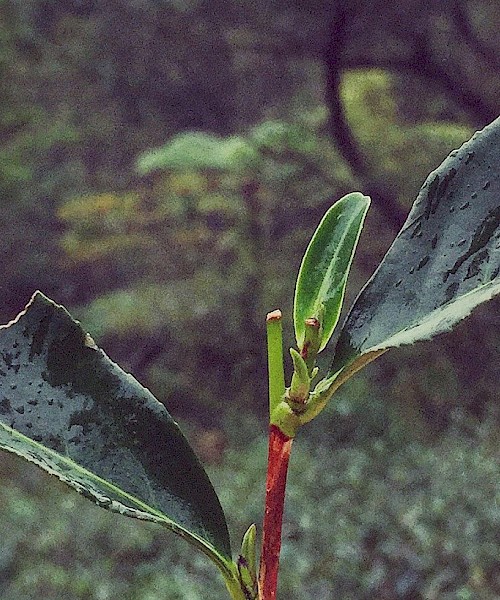 Living Tea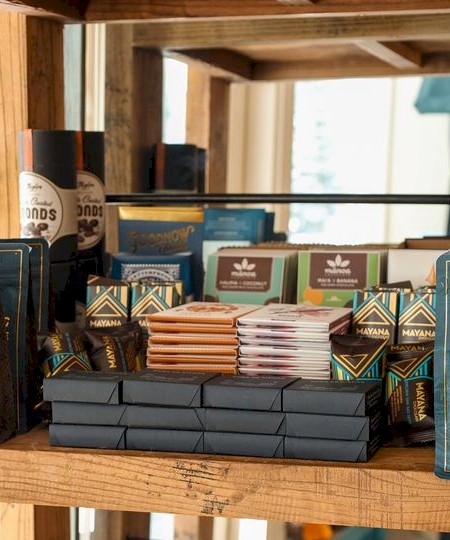 Medicine Ranch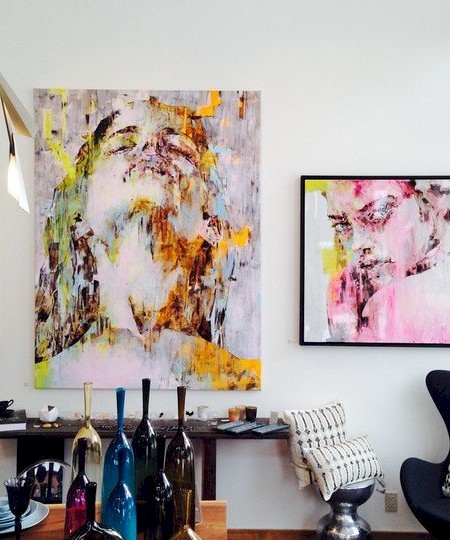 MiXX projects + atelier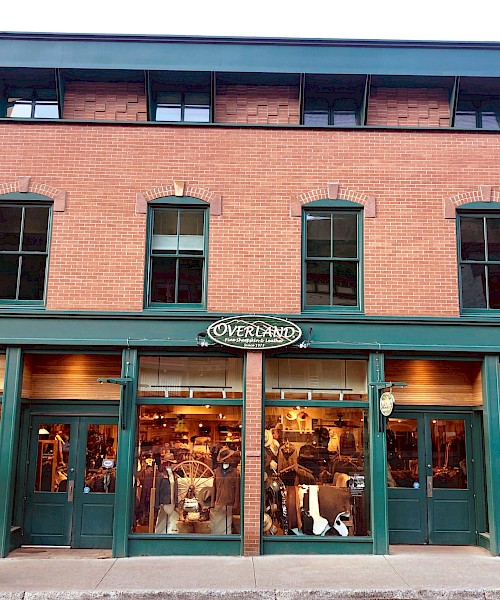 Overland Sheepskin & Leather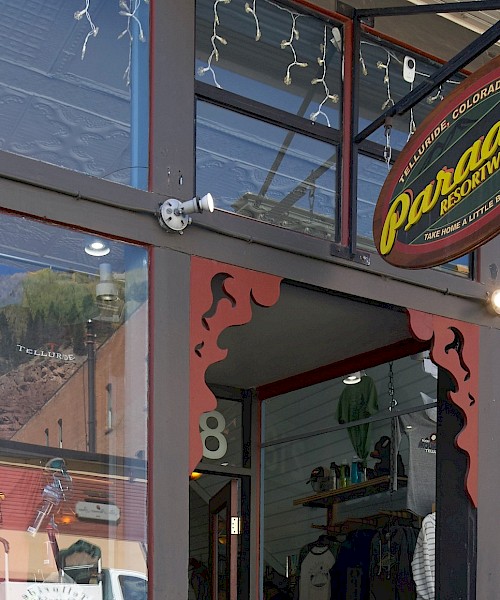 Paradise Resort Wear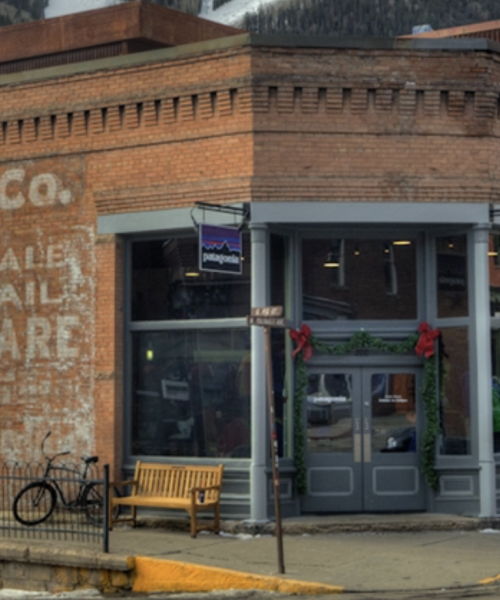 Patagonia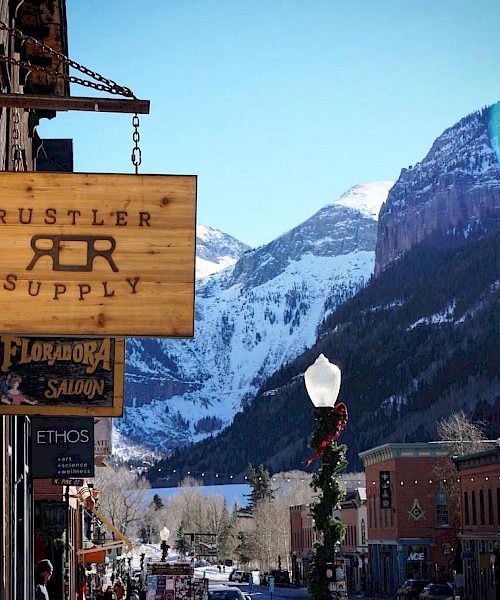 Rustler Supply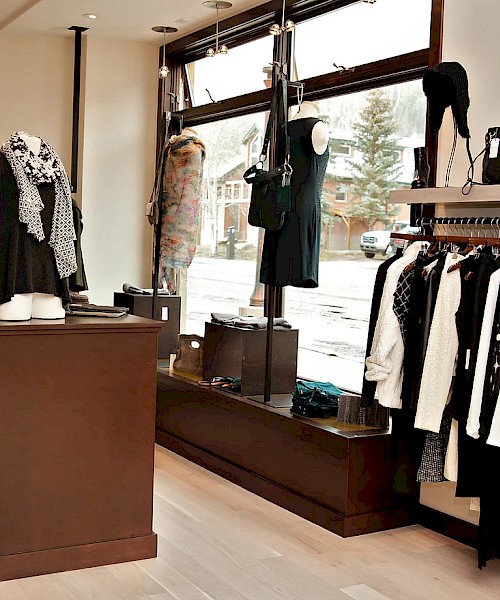 Scarpe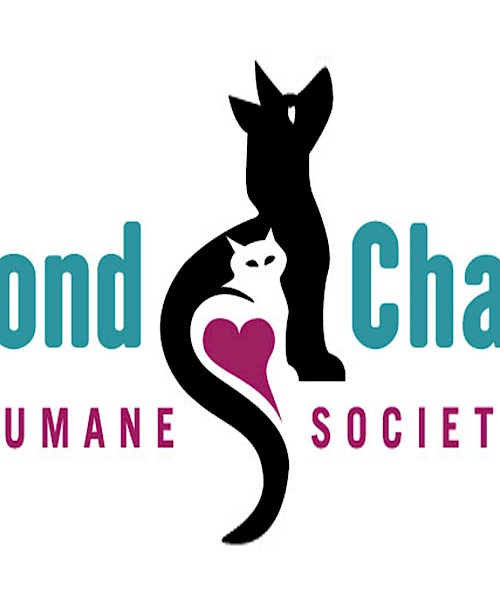 Second Chance Humane Society Thrift Shop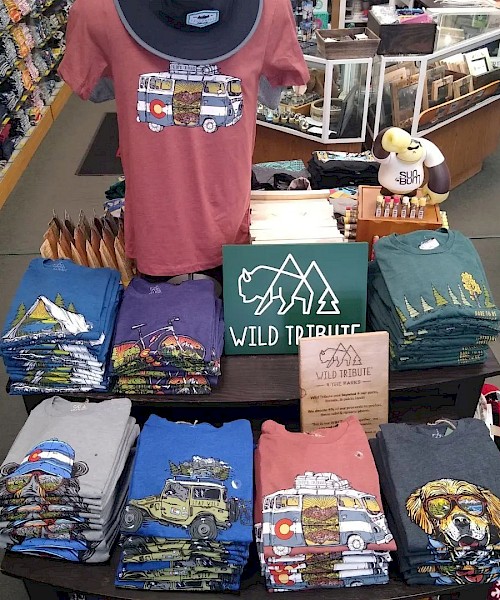 Shirtworks of Telluride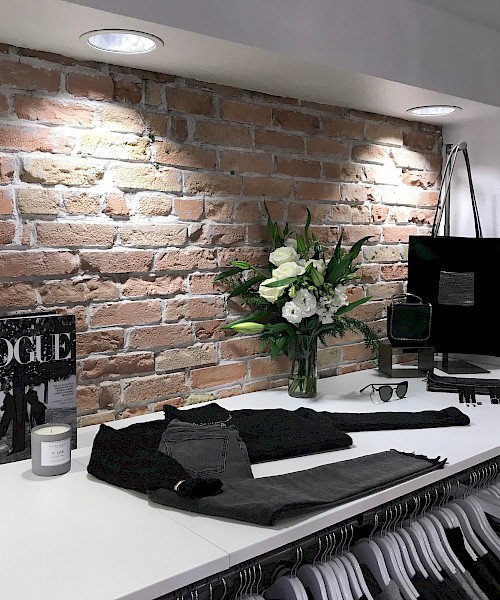 Society Telluride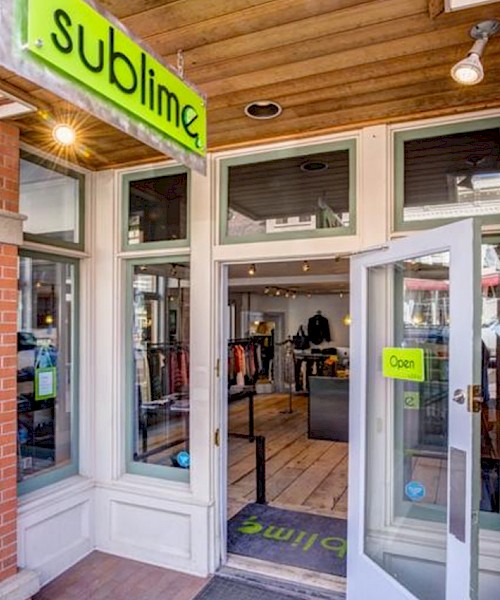 Sublime Telluride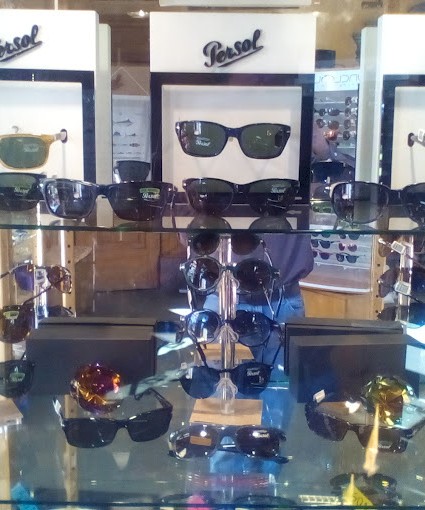 Sunglass HQ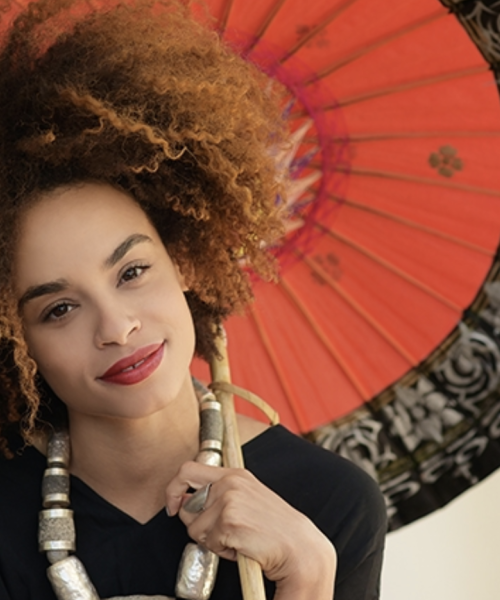 T. Karn Imports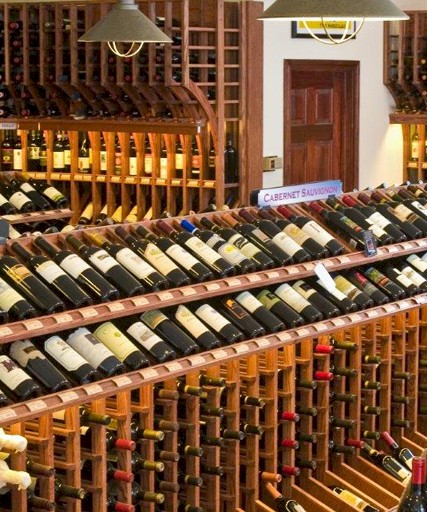 Telluride Bottle Works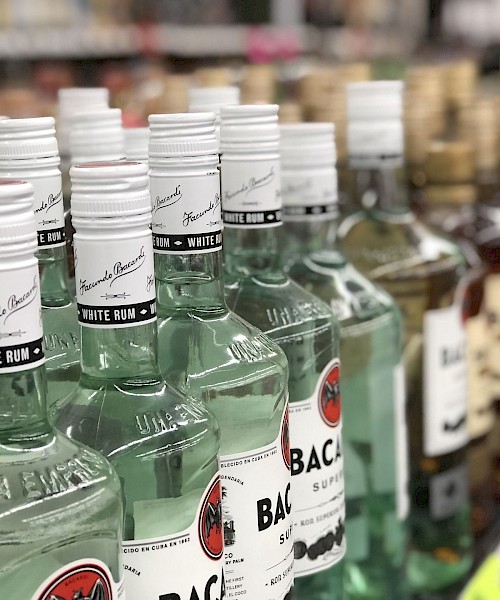 Telluride Liquors & Wine
Telluride Outside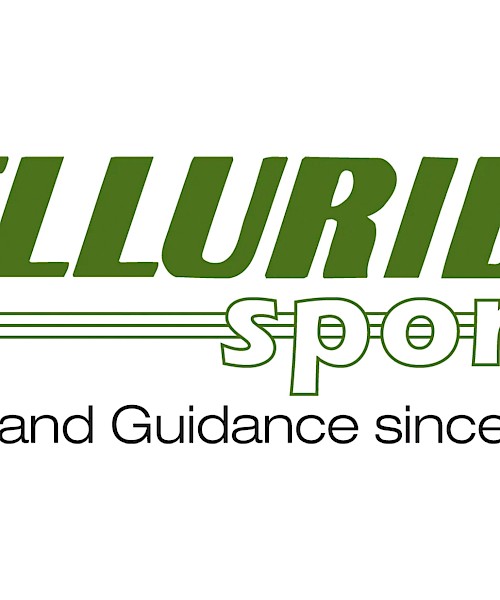 Telluride Sports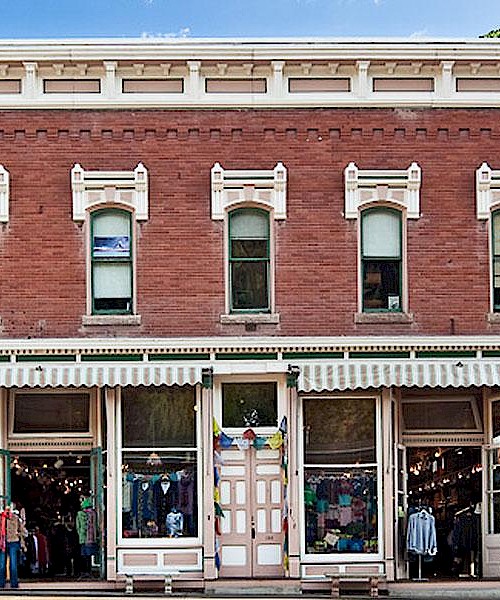 Telluride Trappings & Toggery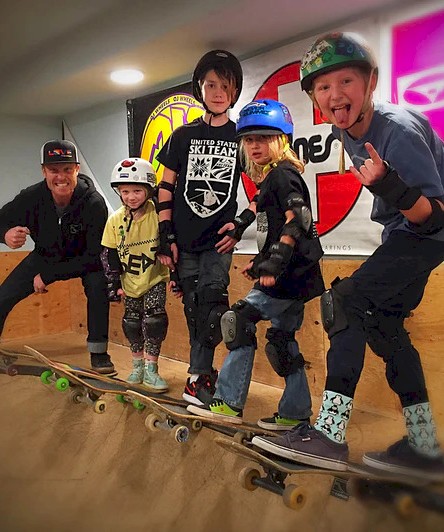 The Drop Boardshop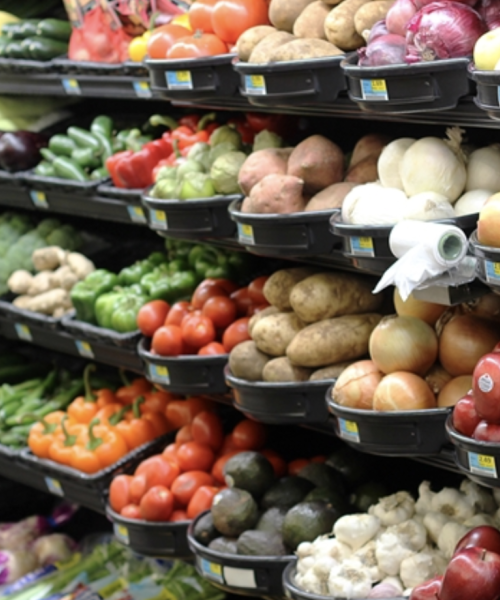 The Market at Telluride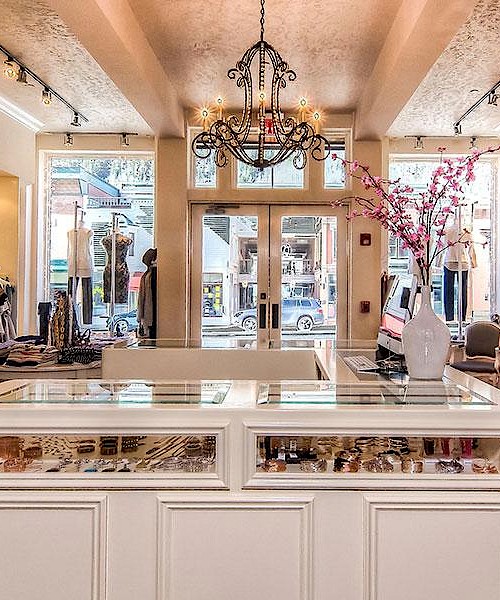 Two Skirts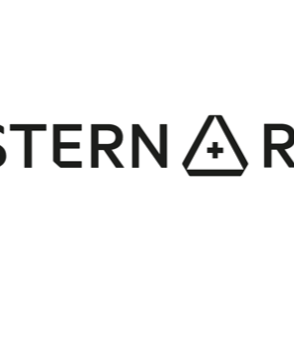 Western Rise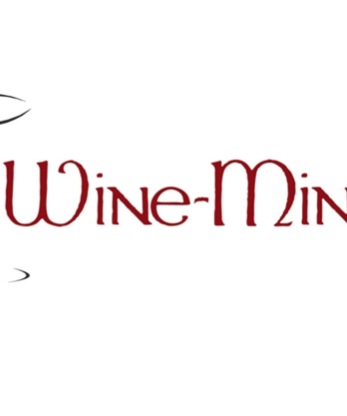 Wine Mine
Town of Telluride Events
From world-class music and film festivals to intimate events at historic local venues, the calendar of events in Telluride is endless.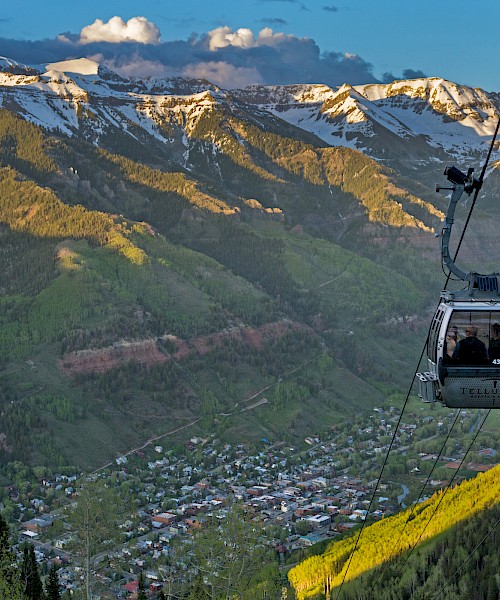 Gondola Opens for Summer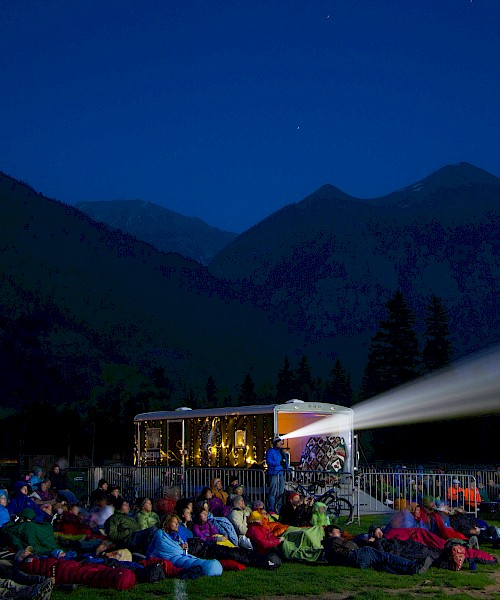 Mountainfilm
Telluride Food + Vine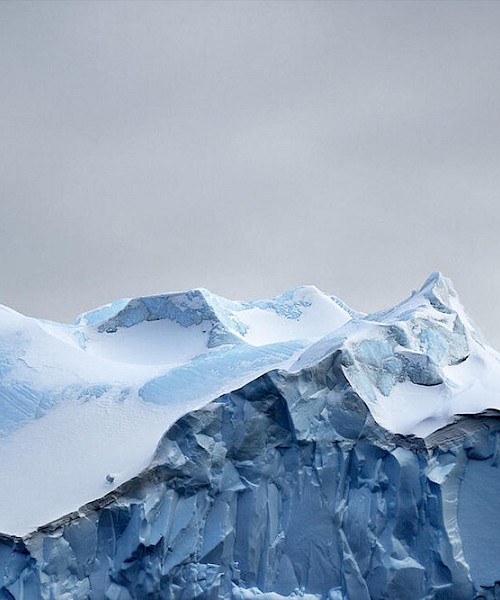 Telluride Art Walk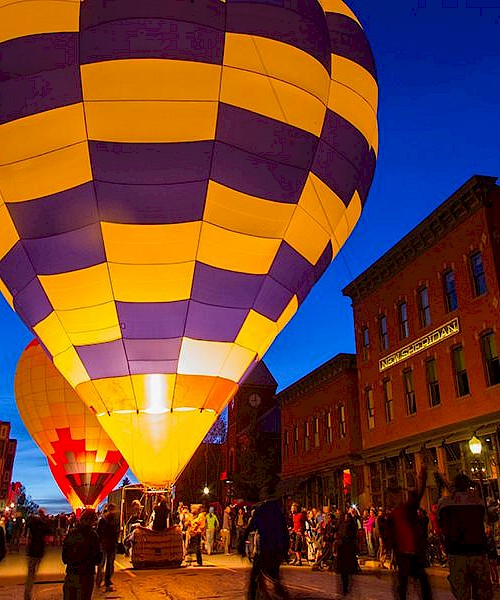 Telluride Balloon Festival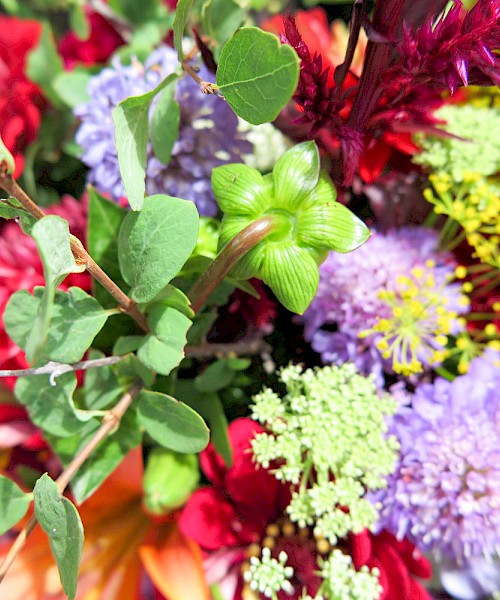 Telluride Farmers' Market
Wild West Fest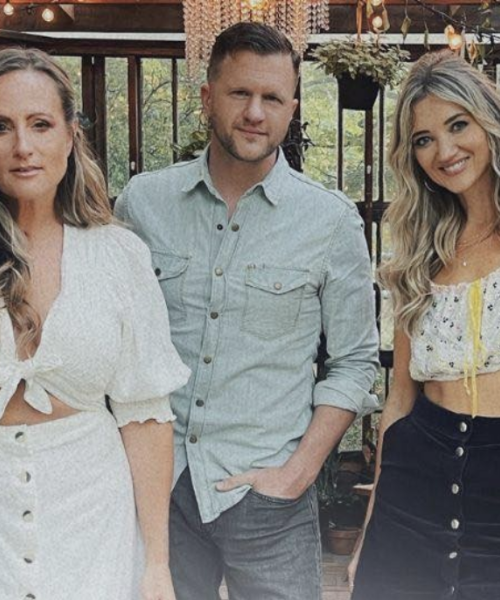 Six One Five Collective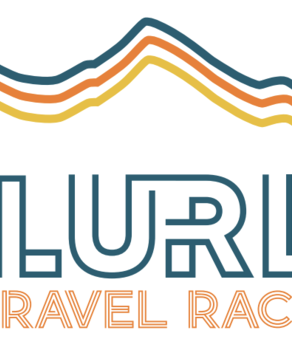 Telluride Gravel Race
Telluride Bluegrass Festival
Telluride Plein Air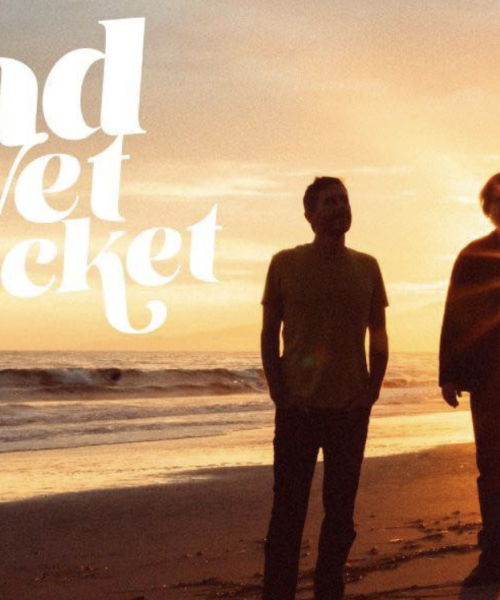 Toad the Wet Sprocket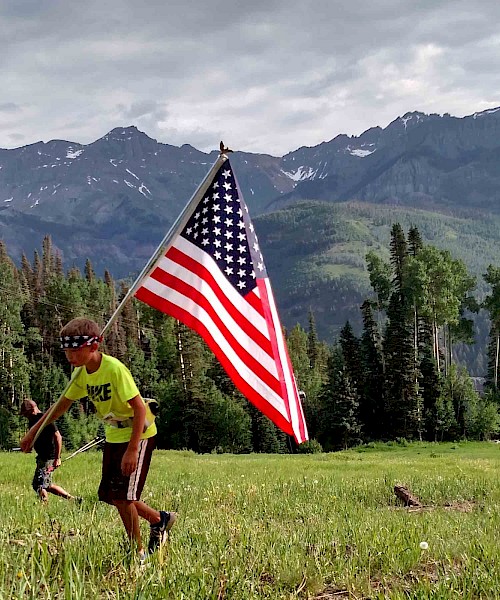 Rundola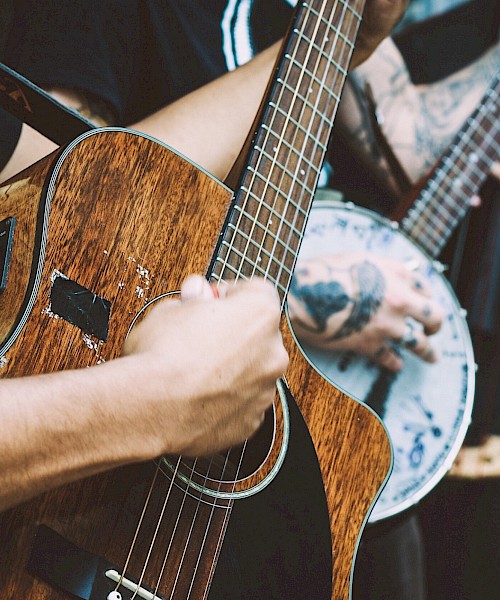 Telluride Americana Music Festival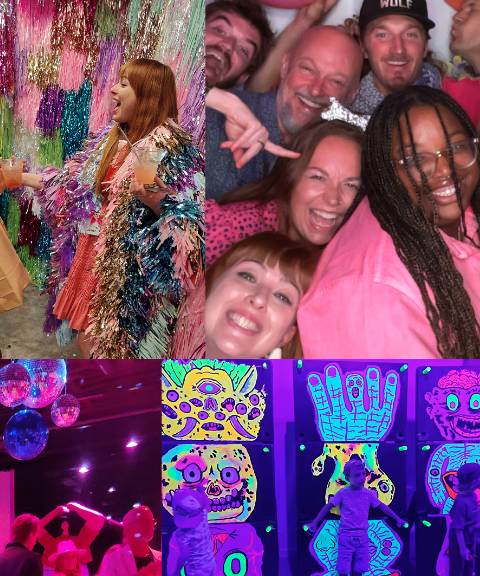 Ah Haa HAHA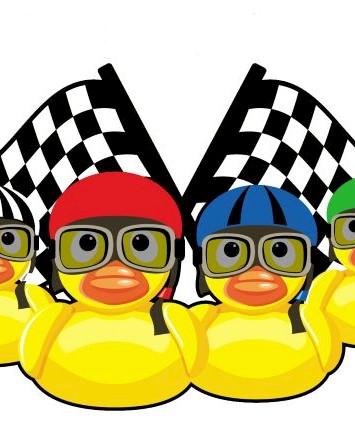 KOTO Duck Race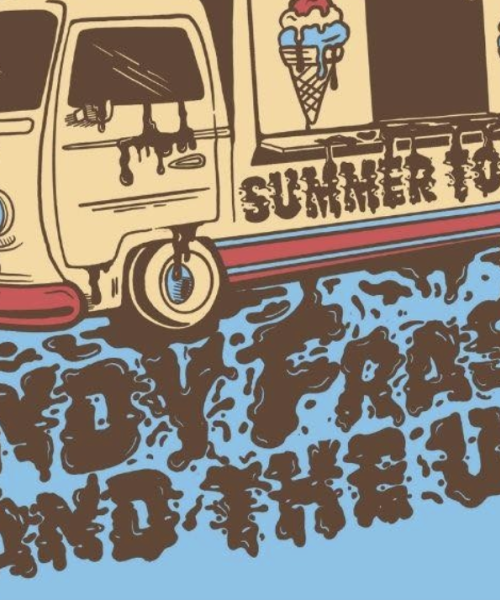 Andy Frasco and the U.N.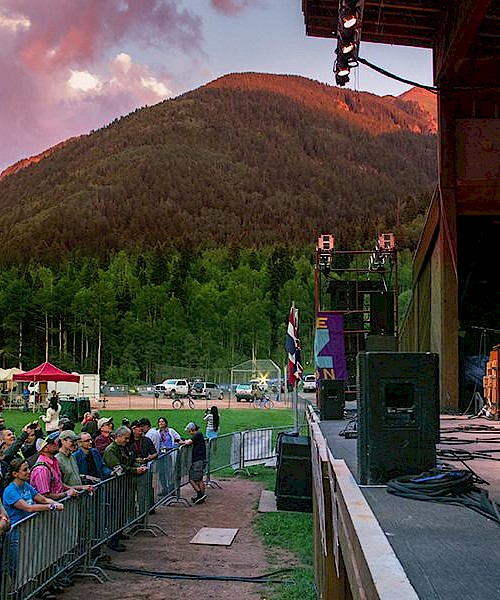 Telluride Jazz Festival
Telluride Mushroom Festival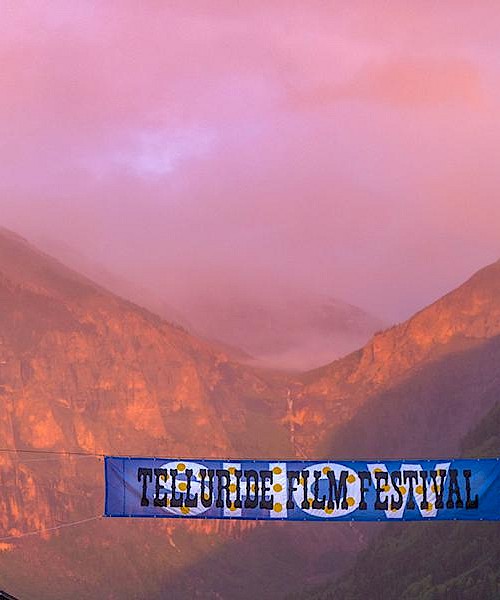 Telluride Film Festival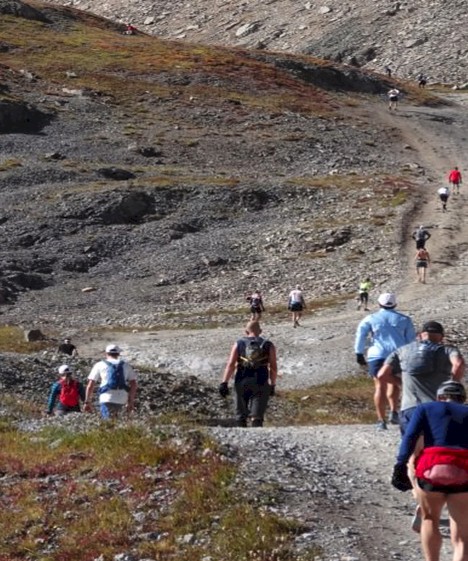 Imogene Pass Run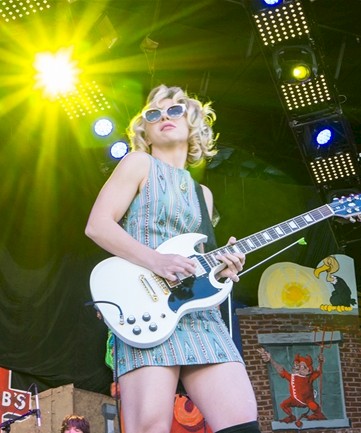 Telluride Blues & Brews Festival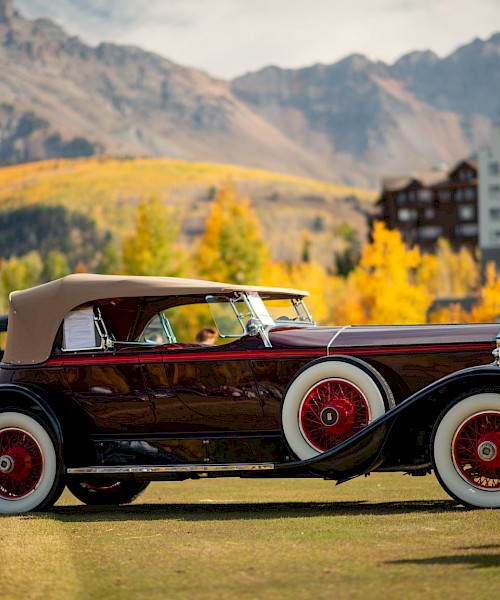 Telluride Autumn Classic
Original Thinkers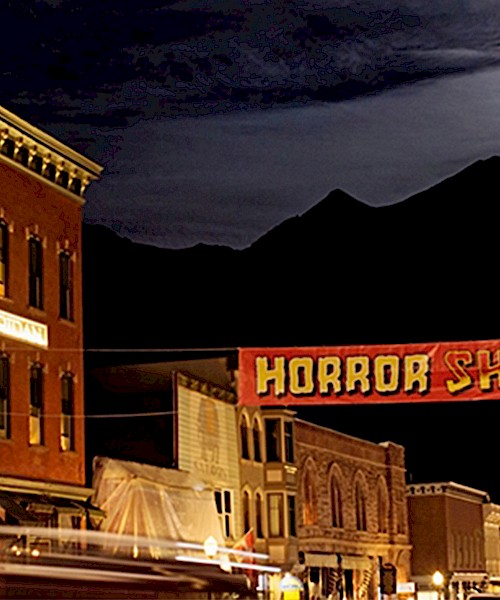 Telluride Horror Show
Town of Telluride Activities
There is no shortage of adventure right outside your back door in Telluride. Take in the box canyon views while exploring on skis, fat bikes, or snowshoes, or catch a view of town from above on the Gondola.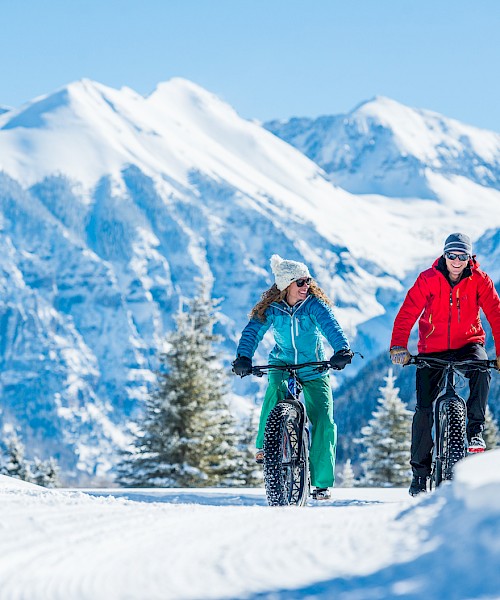 Fat Bike Rides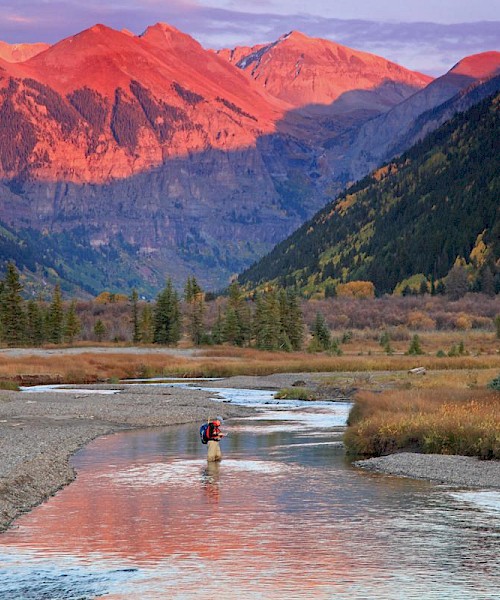 Fly Fishing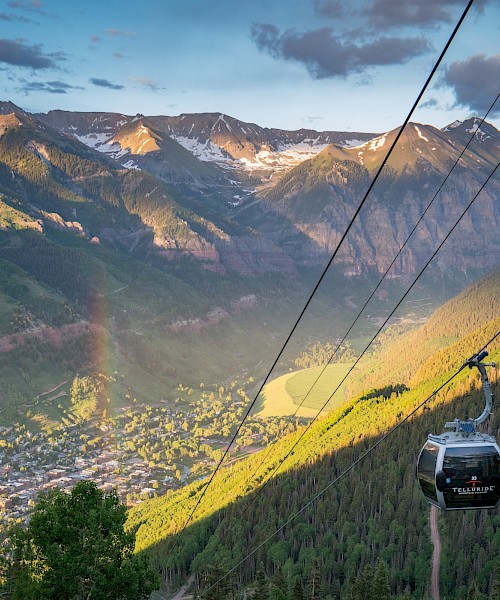 Gondola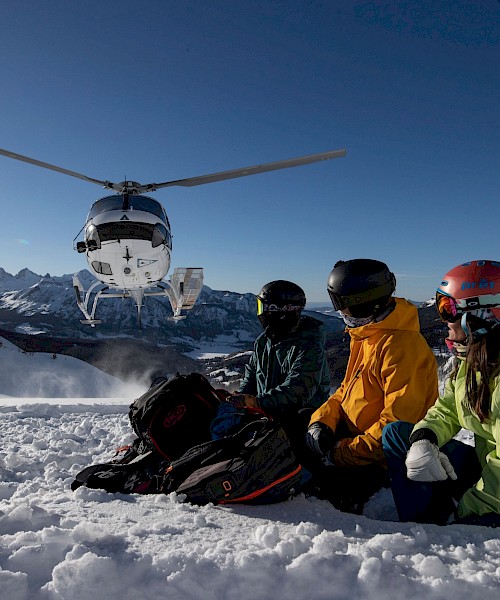 Helicopter Skiing
Horseback & Sleigh Rides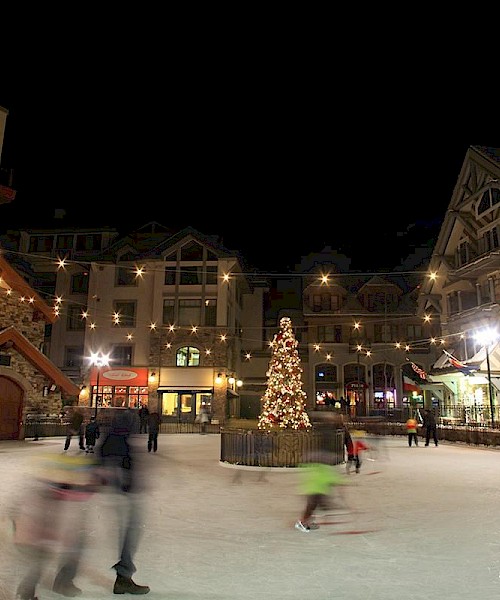 Ice Skating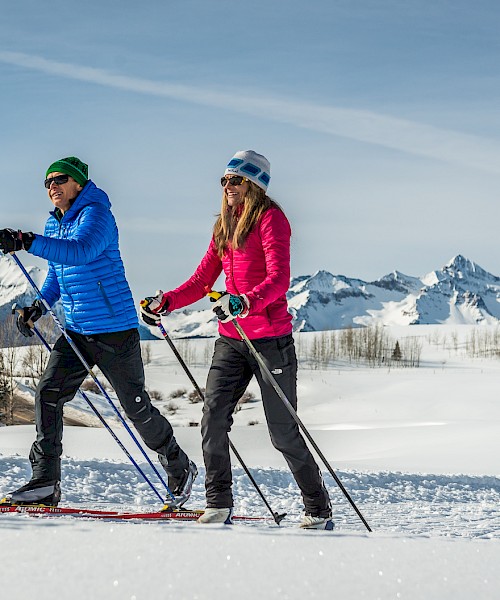 Nordic Skiing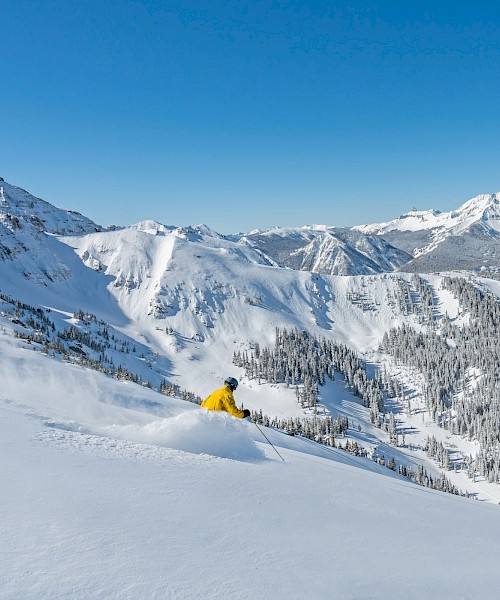 Skiing & Snowboarding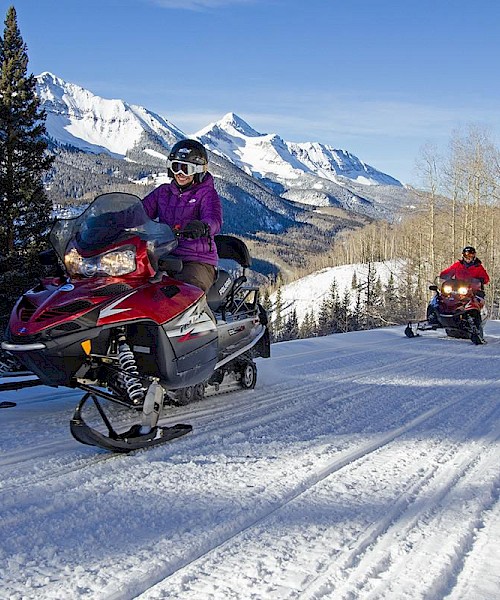 Snowmobiling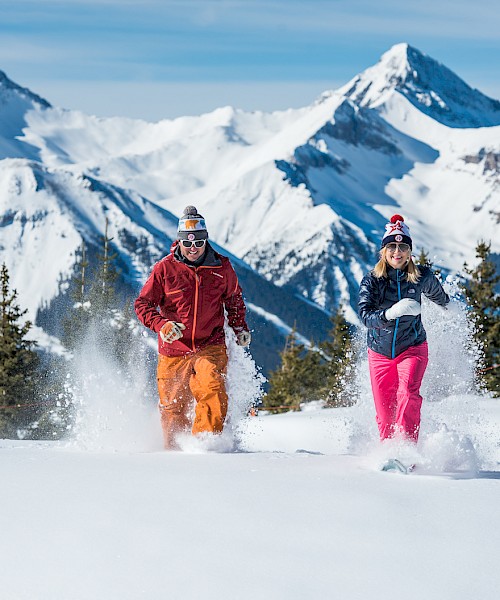 Snowshoeing
Town of Telluride Accommodations
From luxury boutique hotels to private homes steps from skiing and hiking, the Town of Telluride offers a variety of lodging options with unparalleled service.