Welcome to Life Wide Open
Let's go. To a place where you'll smell fresh mountain air with every breath. Where you'll see time stop at every sunset. Where you'll feel the free gondola lifting you into the sky as the town lifts your spirits even higher.
Let's go to Mountain Village.
Surrounded by the highest concentration of 13,000 and 14,000 peaks in North America, Mountain Village offers a modern, luxe feel in a European-style alpine setting. Mountain Village boasts luxury accommodations, state-of-the-art spas, stylish shops and sophisticated dining options, as well as a wealth of family-friendly activities. 
Getting here is easy, with direct flights into Telluride (TEX) from Denver and Phoenix on the Denver Air Connection, and into Montrose (MTJ) from Chicago, Denver, Dallas and Houston. Getting around is seamless. The free, environmentally friendly gondola links Mountain Village to the Town of Telluride via a 13-minute ride, and is the only public transporation system of its kind in North America. 
Mountain Village Accommodations
From luxury boutique hotels to expansive private homes, Mountain Village offers a variety of lodging options with unparalleled service. 
Mountain Village Activities
With a backyard of 14,000-foot peaks, it is no wonder that Mountain Village is just as incredible in the summer as it is in the winter. Take in the 360-degree views as you venture into the alpine by foot, bike or canopy tour. Ride the free, scenic Mountain Village Gondola. Or simply take a moment to relax among the many lakes in the area.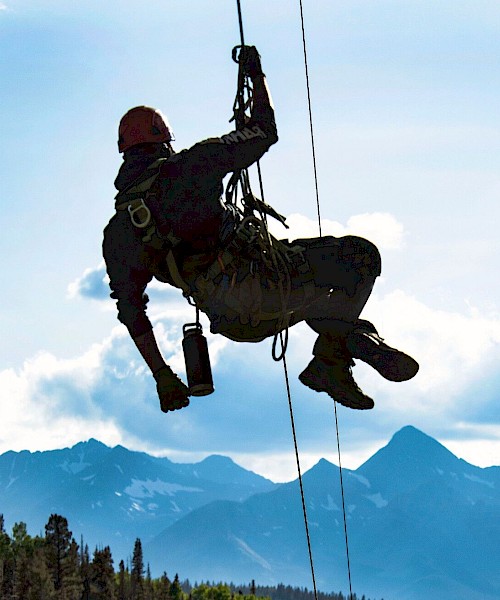 Canopy Adventures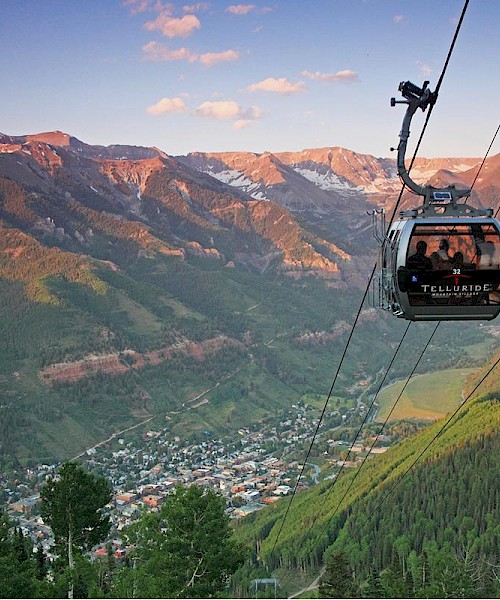 Gondola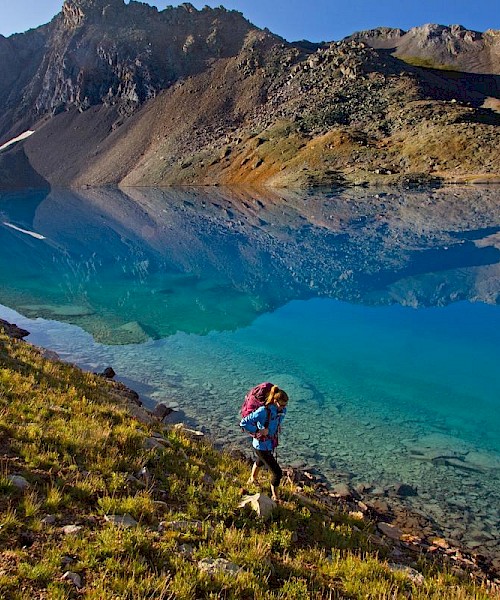 Hiking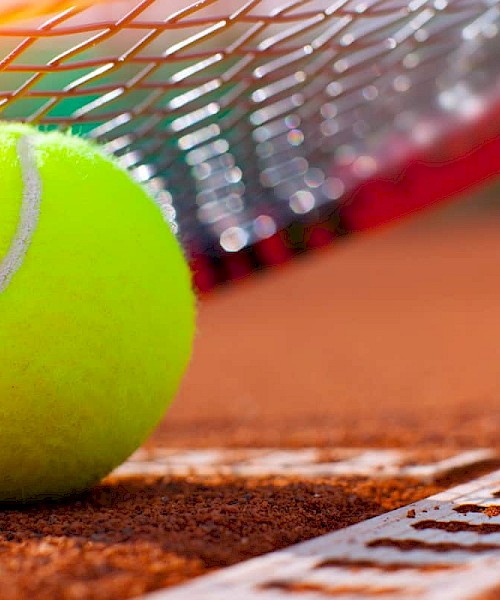 Telluride Racquet Club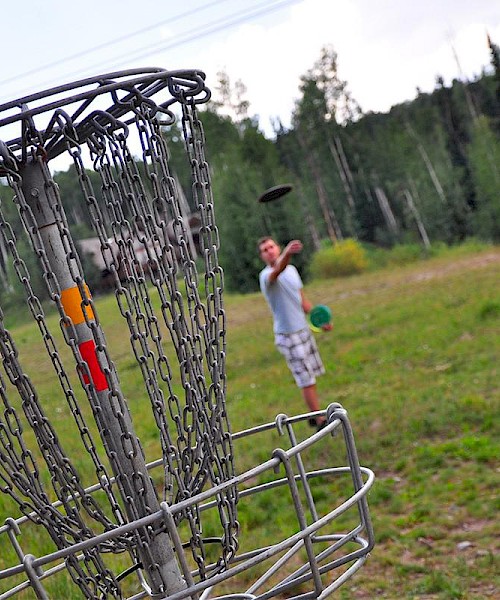 Disc Golf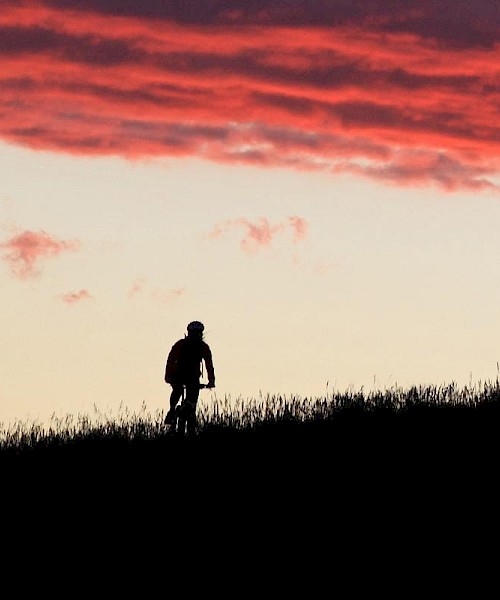 Biking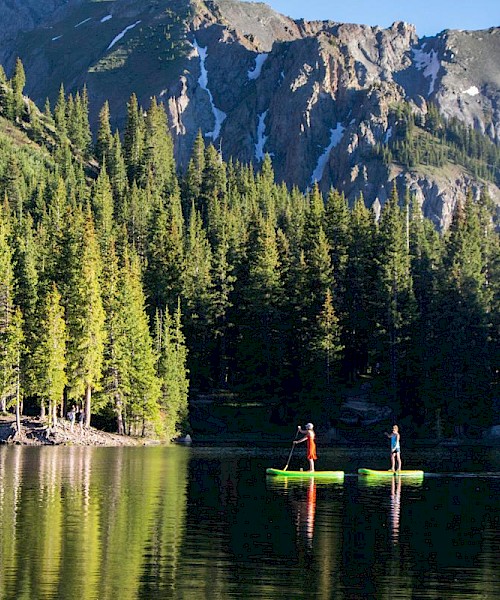 Stand-Up Paddleboarding (SUP-ing)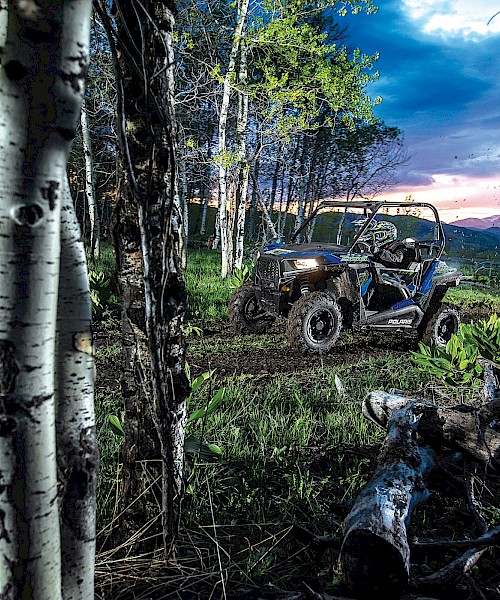 RAZOR/ATV
Rafting/River Sports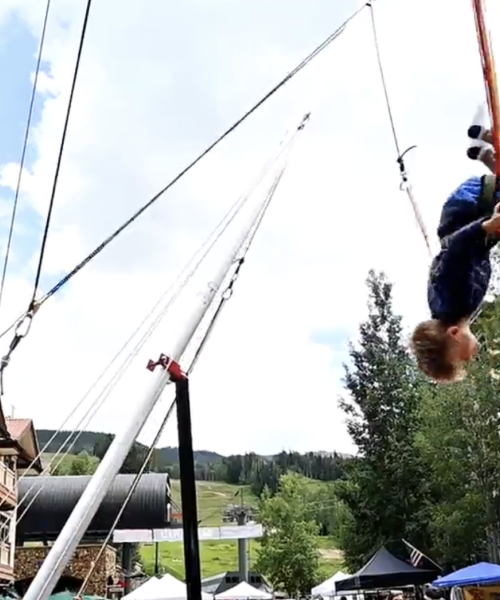 Mountain Village Adventure Activities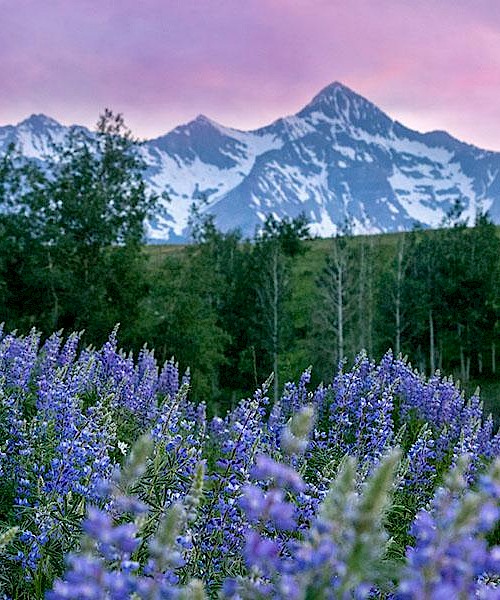 Village Trail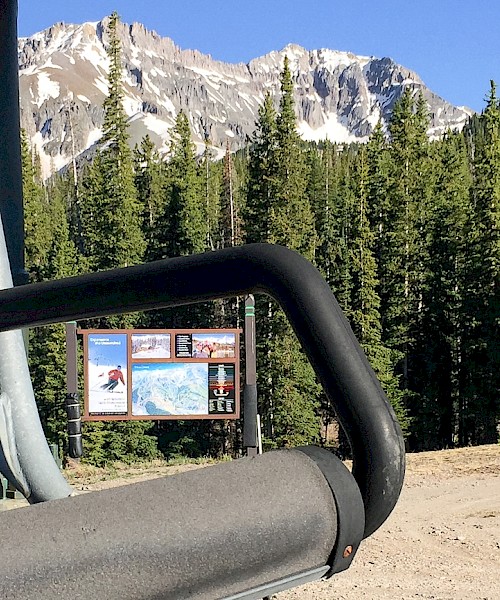 Top-A-Ten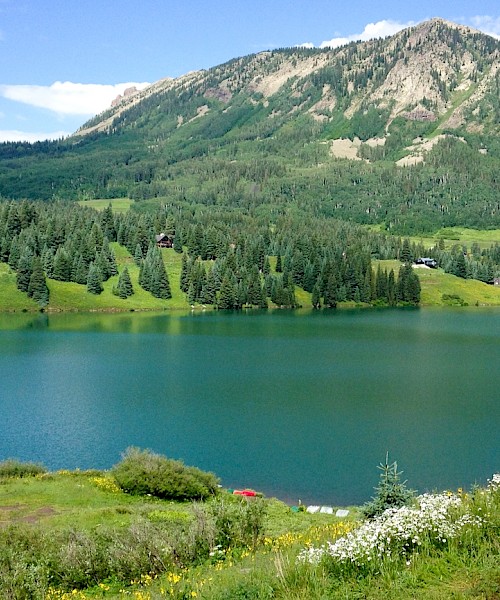 Trout Lake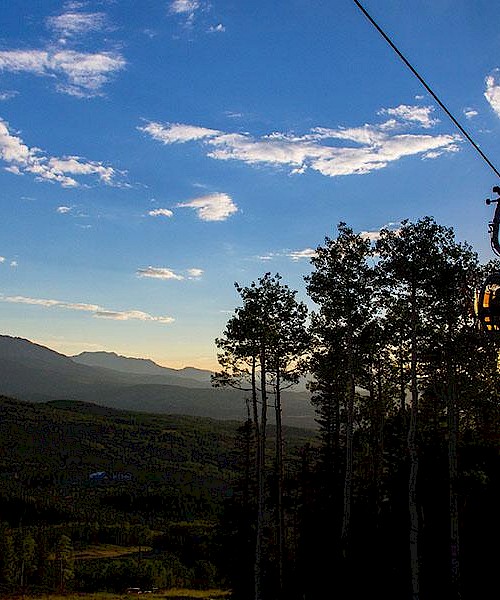 Mountain Village Trail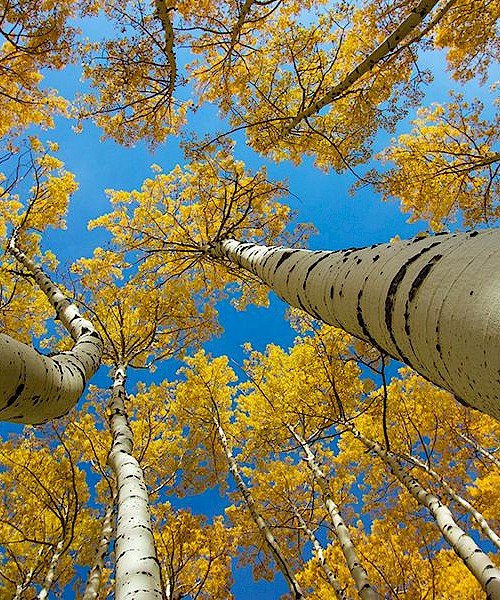 Prospect Trail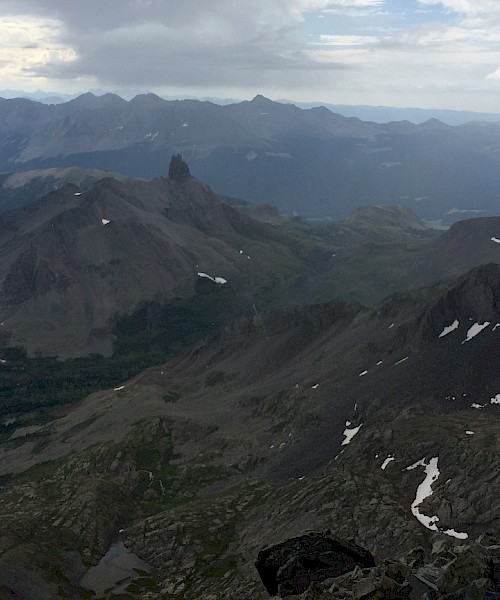 Mount Wilson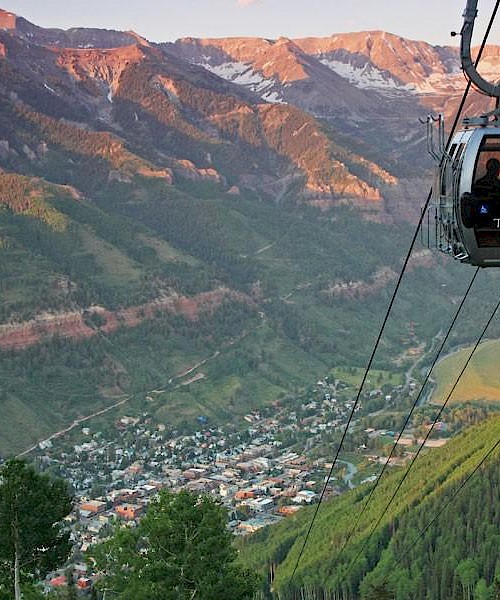 Overlook Trail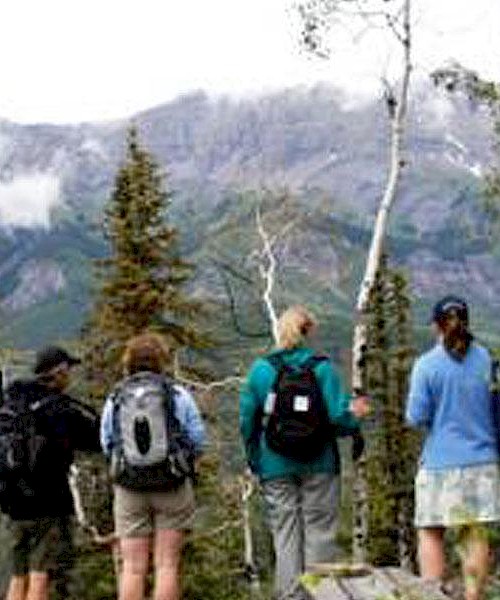 Ridge Trail
Mountain Village Dining
Mountain Village presents a sumptuous array of dining options to satisfy the most discerning of food gourmands. 
Allred's Restaurant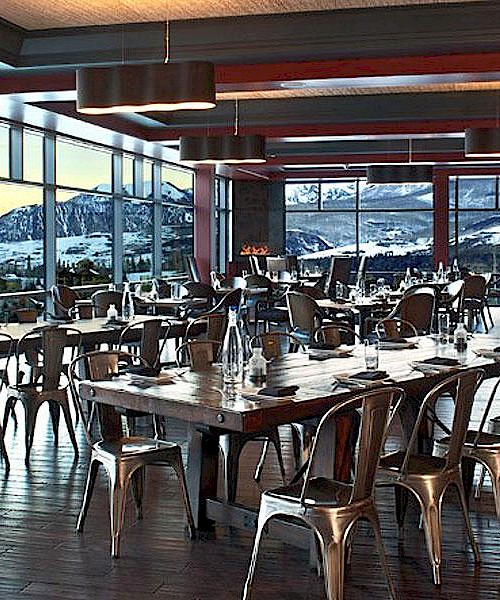 Altezza at The Peaks
Black Iron Kitchen and Bar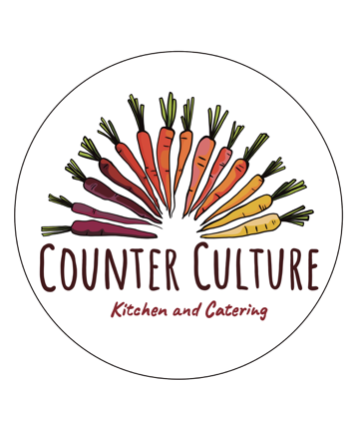 Counter Culture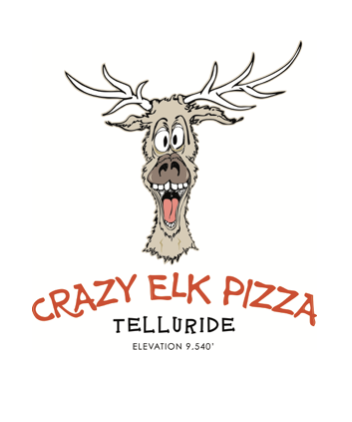 Crazy Elk Pizza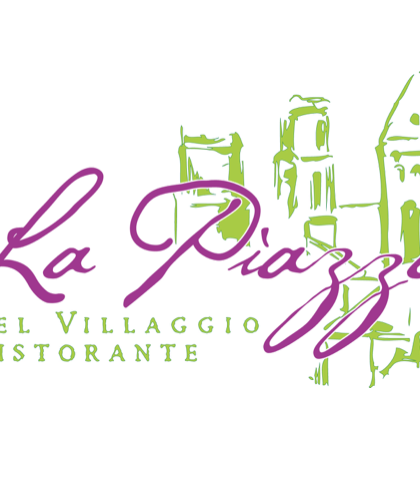 La Piazza Del Villaggio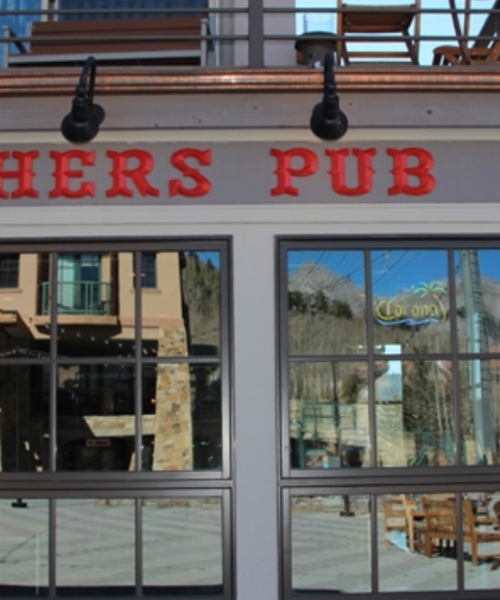 Poachers Pub
Shake N Dog Grub Shack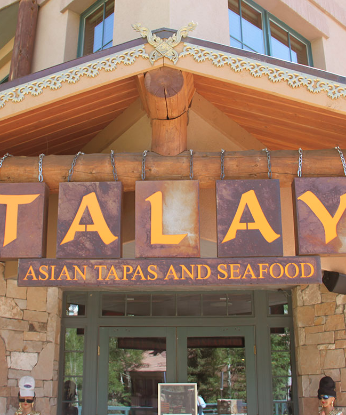 Siam's Talay Grille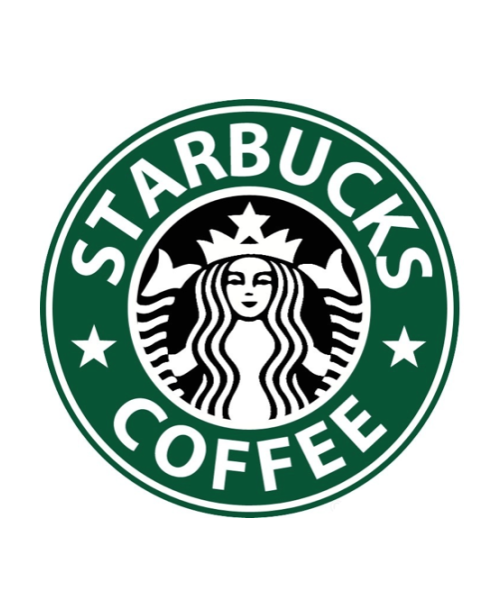 Starbucks in Madeline Hotel and Residences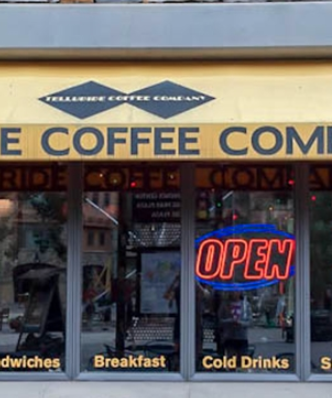 Telluride Coffee Company
Telluride Distilling Company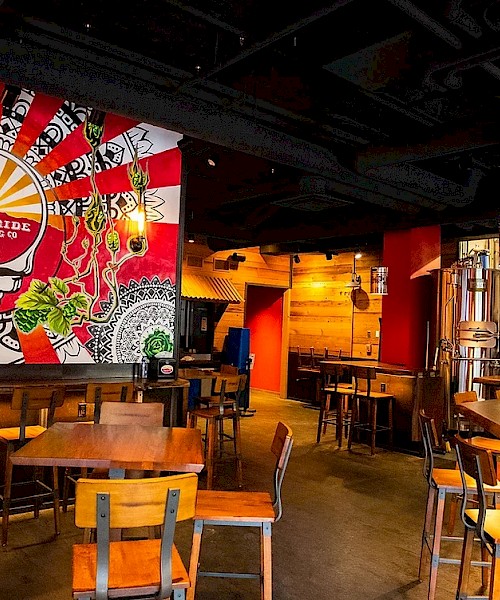 The Brew Pub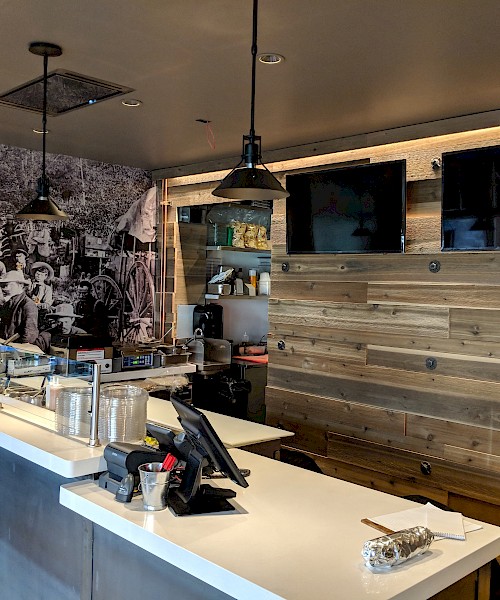 The Pick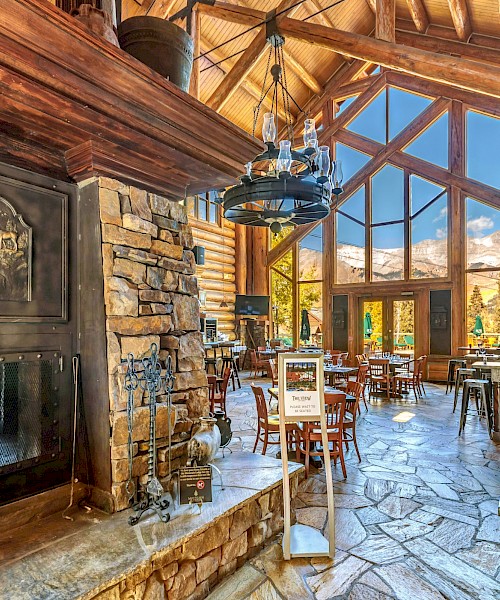 The View at Mountain Lodge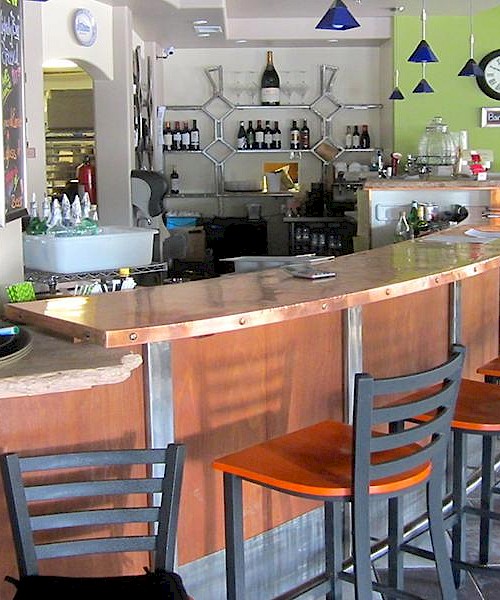 The Village Table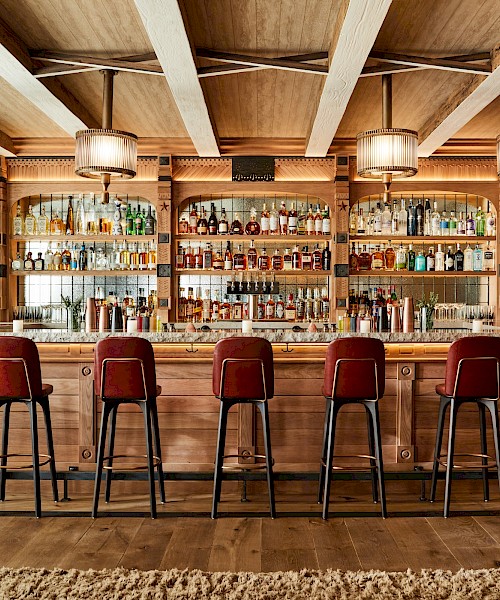 Timber Room
Tomboy Tavern
Tracks Café & Bar
Mountain Village Shopping
From gear for your next adventure to handcrafted leather boots, Mountain Village offers a variety of boutique shopping experiences for the entire family.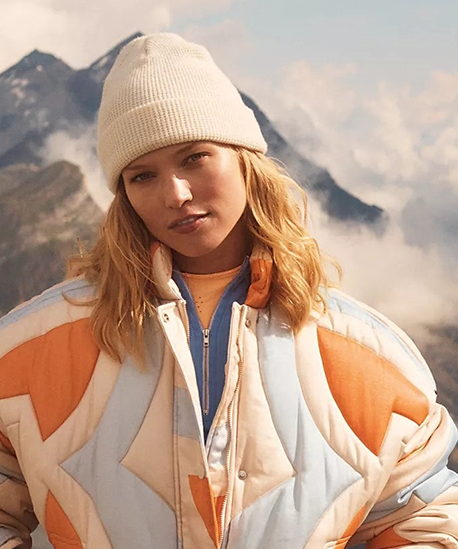 FP Movement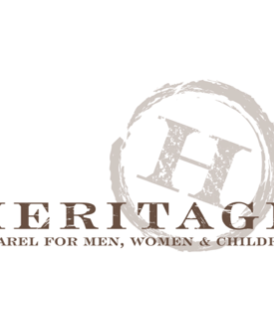 Heritage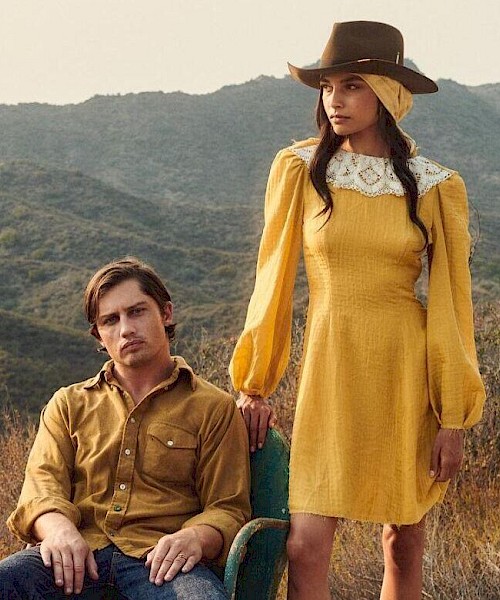 Lucchese Bootmaker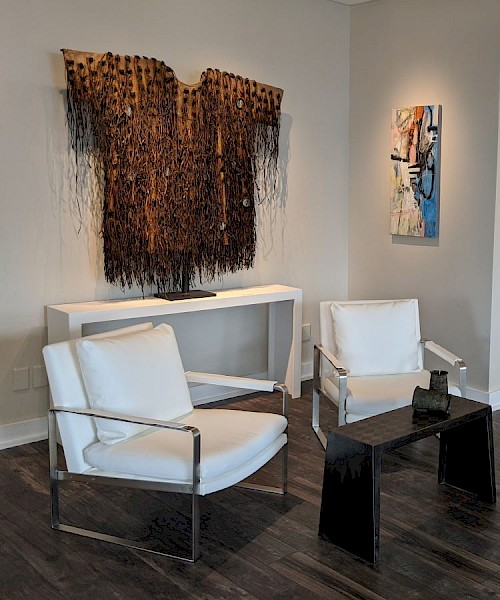 Rinkevich Gallery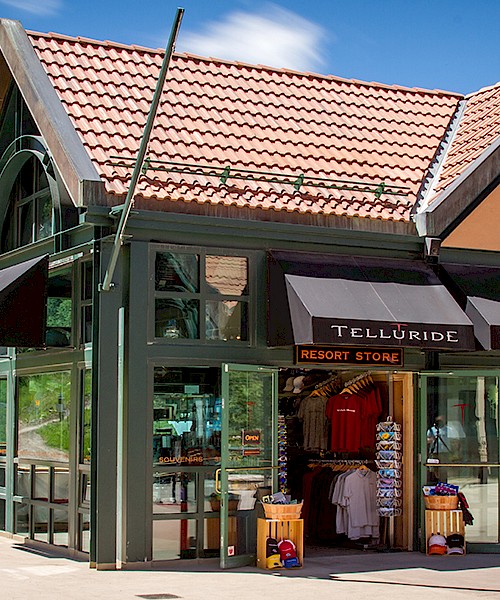 Telluride Resort Store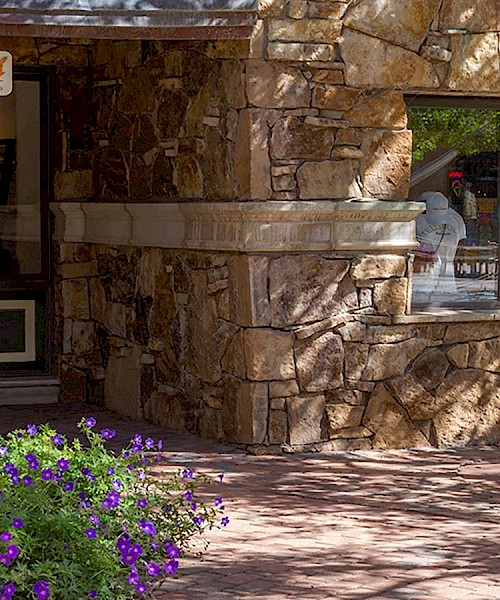 Telluride Room
Christy Sports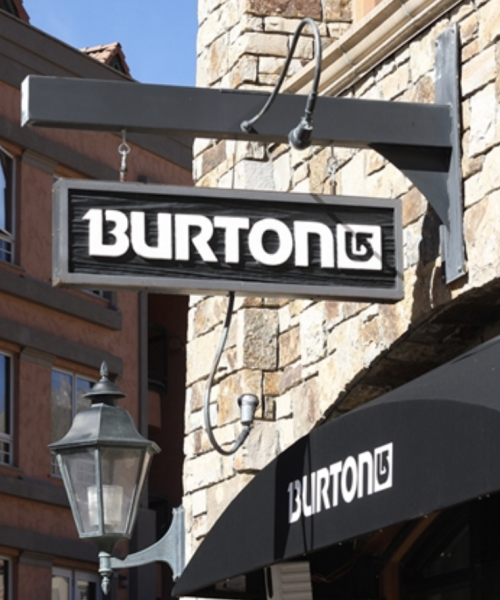 Burton Telluride

Elevation Imaging
Neve Sports
Bootdoctors
Sunshine Pharmacy
Telluride Sports
The North Face