The Observatory at Alta Lakes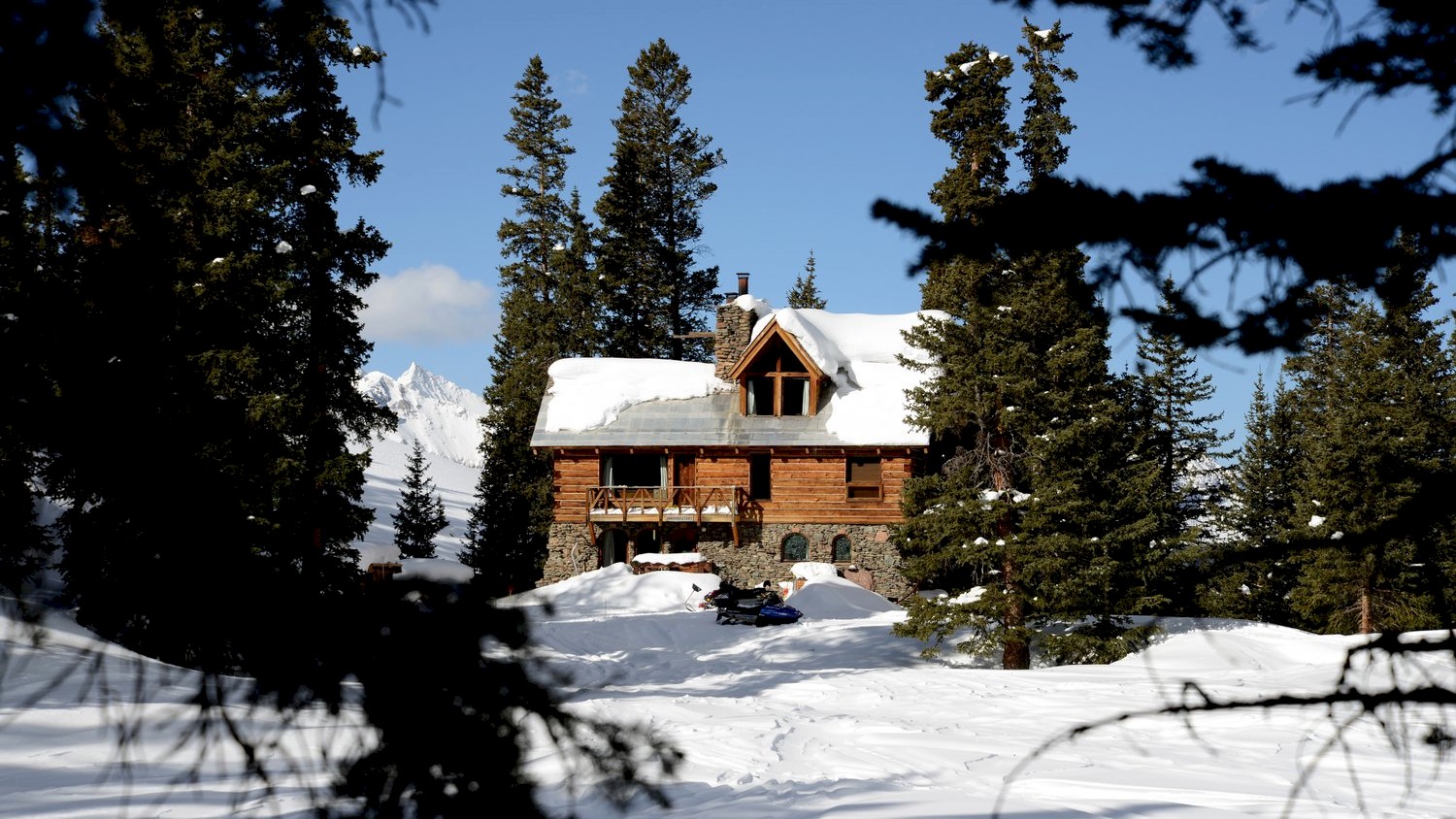 At timberline, The Observatory at Alta Lakes is a rustic and historic cabin nestled near the base of the 13,000 foot Silver Mountain and Palmyra Peaks. Surrounded by National Forest on a remote site next to one of the pristine Alta Lakes; wildflowers, waterfalls, streams, and a variety of wildlife abound. 
This spectacular setting is 13 miles from the Town of Telluride and is adjacent to the Telluride Ski area. A backcountry paradise, The Observatory has been host to some of the world's most recognized extreme skiers, and is a regular venue for backcountry outfitters. Custom ski adventures are available, where world-class backcountry terrain is right outside your front door, and access to the ski area is just around the corner. In the wintertime, access to The Observatory is part of the adventure and is typically via snowmobile, ski, or snowshoe. 
In the summertime, access is a short drive from town, and the possibilities are endless - mountain biking, hiking, climbing, fishing – or simply a perfectly relaxing retreat. The Observatory is often host to small weddings and conferences, birthday celebrations, and extended family vacations.
The cabin itself is quite unique - built by a group of locals over a three-year period in the 1970s it is a beautifully crafted stone and log structure standing 3 stories tall. It is equipped with an updated modern kitchen, one of the coolest fireplaces ever built, and all the comforts of home. The Observatory offers a unique and comfortable backcountry experience.