Telluride Town Park Campground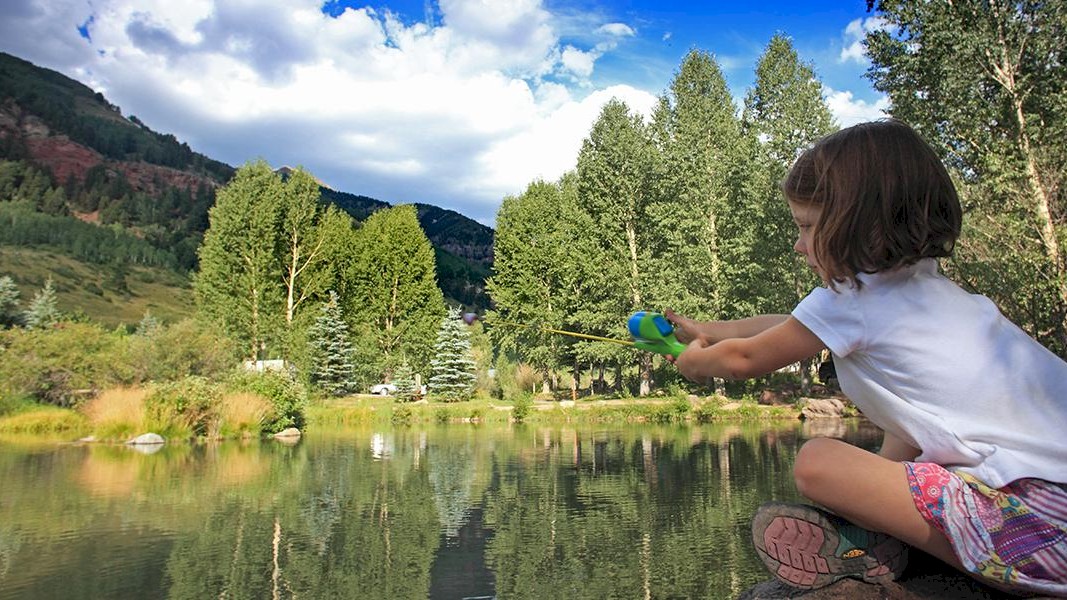 Located between the San Miguel River and Bear Creek on the east end of town, these beautiful campsites are within easy walking distance from downtown Telluride.  The town's campground is open mid-May to mid-October and is the only place that RVs are allowed for overnight camping within the town limits (and only during the summer). There is a 30-foot limit for RVs and no hookups or dump stations. Showers, bathrooms, tennis courts, a pool and parking are located on the grounds. Go east through downtown Telluride on Colorado Avenue (Main Street) until you cross Willow Street and see the Town Park sign on the right.  Enter the park by crossing the bridge and following the access road.  
Refer to Town of Telluride Campground information for more details about camping in Telluride. Please note that updates have been made for the 2022 season regarding reservations and policies, and the most up-to-date information is available on the town's website. All camping is by online reservation only (registration is scheduled to open on Thursday, April 28 at 9 a.m. MT), and there is very limited availability at the campground. Cancellations do occasionally create availability. Click here for reservations.
Click Here for a map of regional campgrounds. Please stop by or call the Visitor Center at 855-253-0462 for recommendations on first come, first served campgrounds in the area.