Telluride Historical Museum
Telluride Historical Museum Image Slideshow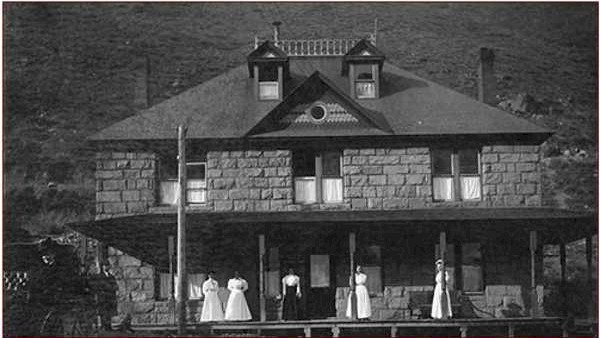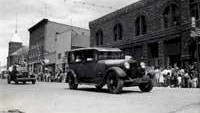 The Telluride Historical Museum, located in the restored 1896 miners' hospital, honors the regional and geological history of the town of Telluride. Remembering the cultures of the Ute, settlers and miners, the Historical Museum also reflects upon the town's skiing and transportation histories, high-altitude innovations and the building's history as a hospital.
The Museum serves as a cultural and historical anchor for the town, providing a sense of community in the face of the town's unprecedented growth and change. Ten thematic rooms, a gallery which rotates exhibits and a Museum store all showcases Telluride's dramatic history. The eclectic collection is being displayed in contextual, dramatic settings – telling stories in three dimensions with theatrical groupings of displays and hands on, interactive features. The Museum also offers a range of programs for kids, including an outdoor mining sluice where mini-miners can pan for hidden gems.
The Telluride Historical Museum also has a retail store, and an online site, offering books, historic photos and novelty items all available for purchase.
(Images courtesy of the Telluride Historical Museum. All rights reserved.)