RIGS Fly Shop & Guide Service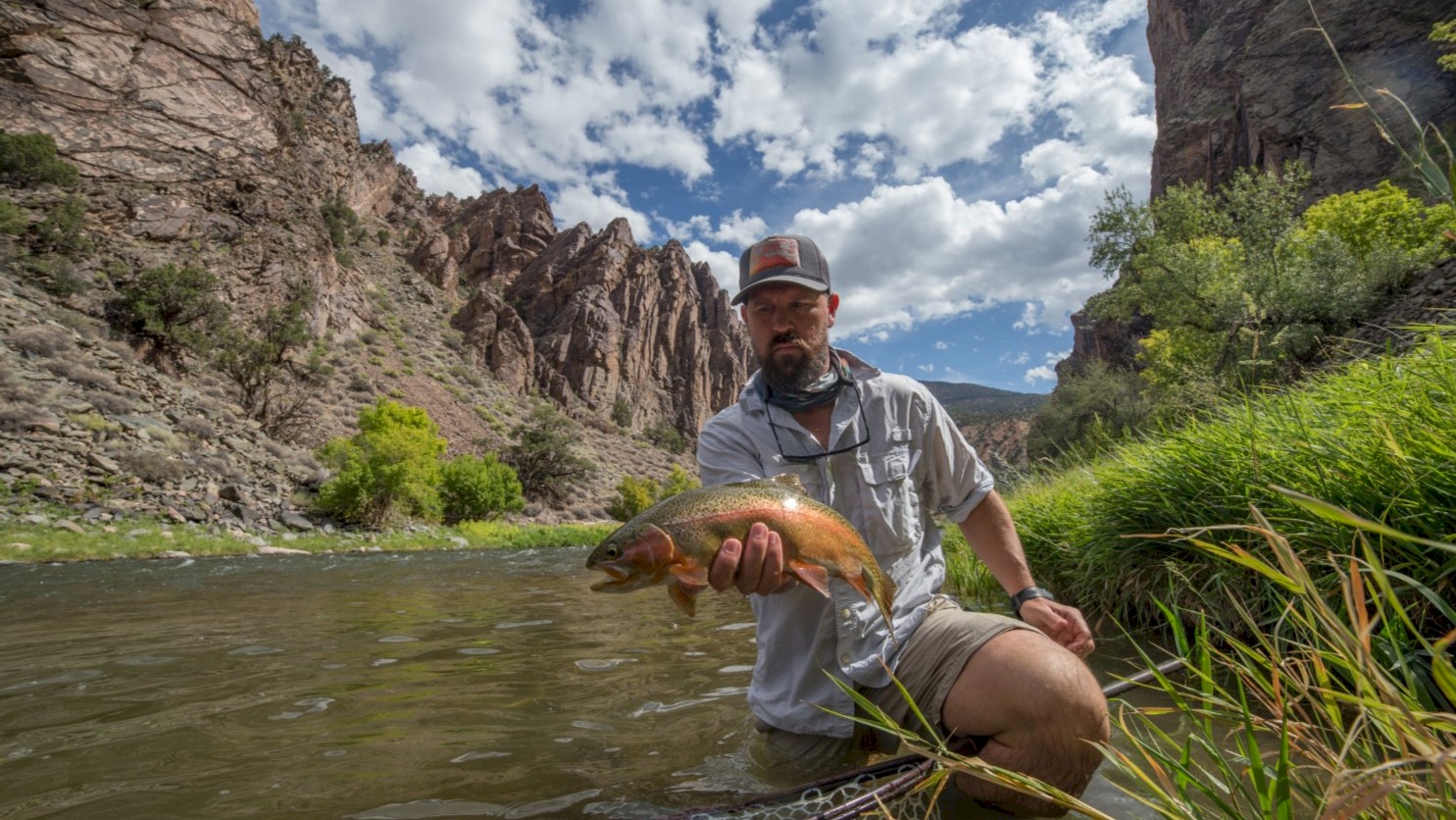 Founded in 2001, RIGS (Ridgway Independent Guides Service) owner Tim Patterson still finds passion for the sport of fly fishing and a desire to get outside, hike and wet a line.
RIGS commitment to excellence extends beyond operating its fly shop and guide service, to an unassuming culture of well-trained professional guides and staff committed to assisting each guest achieve their personal goals. With a company ethos rooted in professionalism, quality service and the importance of giving back to the resource. The RIGS Team sets a high bar in the industry on the guest experience and their role as mentors and facilitators of education and fun. On the river, their guides focus on your safety, while ensuring your group has a productive and informative fly fishing experience.  
RIGS offers only the highest quality Guided Fly Fishing (Walk Wade, Float Fishing & Tenkara) on top fisheries like the Gunnison River: Gunnison Gorge/Black Canyon, Uncompahgre River (Pa-Co-Chu-Puk), San Miguel River, and Cimarron River. Guided trips on these rivers range from ½ Day to 5 days and include flies & tackle. Riverside lunch is provided on full day trips. Rental gear (fly rod, reel, waders & boots) is also available. Their Float Fishing & Drift Boat trips down the Gunnison offers the discerning angler a unique experience on Gold Medal trout waters in one of our customized and comfortable boats.
RIGS offers guided fly fishing, rentals, lessons and much more.