Madeline Spa & Salon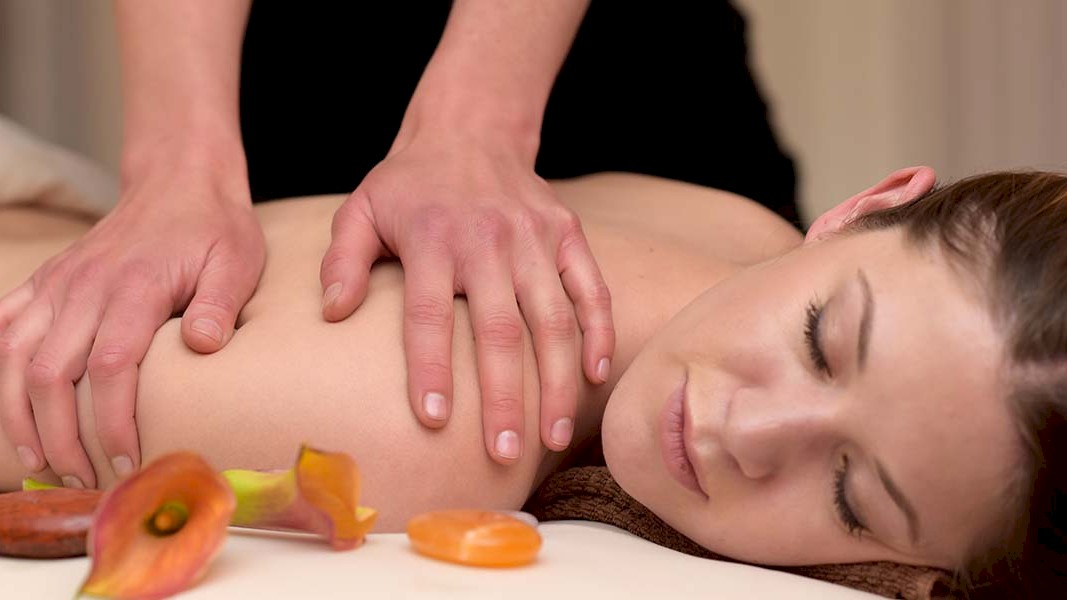 Welcome to an elevated wellness experience. Here, nearly 10,000 feet above the everyday world is a destination in itself - a tranquil retreat halfway to heaven. The Spa and Salon at the Madeline is home to nature-inspired therapies, set amidst our high alpine surroundings. Restoring therapies that allow you to 'play hard and recover quickly'. It is a place where expert hands and minds employ the highest quality products and enlightened techniques as soothing as they are restorative. As you might expect, the choices are as welcome as the rewards - from state of the art fitness and relaxation facilities to a wide range of treatments and services.
There is also a full service hair and nail salon. The inviting, modern mountain chic space is ideal for pampering from head to toe. The Telluride salon features three hair stations, three pedicure stations and three manicure tables. Whether in for a hair appointment, a mani-pedi, or makeup application, you'll enjoy personalized service from our attentive, friendly staff. Our Bobbi Brown trained estheticians use top of the line beauty products so you'll look and feel great. The salon also offers a complete selection of Crew products for men and a variety of specially curated retail products for you to take home.