Bridal Veil Floral
Bridal Veil Floral Image Slideshow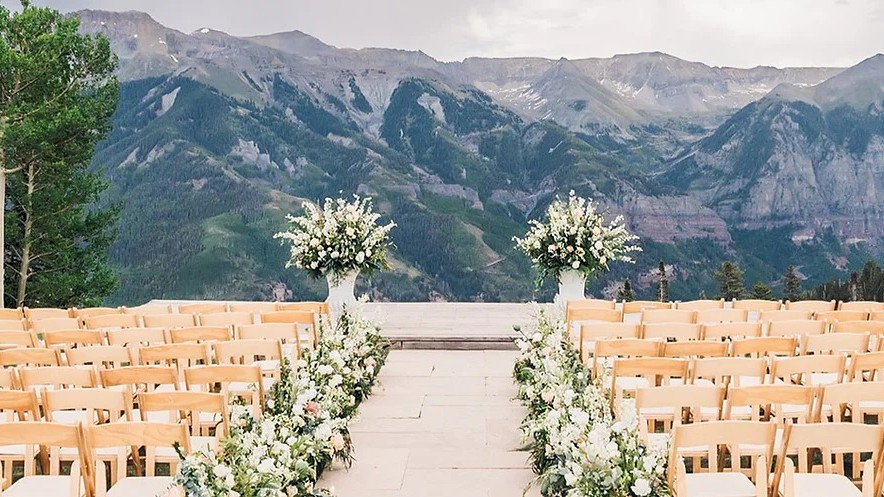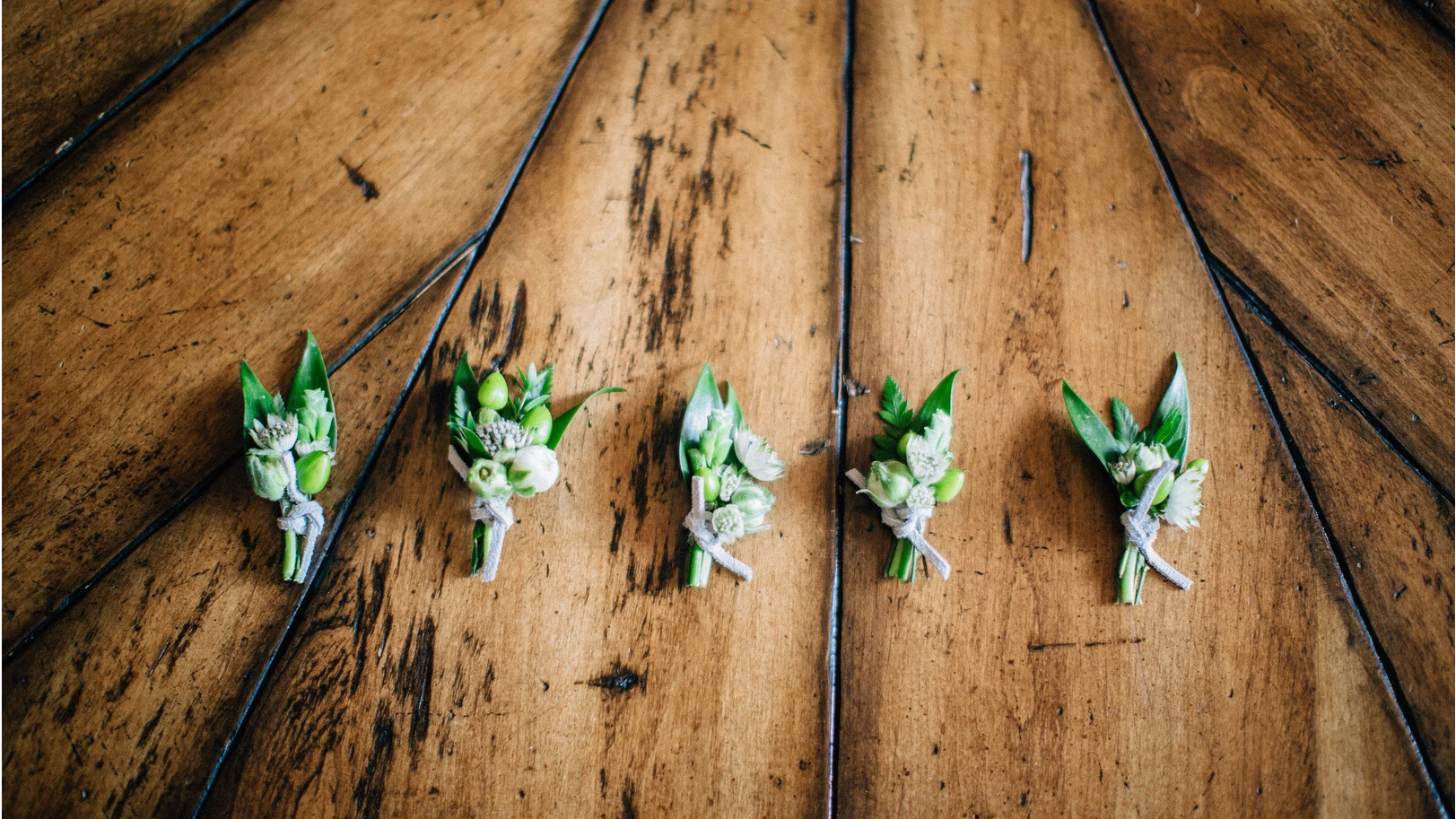 Bridal Veil Floral is a boutique floral design company for special events, interiors, weddings and more. 
Emily Ballou, a Texas native, discovered her love for flowers as a child... she was enamored with the color and detail of flowers and the simple joy that fresh blooms bring into a home. There is something special about being able to express artistry through floral design.  
Emily and her husband, Morgan, moved to Telluride in 2013 and are so grateful of all that life offers in this magical place. After designing floral arrangements for a number of weddings and private events over the years, then being hired as the Florist for Telluride Film Festival, Emily decided to turn this passion into a business. Bridal Veil Floral designs and delivers floral arrangements, with flowers carefully sourced - primarily from local farms in Colorado. Specializing in all things from fresh weekly deliveries for local businesses and private homes, special events, weddings, and more.