Altezza at The Peaks
Altezza at The Peaks Image Slideshow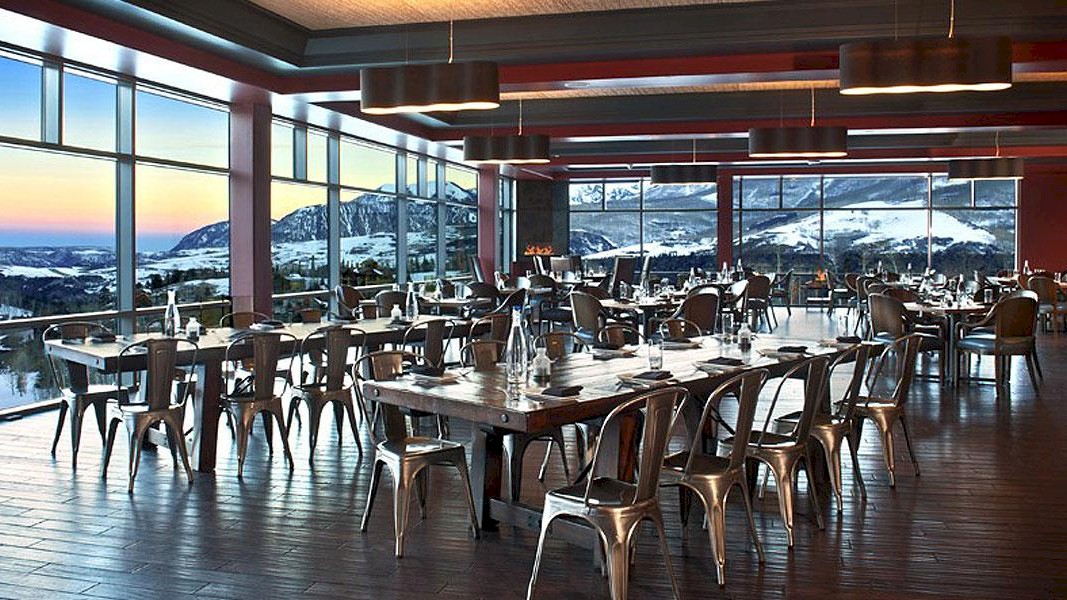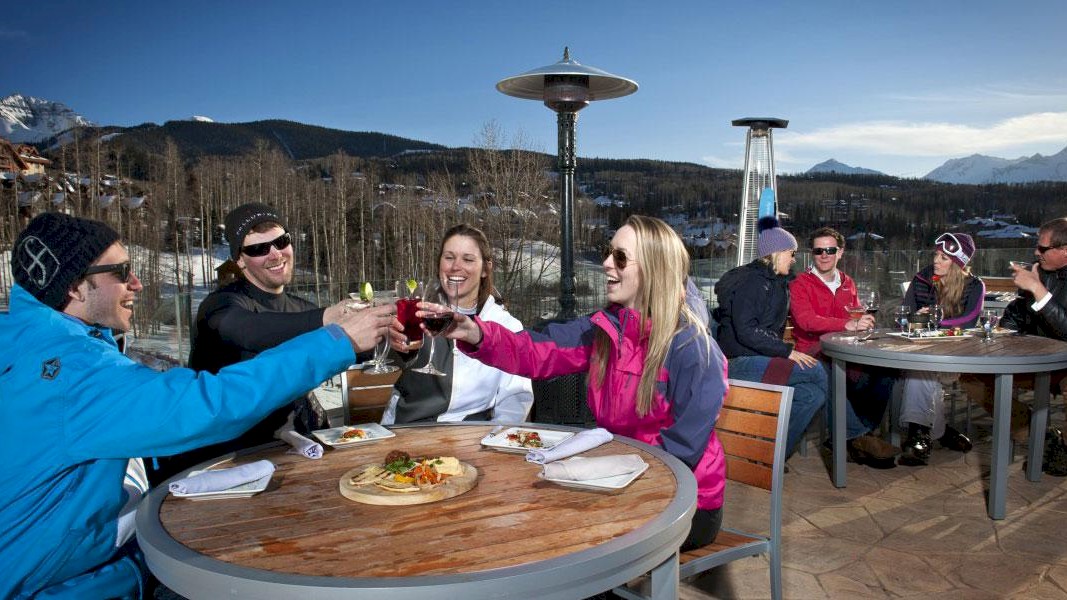 Altezza at The Peaks
Casual mountain dining and panoramic Telluride views.
Altezza restaurant at The Peaks Resort & Spa offers casual mountain dining with regionally sourced ingredients and panoramic Telluride views from both the restaurant and outdoor deck. We welcome you to savor breakfast, mid-day and dinner menus in relaxed comfort with genuine hospitality.
This summer and fall, join us for live music featuring guitar musicians varying in genre and style. Enjoy dinner, cocktails in the bar, or relaxed comfort in our Great Room while taking in some amazing local talent. For dining reservations or to confirm musician dates and times, please phone (970) 728-2525.
The Altezza to-go menu presents a wide variety of items to enjoy in the privacy of your room or anywhere else in the resort (available daily from 11:00 a.m. to 9 p.m.)
Golf-in/golf-out, take the gondola or stay with us!
Hours of Operations: Daily 7:30am – 9:30pm
Morning Dining: 7:30 am – 11am
Mid-Day Dining: 11am – 5pm
Dinner: 5pm – 9:30pm
Summer Happy Hour: 5pm – 7pm