Altezza at The Peaks
Altezza at The Peaks Image Slideshow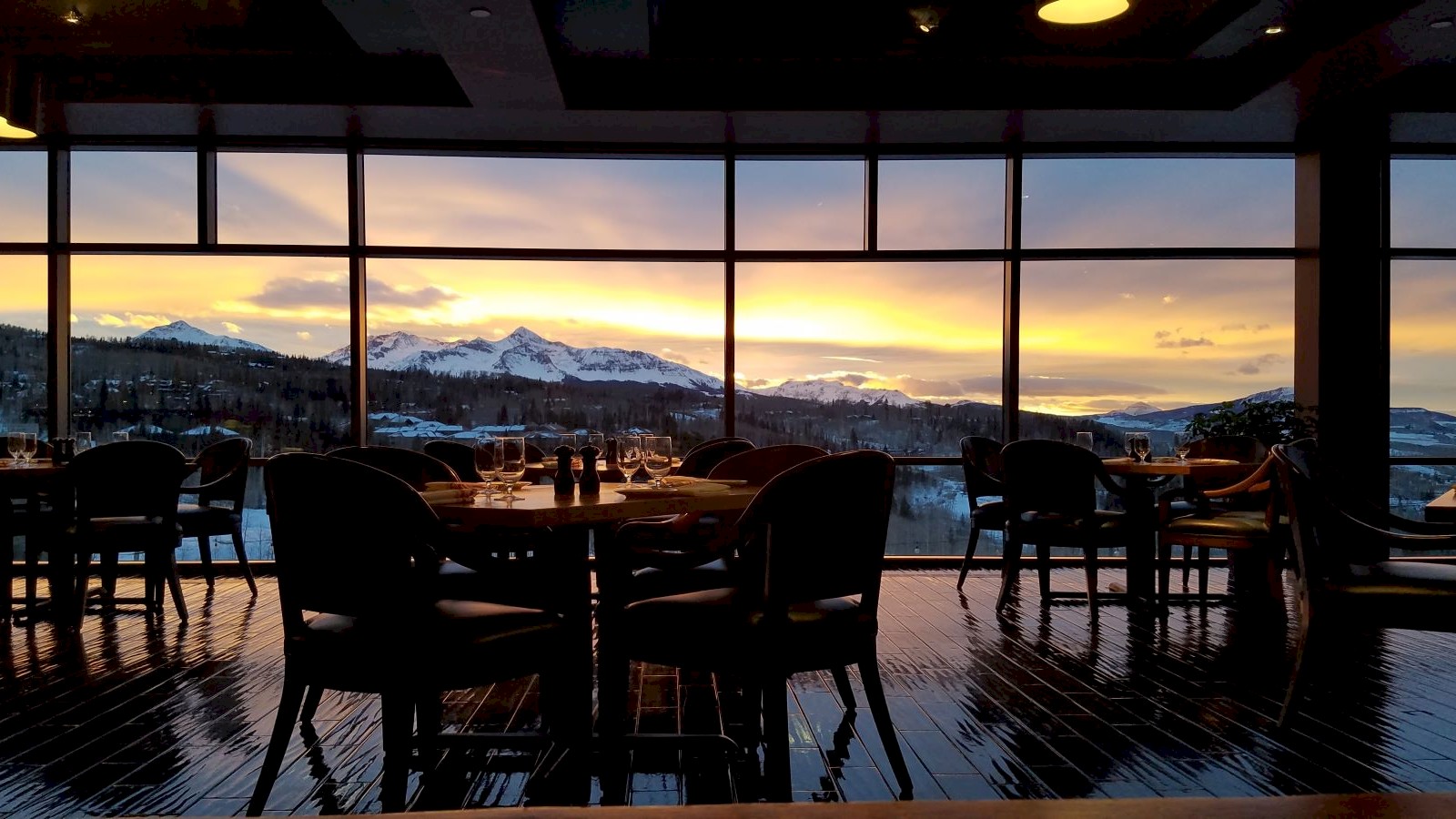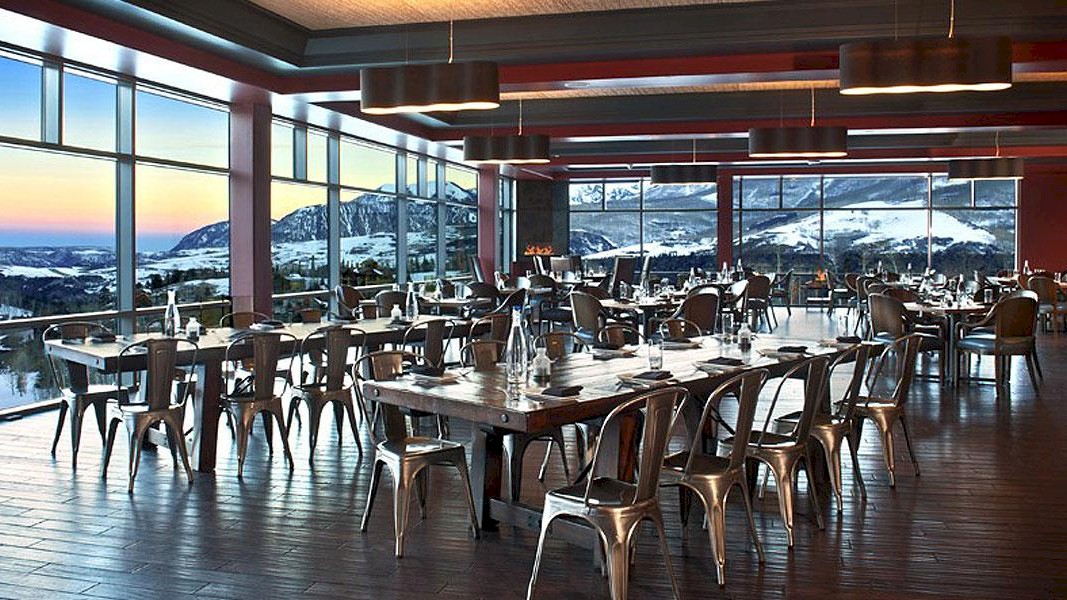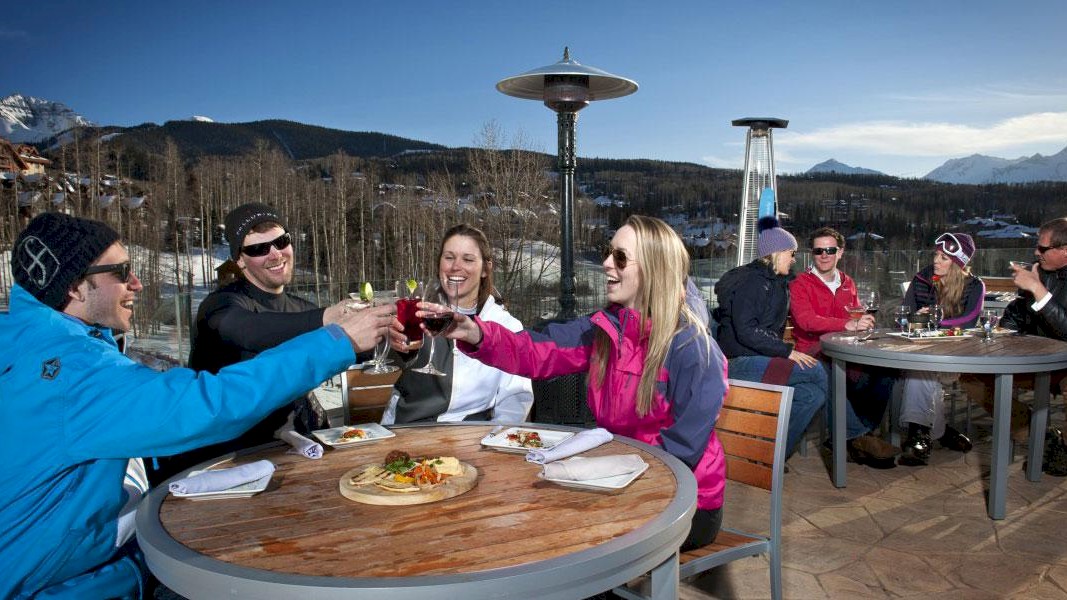 Casual mountain dining and panoramic Telluride views!

A place to gather and share your travel stories over hearty dishes. With its welcoming atmosphere and stunning mountain views, Altezza at The Peaks offers a cozy break from the slopes, highlighting sustainably-sourced ingredients and local cuisine.
Complimentary Valet Parking for Restaurant guests.
* Breakfast 7:30-10:30 a.m.
* Lunch 11:00 a.m.-2:30 p.m.
* Apres [Bar & Great Room] 3:00 p.m.-6:00 p.m.
* Dinner 5:00 p.m.-9:00 p.m.
* Altezza Bar 11:00 a.m.-9:00 p.m.
Altezza Outdoor Patio
* Full-Service Lunch & Dinner
* Reservations Recommended
* Call 970-728-2525