Alpine Oxygen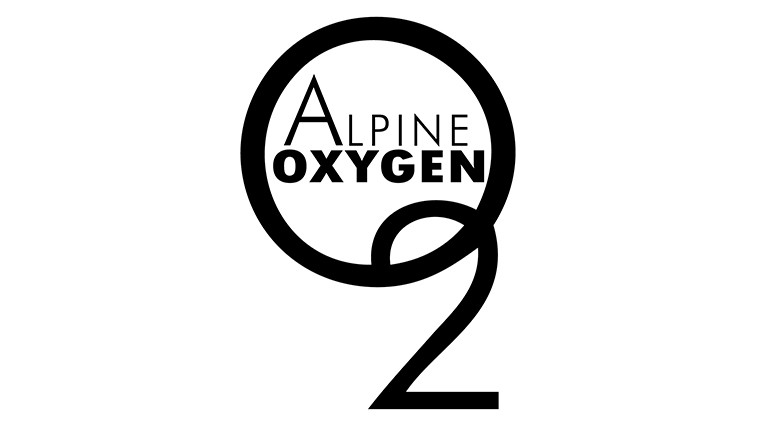 Alpine Oxygen Rentals provides rental portable Oxygen concentrators to all of Colorado's major ski resorts including Aspen, Snowmass, Buttermilk, Aspen Highlands, Breckenridge, Keystone, Copper, Vail, Beaver Creek, Telluride, Steamboat Springs, and Crested Butte.
Altitude Sickness or Acute Mountain Sickness (AMS) is a pathological effect of high altitude on humans caused by exposure to low amounts of oxygen at high altitudes.  It presents as a collection of non-specific symptoms, resembling a hangover or the flu. "Without the sore throat or cough".
It is almost impossible to determine who will be affected, although the elderly, asthma sufferers, smokers, and other individuals with respiratory disorders, such as COPD, Emphysema, etc. are at higher risk.  Anyone of any age, regardless of physical condition, can be affected by altitude sickness, especially those visiting from sea level.  Ascending quickly and physical activity at altitude make you more likely to be affected.
Almost half of all vacationers that visit high altitude are at risk for Altitude Sickness
Reserve your Portable Alpine Oxygen Rental Machine now and we'll deliver it right to your room at any major ski resort in Colorado!  Relief Without Side Effects!
Are you feeling any of these symptoms of Altitude Sickness?
Headaches
Nausea
Difficulty Sleeping
Vomiting
Loss of Appetite
Fatigue / Tiredness
Rapid Pulse
Shortness of Breath
Diarrhea
If so, renting an Oxygen Concentrator Provides you Altitude Sickness Relief Without Side Effects.
We deliver Oxygen Concentrators right to your door in any major ski resort in Colorado. It works with a simple push of the button!