Trout Lake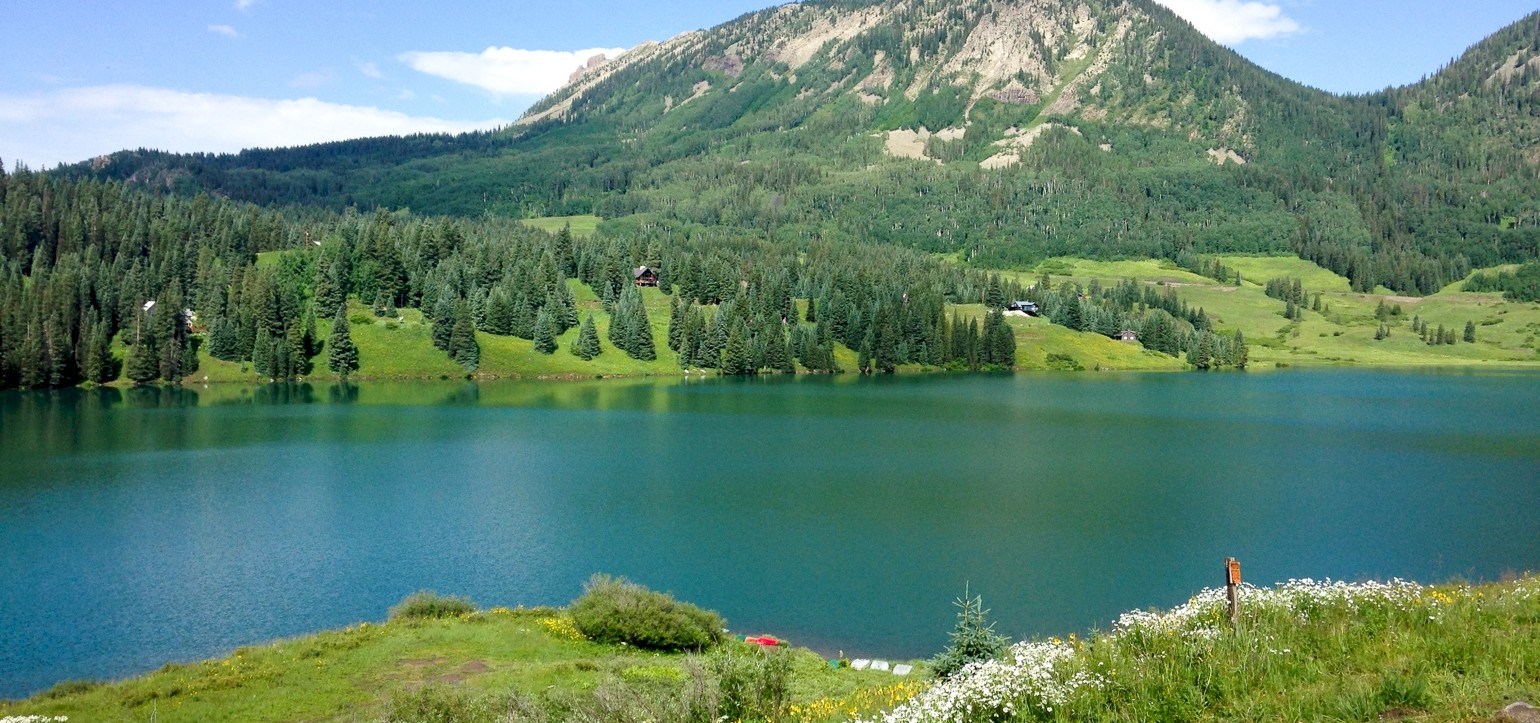 Beautiful Hub for Summer and Winter Activities
Located just 15 miles from downtown Telluride on Highway 145, Trout Lake offers great places to fish, kayak, canoe, and SUP, in the summertime. Just up a few miles from the lake is the trailhead for one of our favorite summer hikes, Hope Lake. Combine a hike and a water activity for the perfect adventure paradise day trip! When the weather turns snowy, the Telluride Nordic Association grooms trails perfect for cross-country skiing, skate skiing and snowshoeing. The trailhead begins at the Historic Trestle on the southwest side of the lake. The trail follows the old Railroad grade making a small loop near Lizard Head Pass and returns back to the trailhead. The trail is considered intermediate, is pet-friendly and is approximately five miles round-trip.
Directions:
From Telluride, travel three miles west on Highway 145. Turn left onto Highway 145 South towards Mountain Village. Follow for 8.5 miles and turn left onto County Road 63A towards Trout Lake and Priest Lake. Proceed on the access road for approximately two miles, and just beyond the lake, will be the Historic Trestle. Limited parking is a bit further where you will also find the trailhead.
More Information: For additional details and an interactive map, click here.