Telluride Historical Museum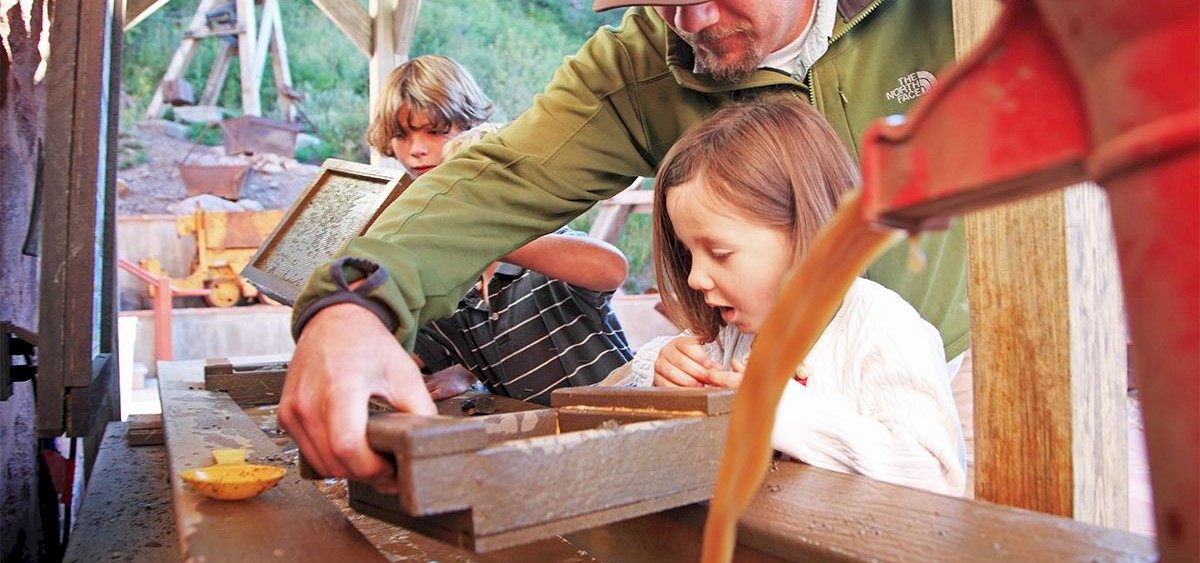 The Telluride Historical Museum, located in the restored 1896 miners' hospital, honors the regional and geological history of the town of Telluride. Remembering the cultures of the Ute, settlers and miners, the Historical Museum also reflects upon the town's skiing and transportation histories, high-altitude innovations and the building's history as a hospital.
The Museum brings history to life with a range of programs for kids including the popular outdoor mining sluice where mini-miners can stake a claim and pan for hidden gems. The annual exhibit, Treasure Maps: Cartography of the American Southwest, uses rare and historic maps to explore the riches, real and imagined, that drove the settlement of this region.
History buffs young and old can also enjoy a historical walking tour of Telluride. The tour, which can be enjoyed with your smartphone, includes 19 points of historic interest. Don't miss the site of Butch Cassidy's first bank robbery, the Bridal Veil Falls power plant, the red light district, and more!