San Juan Skyway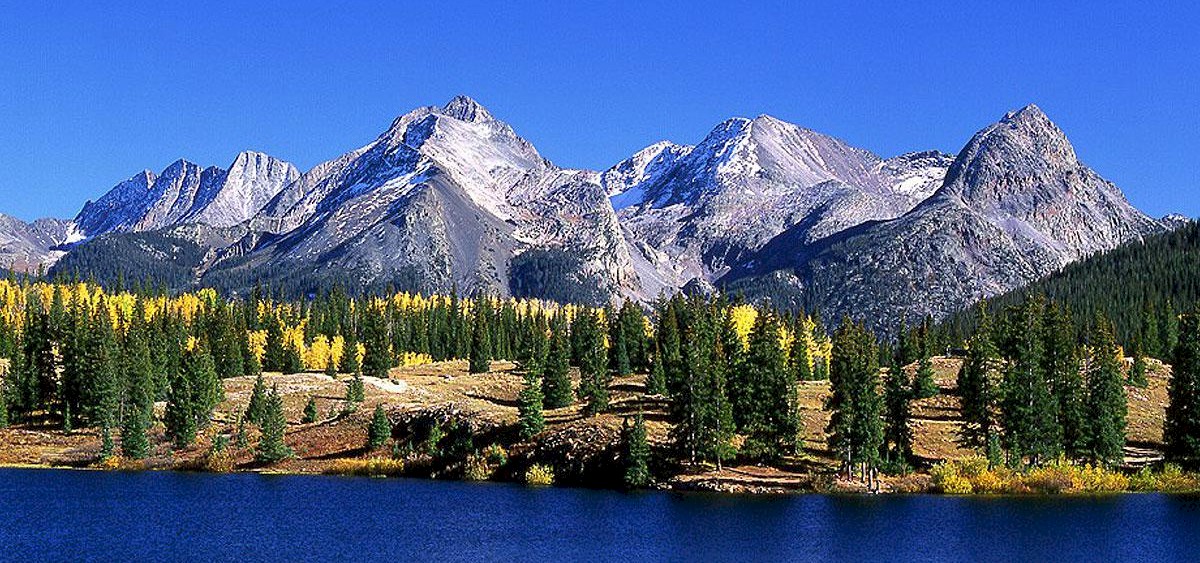 If byways could claim royal lineage, this one would probably rule them all. The San Juan Skyway is a 233-mile loop and takes you back in time, as well as to the "top of the world." Travel the "road to the sky," which offers views of the towering 14,000-foot San Juan Mountains and rolling hillsides speckled with ancient Indian pueblo ruins. Victorian towns offer both excitement and relaxation. Soak in hot springs, ride the narrow-gauge railroad, and sleep under the stars or in a cozy lodge.
This scenic and historic Byway is one of six All-American Roads recognized for outstanding scenic, geologic and historic sites. Plan on a leisurely eight-hour drive with numerous points of interest that encourage you to pull off, stretch your legs and expand your mind. It's easy to base yourself in Telluride, located along the northwest portion of the loop and explore the exquisite views on this gorgeous drive. The full loop can take 5 to 6 hours to drive, or it can be explored over the course of one or two leisurely days.
For more information, call 800.429.9297 or visit the website for the national scenic byways.